Feature
10 best survival games to prove your endurance skills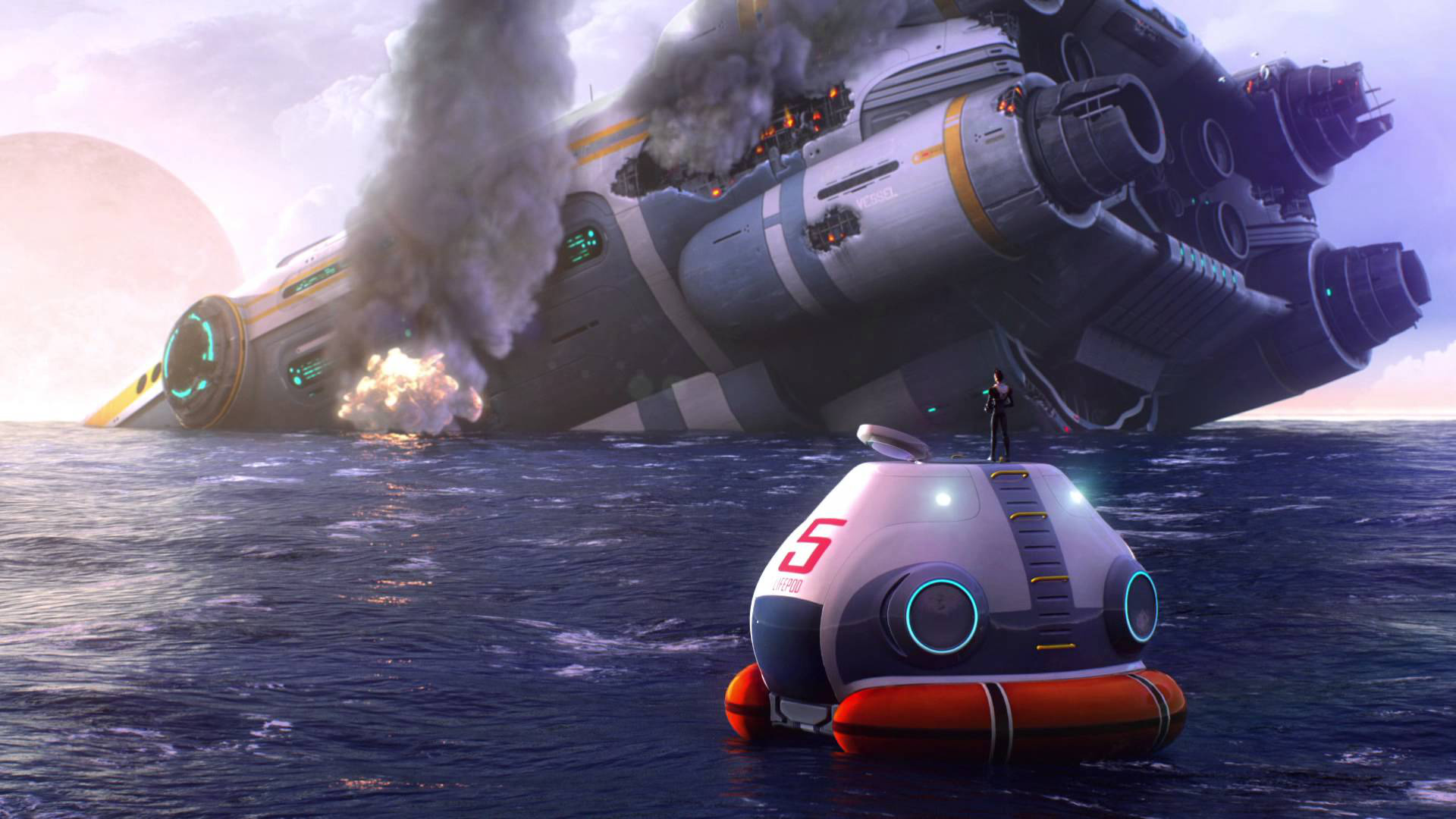 The best survival games put all sorts of scenarios that will test us in a myriad of ways. From making use of any resources we can find to craft handy items, makeshift weapons, and the all-important medkits, to exploring and finding shelter, everything you do will be in the name of survival. With a wealth of different backdrops, stories, and challenges, we've rounded up the very best survival games for you to jump into and test your mettle. From zombie-infested worlds to water-filled environments, you're sure to find an experience you'll enjoy.  So without further ado, read on below to find out our pick of the best survival games out there.
10. State of Decay 2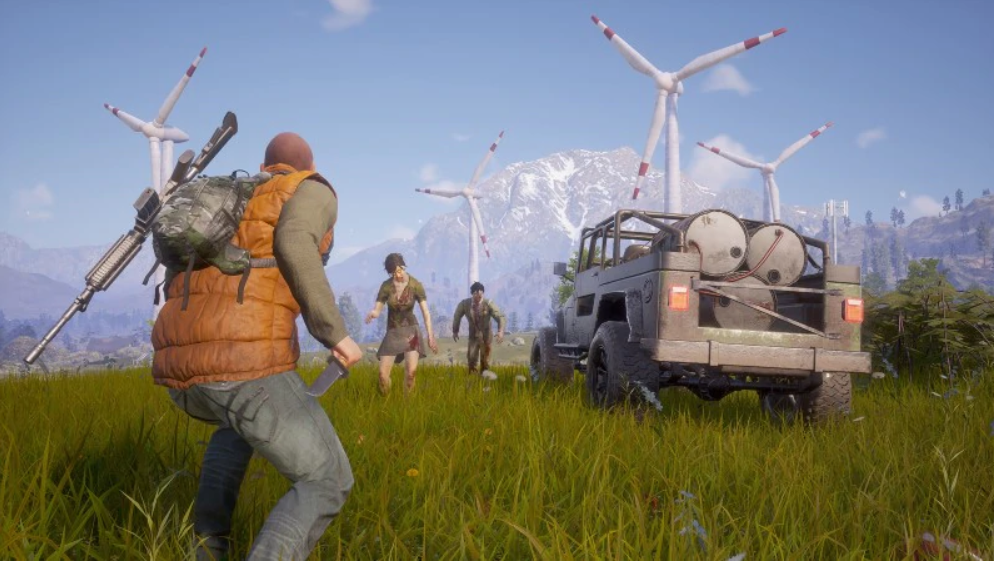 9. Don't Starve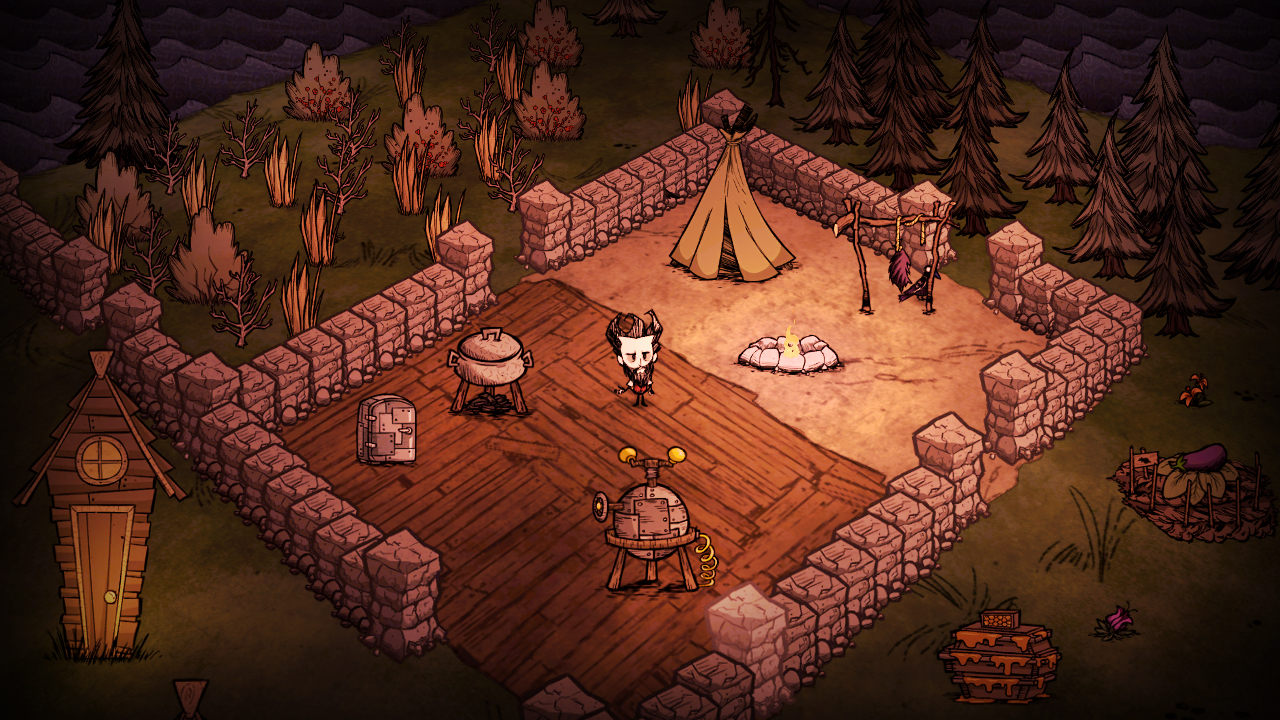 8. The Long Dark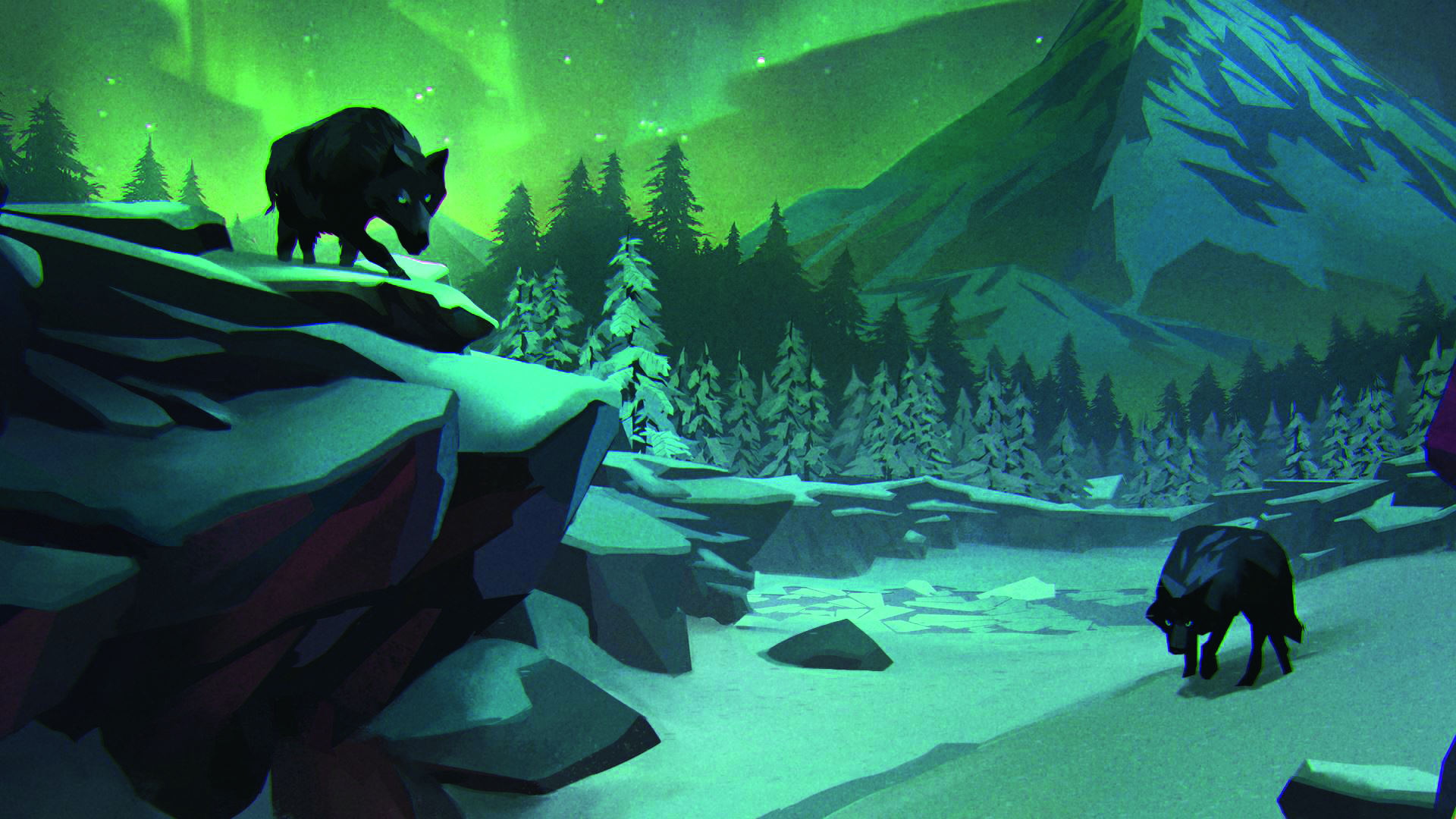 7. The Forest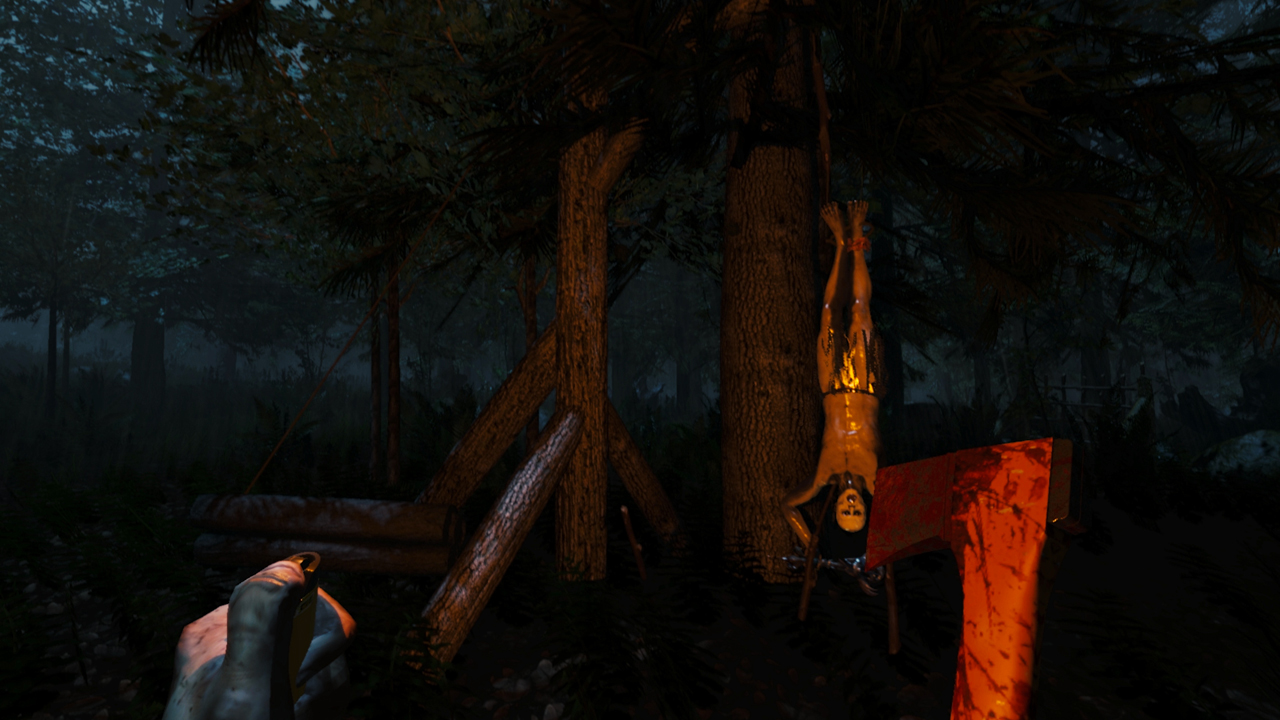 6. Rust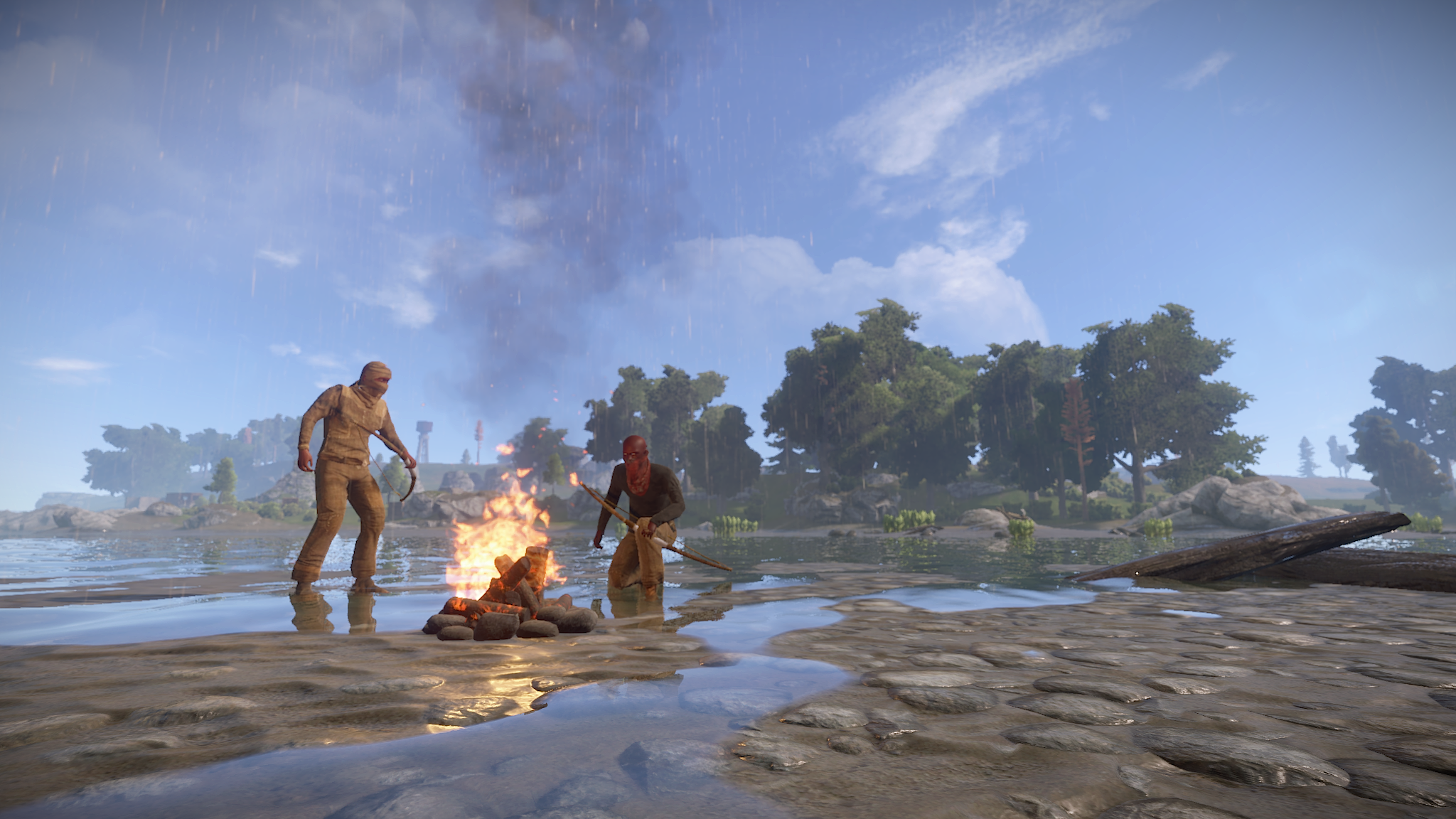 5. Valheim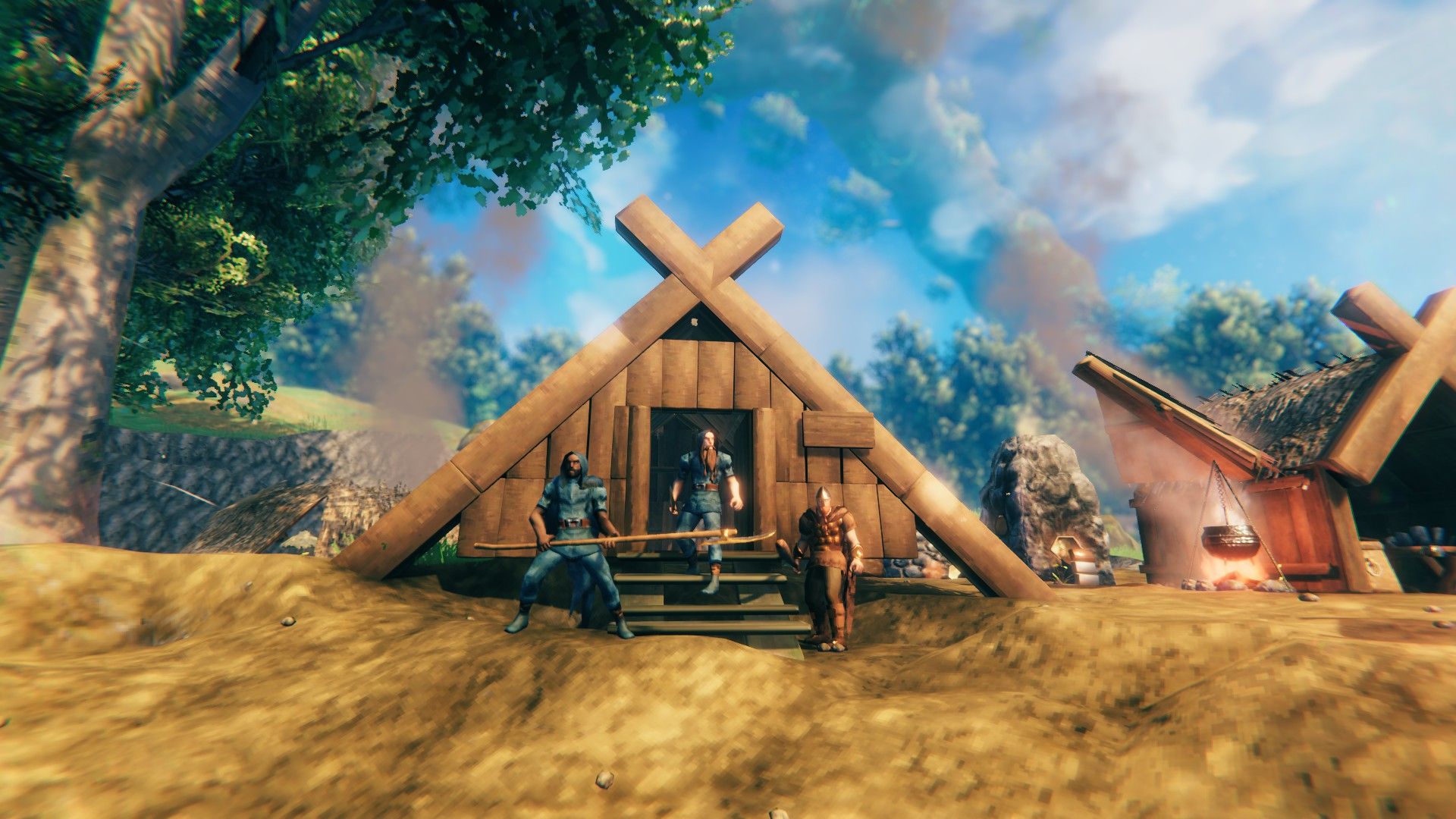 4. Minecraft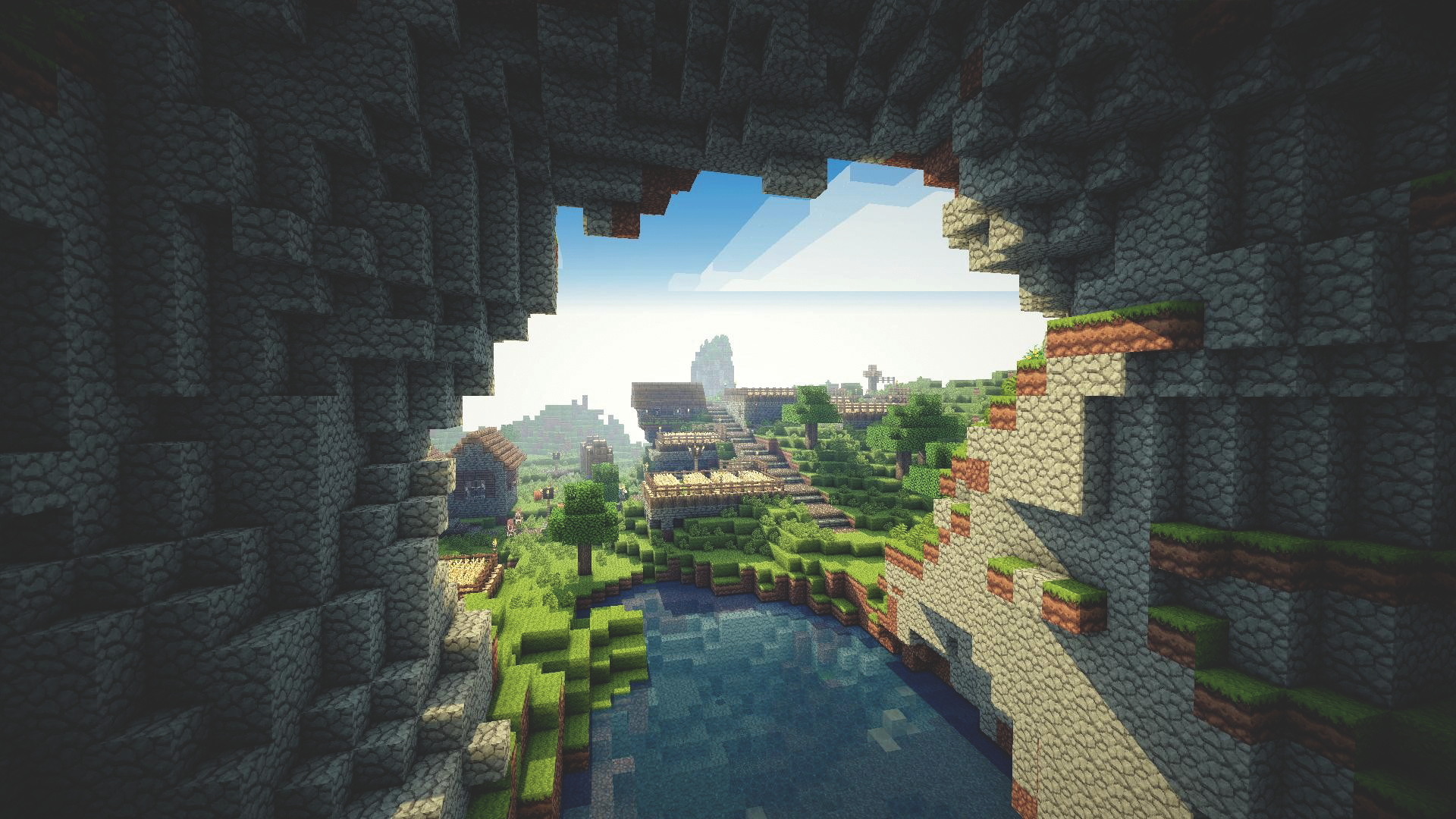 3. Frostpunk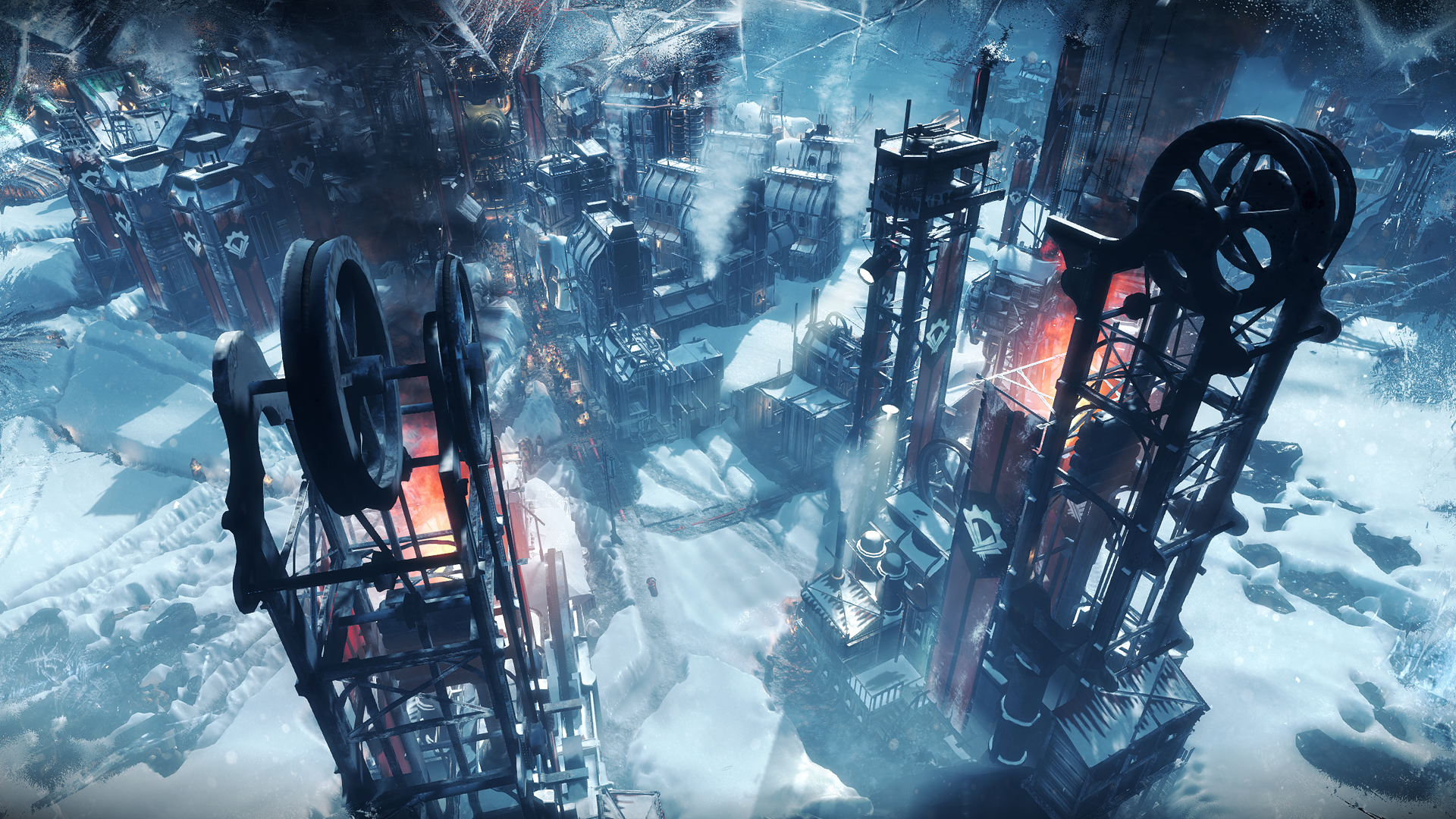 2. Raft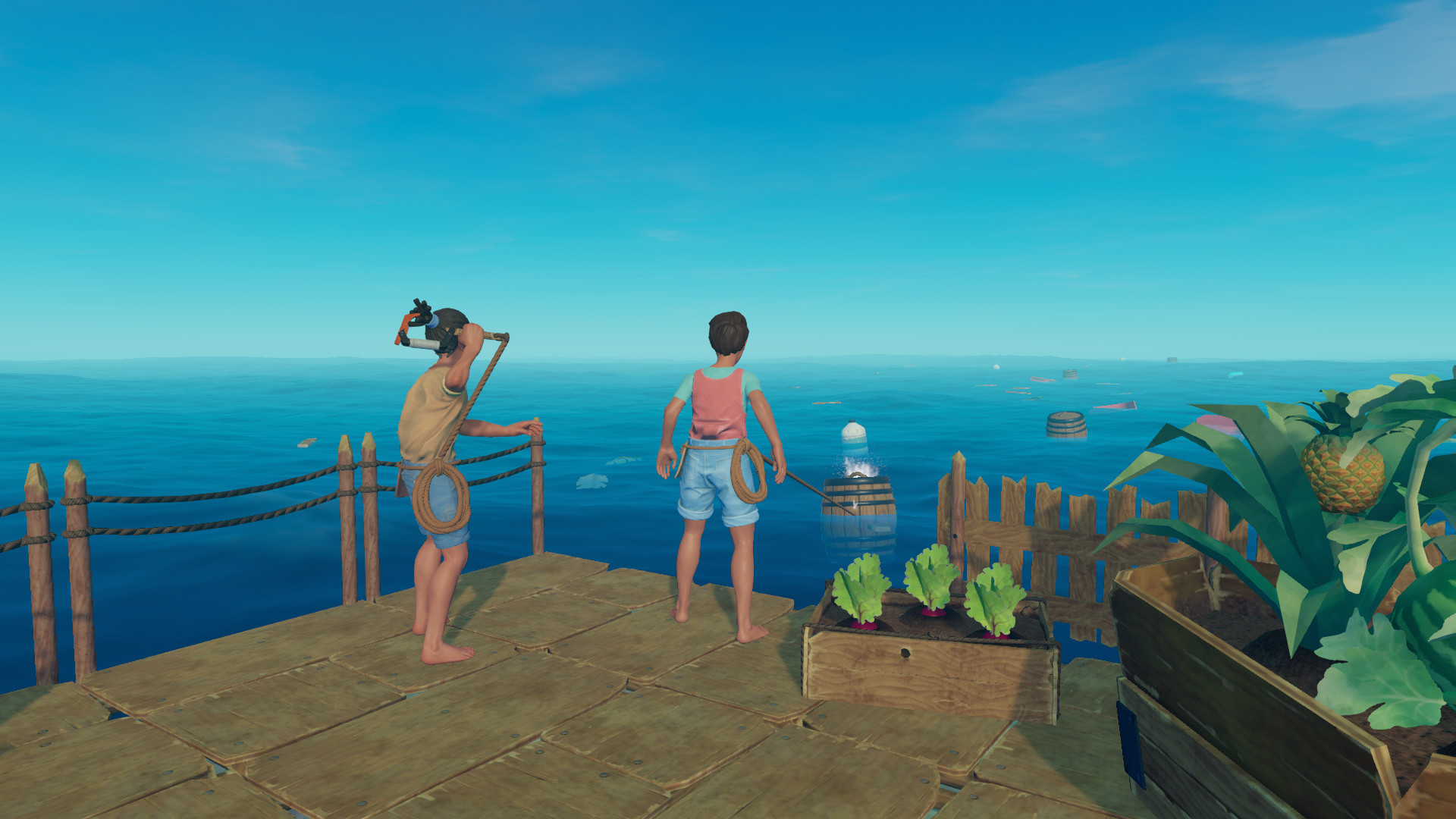 1. ARK: Survival Evolved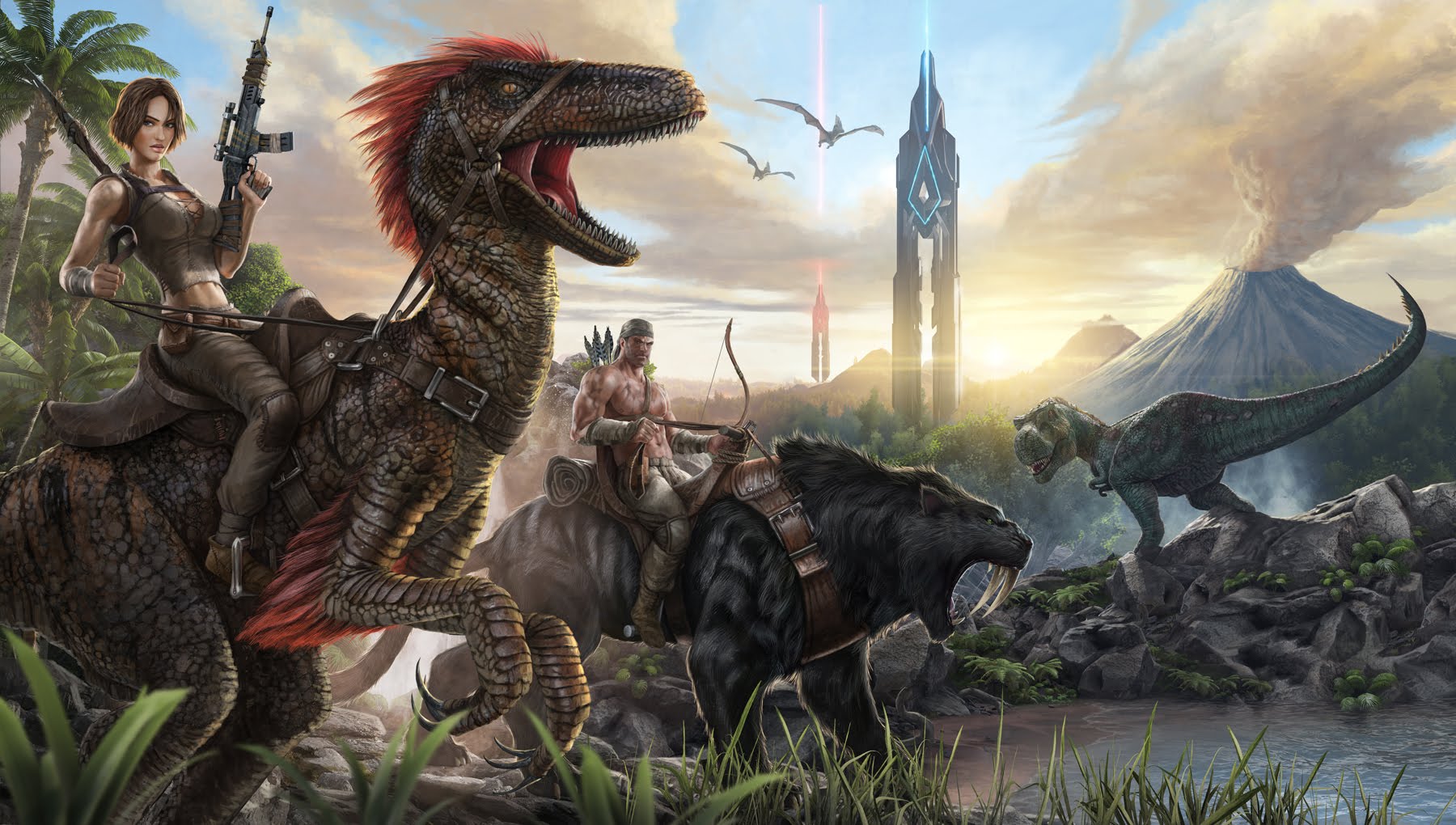 (Image credit: ARK)
Take survival, add sci-fi and dinosaurs, and you have the bare bones of Ark: Survival Evolved. The game's built a huge fanbase despite dated visuals and a harsh difficulty level, just because it makes the business of staying alive so exciting, no doubt helped by the fact that beyond the giant reptiles and other hostile beasties, it's other players that pose the biggest threat. 
Build and upgrade your base and set traps and you'll live a little longer. Join forces with a tribe and wage war on others, and you'll live longer still. It's not every game where you can tame a Sabre-tooth or ride a Megalodon, and no other game does survival on quite this T-Rex scale.
Available on: PS4, Xbox One (also on Game Pass), Nintendo Switch, PC, and Android
You can also read more on the game's newly announced sequel here in our Ark 2 guide.