Feature
15 games like Animal Crossing that are so wholesome it hurts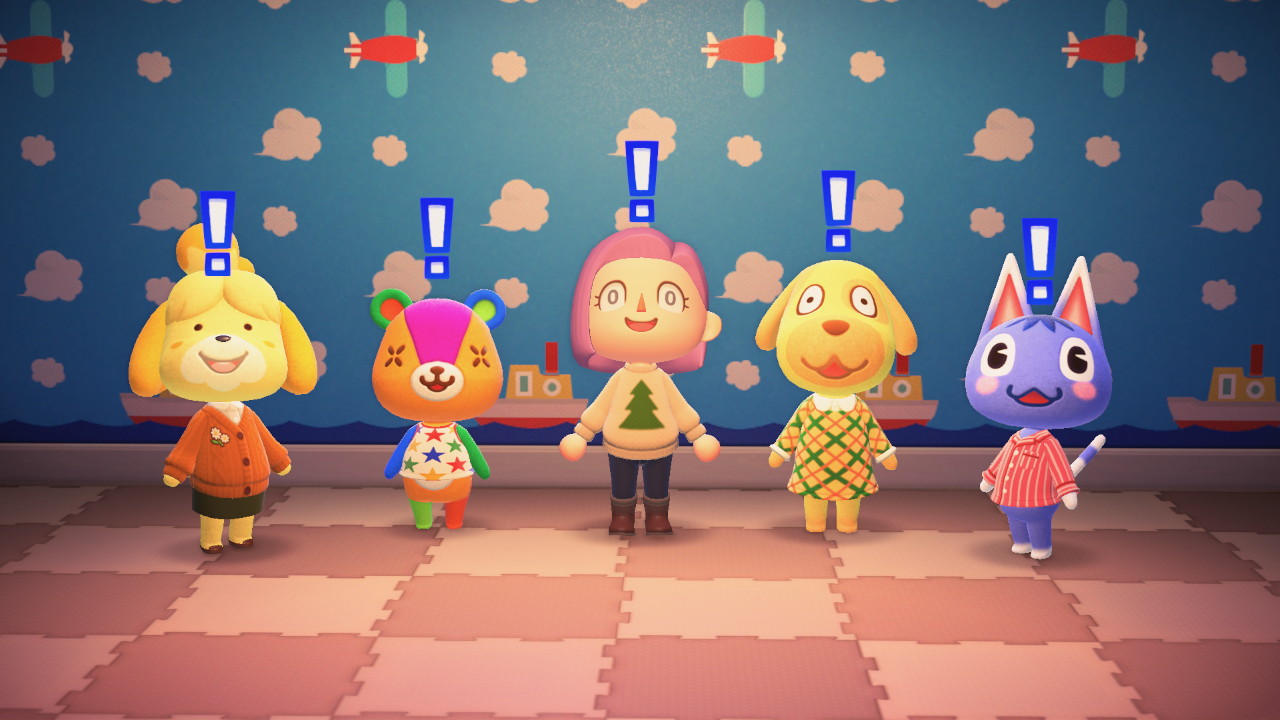 The best games like Animal Crossing are laid back affairs that favour steady, wholesome progression over blockbuster explosions and set pieces. Animal Crossing: New Horizons redefined the simulation genre when its launch incidentally coincided with the beginning of the global pandemic, whereby thousands of players were unable to explore the real world as a result of lockdown and quarantine measures, and thus instead sought solace in the land of Tom Nook. It definitely stands apart as its own thing, but here are the best games like Animal Crossing you can lay your hands on right now.   
The best games like Animal Crossing…
15. A Short Hike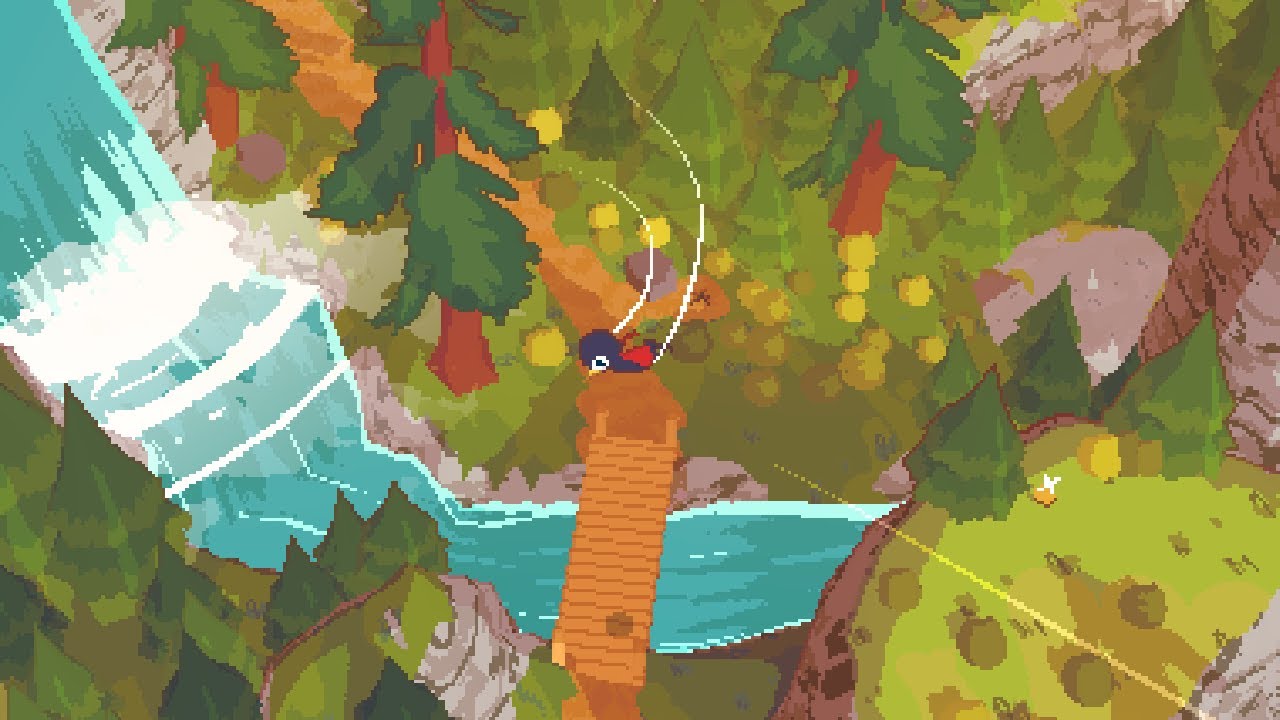 14. Garden Paws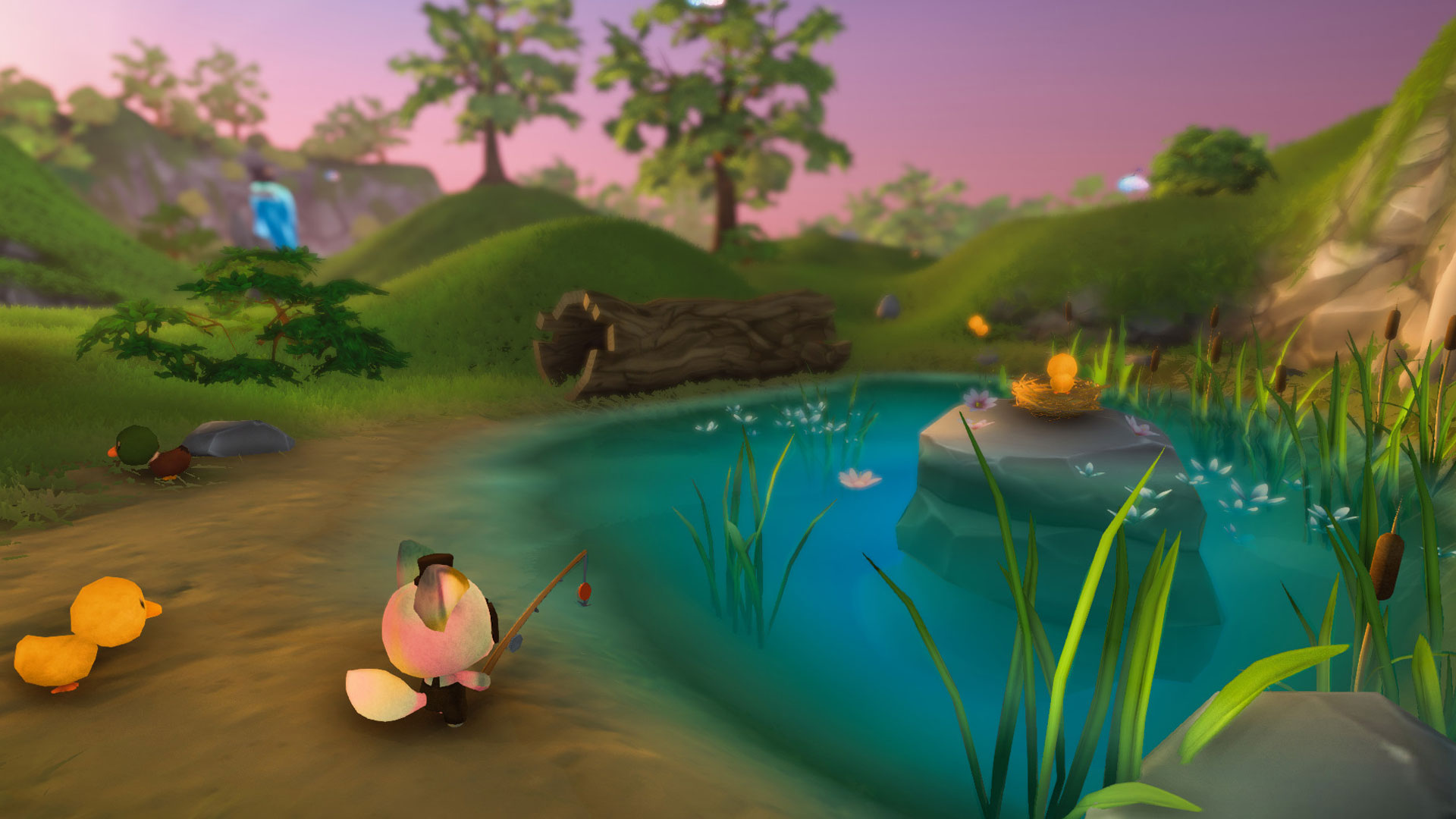 13. Stranded Sails: Explorers of the Cursed Islands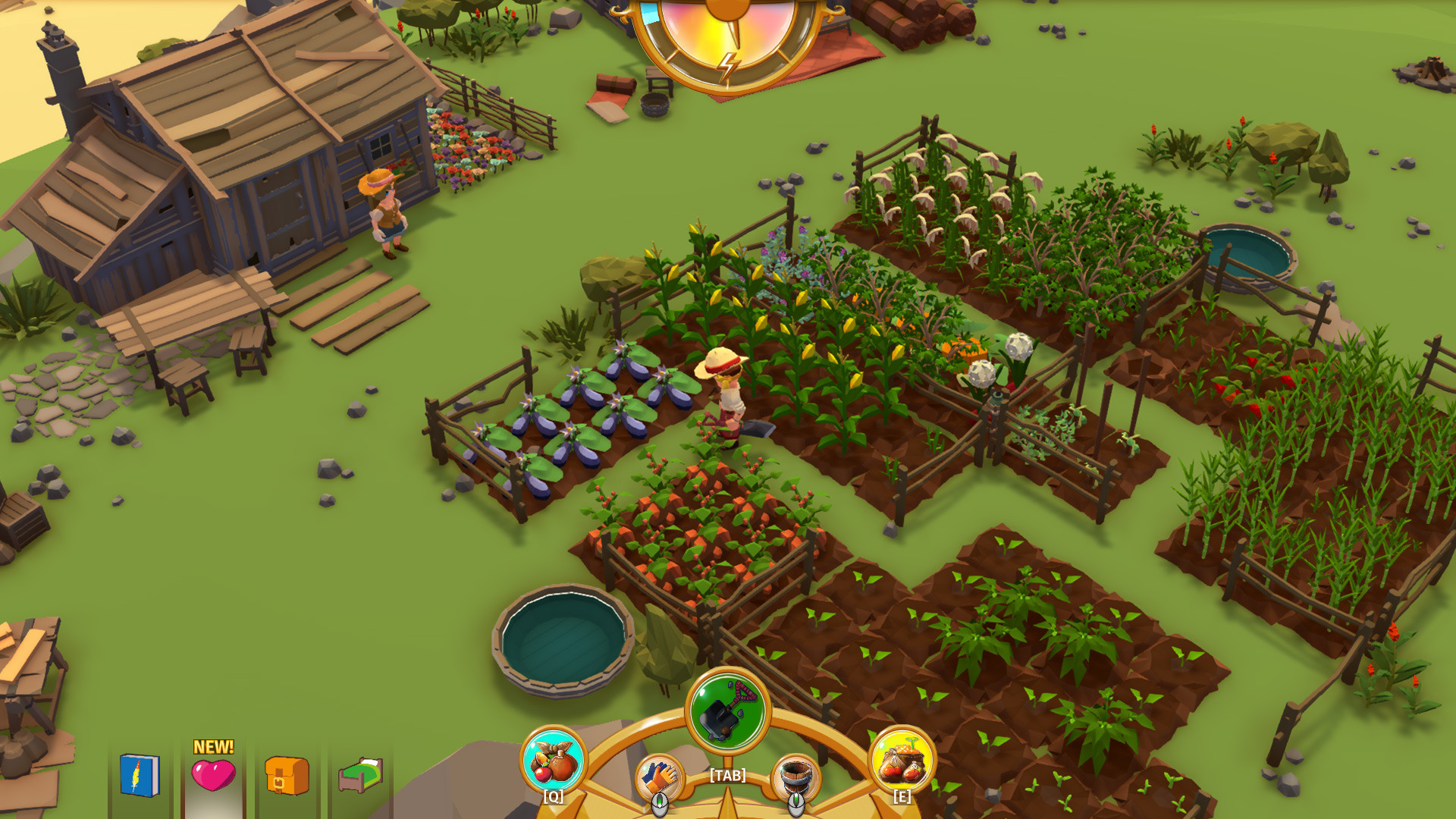 (Image credit: Rokaplay / Maple Whispering Limited)
Developer: Alchemist Interactive
Available on: PC, PS4, Nintendo Switch, Xbox One, iOS
Like Animal Crossing: New Horizons this game sees you building a new life on an island, but the main difference here is that you've arrived by shipwreck, rather than Dodo Airlines. You're in charge of setting up camp for you and your fellow survivors, farming crops to feed the masses, and ultimately trying to build a ship to escape. Work with your fellow castaways and they'll give you side quests, which are the perfect excuse to explore and interact with the various flora and fauna. Unlike the serene world of Animal Crossing, Stranded Sails is home to some supernatural nasties you'll need to face, and that whole "cursed" thing is a worry. At least you'll have the soothing sounds of the waves to help keep your anxiety at bay. 
12. Forager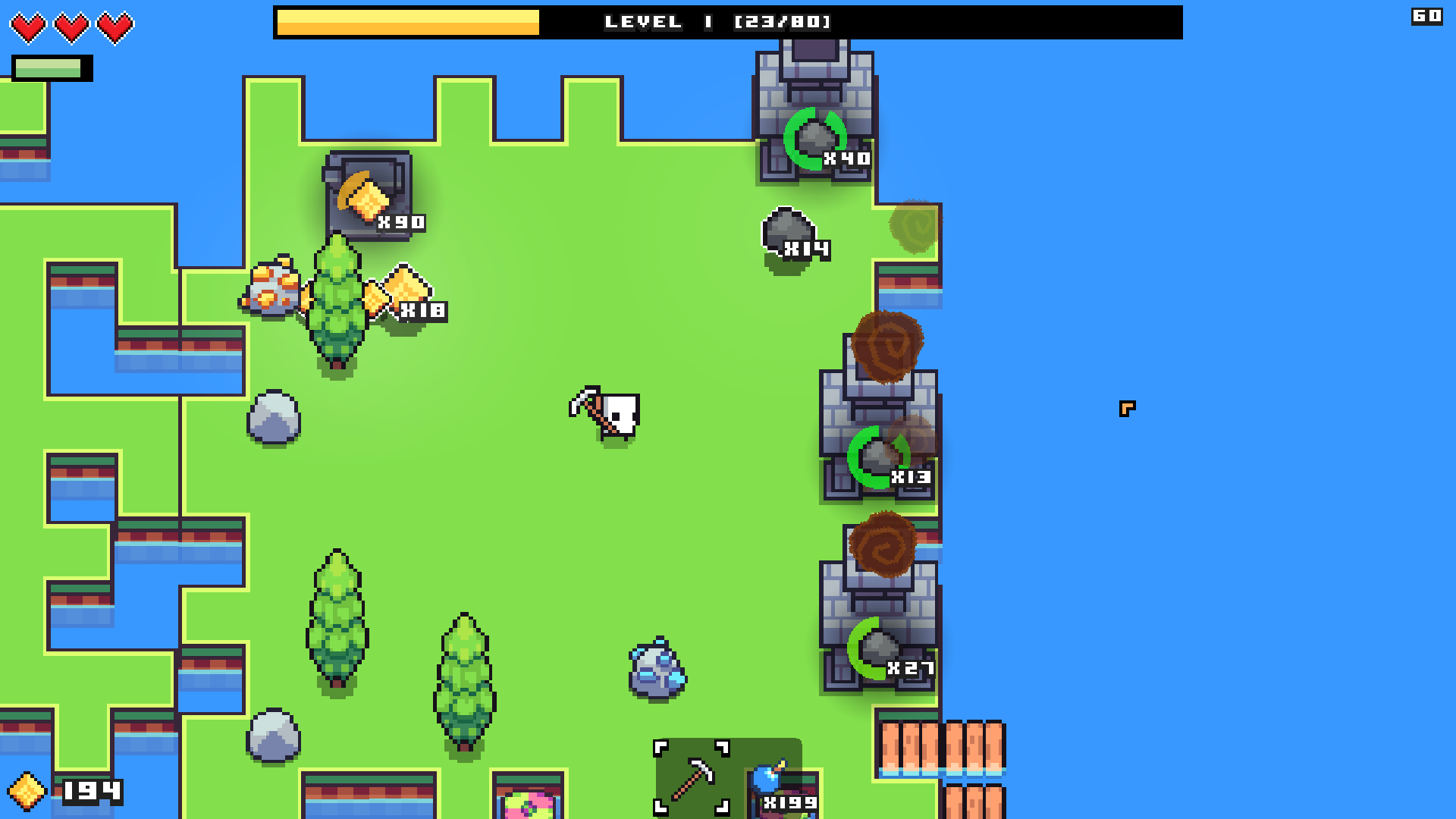 (Image credit: HopFrog)
Developer: HopFrog
Available on: PC, PS4, Xbox One, Nintendo Switch
If grinding for resources is your favorite part of the Animal Crossing experience, then Forager is the game for you. Its cute visuals hide an addictive loop of exploring, resource management, building, combat, crafting, and puzzles that will keep you lost in its brightly colored world for hours, days, weeks… what even is time anymore? The developer says the game was inspired by Stardew Valley, Terraria, and Zelda and it shows, stealing good bits from all of them to make something new and special. It's up to you what you do and when, so you're free to make spend time in the game doing whatever you want, whether that's dungeon raiding or obsessively building. 
11. My Time at Portia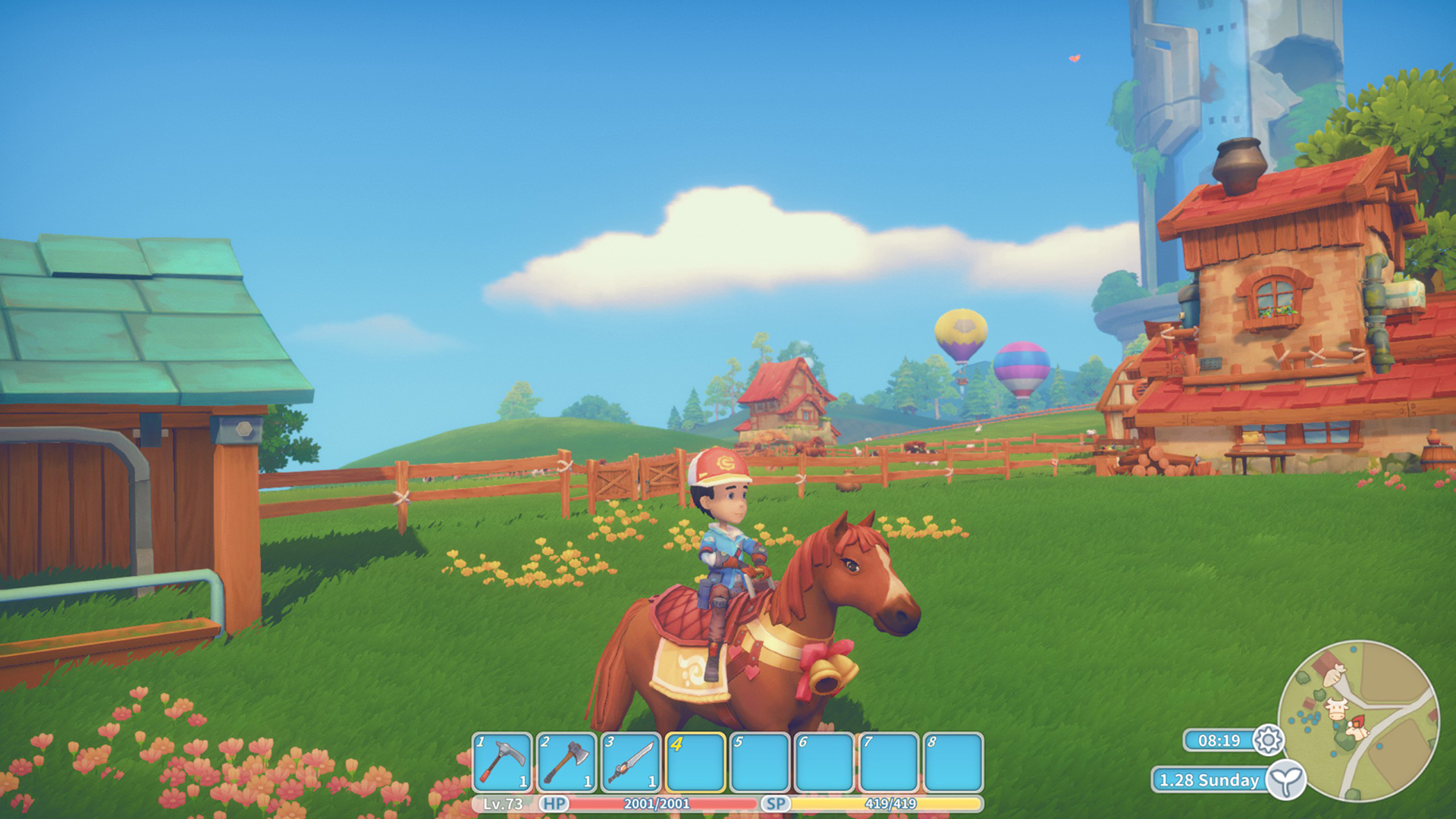 (Image credit: Pathea)
Developer: Pathea Games
Available on: PC, Xbox One, PS4, Nintendo Switch
There are endless things to do in My Time at Portia, and many Animal Crossing fans will feel right at home in its cartoony world. Surprisingly, it's set in a post-apocalyptic time where lots of secrets dwell beneath its unassuming charm. When you move into the town, you assume the role of a builder who can craft all manner of buildings and items to fulfill commissions. These commissions are your main source of income to start with, but with ample opportunity to set out into the big open-world and discover relics, go fishing, raise cows and chickens, and farm, you're free to build a life for yourself in whatever way you wish. 
There is also more of a storyline to this game, so you can also work towards completing the various quests to uncover the mysteries of Portia. Getting to know the residents is also a huge part of the experience. Again, there is combat involved, but if you'd rather avoid the fighting, you can send out the Civil Corps to collect items for you so you can avoid venturing out into dangerous areas. Overall it's quite slow in pace and a relatively gentle life sim. 
10. Yonder: Cloud Catcher Chronicles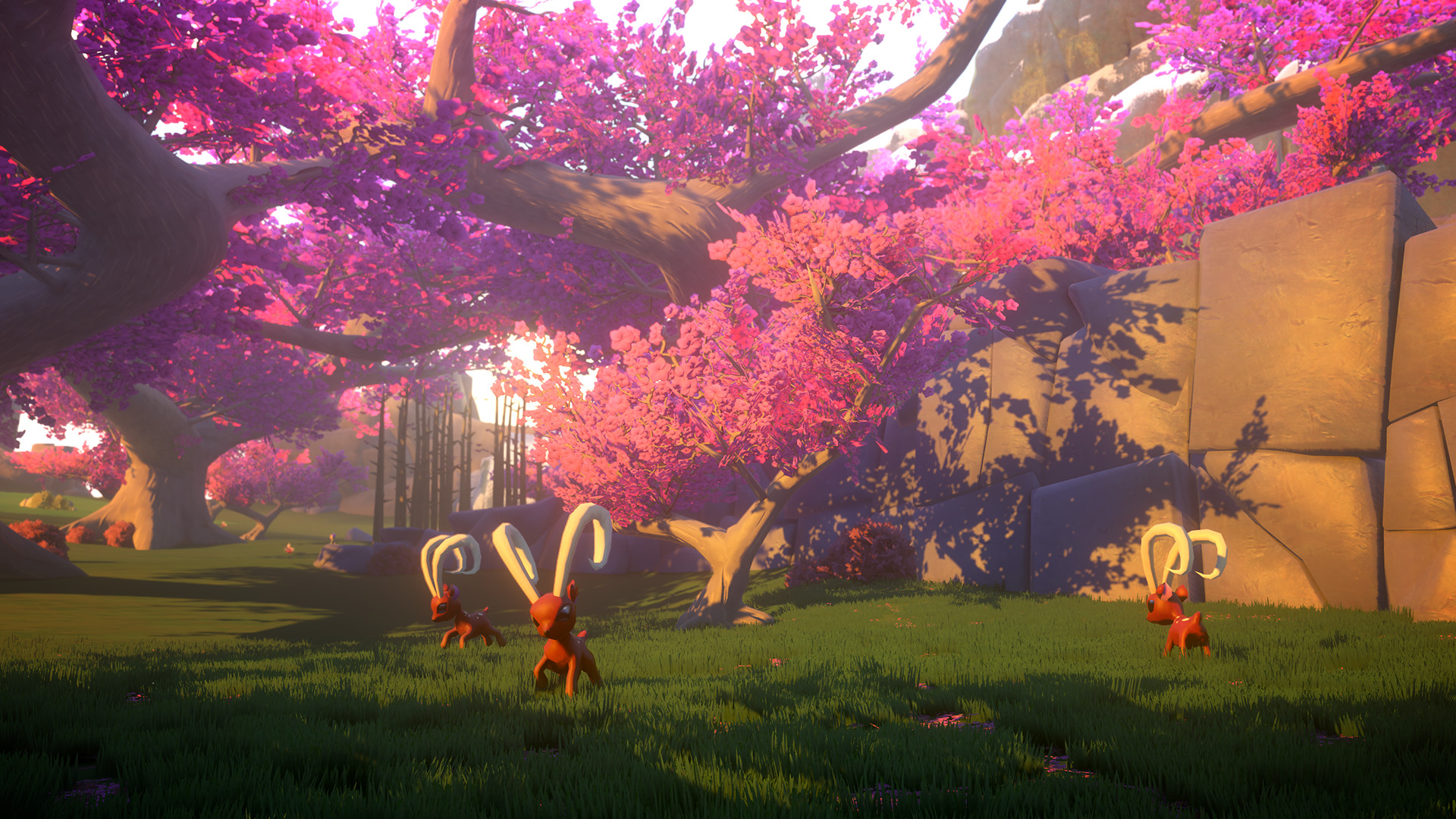 9. Story of Seasons: Pioneers of Olive Town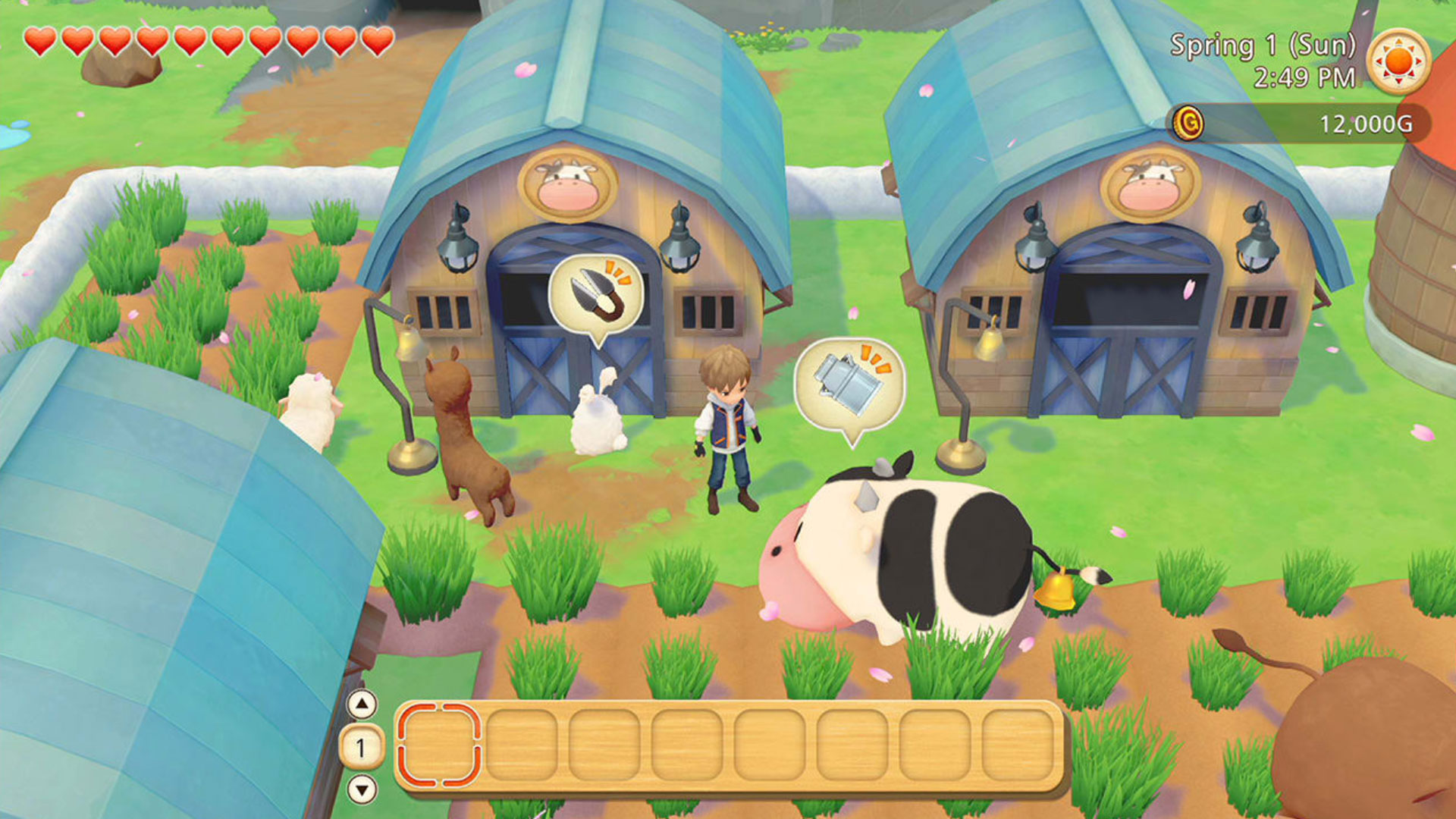 8. Castaway Paradise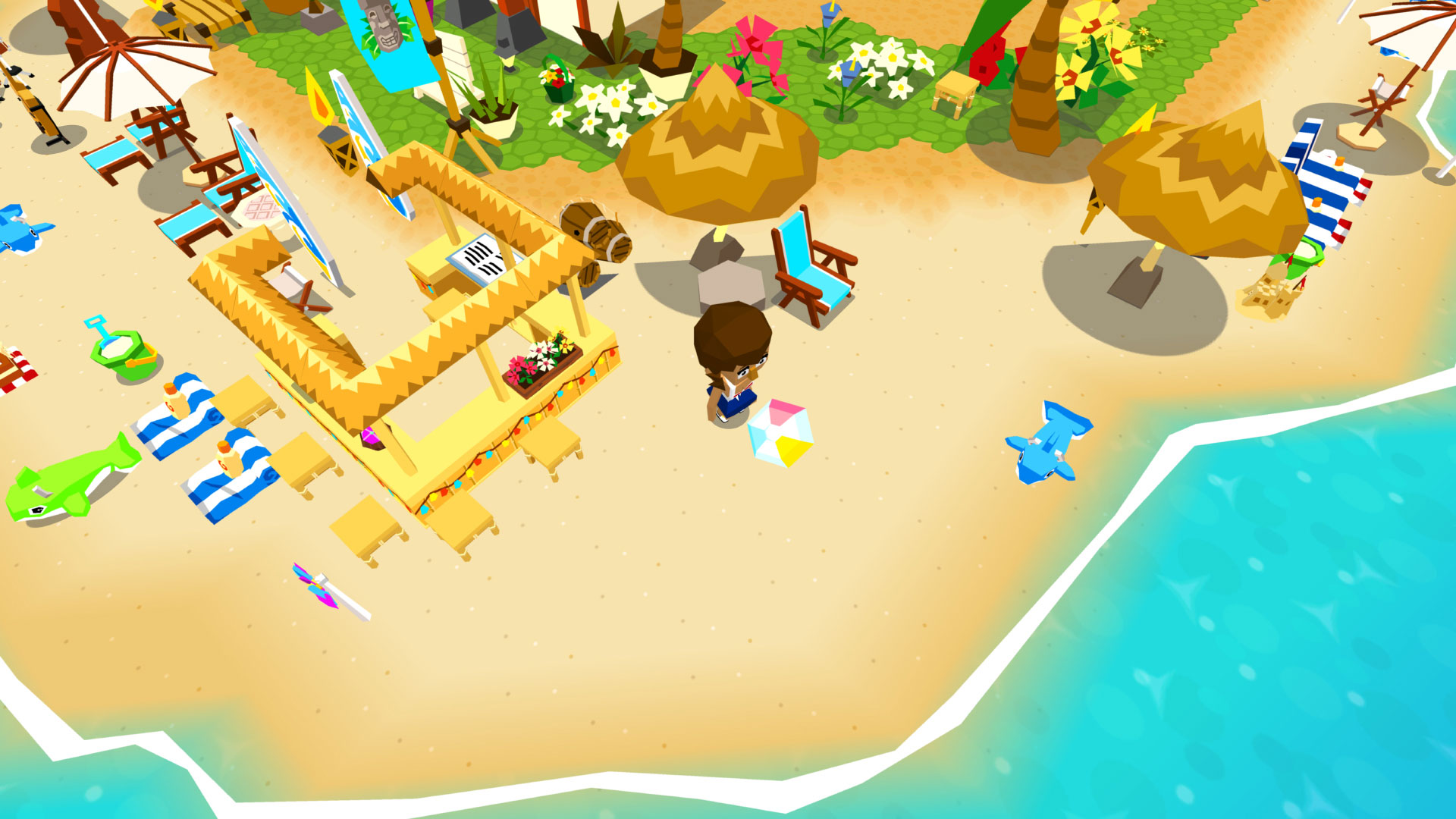 7. Staxel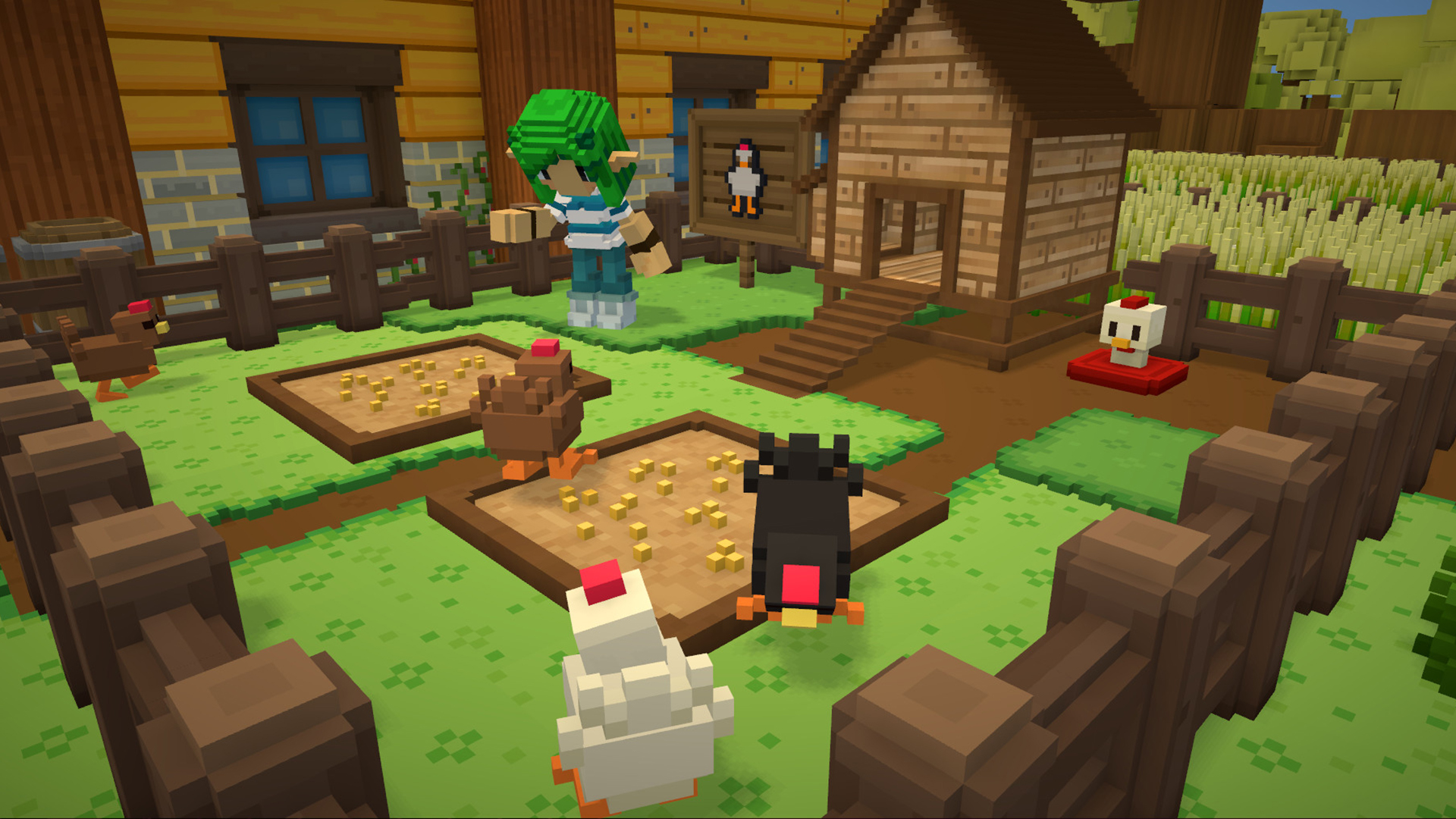 6. Happy Street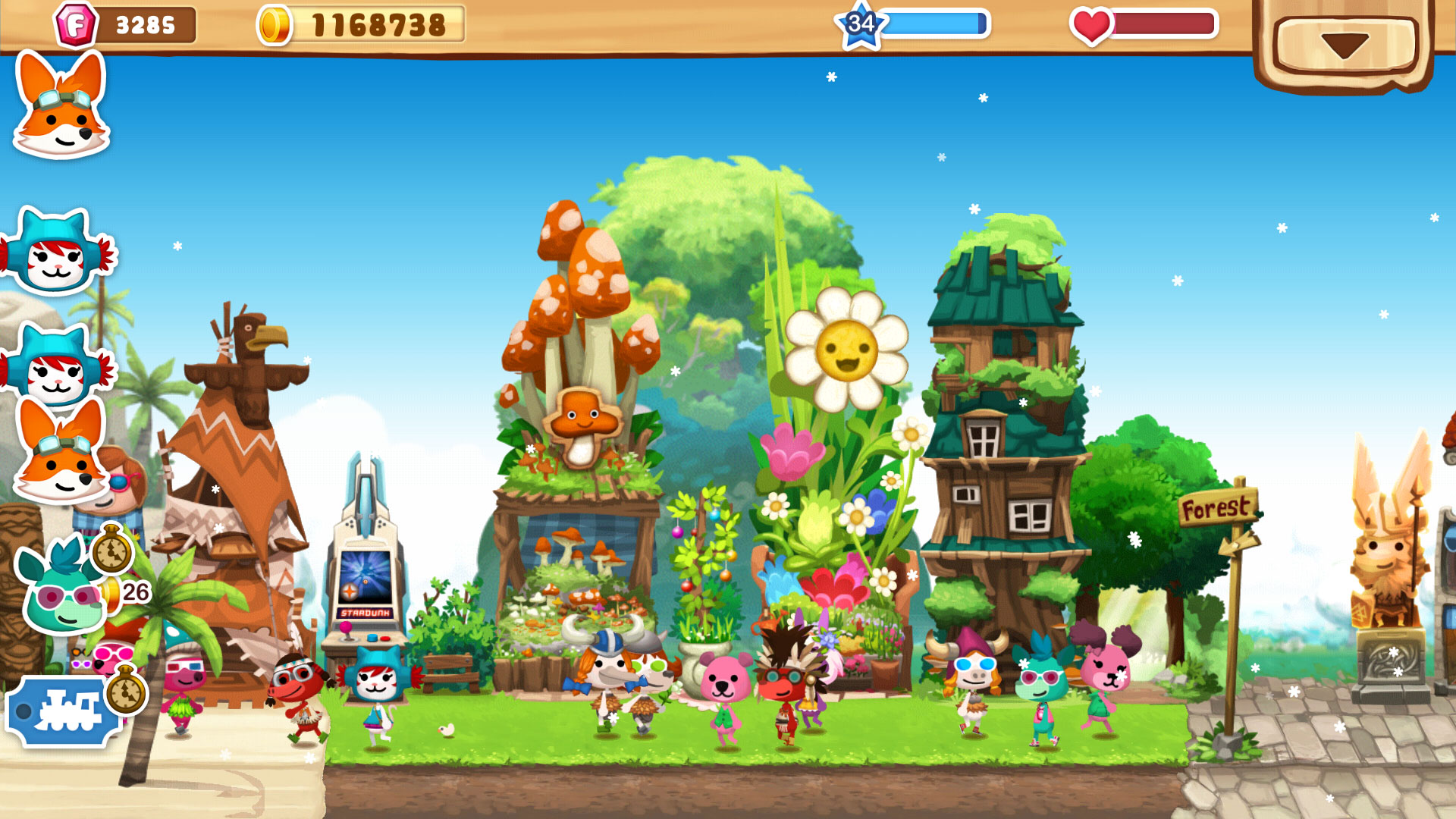 5. The Sims 4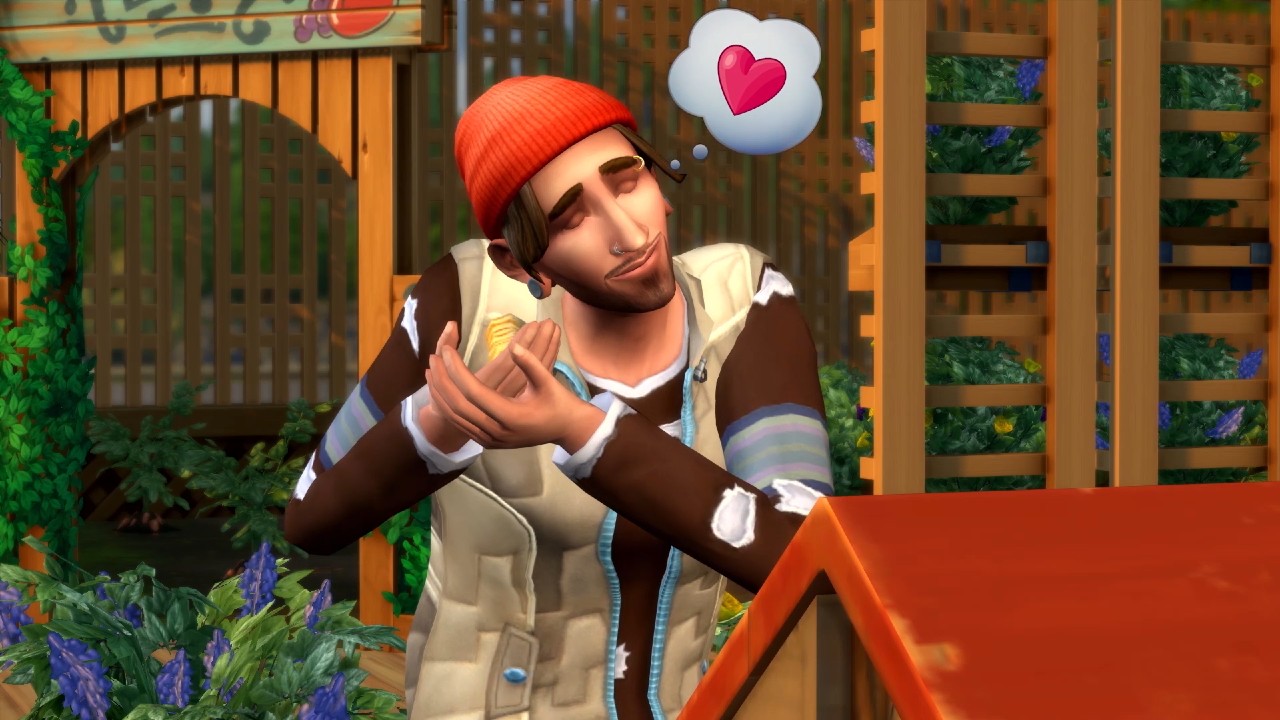 4. Little Dragon Cafe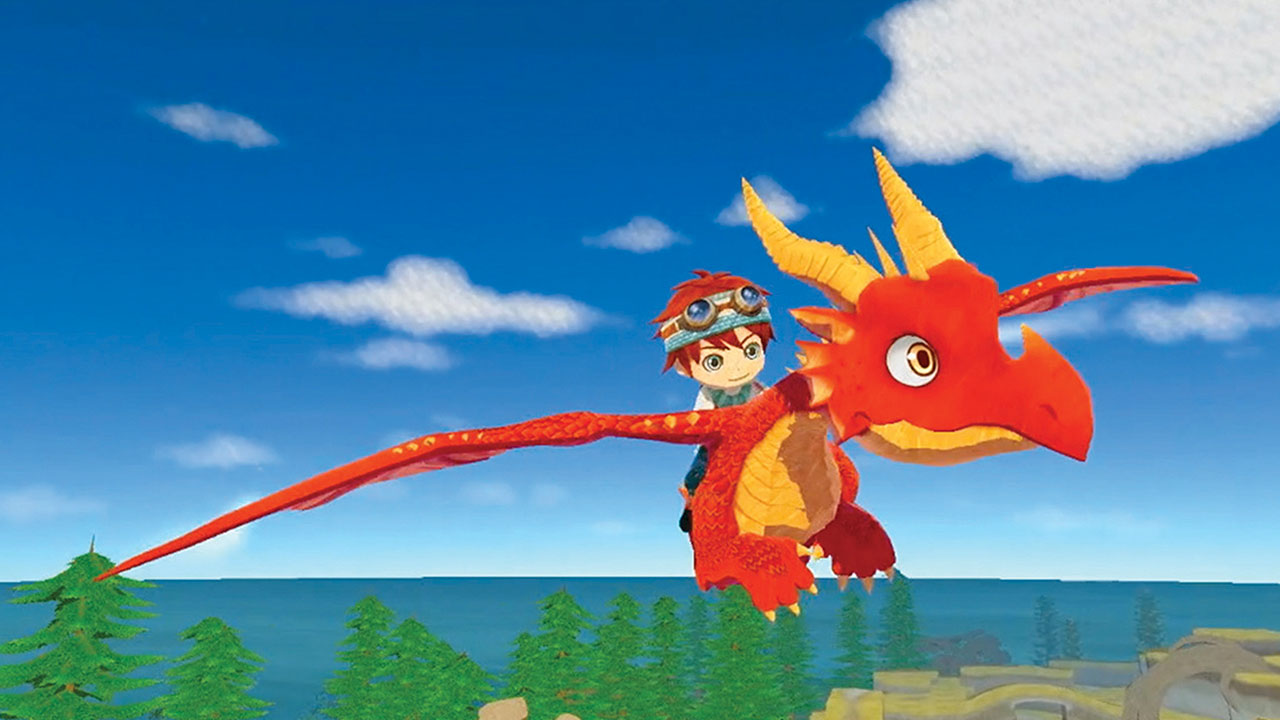 3. Stardew Valley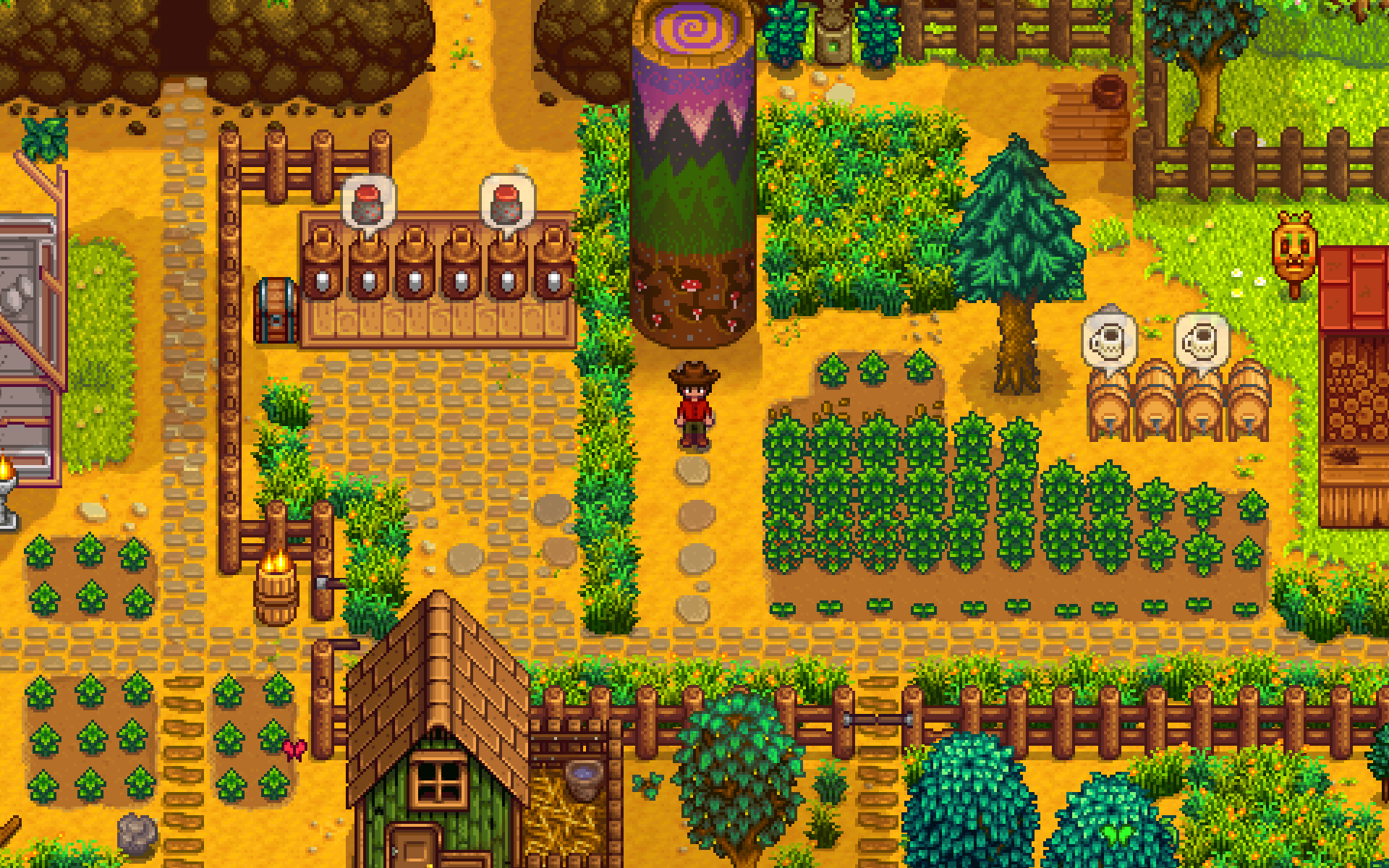 2. Ooblets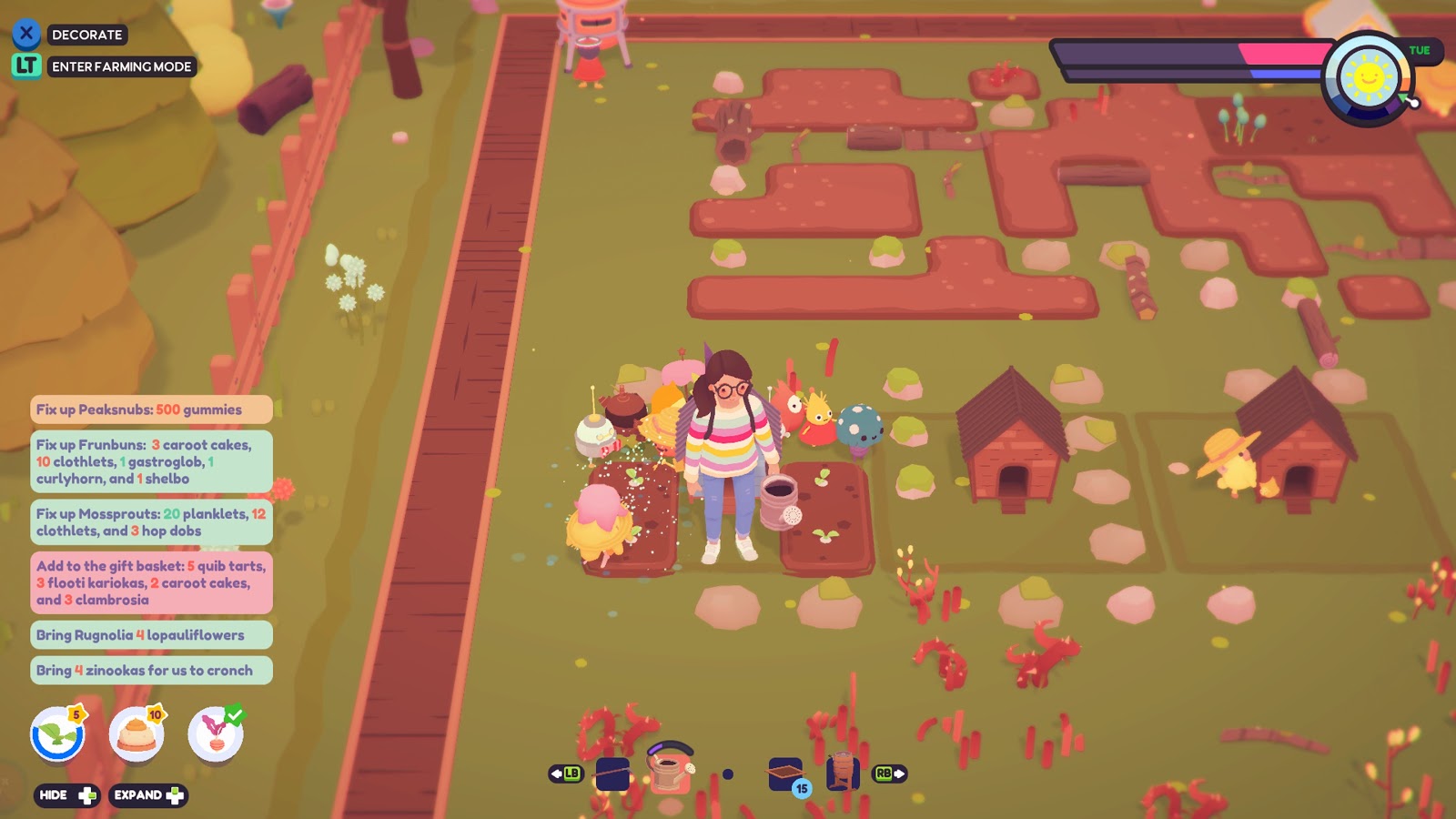 1. Cozy Grove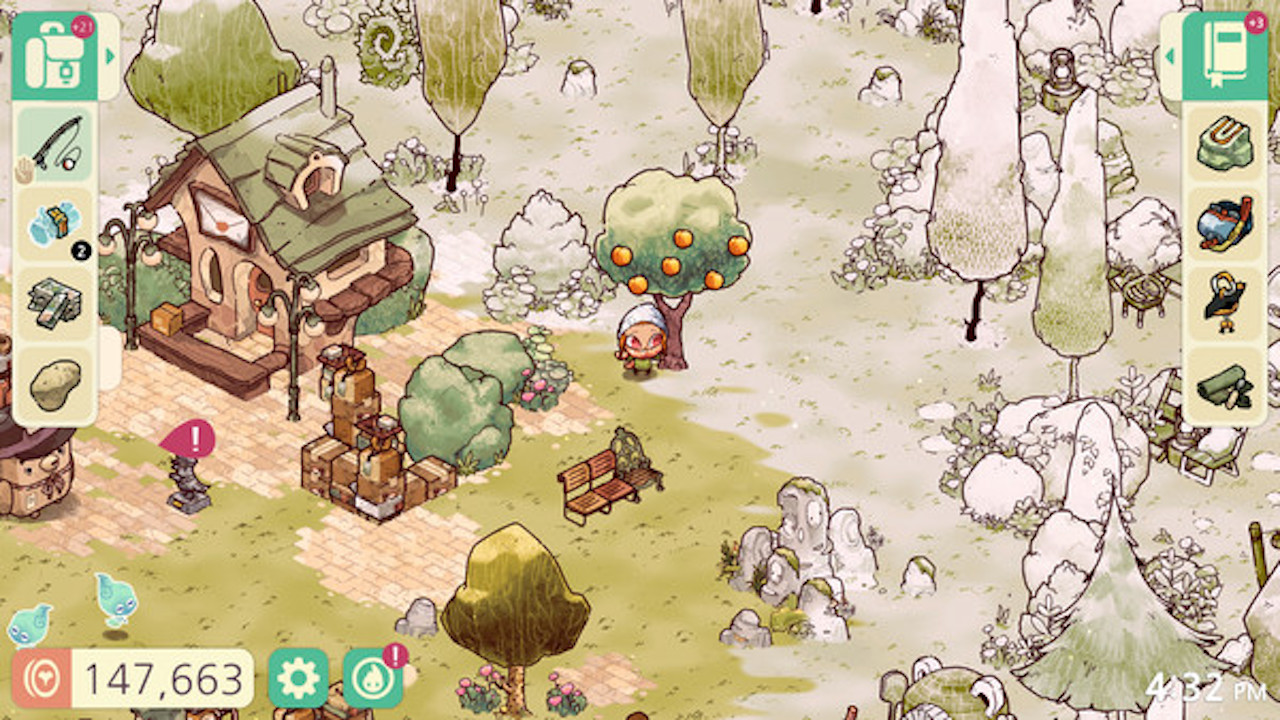 (Image credit: Spry Fox)
Developer: Spry Fox
Available on: PC, PS4, Xbox One, Mac, Nintendo Switch, Apple Arcade
If you're looking for games like Animal Crossing: New Horizons that channel many of the game's elements then you need to check out Cozy Grove. It's a game that lets you play as a Spirit Scout, with the aim of helping the spirits of Cozy Grove. You'll run errands, cook, fish, make friends, tend animals, and more. And just like Animal Crossing, there's only so much you can do each day, which makes it the perfect game to add to your daily routine. Plus, it's super adorable. 
---