Wiki
9 Best Movies Like Top Gun: Maverick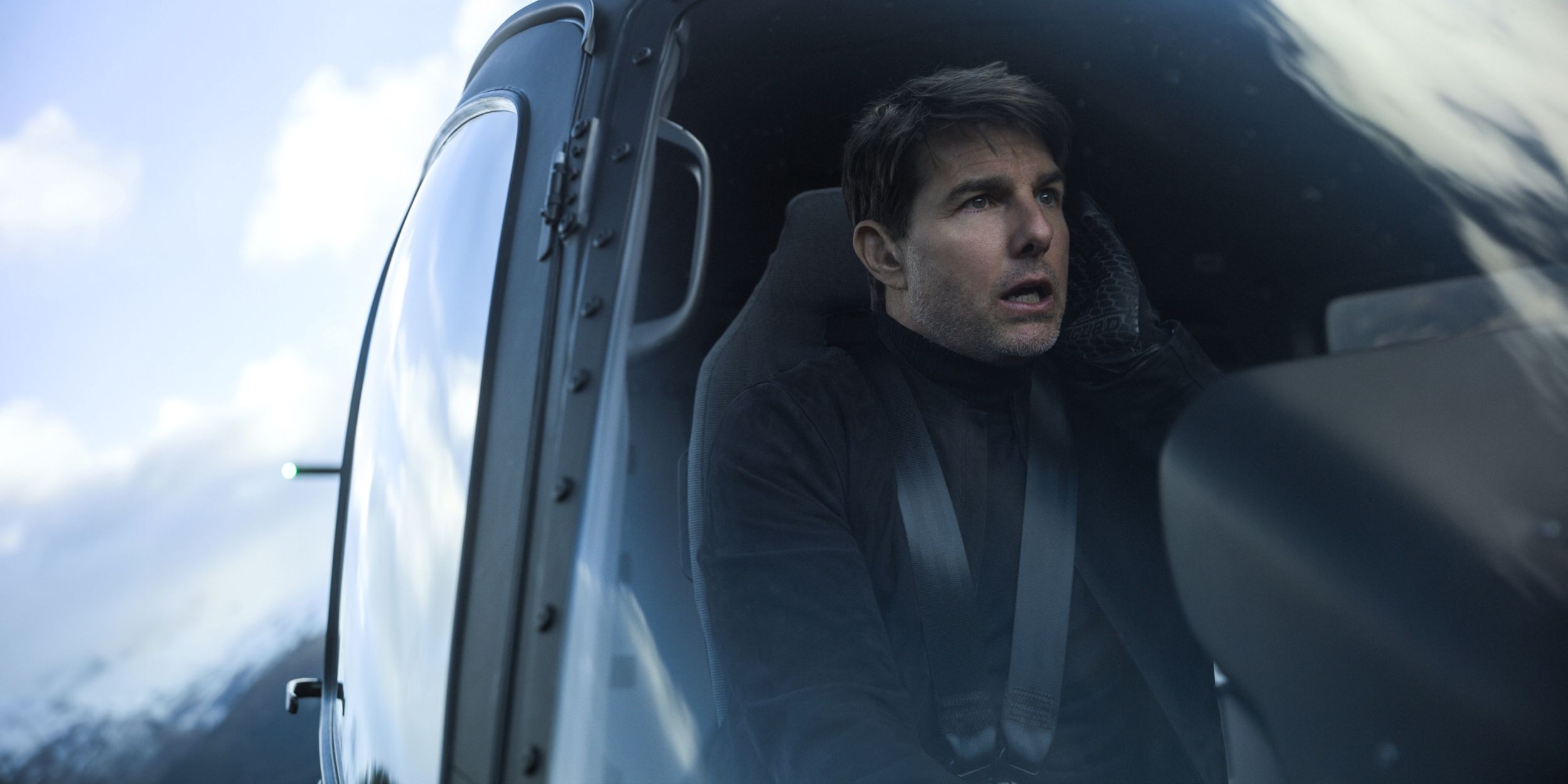 The sixth Mission: Impossible film took the franchise to new heights and demonstrated that star Tom Cruise isn't planning on slowing down anytime soon. The movie's real-life stuntwork was recognized as even more astonishing than the fictional story about stolen nuclear material and a doomsday plot.
Cruise has spoken about how he used the real flying that he did in Mission: Impossible – Fallout's big finale as prep for Top Gun: Maverick making this a must-see for fans of aerial action in general.
The Right Stuff (1983)
Available to stream on HBO Max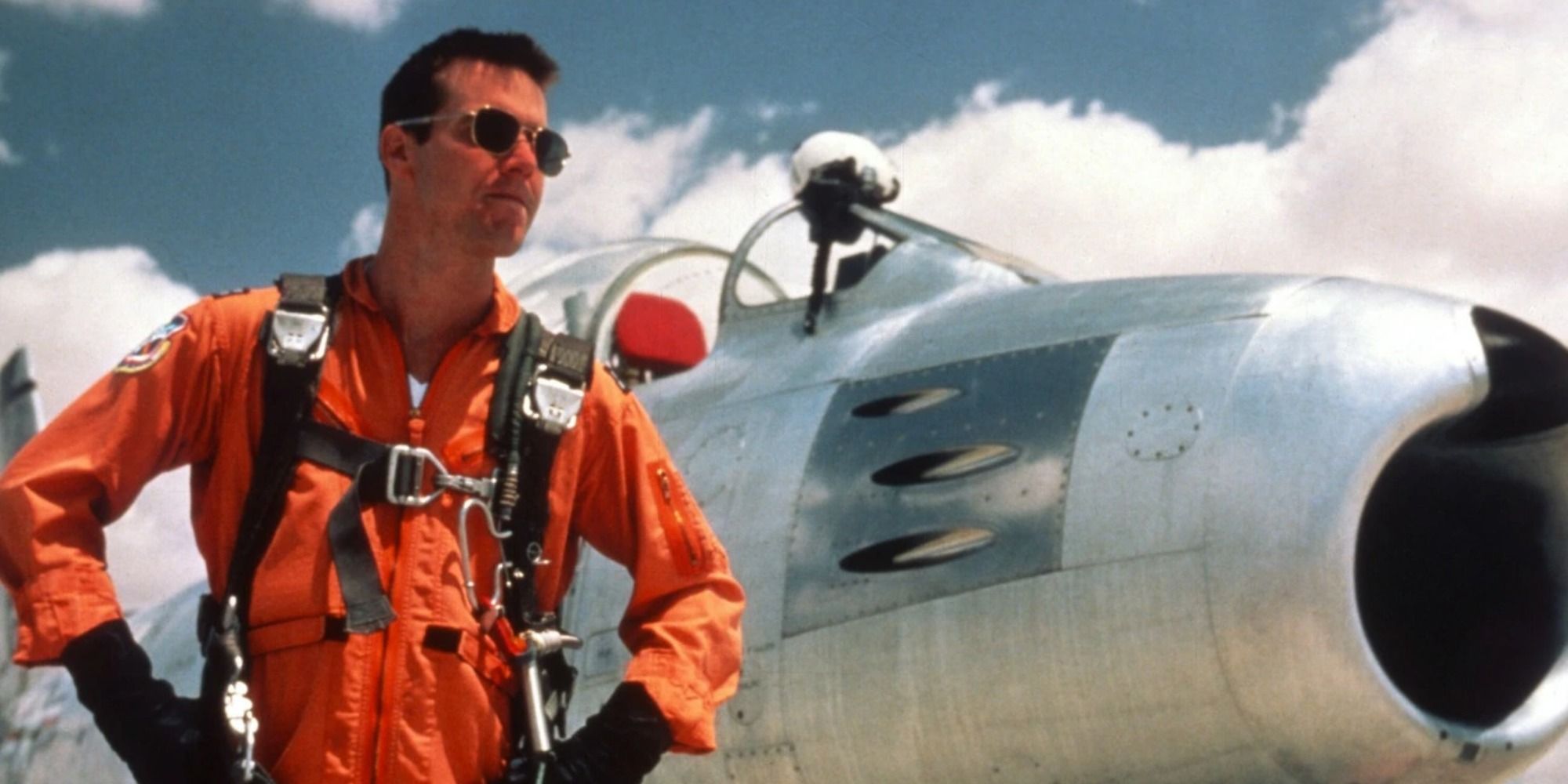 Based on the book of the same name by Tom Wolfe, The Right Stuff is a biographical drama about the early test pilots and eventual first astronauts of the American space program.
Aside from revolving around flying so dangerous that it would make even Maverick blush, the movie is an impressive technical achievement and a stirring experience. It won 4 Oscars for its sound, score, and editing, as well as being nominated for 4 more, including Best Cinematography and Best Picture. It's one of the few movies about pilots that can really live up to kind of high standards seen in movies like Top Gun: Maverick.
First Man (2018)
Available to rent or purchase on Amazon Prime Video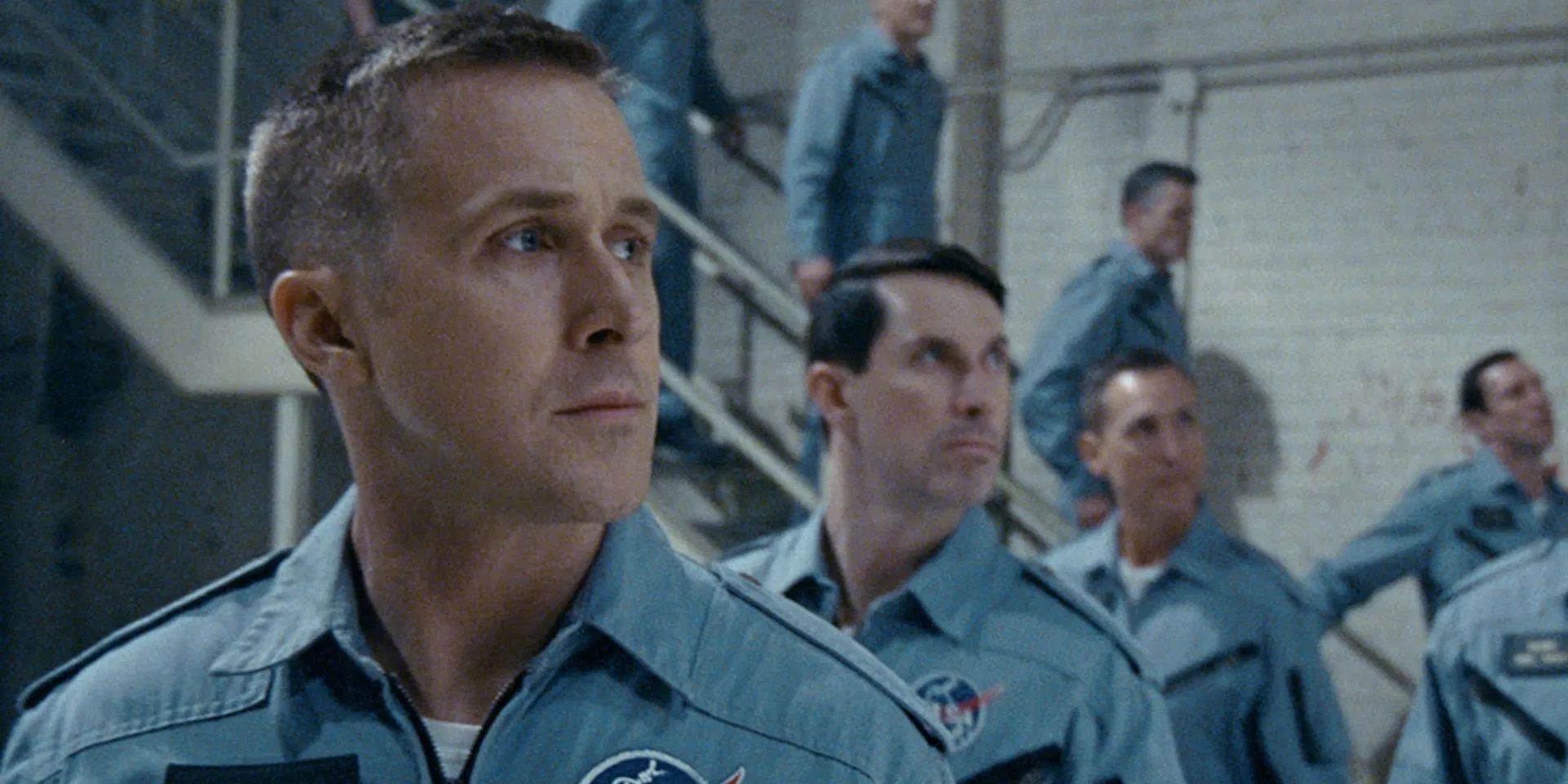 The story about Neil Armstrong and the first lunar missions is about as high stakes as it gets when it comes to flying. Filled with plenty of action and emotional conflict, First Man is both thrilling and terrifying while still being deeply rooted in the stories of the individuals involved in the missions.
Accurately displaying the sheer amount of work and years of intensive training that the job requires will have audiences second-guessing just how bad they want to travel to space, but the sense of adventure might just be too great to ignore.
Midway (2019)
Available to stream on The Roku Channel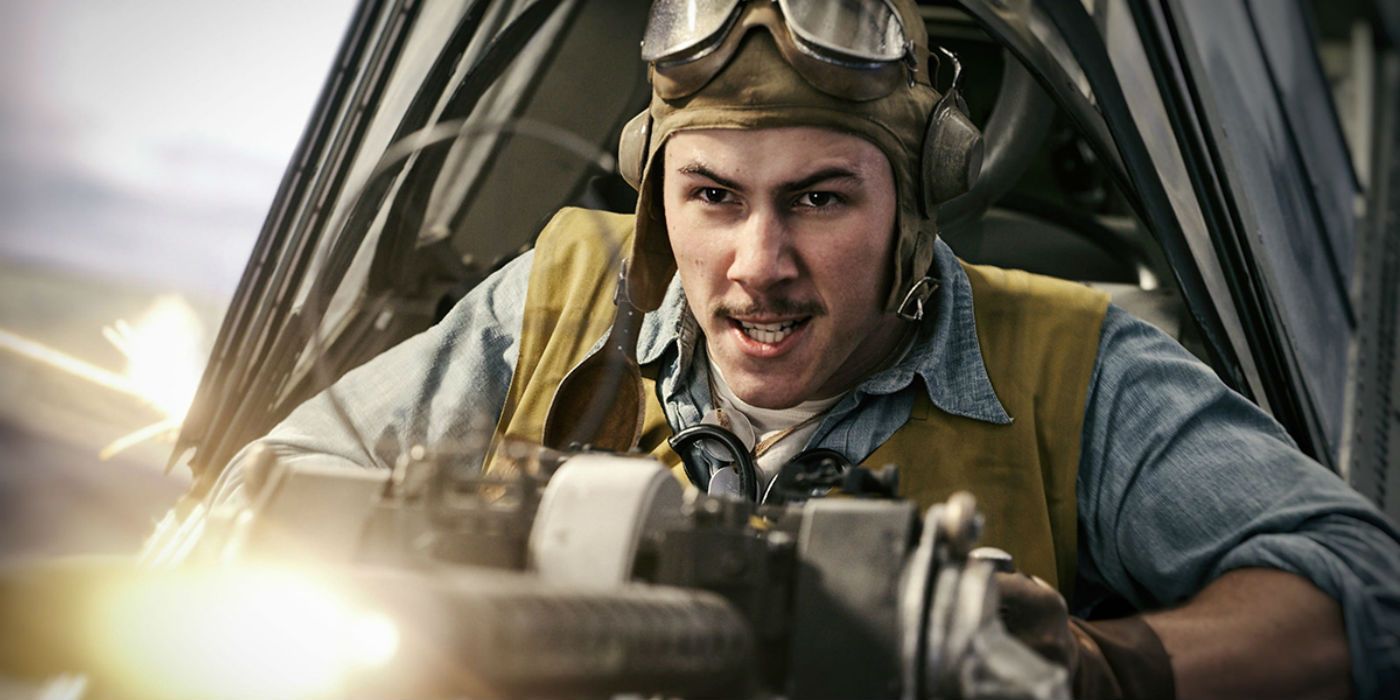 The famous story of the battle of Midway during WWII is an obvious choice for anyone interested in movies about fighter pilots. With tons of high-altitude action sequences and numerous heroic acts, the movie does a great job of capturing the sacrifices made by those who fought in WWII.
Although Midway doesn't feature the more technical aspects of flying that are discussed in Top Gun it is still a love song to aviation and gives credit to those on the ground that make things possible.
Interstellar (2014)
Available to stream on Paramount+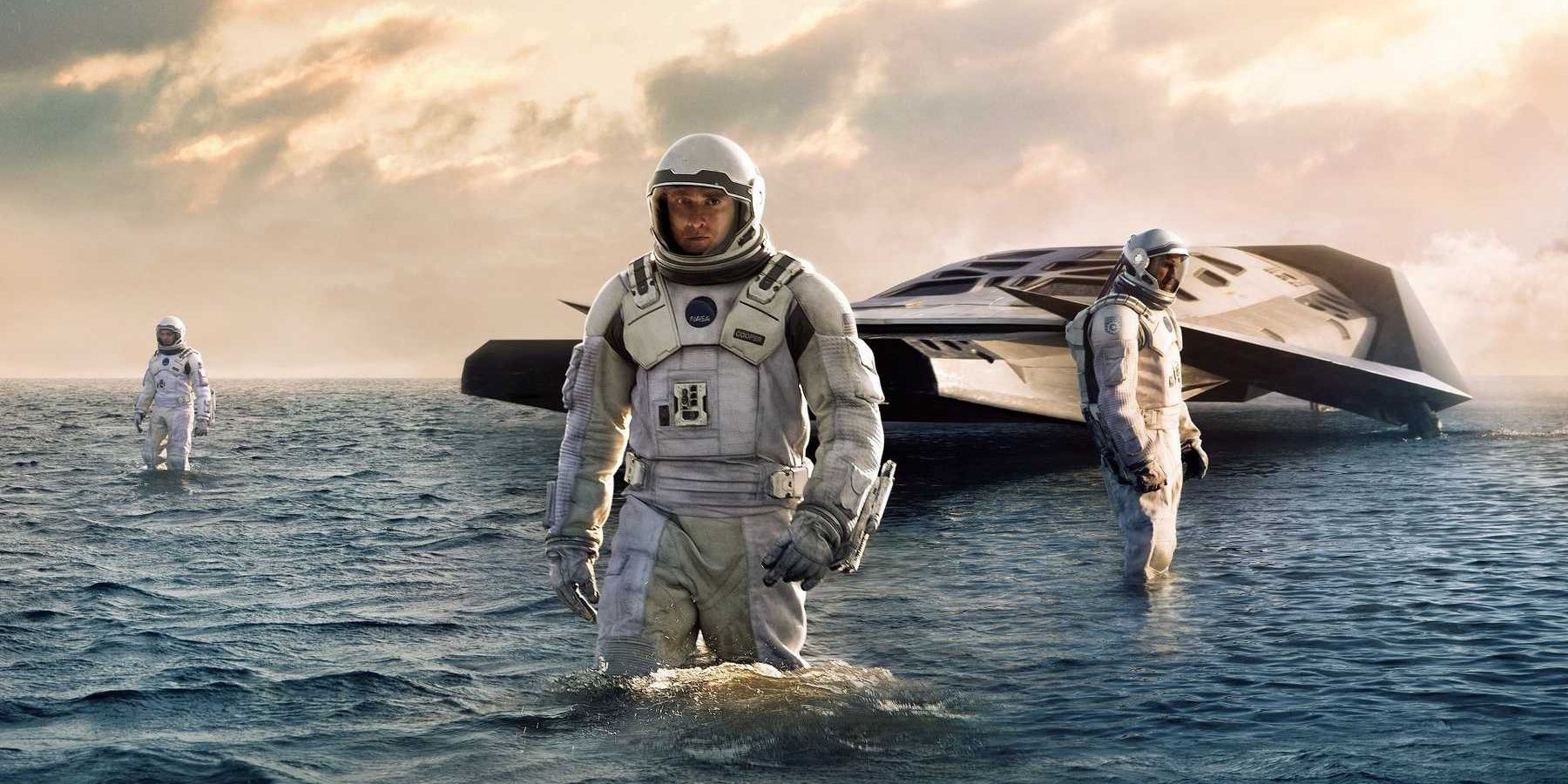 Though Interstellar is a high-concept sci-fi movie about a last-ditch space mission sent out into the unknown to try and find a way to save a dying Earth, director Christopher Nolan keeps the look and action in the movie as characteristically grounded as possible.
As per Slash Film, the movie accomplished some truly pioneering stuff with IMAX cameras, especially when it came to its aerial footage. Matthew McConaughey's leading hero is a talented pilot too, so aviation is as big a part of its technical talk as the more theoretical science.
Thank You For Your Service (2017)
Available to rent or purchase on Amazon Prime Video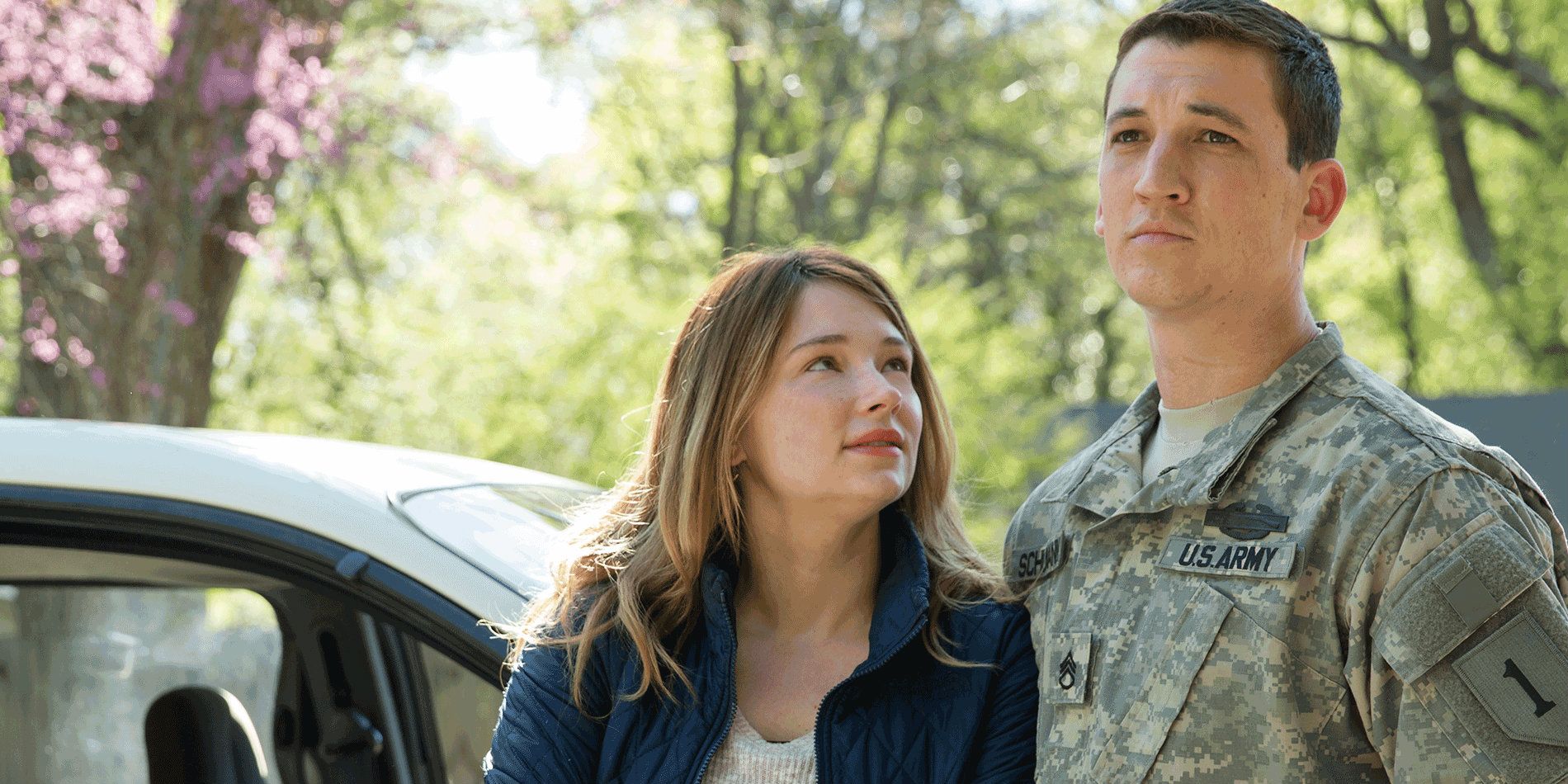 One of the closest roles that Miles Teller has to the one he has in Top Gun: Maverick is also one of his best. Playing a veteran trying to adjust to home life after returning from Iraq, the movie is about emotional as it gets.
Dealing with common issues like depression and PTSD, the role once again shows Teller's emotional range as an actor. The movie also allowed him to show a more mature kind of performance when compared to the kind of roles that he was usually seen playing in movies.
Hot Shots! (1991)
Available to stream on YouTube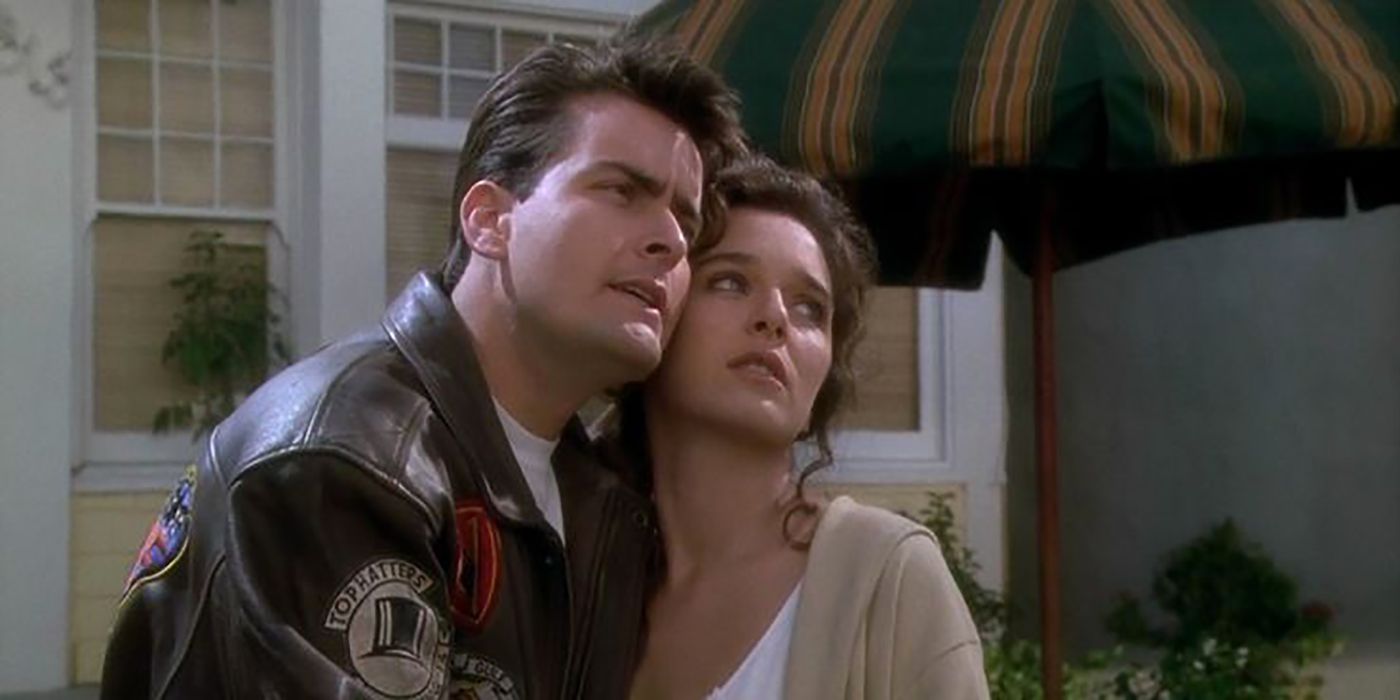 A hilarious parody of Top Gun and the fighter pilot genre in general, Hot Shots is the perfect movie for fans of Top Gun that don't mind poking a little bit of fun at things now and then.
From the creators of Airplane, the film features Charlie Sheen in the lead role as a fighter pilot that loses his partner in an accident. The movie is filled with the kind of humor audiences would expect from the makers of Airplane, with tons of visual gags and puns crammed into every single scene.
Oblivion (2013)
Available to stream on HBO Max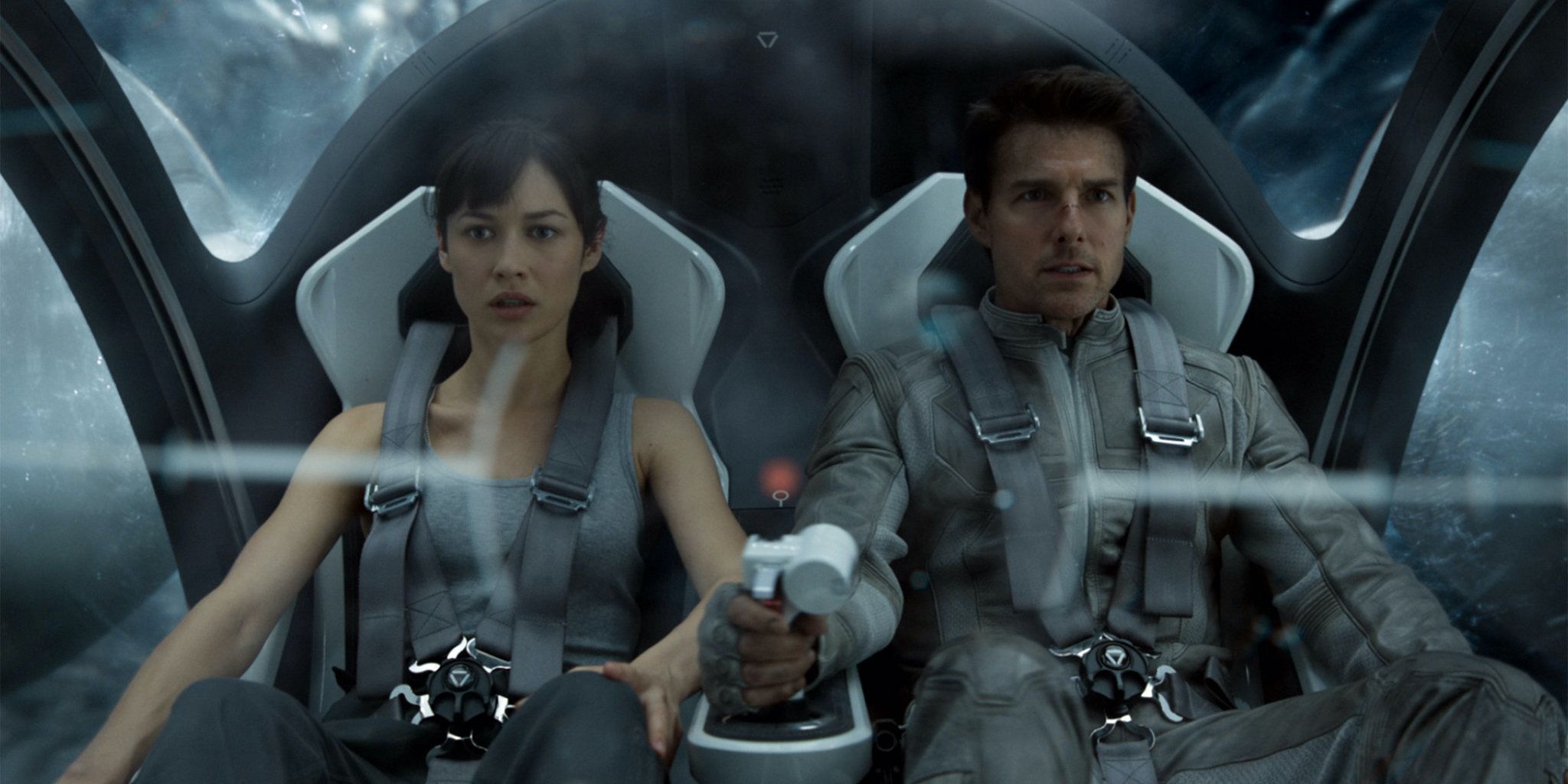 Like Interstellar, Oblivion is another high-concept science-fiction story that shows a clear love for aerial action. It's also the first collaboration between Tom Cruise and Top Gun: Maverick director Joseph Kosinski.
Those who loved the slick look of Top Gun: Maverick will certainly want to check out this film as well as Kosinski's highly ambitious debut, Tron Legacy, which also contains a gorgeous aerial dogfight sequence in its climax. Movies like Oblivion may be mostly about their designs and themes, but Cruise is still operating at peak charm.
American Made (2017)
Available to stream on fuboTV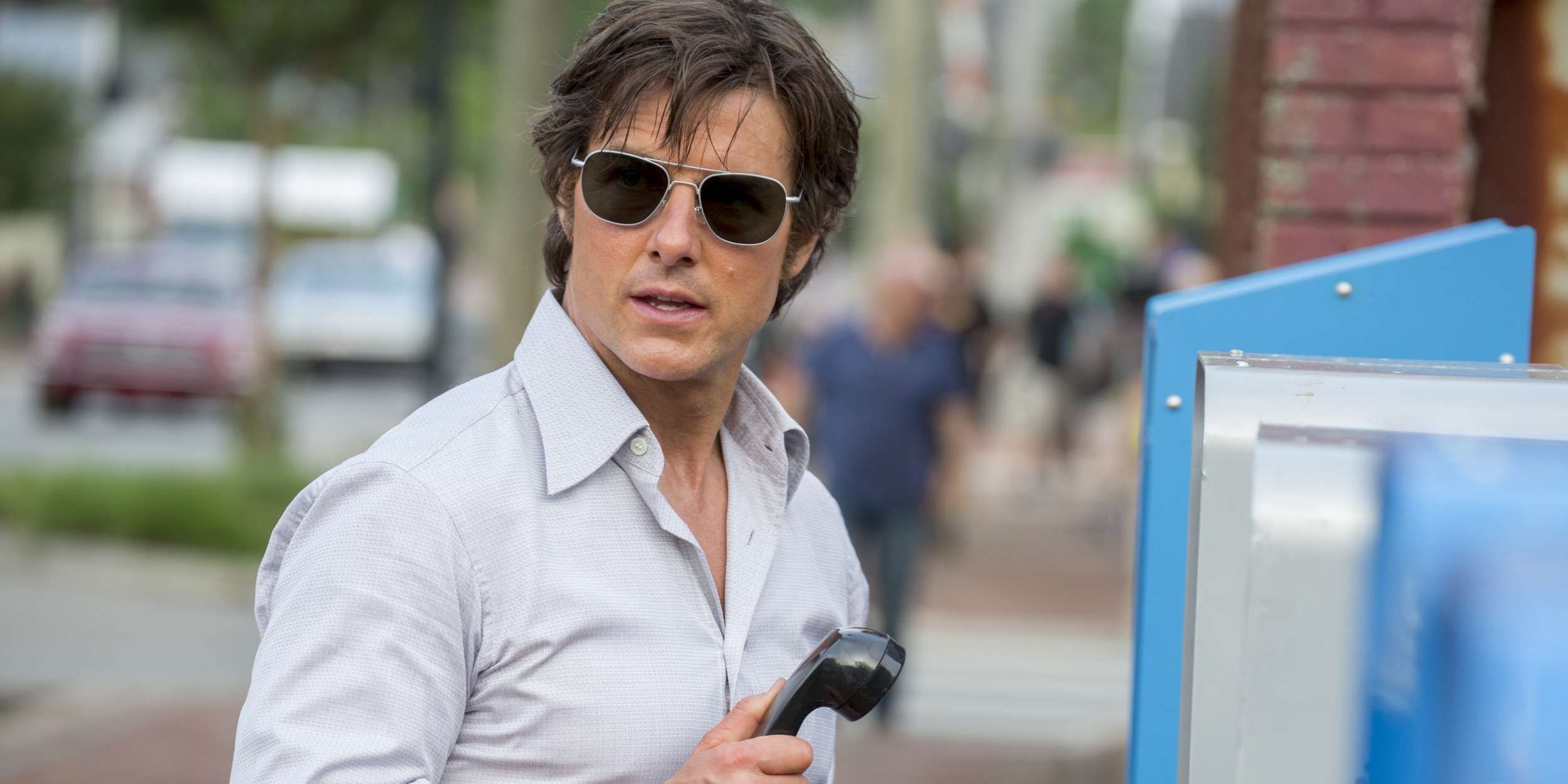 This is another role where Tom Crusie plays an arrogant pilot, only this time he's running drugs for Pablo Escobar instead of serving his country. This incredible true story is about an American pilot that helped the infamous Columbian drug lord smuggle cocaine out of the country and into the United States.
Although American Made doesn't feature quite as many intense action sequences as many of Cruise's movies, it's still a great choice for those interested in seeing the progression of Tom Cruise getting back into the piloting mindset before Top Gun: Maverick.