Entertainment
90 Day Fiancé: Asuelu Pulaa's Weight Loss In Photos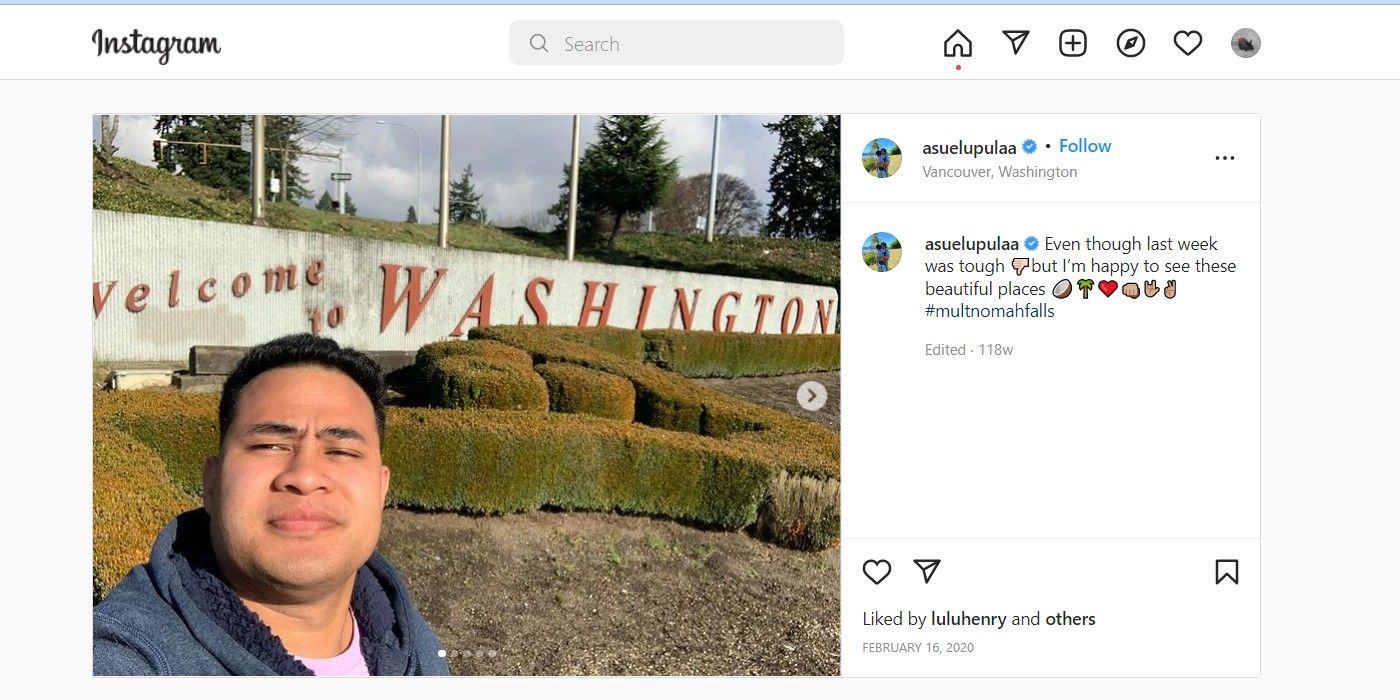 During her second pregnancy, Kalani put on some weight. Asuelu joined his wife in gaining weight, as they cared for a young child at home. Images of Asuelu at the start of 2020 show him with a noticeably rounder face. While Kalani has since slimmed down and embraced her gorgeous curves, Asuelu also made strides in the past year and a half. He has really changed his physique.
Asuelu Starts Slimming Down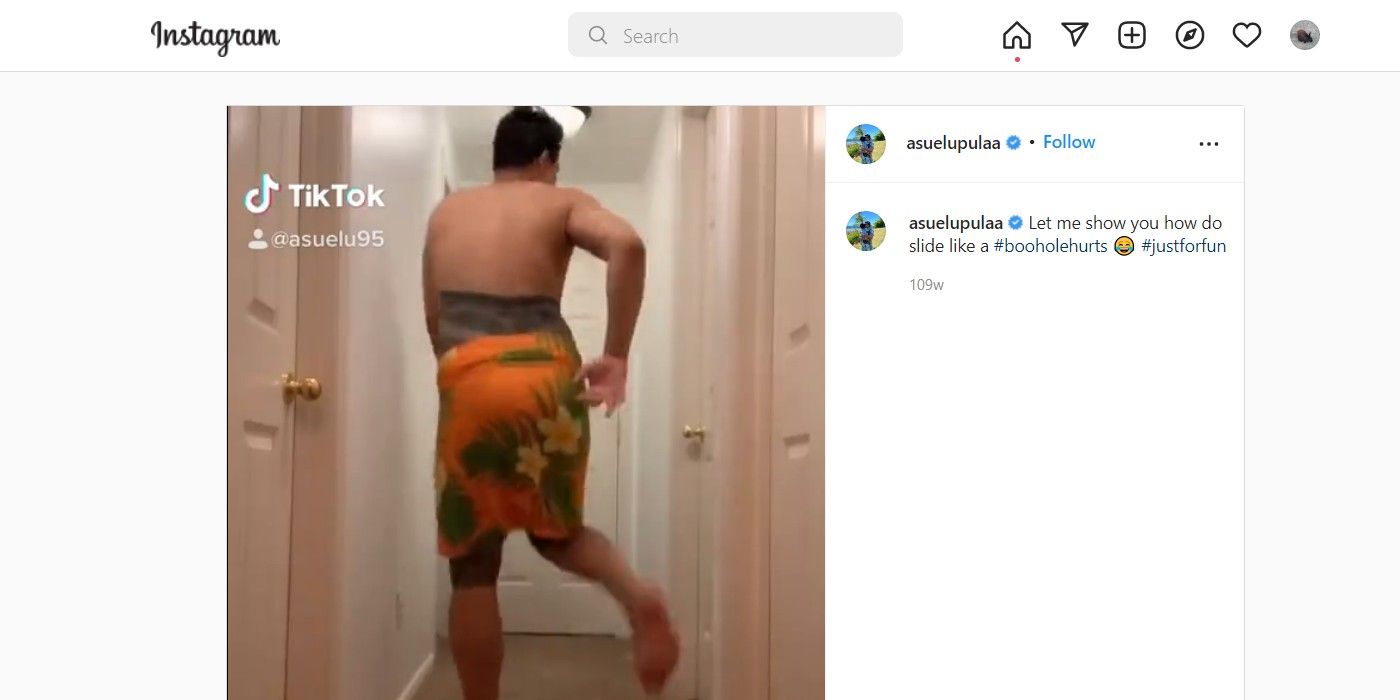 Asuelu's weight loss in the 90 Day Fiancé franchise can be traced back over the last two years, as he began sharing more and more dancing videos. He put his stomach on display in an April 2020 video that saw him dancing for his followers during the start of the pandemic. Asuelu would soon get fitter during the COVID-19 pandemic, even though many other people in the world packed on some quarantine pounds.
Asuelu Reveals Muscle Progress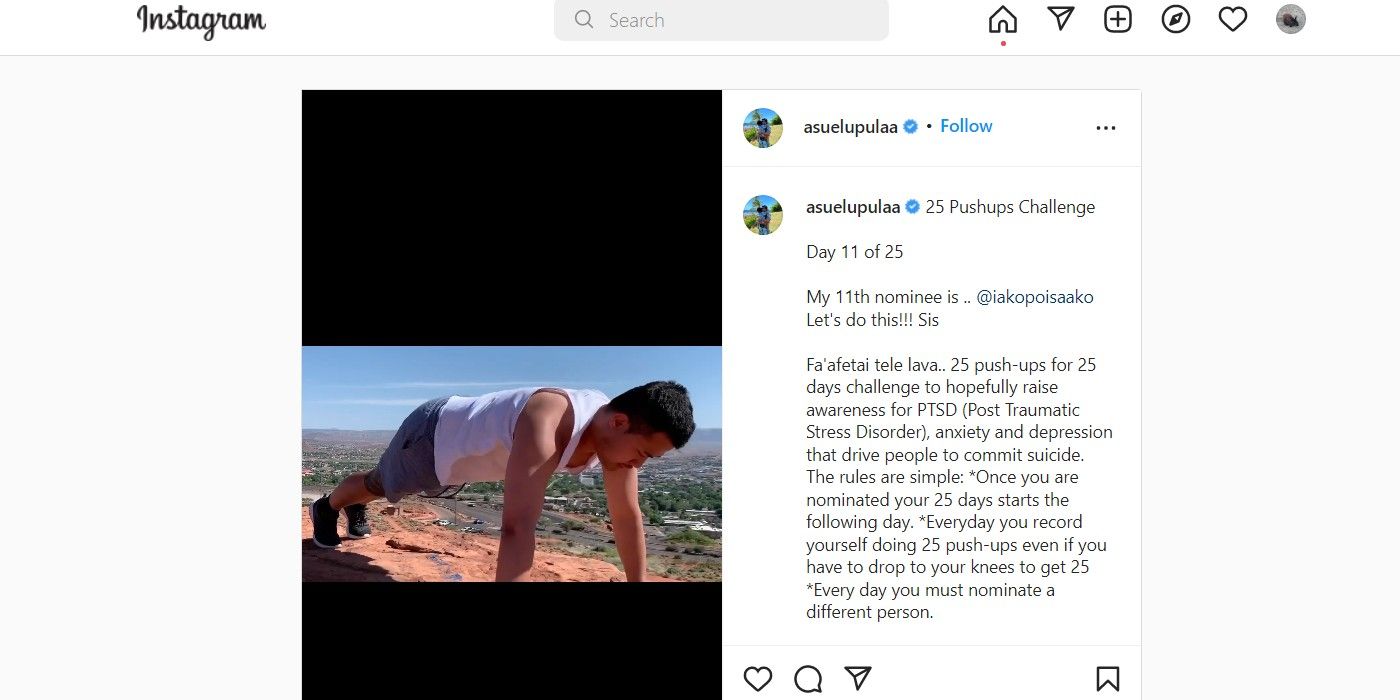 While Asuelu often opts to share dance videos on social media, the 90 Day Fiancé star also showed his followers that he started doing other types of workouts. He shared a push-up challenge video on Instagram, which revealed that he was starting to build muscles. The reality alum was taking his fitness and general health seriously. Many franchise fans supported Asuelu as he took steps to better his life.
Asuelu's Leaner Frame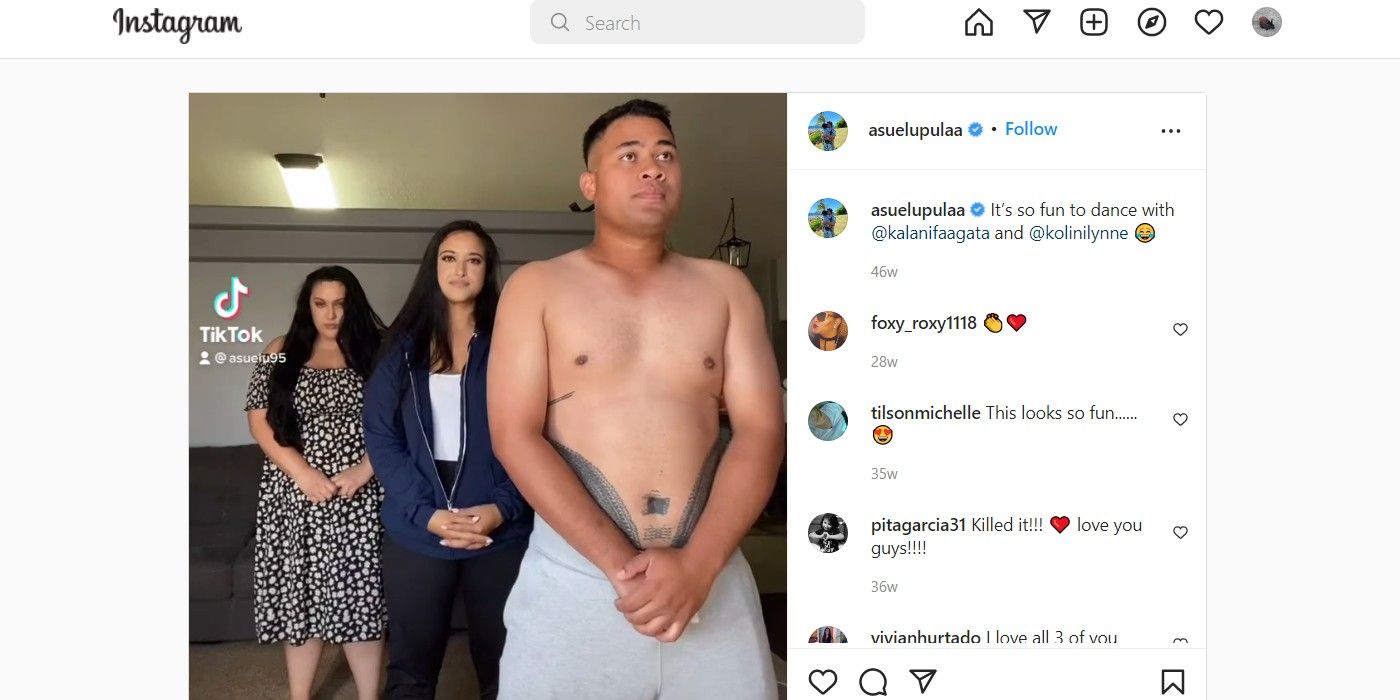 Asuelu surprised 90 Day Fiancé franchise fans for multiple reasons with his 2021 dance video. Asuelu danced with Kalani and her sister Kolini, which revealed that the two had put their differences aside to film a fun video. Asuelu was also praised by many viewers for his noticeably slimmer frame, as he appeared to be carrying less weight in both his stomach and face.
Asuelu's Ultimate Progress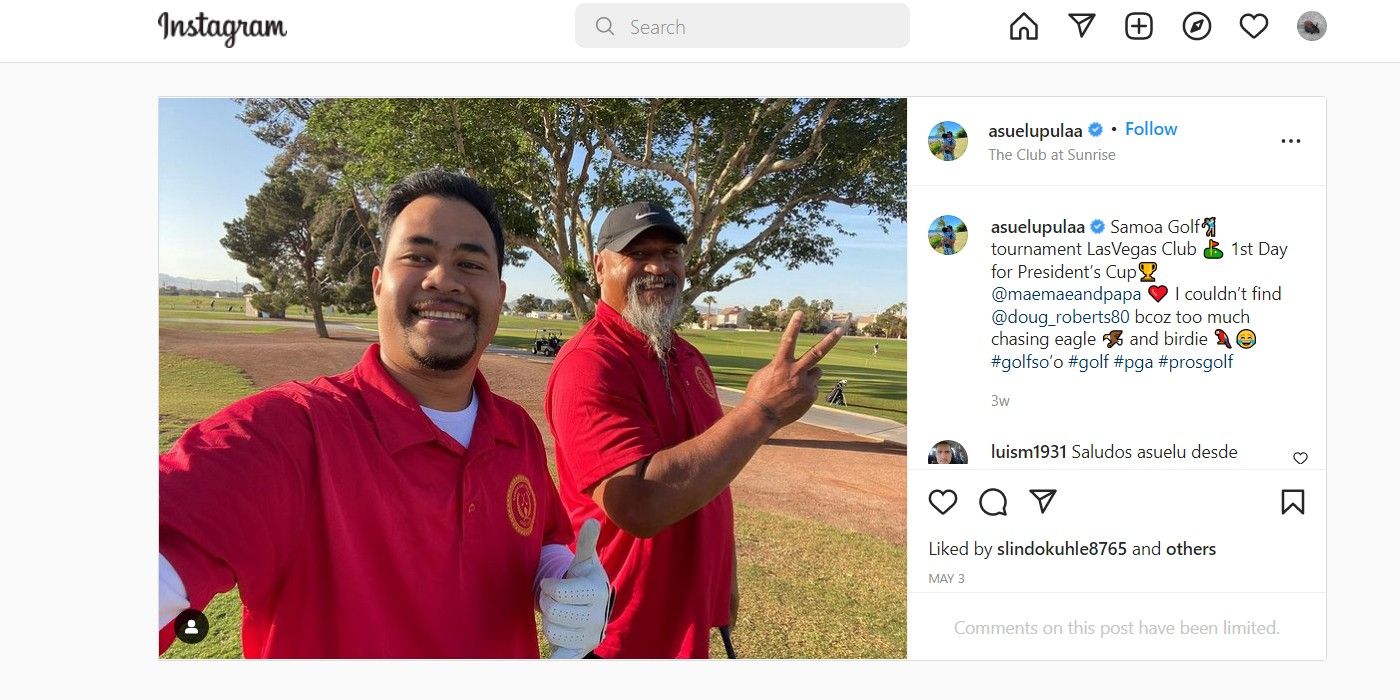 While some people struggle to keep weight off, Asuelu has maintained his slimmed-down body over the past year. A recent photo of Asuelu reveals that his face is slimmer than it was in 2020, while his regular dancing videos show that he has kept his leaner frame. It appears that Asuelu is one 90 Day Fiancé cast member who successfully slimmed down and embraced a healthier lifestyle.