Entertainment
90 Day Fiancé Cast Members With The Most Impressive Personal Growth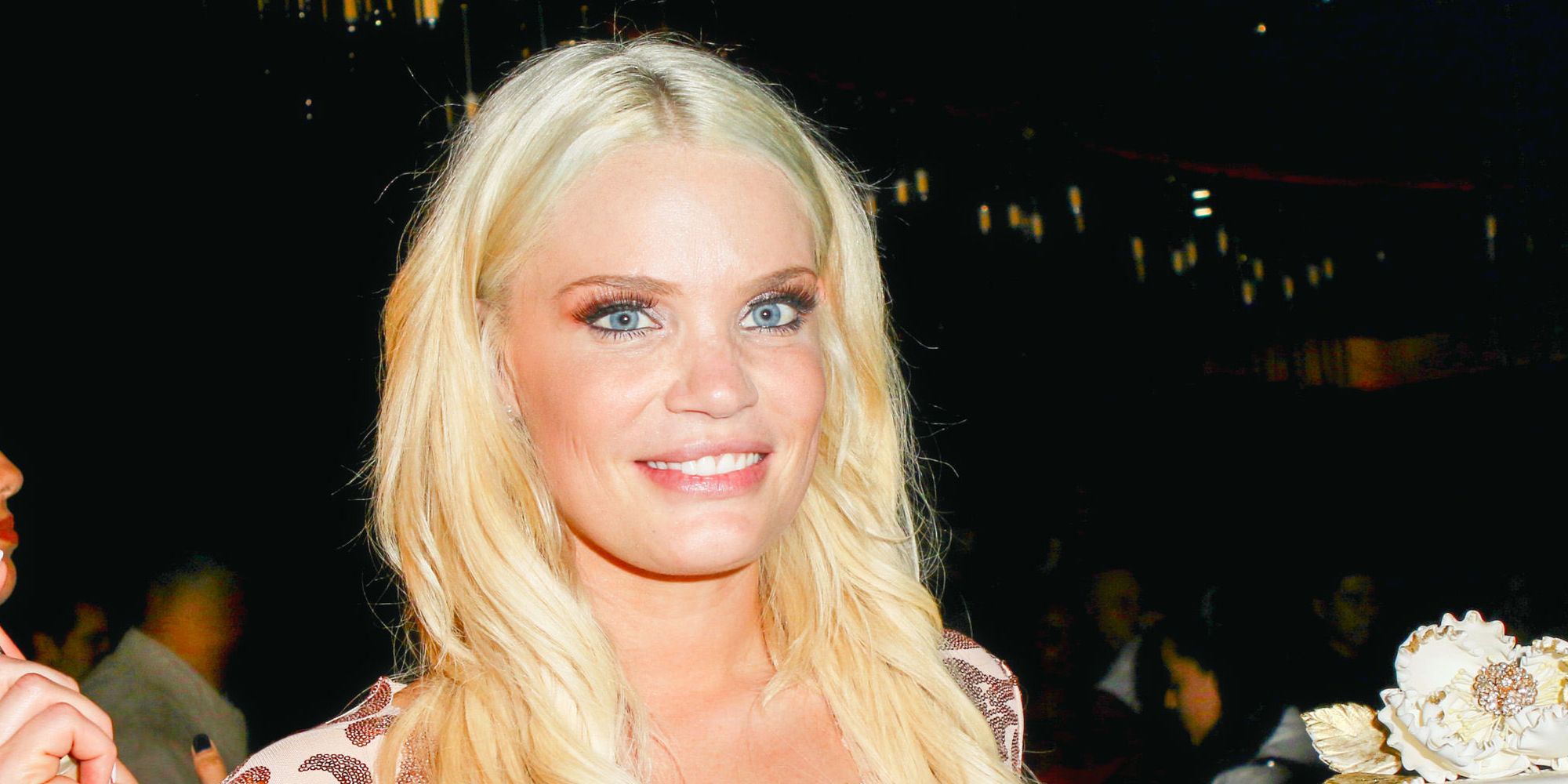 Ashley Martson first appeared in 90 Day Fiancé season 6. Fans of the series saw the mother of two on screen in tears several times over the ongoing infidelity of her younger husband, Jay Smith. Many viewers expressed their frustration with Ashley as she forgave her Jamaican husband for constantly cheating on her. Many fans criticized Ashley for thinking that Jay would change his ways. However, to the surprise of irritated viewers, Ashley finally divorced Jay for good in 2021. Initially, after the split, Ashley struggled with depression, but now the 90 Day Fiancé star has followed her dreams and set up a successful beauty salon. Ashley has learned to ignore her critics and follow her own path, demonstrating remarkable personal growth.
Anfisa Arkhipchenko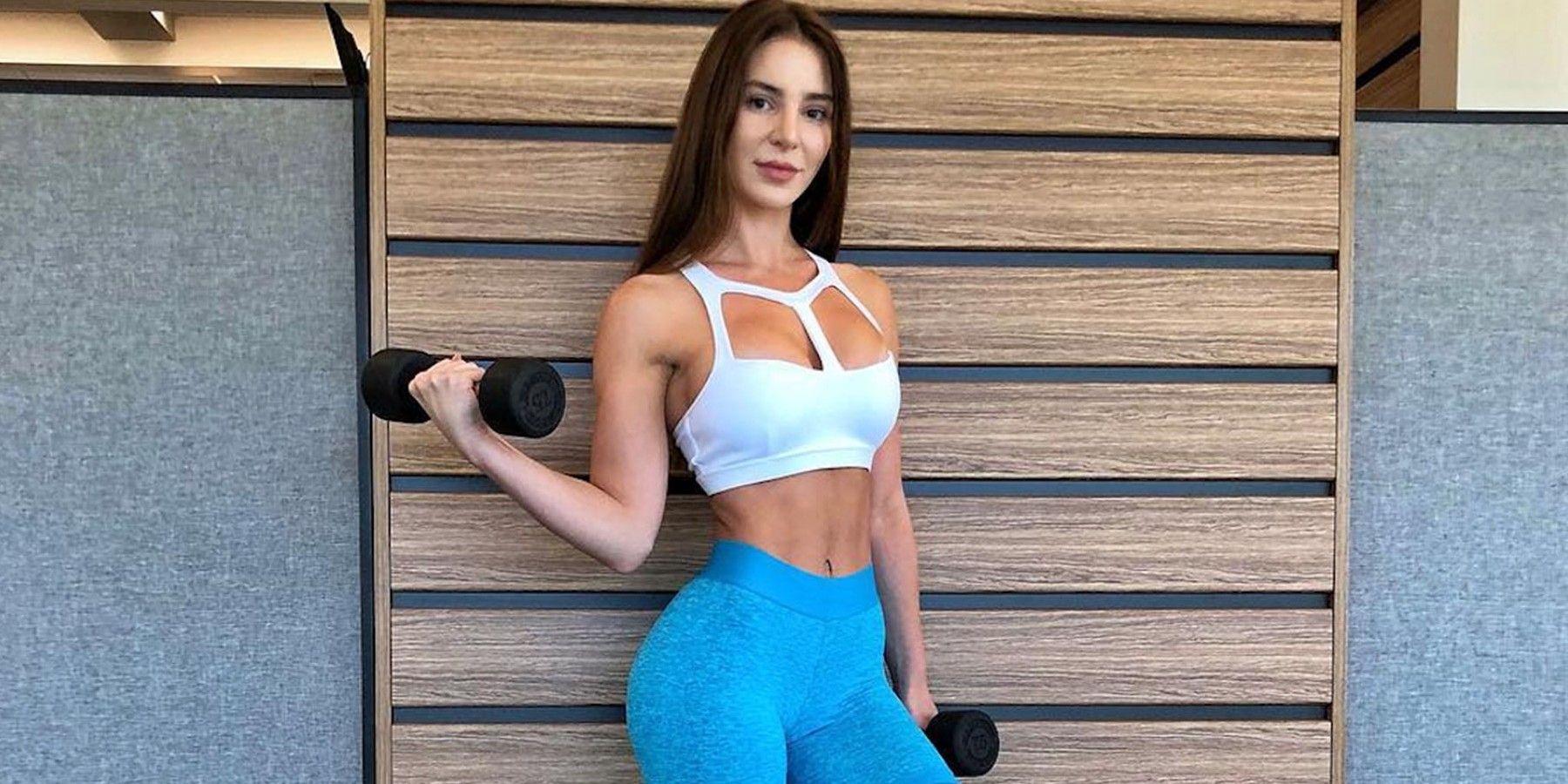 Anfisa Arkhipchenko is one of the most controversial 90 Day Fiance cast members. She first appeared in season 4, where viewers got to witness her explosive relationship with her ex-husband, Jorge Nava. The Russian reality star divided a lot of fans. She delivered several entertaining moments and iconic statements. However, viewers were also shocked by Anfisa's violent outbursts. Furthermore, Anfisa was criticized by fans for being a gold digger. After parting ways with Jorge, Anfisa has embarked on a fitness journey and has built an impressive career for herself in the health and wellness industry. Although Anfisa has since stayed away from the TLC franchise, she has gained a large following on Instagram. Fans have also been delighted that Anfisa has shown more of her funny personality on social media.
Jorge Nava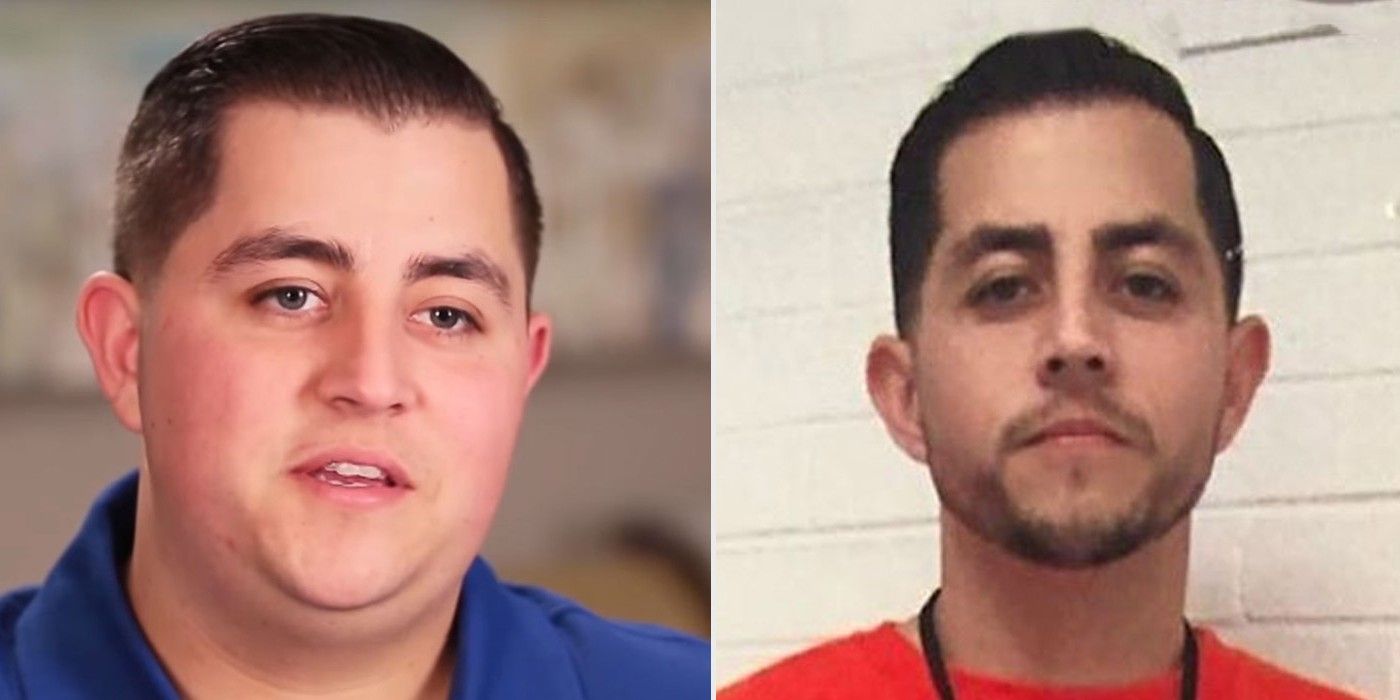 It seems that the divorce was good for both parties, as Jorge has turned his life around after the divorce. During the show, it quickly became apparent that the reality star was constantly lying to his ex-wife. Jorge had also not been completely honest with Anfisa about his financial situation, and it turned out that he was not as wealthy as he claimed to be. Later, the 90 Day Fiancé star was arrested for trafficking marijuana. While in prison, Jorge went through a weight loss journey. Since his release, he has lived a happy life with his new partner, Rhoda. The couple has two children, and Jorge has been active on social media to showcase his happy family life.
David Toborowsky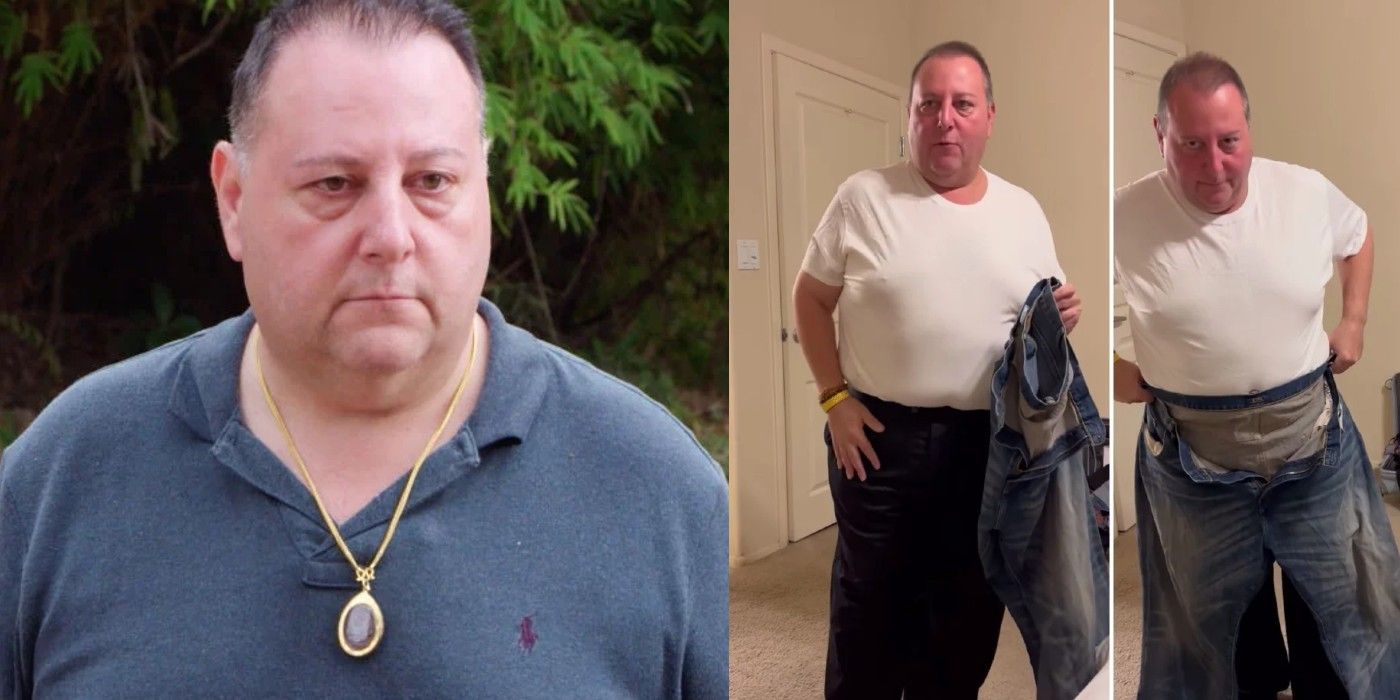 Fans were not impressed by David Toborowsky when he first appeared on 90 Day Fiancé in season 5. David was a divorced father with money-related problems, who relied on the financial help of his friends. At the time, David couldn't even afford his current wife, Annie Suwan's, K1 visa. When the couple got married, their financial problems put a strain on their relationship. Eventually, 90 Day Fiancé cast member David was able to turn his life around as he got a stable job and a new apartment for himself and Annie. Nowadays, the couple seems to be making a lot of money from their reality fame. They have landed 90 Day Fiancé spin-offs and many online gigs. The couple has also become one of the top 10 highest earners on Cameo. Many fans believe that Annie played a big role in David's personal growth. Either way, David has definitely changed for the better, as David and Annie are now one of the the fan-favorites of the 90 Day Fiancé franchise.