Game
Alien: Isolation Reimagined In Stunning Unreal Engine 5 Trailer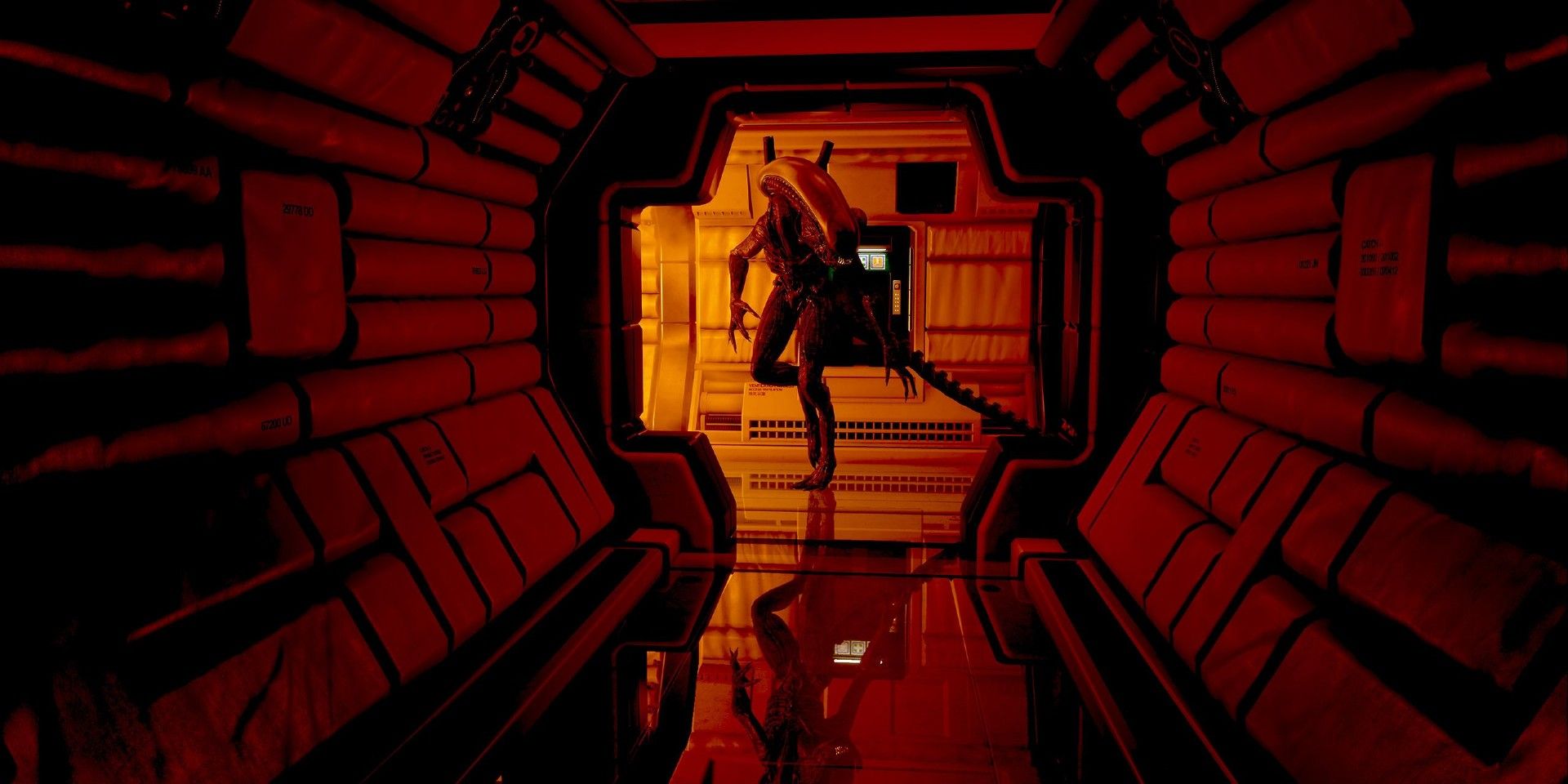 A new, unofficial trailer for Alien: Isolation has been released, showing what the game may have looked like were it developed in Unreal Engine 5. The original survival-horror game was released back in 2014 by developer Feral Interactive, and has since gone on to amass a dedicated fanbase. While this fanbase has been awaiting a sequel for the game, it doesn't appear to be forthcoming, although an Alien: Isolation mobile game did release in December of last year.
The past few months have been absolutely filled with fan-made projects in Unreal Engine 5. Epic Games' newest iteration of its popular games engine boasts considerable power, with advanced physics, lighting systems, and more. Gaming fans got to get a glimpse of this new engine late last year via The Matrix Awakens, a playable demo taking place in the world of the famous Wachowski siblings' film franchise. The exciting capabilities of the engine have come from smaller sources as well, as there have been countless fan-made demos and animations that have used the platform to recreate and reimagine classic games. A video showing off what GTA: Vice City in Unreal Engine 5 would look like is a recent example, but games like Metal Gear Solid, Skyrim, and Dino Crisis have also been reimagined in the engine.
SCREENRANT VIDEO OF THE DAY

Alien: Isolation is the latest game to receive the fan-made Unreal Engine 5 treatment, as YouTube channel ENFANT TERRIBLE (via DualShockers) recently shared a short video showing what this game-engine combo could look like. The video focuses mainly on the environments of this hypothetical game, showing areas like the cryo pod room, med bay, and the MOTHER computer mainframe area. As expected, the clip does end up showing footage of what Xenomorphs themselves would look like in Unreal Engine 5.
ENFANT TERRIBLE is no stranger to these sorts of next-gen demo videos, having pushed out the notable Cyberpunk 2077 Unreal Engine 5 reimagining just a few weeks ago. Alien: Isolation may be a particularly good fit for this sort of upgrade, as it is a game that is as much about atmosphere and visual design as it is about gameplay or narrative. Just like ENFANT TERRIBLE's other videos, this Alien: Isolation clip doesn't represent a playable game, but it is an interesting possibility to consider.
It appears that Unreal Engine 5 will be a definitive part of the next chapter of gaming history. A great deal of developers both big and small have switched to the engine for their next projects, and what has been shown of the engine so far looks quite promising. Perhaps Alien: Isolation fans will get the sequel they've been waiting for someday, one built in Unreal Engine 5.
Source: ENFANT TERRIBLE/YouTube (via DualShockers)