Entertainment
Alien vs. Predator 3? Disney's Reboots Make Another AVP Inevitable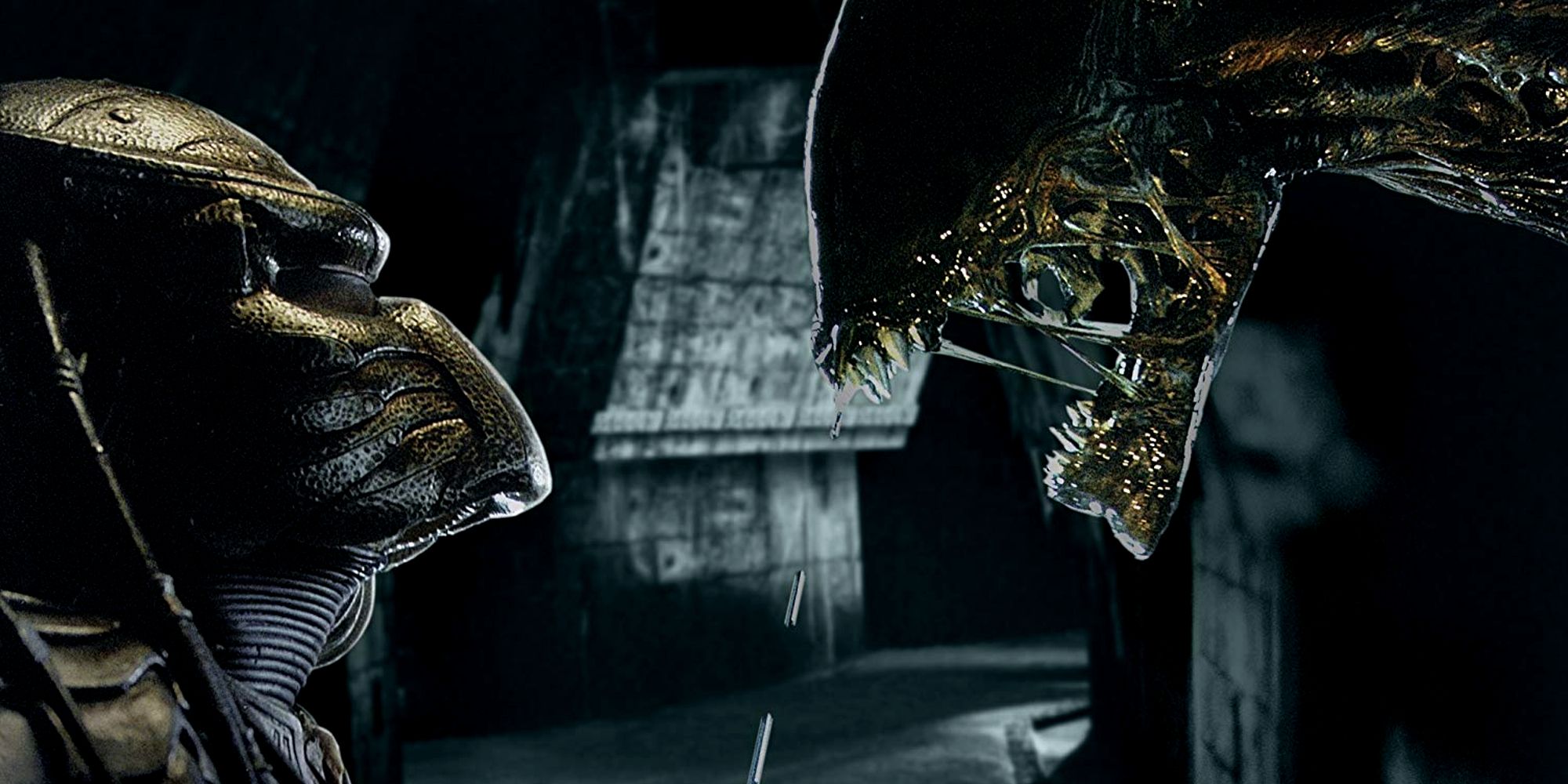 The success of these properties hasn't been exclusive to film. Dark Horse Comics published an intermittent series of Aliens vs. Predator comics from 1989 to 2020. Disney's already printing a new series of Alien under the Marvel brand and has plans to introduce the Predator to their comics universe this July. Paired with the recent announcements of Alien 5 and Prey, the next Predator film, Disney has clearly taken a long-term multi-media interest in these icons. With the quest to save the Alien and Predator franchises already underway, Alien vs. Predator 3 is the next obvious step.
These investments into Alien and Predator continue as Disney progresses into Phase Four of the Marvel Cinematic Universe. Marvel dominates screens of every size, as the journeys of new and established heroes continue both in theaters and on the Disney+ streaming platform. With Alien and Predator technically a part of the Marvel Comics universe already, and with the cinematic multiverse expanding around Doctor Strange 2, it seems unlikely that Alien vs. Predator 3 will be kept from viewers for long. Disney and Marvel thrive on spectacle. As the studio proves there's an interest in mature Disney properties like the recent Moon Knight series, creating the dark sci-fi arena necessary to decide which franchise will be triumphant, Alien or Predator, benefits Disney more and more.
Disney successfully reimagined what the theater could be when they transformed the traditional movie-going experience into an unending and must-see attraction, partly by perfecting a trend that Alien vs. Predator helped to start. With no sign of the Marvel Cinematic Universe losing any of its momentum, Disney will only continue to assemble these silver screen spectacles. The next great crossover for Disney to explore isn't just the next match between its heroes and villains, it's the third round between two genre giants in Alien vs. Predator 3.