Tech
Apple Return Policy: How Long & What You Need To Know Explained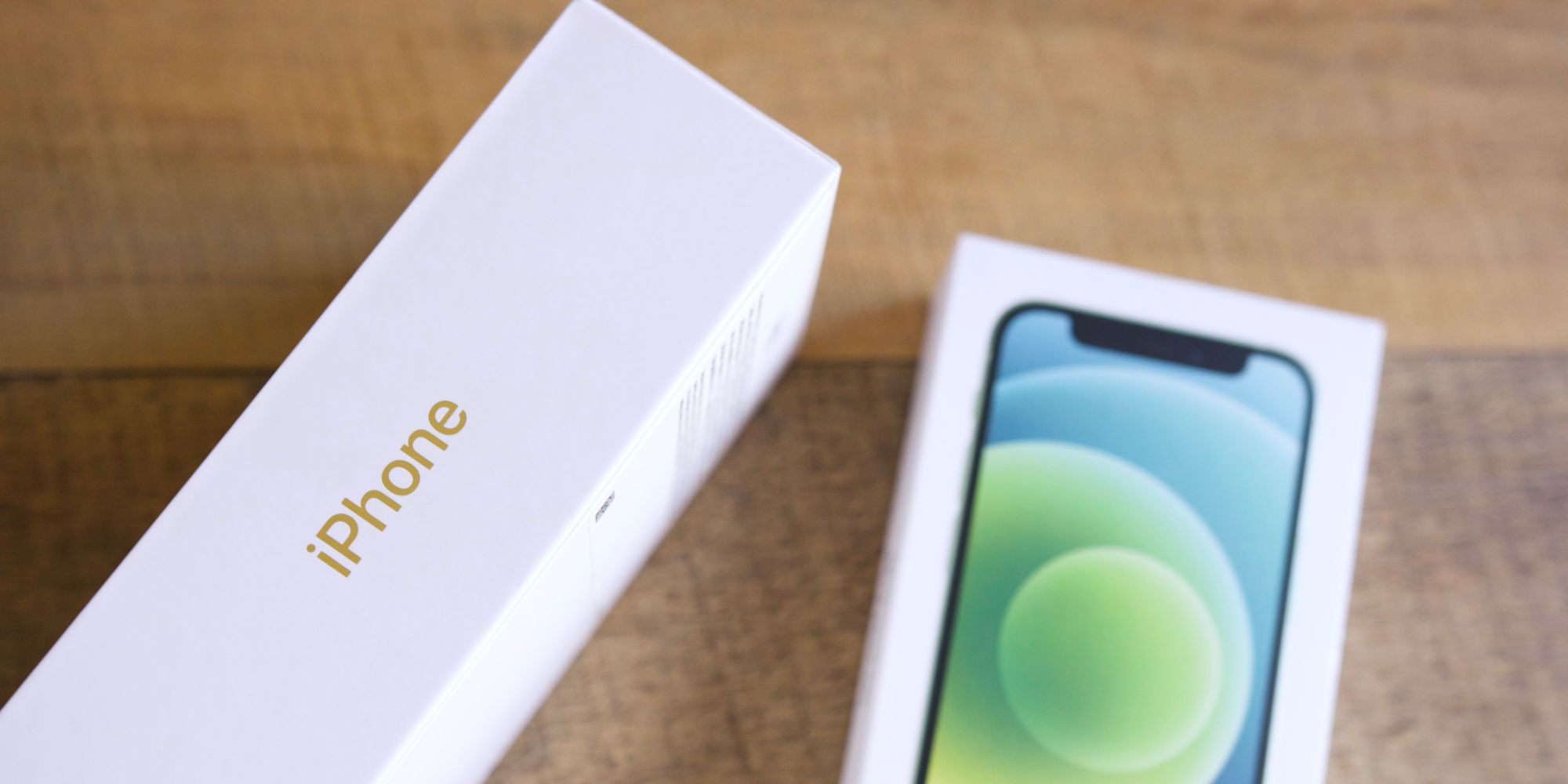 Regardless of whether purchased online or in-person at a store, products can be returned to an Apple store. However, this only applies to devices that have been purchased directly from Apple. In other words, any purchases made through a third-party retailer will have to be returned to the same retailer. This could also mean the standard return policy for those items could be different. If the purchase is for hardware, like an iPhone or Apple Watch, then there should be no issues with completing the return and getting a full refund, even if opened.
Apple's Return Policy For Software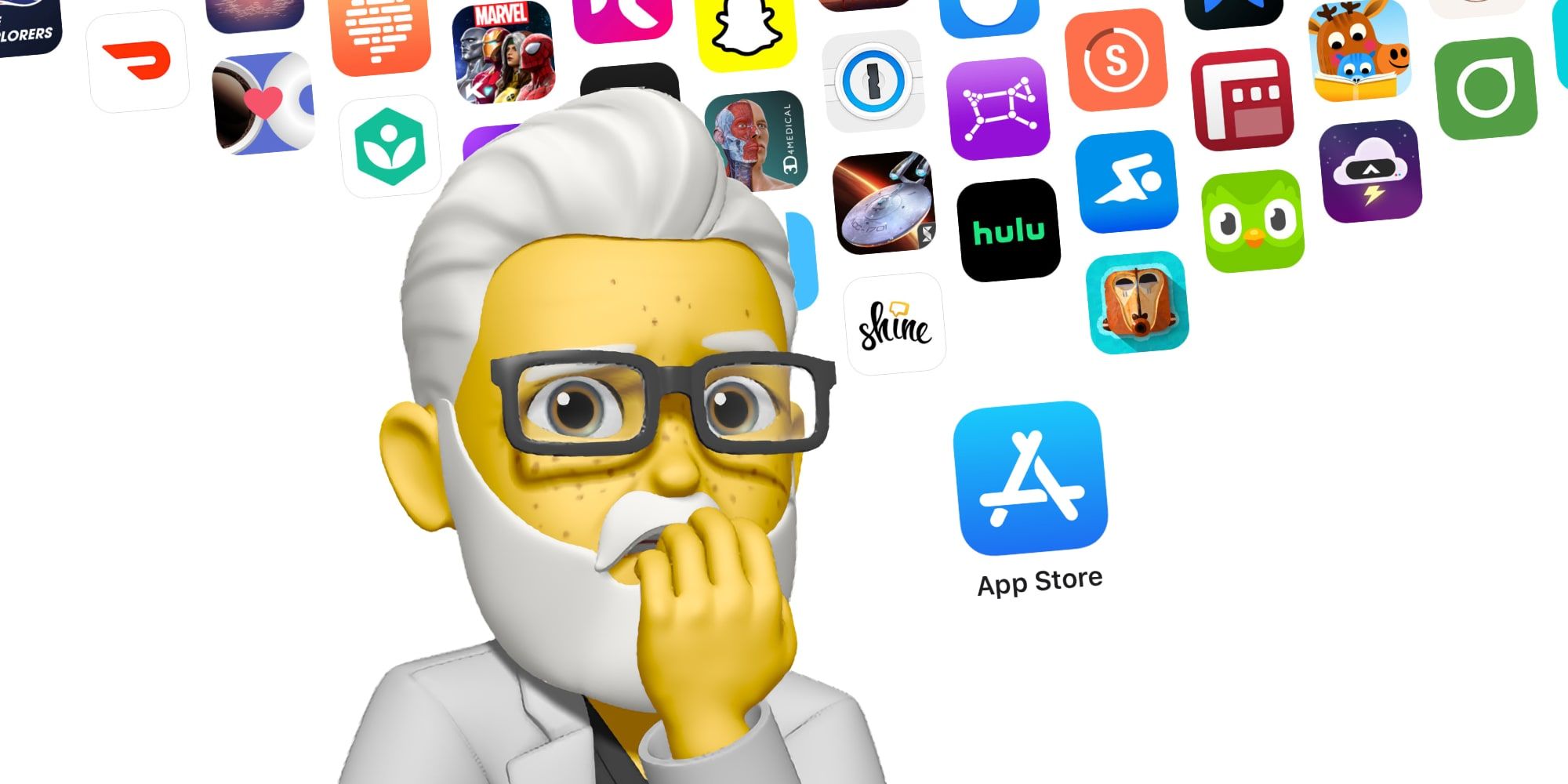 The exception to the open return rule is non-hardware-related purchases — such as software, downloads, gift cards, and so on. Apple tends not to accept back these purchases, although a software return might be accepted if the box has been opened, but the internal package remains sealed (indicating the software has not actually been installed on a device). If it is a gift that's being returned along with a gift receipt, then the recipient will receive an Apple gift card rather than a cash refund. Think about it like this: If you bought a software code from Apple and haven't redeemed it, you should be able to return it without a problem. But if you already redeemed the code, don't expect Apple to accept the return.
Limitations With Apple's Return Policy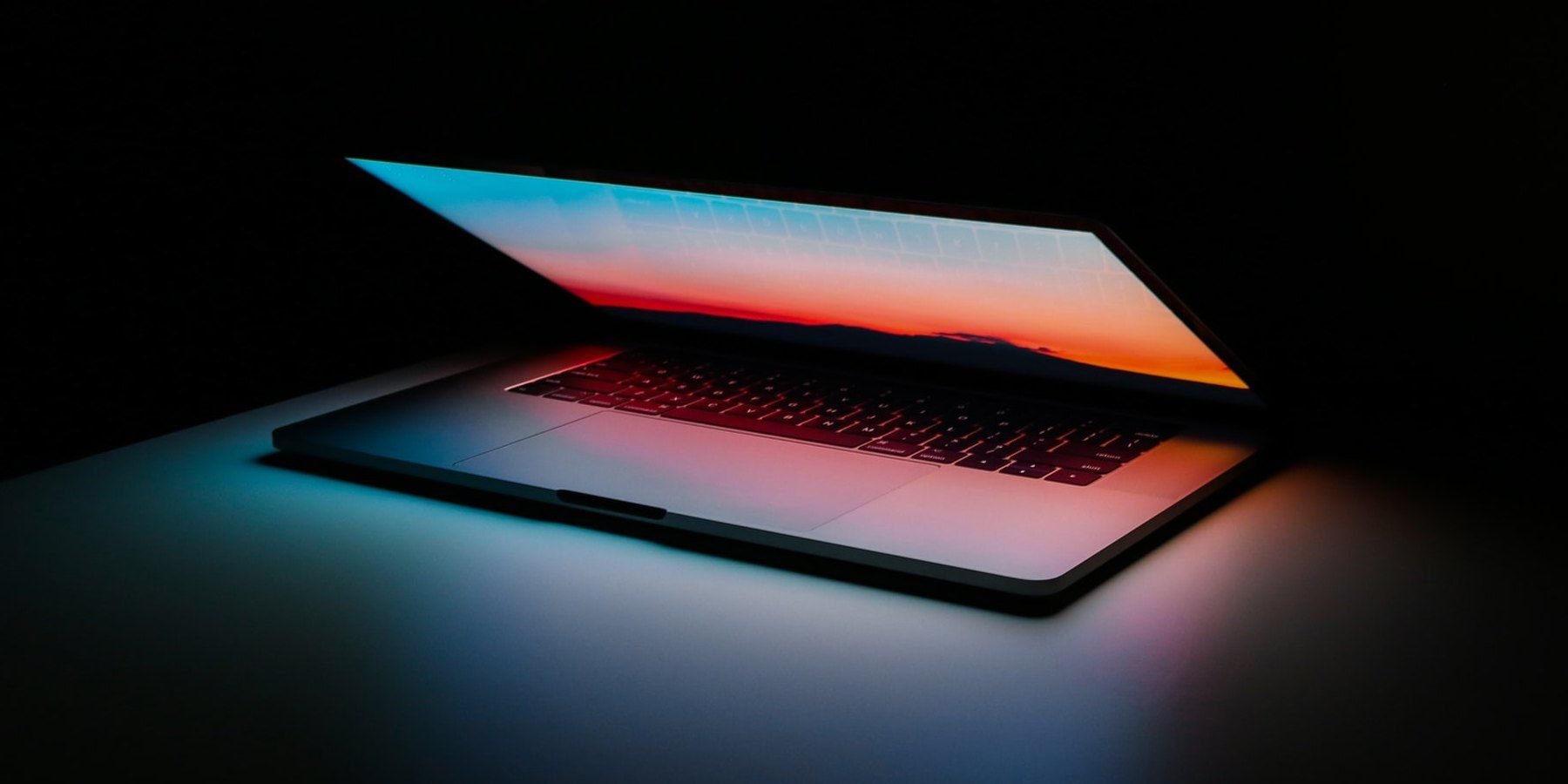 Although Apple's return policy is generous enough to account for most occasions and situations, it does have its limitations. Essentially, if a consumer is unsure whether the product is right for them, then it is best to return the item within the first 14 days to avoid any issues developing. Likewise, if purchasing for someone else and unsure if the product or style is right, then a gift card for the same value might be the better option. Lastly, if you want to exchange an Apple device for something else, you can always return the device you bought, get the refund, and put that towards the other gadget you'd rather have.
Source: Apple