Entertainment
Avatar: Last Airbender Set Photos Reveal Water & Fire Nation Locations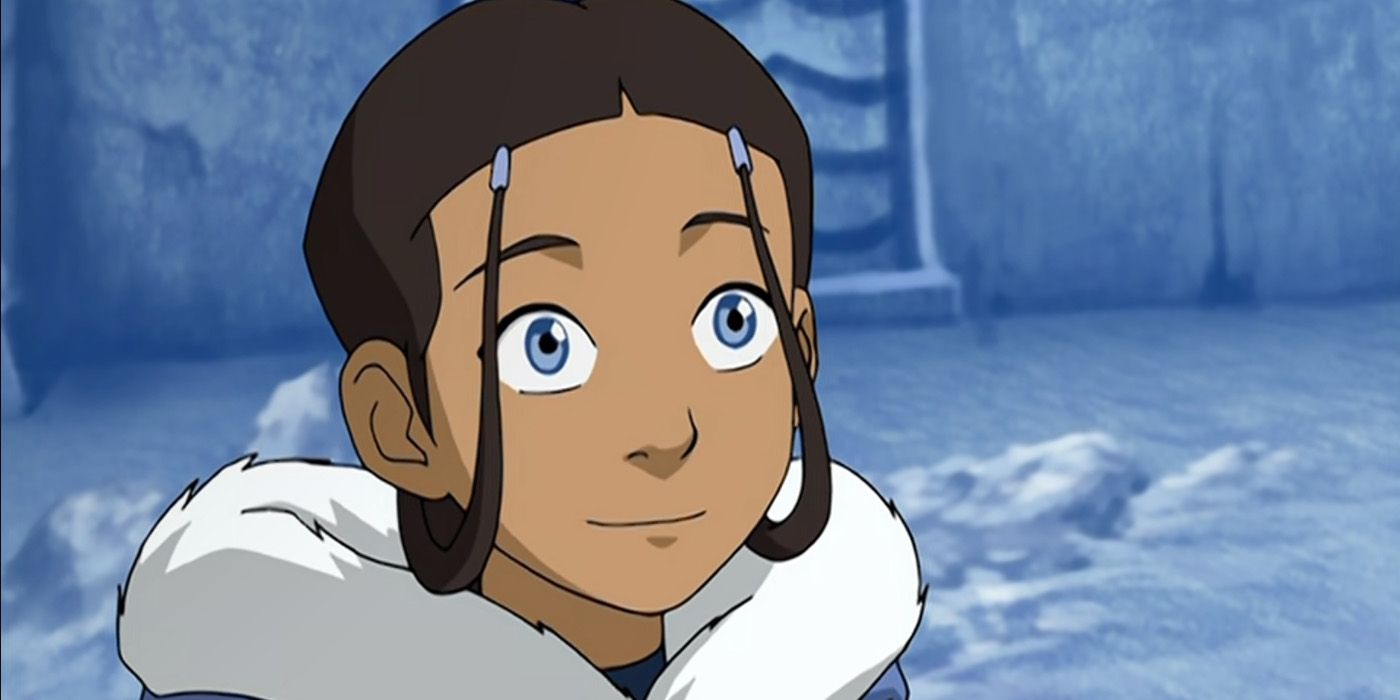 New set photos from the upcoming Avatar: The Last Airbender live-action series reveal the Northern Water Tribe and Fire Nation throne room. Based on the Nickelodeon series of the same name, Avatar: The Last Airbender will be a live-action remake of the animated series, following the same story and characters. The series is set to premiere on Netflix with eight hour-long episodes making up its first season.
Avatar: The Last Airbender will follow the titular Avatar, Aang, after waking up from being trapped in ice for 100 years, where he must bring balance to the four elements and stop the waring Fire Nation. The series will follow Aang as he learns to master all four elements in his effort to continue the legacy of the extinct Air Nation. Given the high regard for the animated series Avatar: The Last Airbender, it has a high bar to reach in its new interpretation in bringing the story up to date for contemporary audiences.
SCREENRANT VIDEO OF THE DAY

On Twitter, images of the Northern Water Tribe and Fire Nation throne room are leaked, showing similarities with their animated counterparts. With what can be seen past the film equipment, The Water Tribe photos show the arctic and mountainous physical features that the location conveyed. The throne room conveys the ornate design with the orange and gold colors that make up the aesthetic of the Fire Nation. Check out the images below:
Avatar The Last Airbender live action set is actually insane…HOLY SHIT!!! pic.twitter.com/CAaBtrj9Tz

— Panda🐼 (@Panda_2096) May 25, 2022
Click Here to View the Post on Twitter
The Water Tribe images suggest the story will develop similar to how it did in the animated series, with Aang traveling there to learn water bending. This also fuels speculation on the appearance of Avatar Kruck, who is rumored to appear in Avatar: The Last Airbender, having originated from the Northern Water Tribe. The throne room set indicates that some scenes will be set in the Fire Nation, even though few scenes take place there in the early episodes of the series, given that Fire Prince Zuko is already on his journey to find the Avatar when the show begins.
Despite Avatar: The Last Airbender having promising-looking sets, it's still a bit of a loss that the same story is being told again instead of any other interesting stories in that world. With the animated series being so fondly remembered, remaking it again feels like a formula for disappointment, especially after the lackluster 2010 film adaptation. In the end, anticipation for Avatar: The Last Airbender remains high, and if the series could maintain the look and feel of the original series, as it seems to be trying to do in the leaked photos, it could turn out to be something magical.
Source: @Panda_2096