Tech
Can You Buy A Rose Gold MacBook In 2022?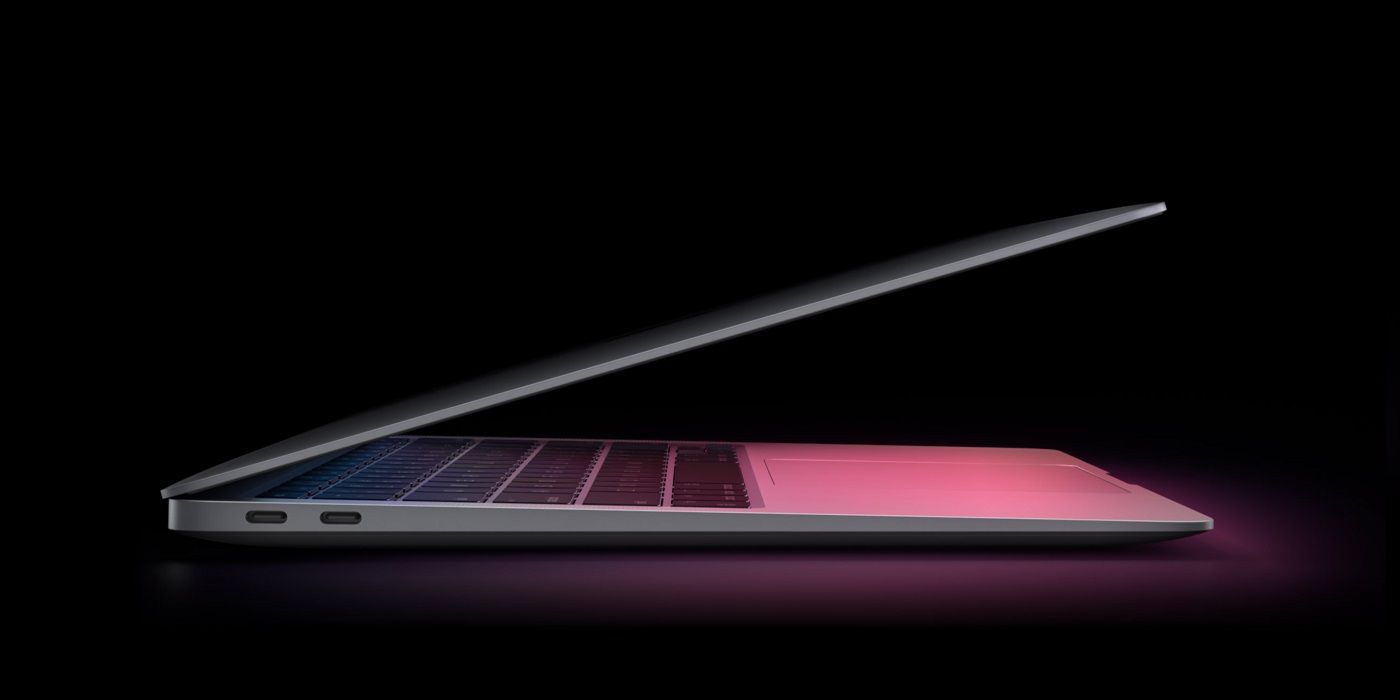 Although Apple currently doesn't sell a rose gold MacBook model, it used to. Right now, the 13-inch MacBook Air and Pro models are the smallest MacBooks available to buy. But Apple used to also sell a 12-inch MacBook and rose gold was one of the colors this small notebook could be purchased in. However, in late 2018, Apple discontinued the rose gold MacBook color, replacing it with a standard gold instead. Less than one year later after that, the 12-inch MacBook was discontinued altogether.
Will Rose Gold MacBooks Ever Come Back?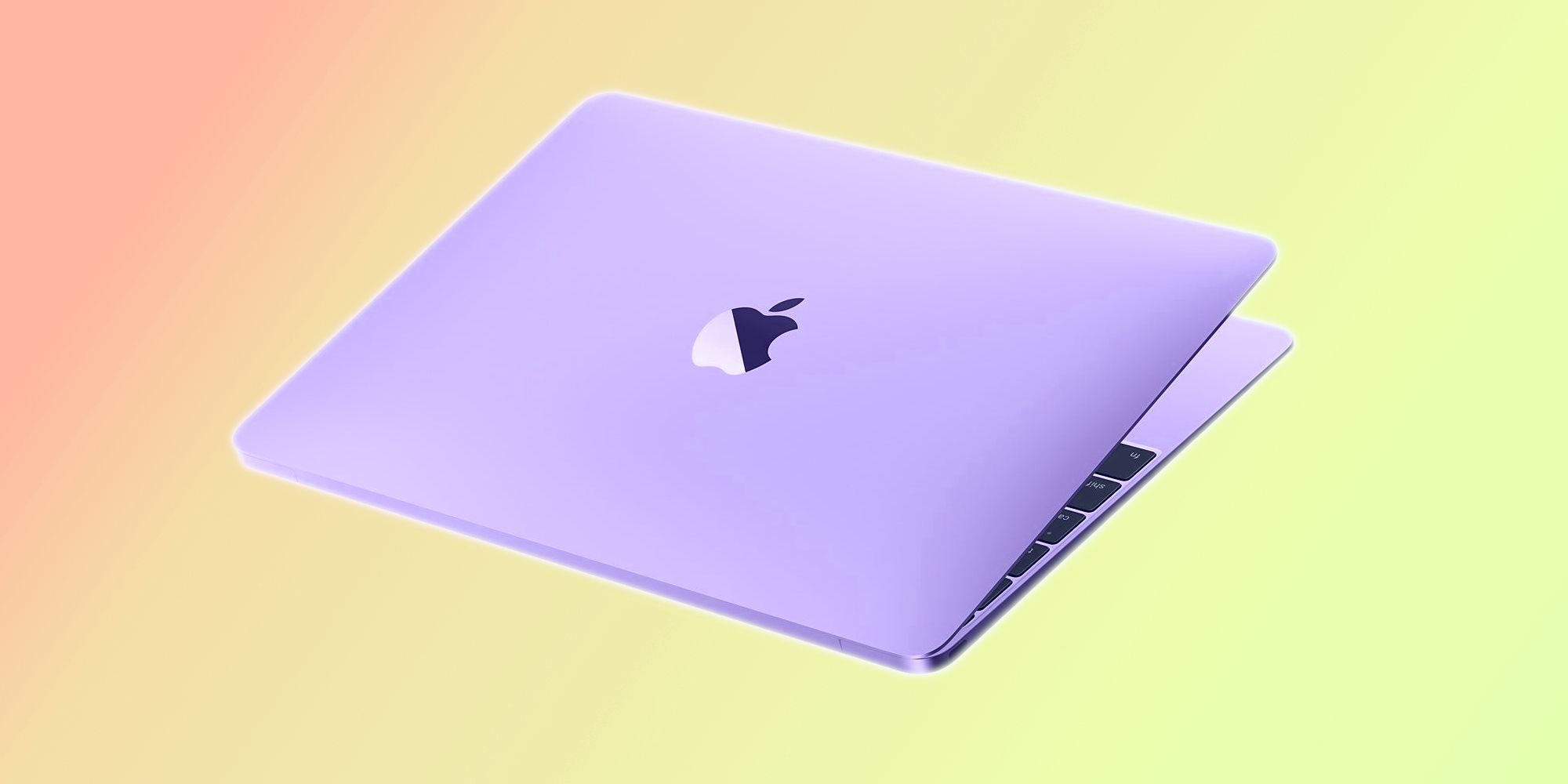 Considering Apple has previously sold a MacBook in rose gold, there remains the possibility that the color could make a return in the future. This is even more likely when considering the company's increased focus on color choice in general. The rumor mill suggests that a redesigned MacBook Air launching in 2022 or 2023 will bring a host of colors similar to the 2021 iMac. It's unclear if rose gold will be included in the new color palette, but we can certainly cross our fingers and hope.
Source: Apple