Wiki
David Tennant's 10 Best Movies, According to Ranker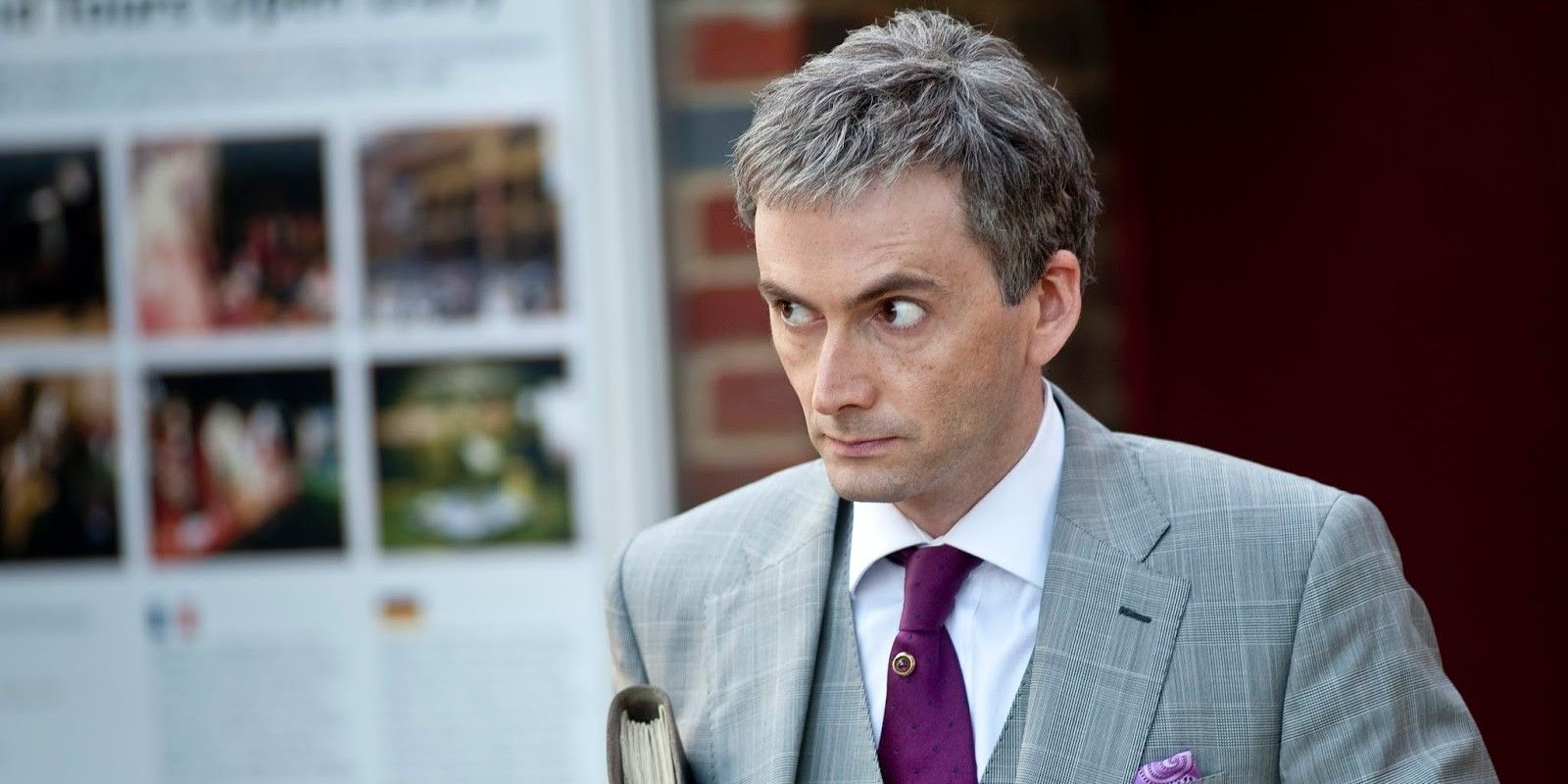 The Legend of Fritton's Gold is the second film in the St Trinian's series of films, which follows an all-girls school on the verge of bankruptcy as the students fight to keep their education afloat. The second film, however, tells a much more adventurous and fantastical story involving teachers' secrets, lost treasure, and a pirate legacy.
David Tennant brings a much-needed sense of excitement and intrigue to this story, which is so much more outlandish and unpredictable than the original story. He's a great addition to the cast, and he elevates the film way beyond the fairly simplistic script.
9

The Pirates! In An Adventure With Scientists!
Available To Stream On HBO Max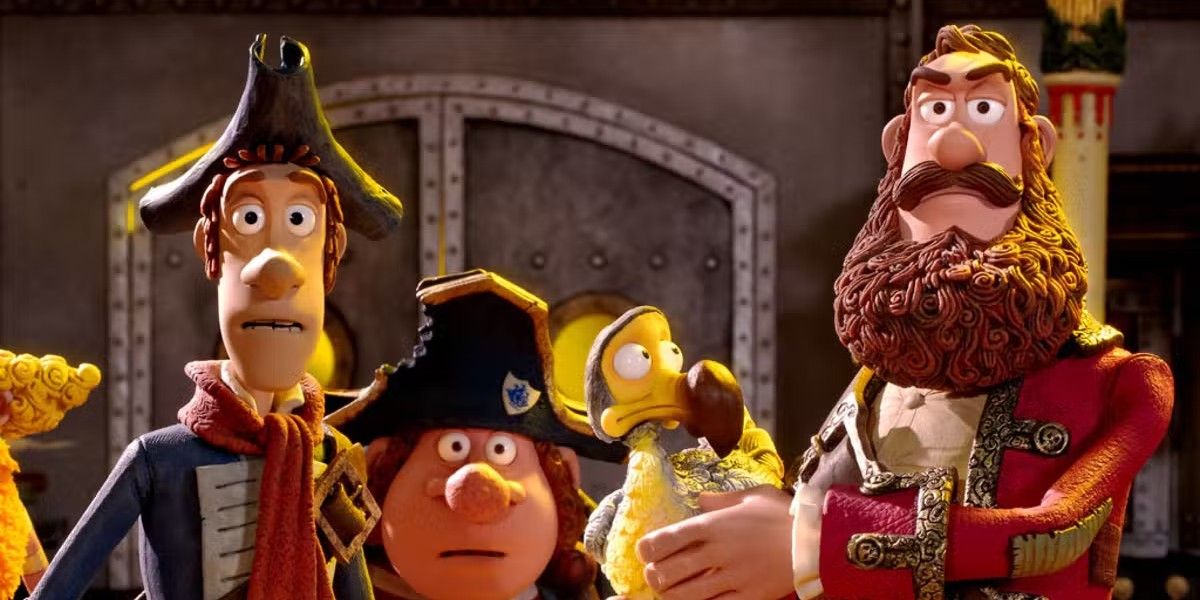 David Tennant plays the famous biologist Charles Darwin in The Pirates, which follows an adventurous Pirate Captain and his quest to win the prestigious Pirate of the Year Award. The film chronicles his journey to Victorian England, where he is tasked with pillaging as much treasure as possible.
The film is directed by Aardman Animations' own Peter Lord, who brings a great sense of style and uniqueness to the film that makes it stand out from the crowd. It has a brilliant and talented cast, including David Tennant, Hugh Grant, Martin Freeman, and even Salma Hayek.
8

Learners
No Streaming Information Available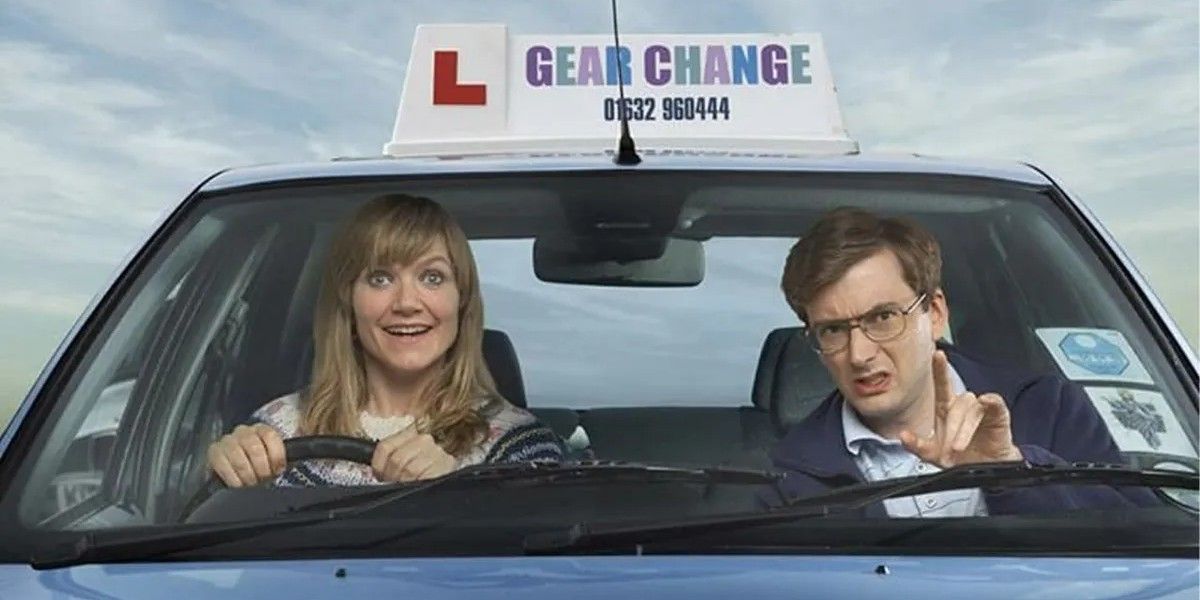 Learners is a hugely underrated BBC comedy that follows David Tennant's character, Chris, as he's forced to achieve the impossible and teach the underachieving Bev to drive. It's probably one of Tennant's least well-known films to date, but it features lots of great jokes and hilarious line deliveries from the acting veteran.
Tennant stars opposite Jessica Hynes in Learners, and the two have hilarious chemistry together on-screen. Ironically, the two had already shared the screen in the Doctor Who episode 'Human Nature' – which features some of Doctor Who's scariest aliens of that era.
7

Nativity 2: Danger In The Manger
No Streaming Information Available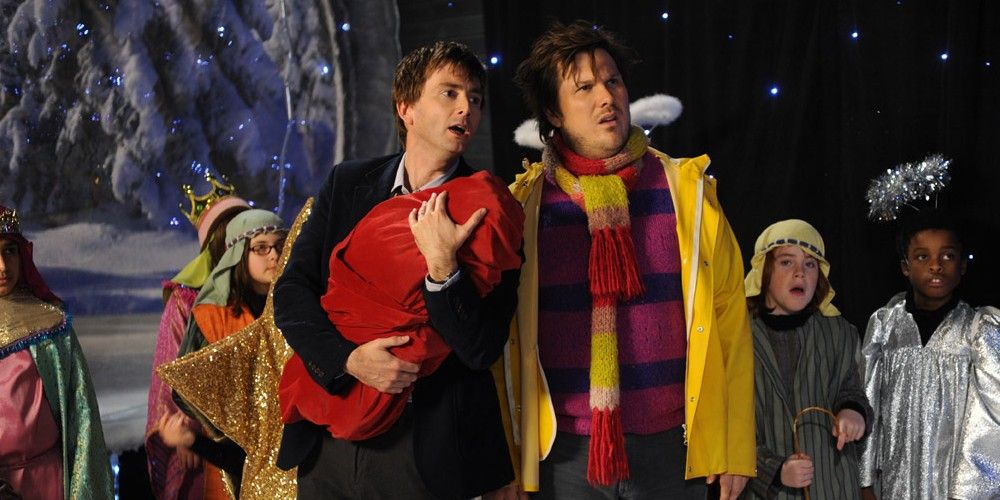 The original Nativity is one of the best and most beloved British Christmas films of this generation, with a hilarious story and even funnier characters. And although Danger In The Manger says goodbye to Martin Freeman's iconic protagonist Mr. Maddens, he's soon replaced by David Tennant's hugely entertaining Mr. Peterson.
Many people consider the Nativity films to be some of the UK's best Christmas movies of all time, and whilst not all of the sequels hold up to the charm and wit of the original, they're all entertaining nonetheless (particularly thanks to Marc James Wooten's unforgettable performance as Mr. Poppy).
6

Einstein and Eddington
Available To Stream On HBO Max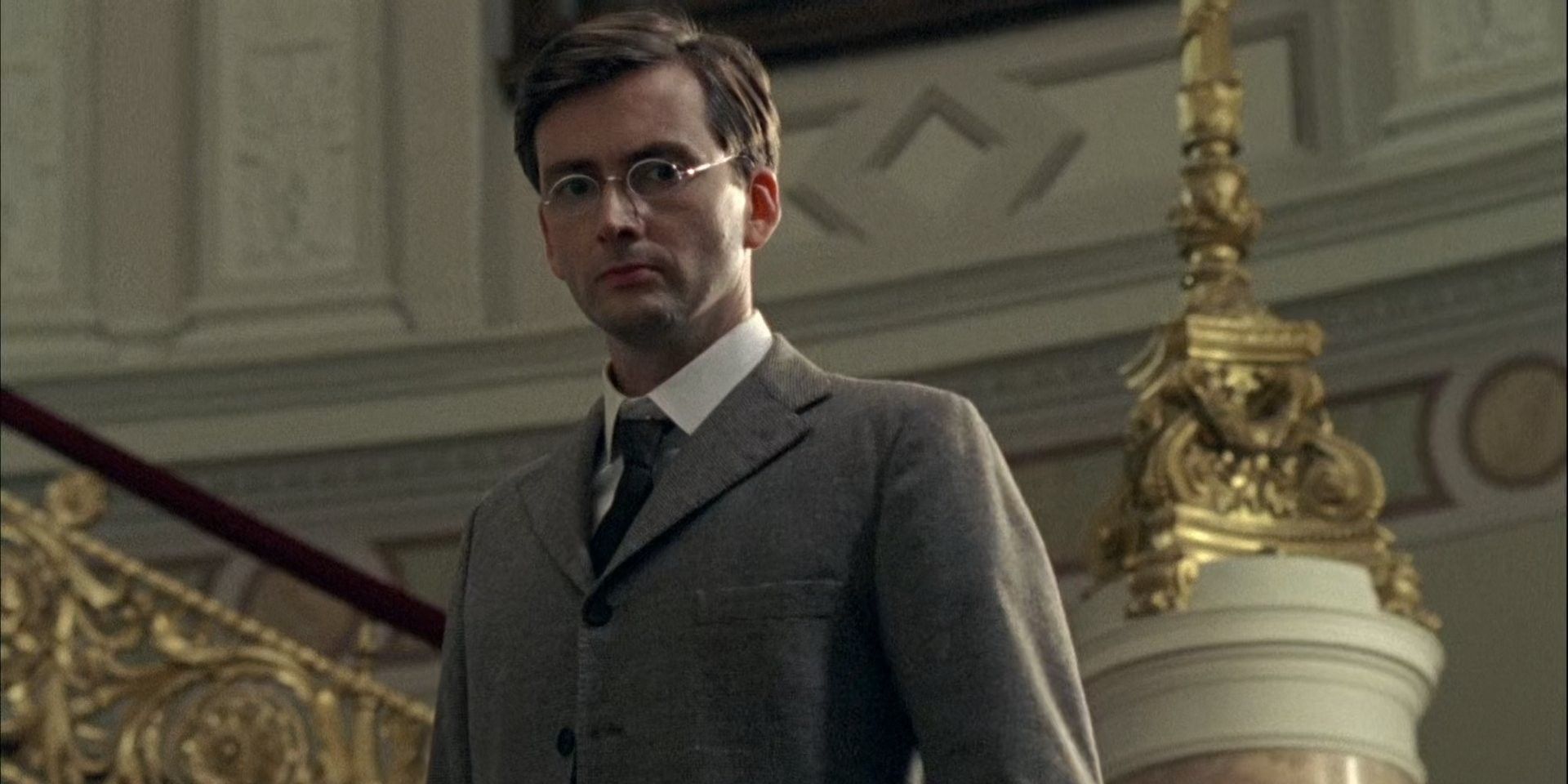 Einstein and Eddington is a great historical drama that chronicles the complex relationship between British scientist Arthur Eddington and German physicist Albert Einstein, who are both considered two of the greatest minds of their generation. David Tennant stars as Eddington, whilst Andy Serkis takes up the role of Einstein.
The film explores how their relationship put both of them at great risk, changing the course of modern science forever. The pair had some truly revolutionary and life-changing ideas which Tennant and Serkis navigate expertly in this thrilling drama.
5

Fright Night
Available To Buy On Amazon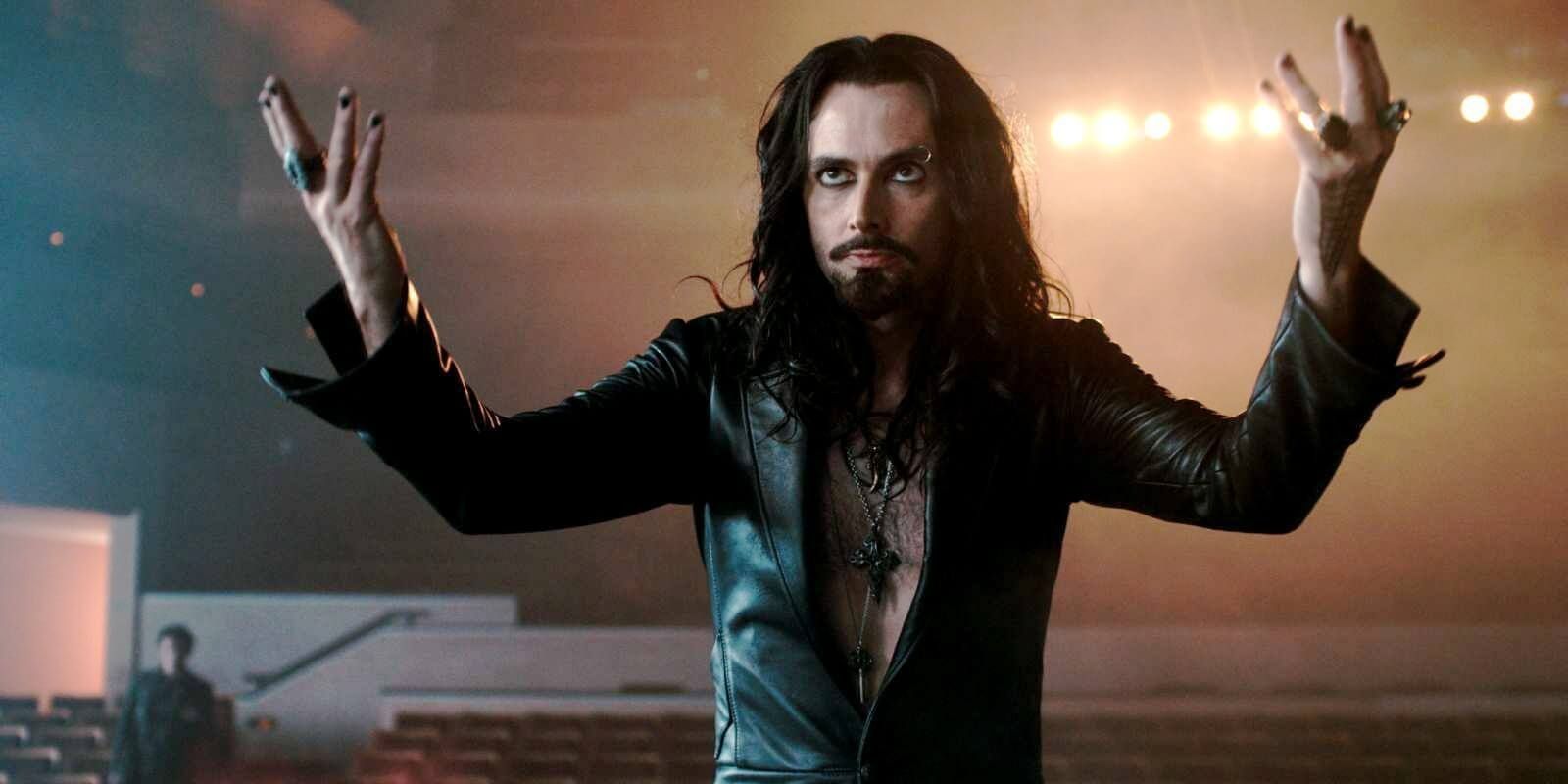 2011's Fright Night is a modern reimagining of director Tom Holland's 1985 movie of the same name. It tells the story of a self-proclaimed vampire hunter named Peter Vincent, who is tasked with discovering whether or not a local man named Jerry Dandrige is actually a vampire responsible for a series of mysterious deaths.
Although it's hard to imagine anybody topping Roddy McDowall's original performance as Peter Vincent, it has to be said that David Tennant absolutely nails the role. He completely makes the character his own, always making bold decisions and unconventional choices that really make him stand out as a compelling hero.
4

How To Train Your Dragon
Available To Stream On Netflix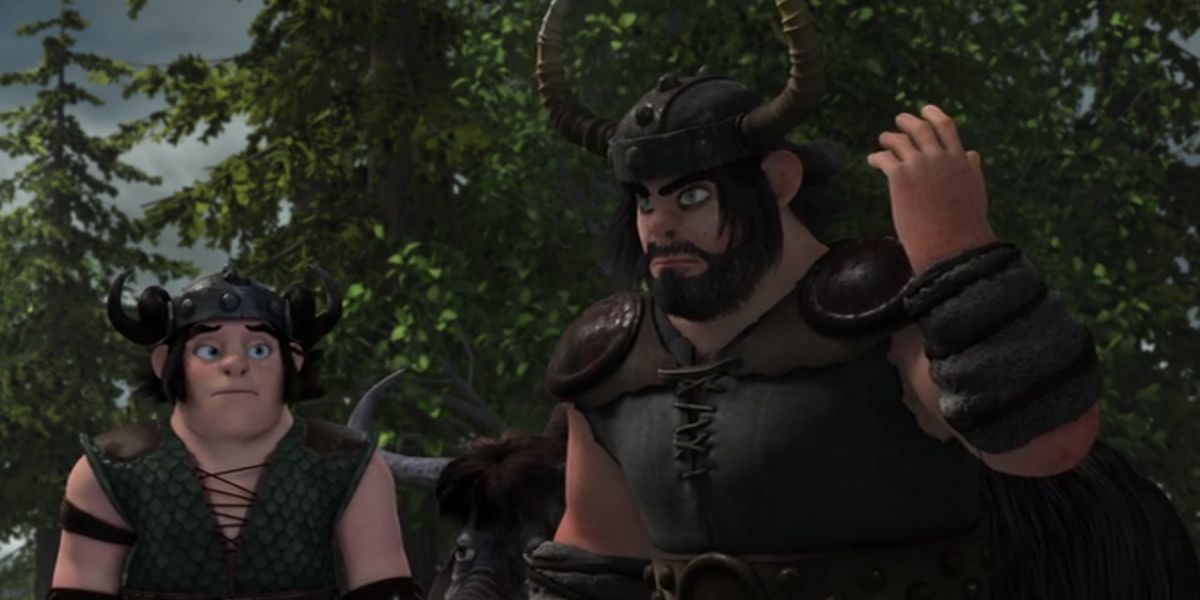 Dreamworks' How To Train Your Dragon is widely considered to be one of the best animated franchises of the past few years, and David Tennant's vocal performance is always a huge highlight whenever his character appears. He plays Spitelout, the father of protagonist Hiccup's close friend Snotlout.
The voice cast also includes stars such as Gerard Butler, Jonah Hill, Kristen Wiig, and Jay Baruchel – so it's no surprise that the film was such a huge hit with audiences and critics alike. It's also one of the few animated franchises whose several sequels are almost as widely acclaimed as the original.
3

Secret Smile
Available To Stream On Freevee Amazon Channel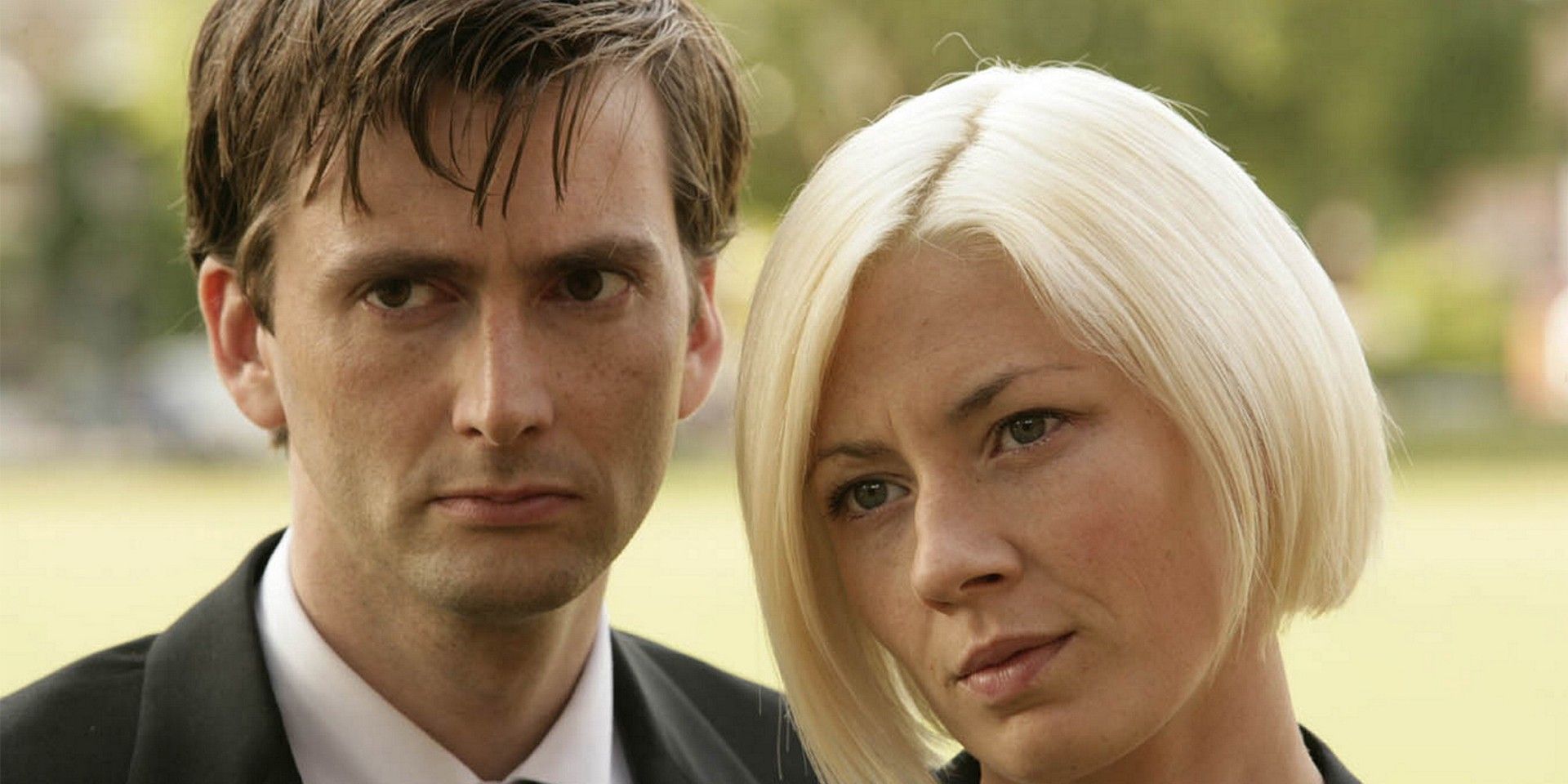 Secret Smile might just be one of David Tennant's most underappreciated projects to date. In this two-part TV movie, David Tennant plays the character of Brendan Block, who finds himself engaged to his ex-girlfriend's sister after a particularly nasty break-up.
Things quickly turn sinister for this complex love triangle, and the film really gives Tennant an opportunity to flex his acting muscles with this complicated role. It might not be as stylish or bold as some of the actor's later projects, but it's an extremely effective drama with some truly impressive character work and performances.
2

The Decoy Bride
Available To Stream On DIRECTV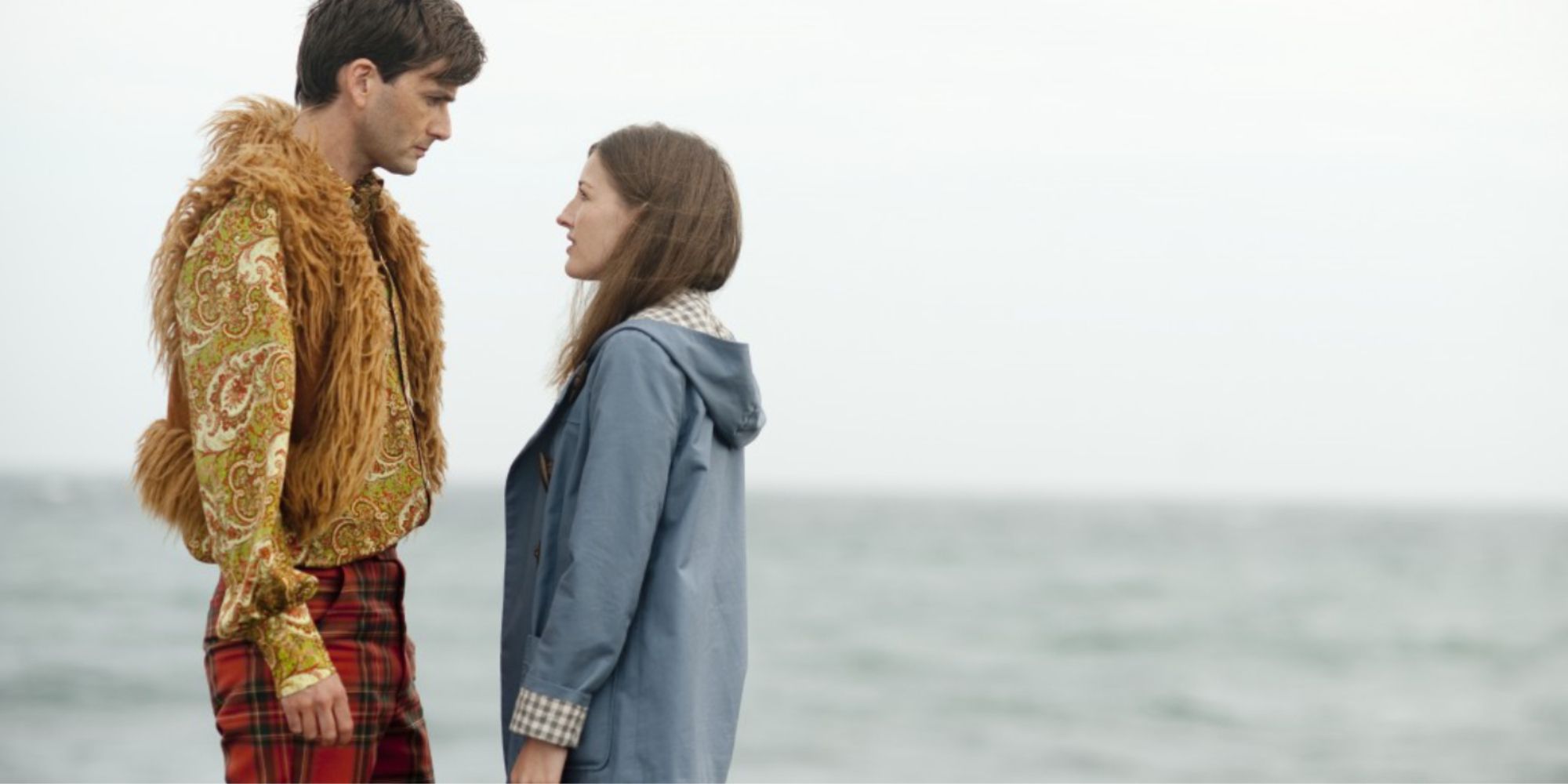 David Tennant stars opposite both Kelly Macdonald and Alice Eve in this charming British rom-com, which sees the trio navigate a very complex and amusingly unconventional relationship. The film follows Macdonald's character Katie, who is hired as a 'decoy bride' to distract the paparazzi from a celebrity couple's real wedding.
Although it's admittedly a pretty cheesy and simplistic story, there are still several moments in The Decoy Bride that rival even some of Tennant's most beloved and acclaimed movies. It's a funny story, and every single actor brings something fresh and interesting to their role.
1

Harry Potter and the Goblet of Fire
Available To Stream On HBO Max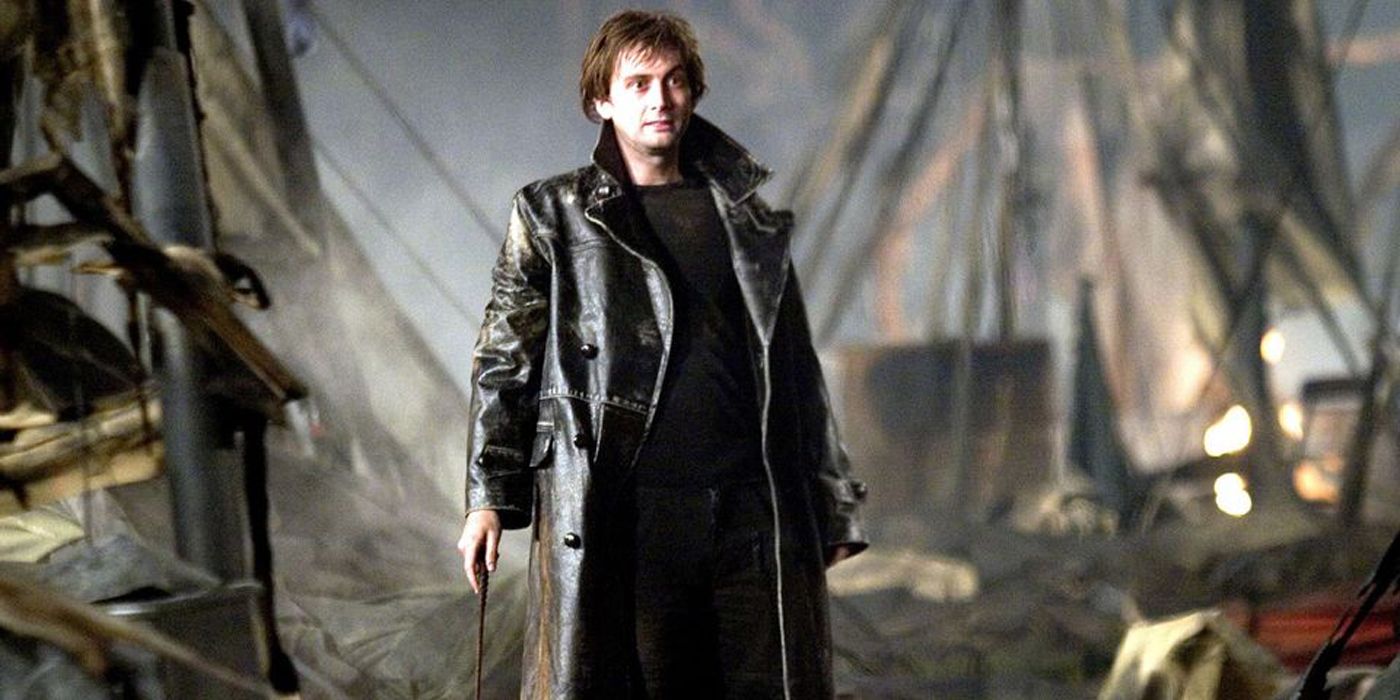 Although David Tennant only appears in one of the eight Harry Potter movies, he definitely stands out as one of the best aspects of that particular story. He plays Barty Crouch Jr, a loyal follower of Lord Voldemort who manages to infiltrate Hogwarts by disguising as the famous Mad-Eye Moody.
Although Barty Crouch Jr might not be the most important character in the franchise, David Tennant's absolutely wild performance makes him one of the most entertaining and memorable. He's one of those low-key villains in the Harry Potter saga that's often forgotten about, but always admired whenever he's on-screen.

Next
10 Best New Movies To Watch On HBO Max This Month (Updated June 2022)