Tech
Does The iPhone SE Have Dual SIM Support?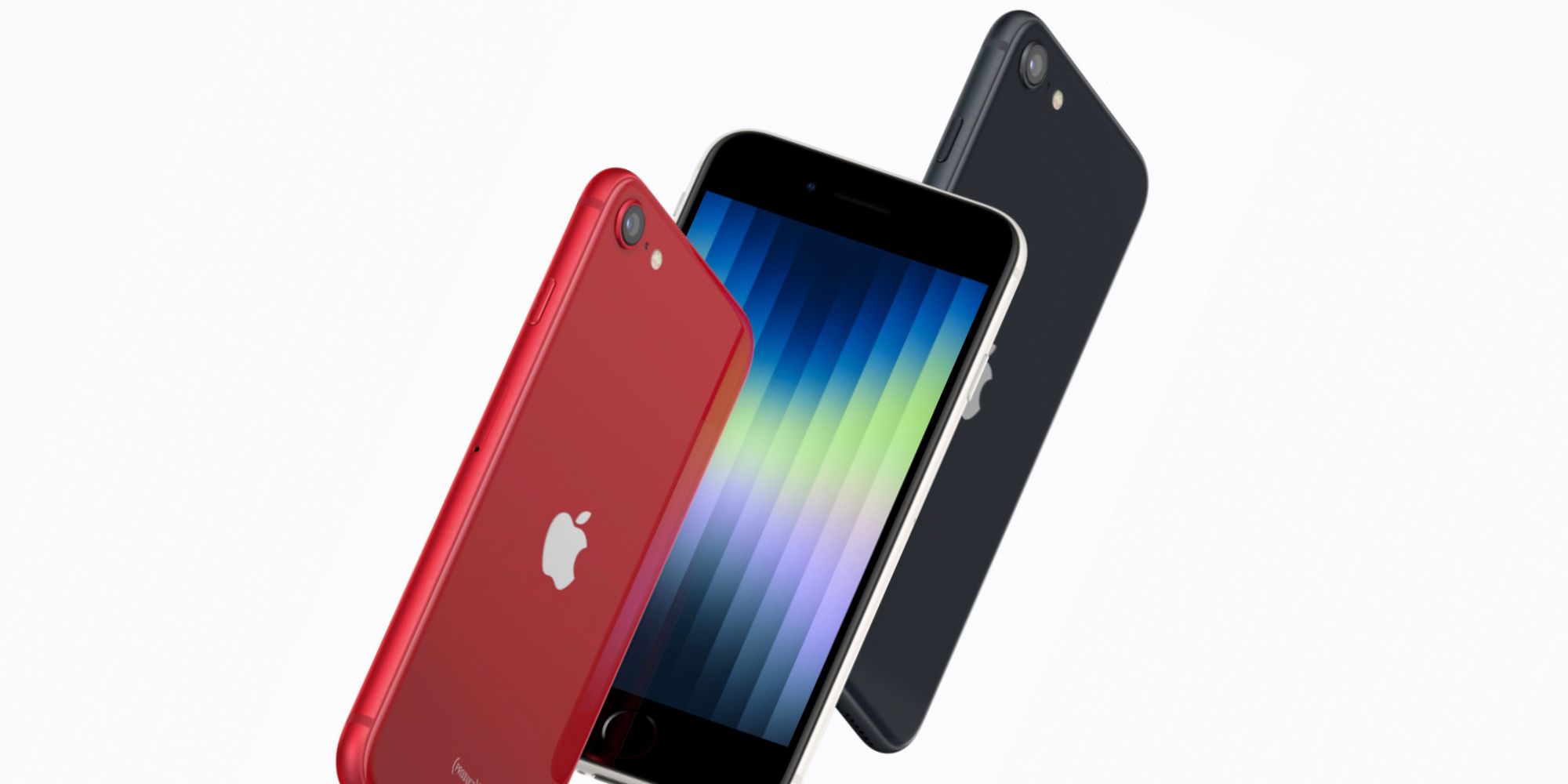 Having dual-SIM support brings a handful of benefits. For starters, users can have two different phone numbers on the same device and use both to make and receive calls. It also eliminates the need for carrying two separate phones. With eSIM support, users can easily switch between carriers without needing to pop out the physical SIM card. Unfortunately, the iPhone SE (3rd generation) doesn't have dual SIM support in China. Those who pick up the version sold in that region will only be able to use a single physical nano-SIM card with their phone. Furthermore, dual eSIM support is not available in all regions. For example, the model sold in the UK only supports dual SIM with a physical SIM and an eSIM. This also applies to iPhone SEs sold in Germany.
Apple's iPhones are known to offer slightly different specifications in different regions, and dual SIM support is a prime example. Since folks can sometimes import models from one region for use in another, it is important to know what features will or won't be available for anyone planning on buying an iPhone SE.
Source: Apple