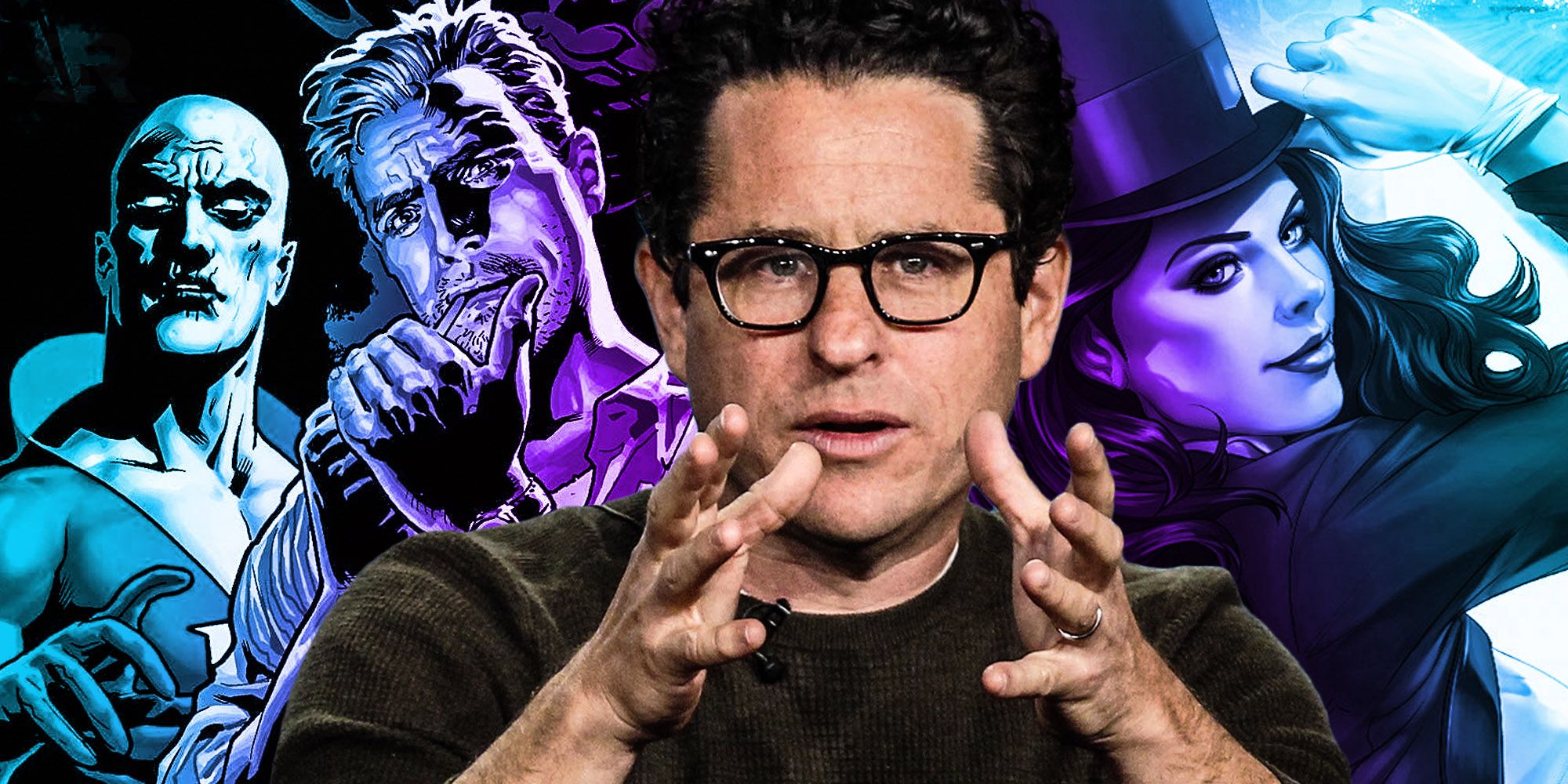 A Justice League Dark project has been at many stages of development over the last few years, but since 2015, several directors have been attached and later left the project, including Guillermo del Toro. However, plans for a live-action Justice League Dark did not stop as J.J. Abrams and Bad Robot were announced to be developing a Justice League Dark TV show. The project would be the beginning of a Justice League Dark universe that would unfold on both film and television. On top of the Justice League Dark show, there were also plans for the team's most important heroes. However, no creative team was ever announced for Justice League Dark, and there have been no updates on the project. At this point, it is difficult to know whether the HBO Max show will happen and what form it will take if it does.
Zatanna Movie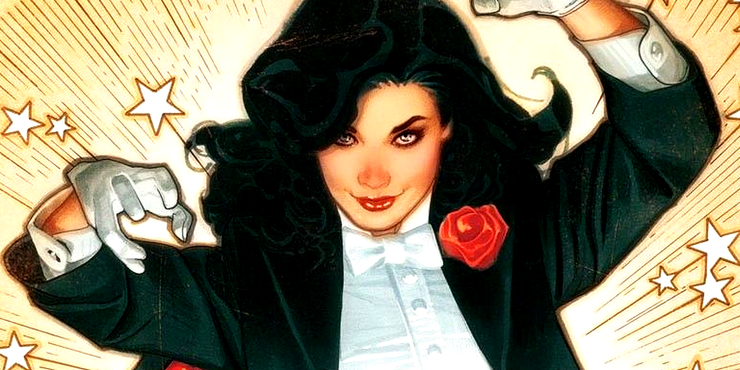 Zatanna Zatara, an important part of the so-called Justice League Dark and of the DC universe in general, is in the works to get her own movie. J.J. Abrams is producing a Zatanna theatrical film and it already has a writer attached. Emerald Fennell is set to pen the script, and there is the possibility that the Promising Young Woman director will also direct the film. Since Fennell teased the Zatanna movie's dark and supernatural vibe in April 2021, however, no updates about the film have been given.
Constantine HBO Max Show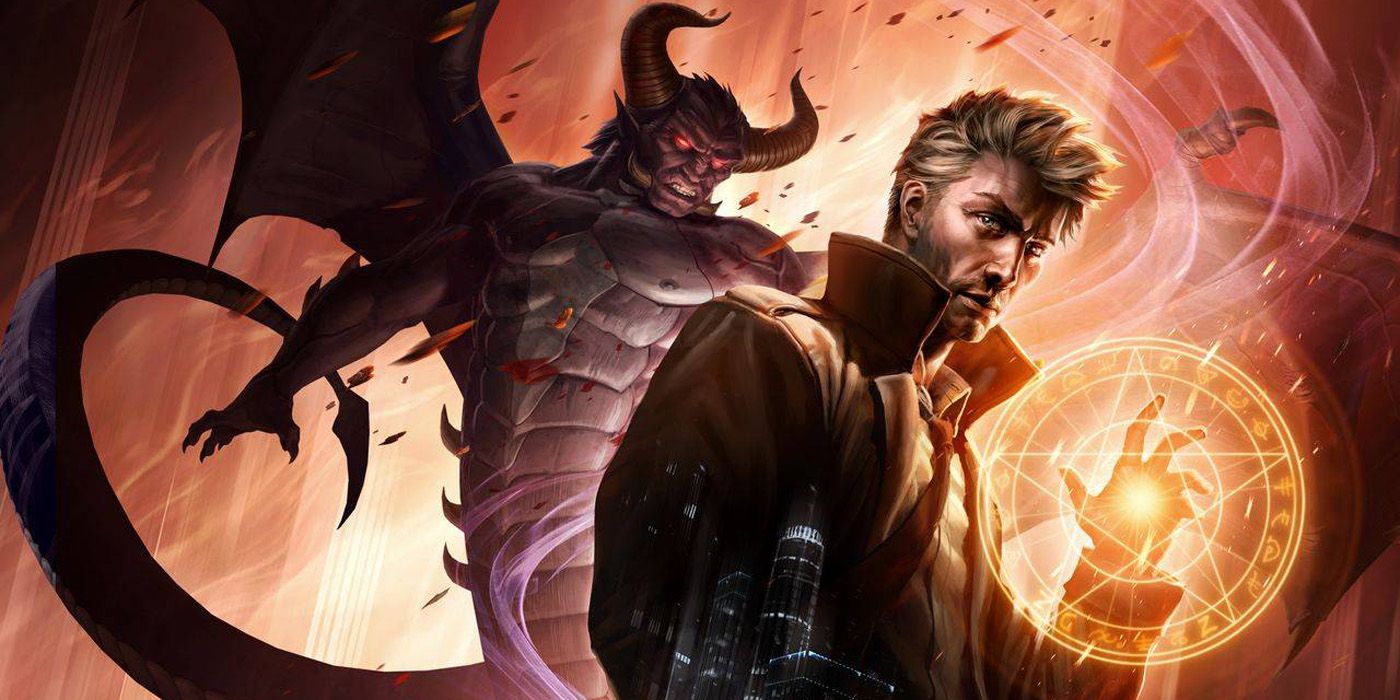 A universe centered around the Justice League Dark would not be completed without Constantine. After Matt Ryan ended his run as John Constantine in the Arrowverse with Legends of Tomorrow, it was announced that J.J. Abrams was going to produce a Constantine show for HBO Max. Guy Bolton is serving as writer, and no casting has been announced yet despite rumors of Ṣọpẹ́ Dìrísù being eyed for the role of Constantine. The project was initially announced on February 17, 2021, and Warner Bros. has reportedly seen scripts for it, but it's clear they're taking their time in developing it.
Madame X HBO Max Show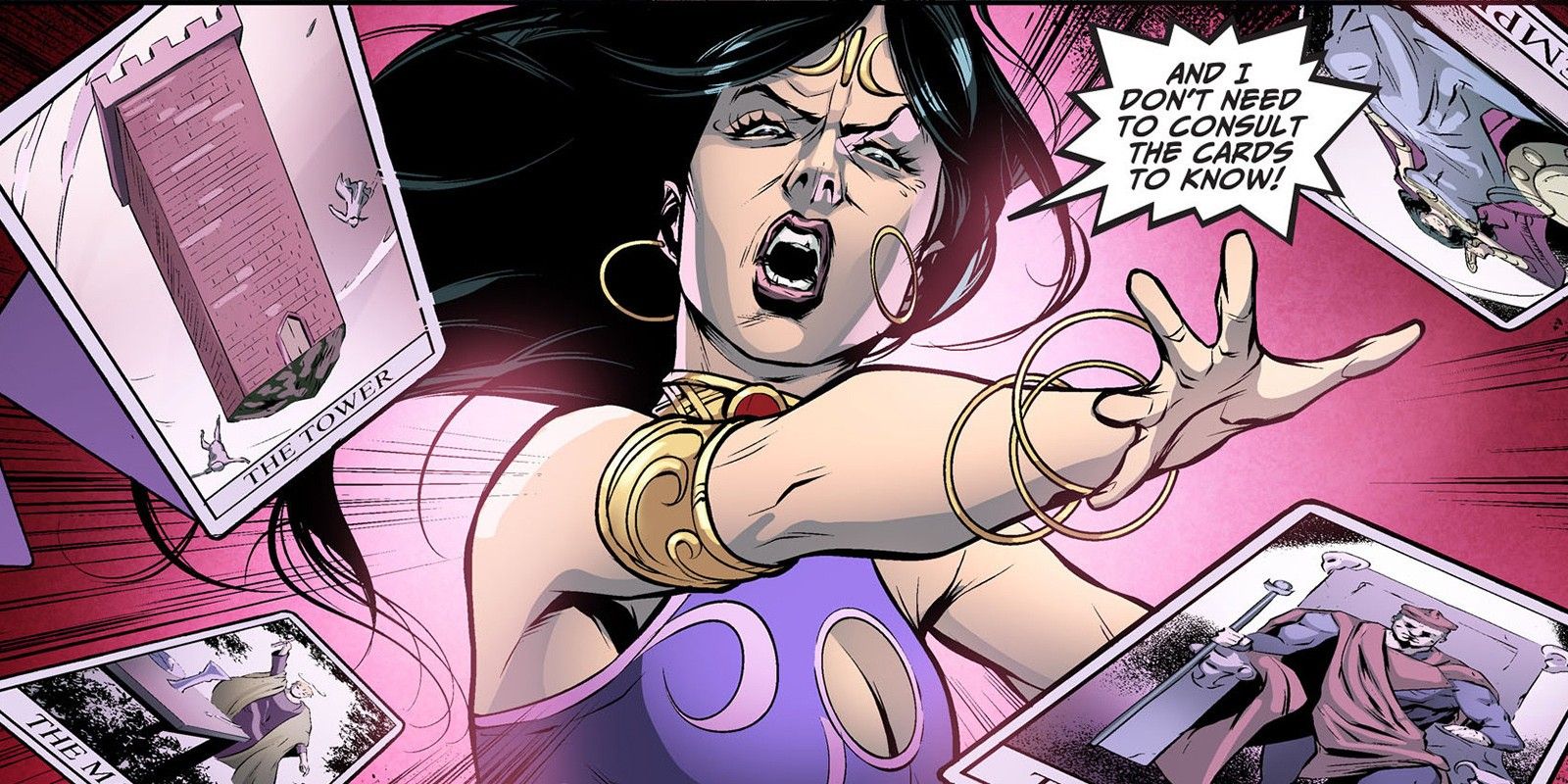 J.J.Abrams' Justice League Dark universe is not focusing only on the big names like Zatanna and Constantine, however. Abrams is also reportedly producing a Madame X HBO Max show, and the project already has Angela Robinson attached as showrunner. In the comics, Madame Xanadu is a sorceress who has lived for centuries and who now often serves as a magical counselor for the DC characters who come to her magic shop. Madame Xanadu already had a live-action introduction in the short-lived Swamp Thing show, in which she was played by Jeryl Prescott. The Madame X show was initially announced on June 25, 2021, and a script for the pilot has reportedly been handed over to Warner Bros.
Superman Movie Reboot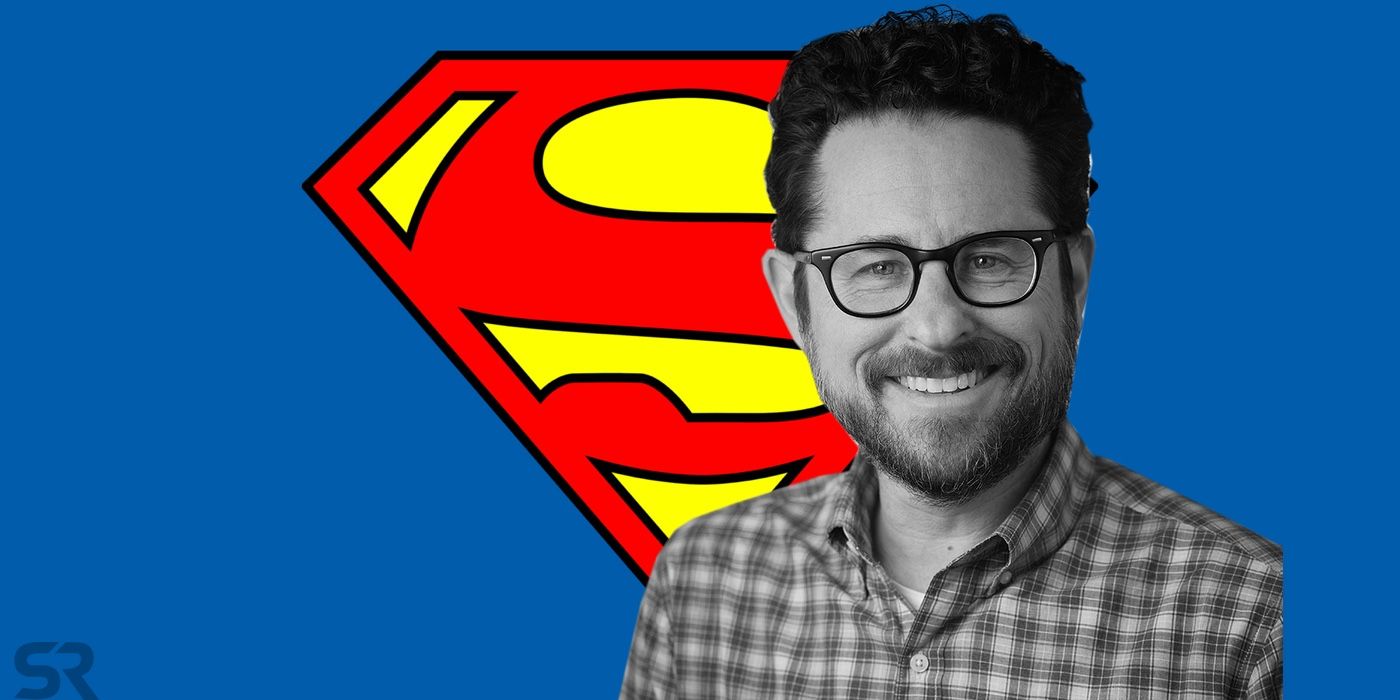 On top of the Justice League Dark projects, J.J. Abrams is also developing a Superman movie reboot with Ta-Nehisi Coates attached as writer. The project, which will have no connections to the existing DCEU, was announced in February 2021. It was later reported that the film could be a period piece set in the 20th century, featuring a Black actor as Clark Kent for the first time. However, more than a year after it was reported that the film was searching for a lead actor, no further updates on the J.J. Abrams and Ta-Nehisi Coates Superman reboot have been announced. Considering that Warner Bros.' new management wants Superman to have an important role in the future of the DC films, however, the J.J. Abrams Superman film could be a key project and have a similar impact on the Man of Steel as The Batman had on the Caped Crusader. How this project will affect the future of Superman in the DCEU remains to be seen.
Batman: Caped Crusader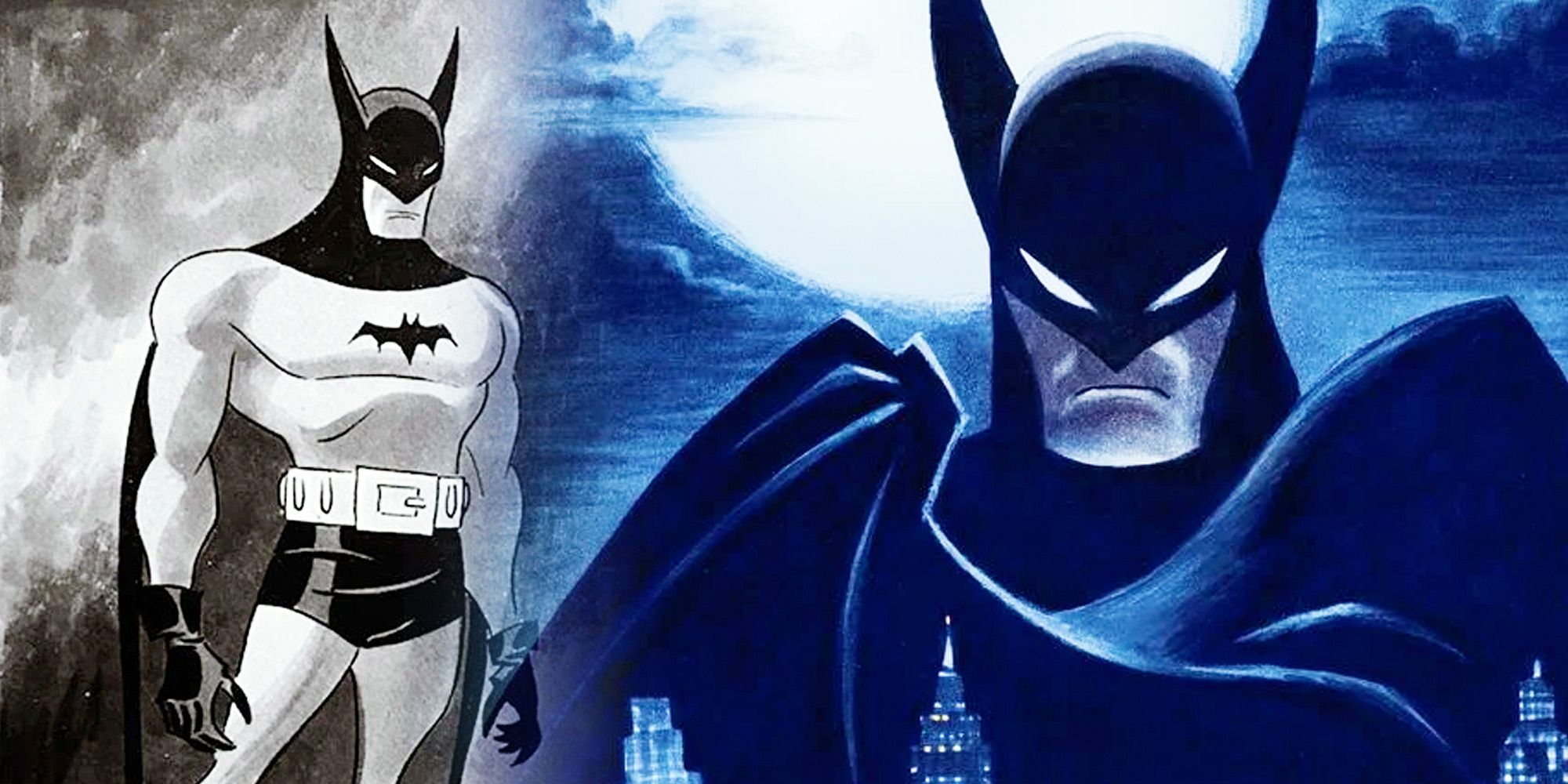 One J.J. Abrams project already in an advanced stage of development is the animated series Batman: Caped Crusader. The show is being produced for HBO Max and Cartoon Network, and it promisingly has Batman: The Animated Series and DCAU mastermind Bruce Timm and The Batman director Matt Reeves as producers. The DC show is being described as a spiritual successor to Batman: The Animated Series and the first images revealed a noir aesthetic that fits the character well. Batman: Caped Crusader will be set in a timeless 1940s Gotham, something that also echoes Batman: TAS. The J.J. Abrams production will initially have 10 episodes, and it marks a reunion between Abrams and Matt Reeves and Cloverfield.