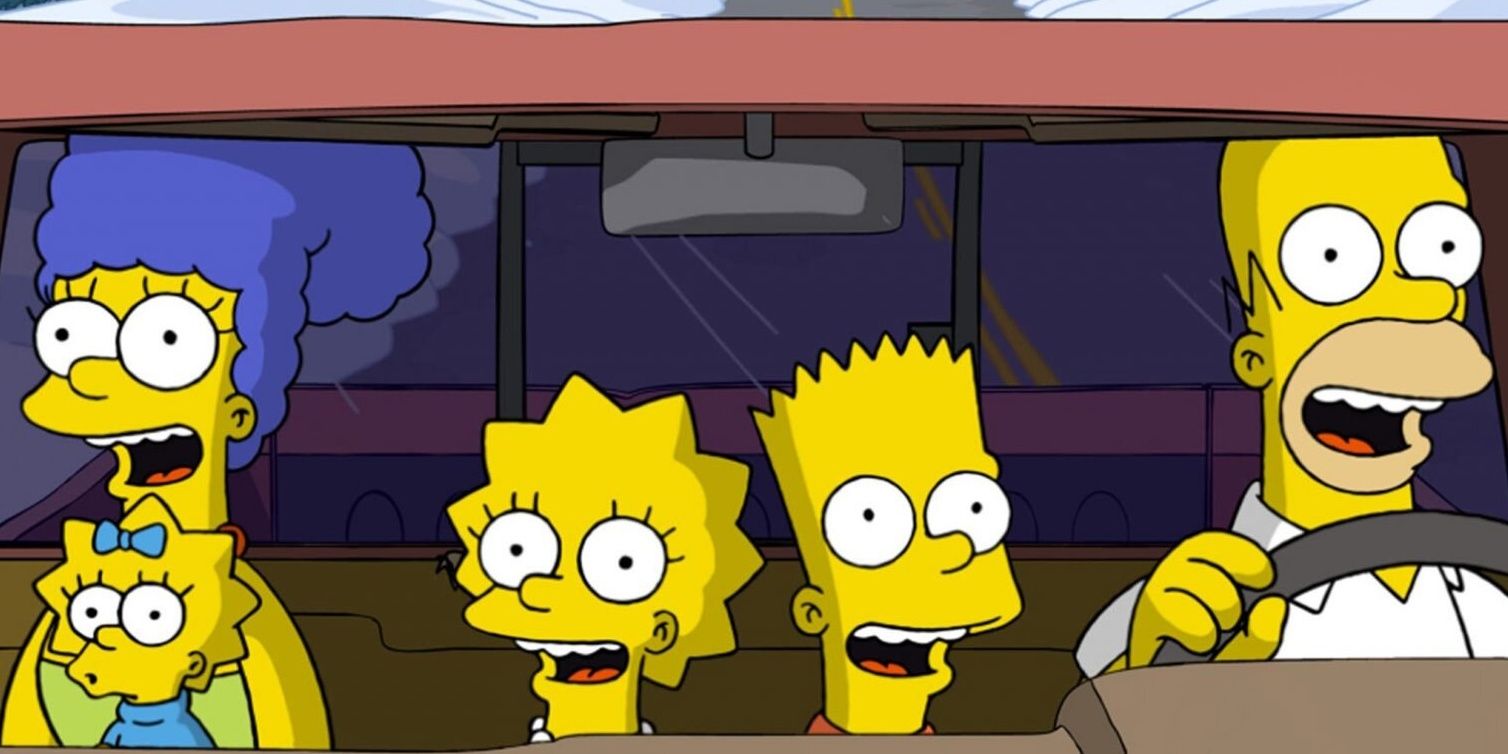 In March 2021, The Simpsons was renewed by FOX for season 33 and season 34. The news was shared on various social media platforms by The Simpsons' official accounts. On renewal, The Simpsons' creator and executive producer, Matt Groening, commented that "everyone at The Simpsons is thrilled to be renewed once more, and we are planning lots of big surprises."
The Simpsons Season 34 Cast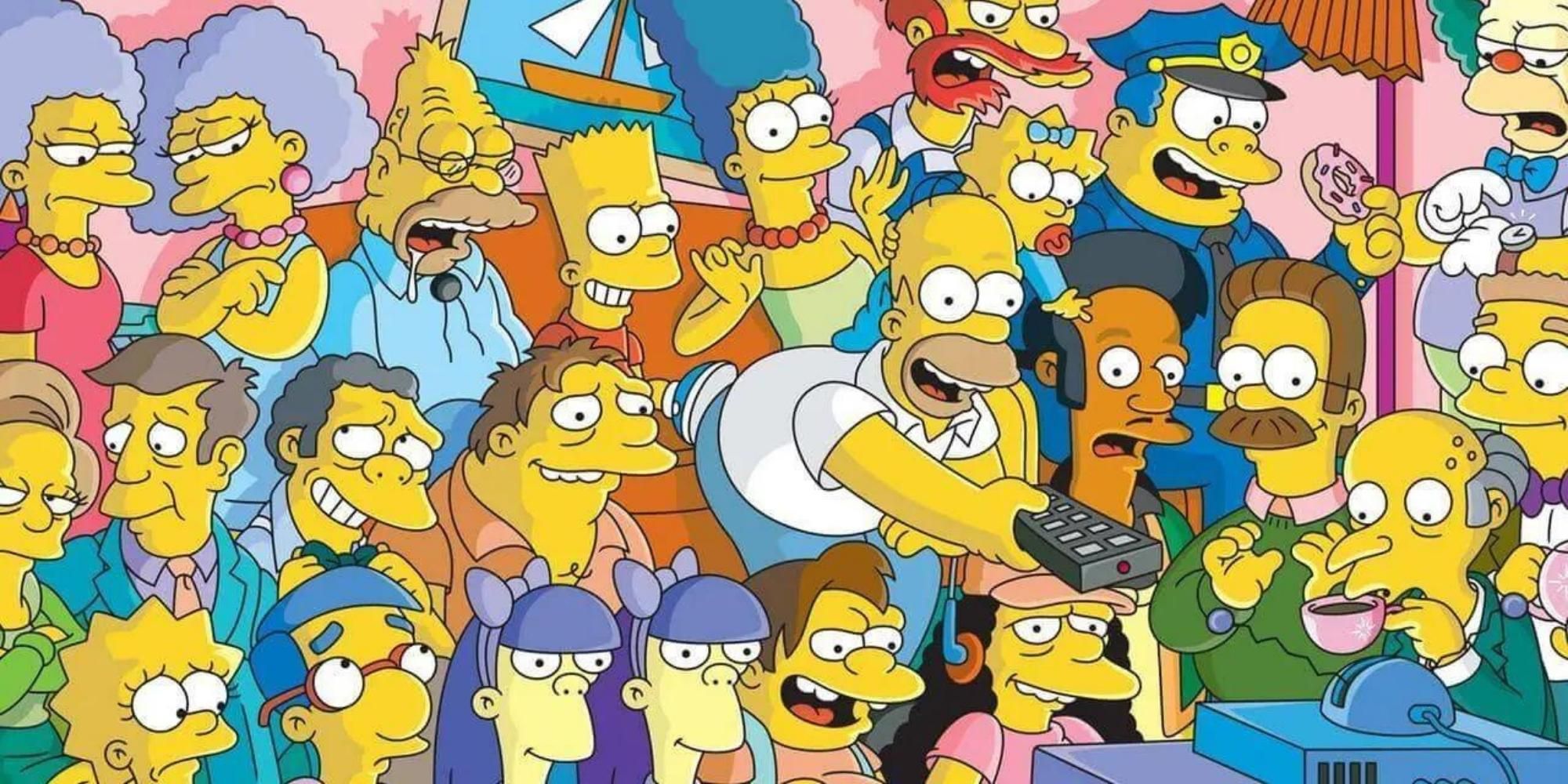 Providing the voices of the titular family members, Dan Castellaneta (Homer), Julie Kavner (Marge), Nancy Cartwright (Bart), and Yeardley Smith (Lisa) are all set to rejoin the cast of The Simpsons for season 34, alongside Hank Azaria and Harry Shearer who voice several other Springfield residents. Kevin Michael Richardson will continue as the new voice of Dr. Hibbert in The Simpsons, having replaced Harry Shearer in season 32. No celebrity appearances have been confirmed for season 34 to date despite The Simpsons' long history of high-profile cameos.
How Many Episodes Will The Simpsons Season 34 Have?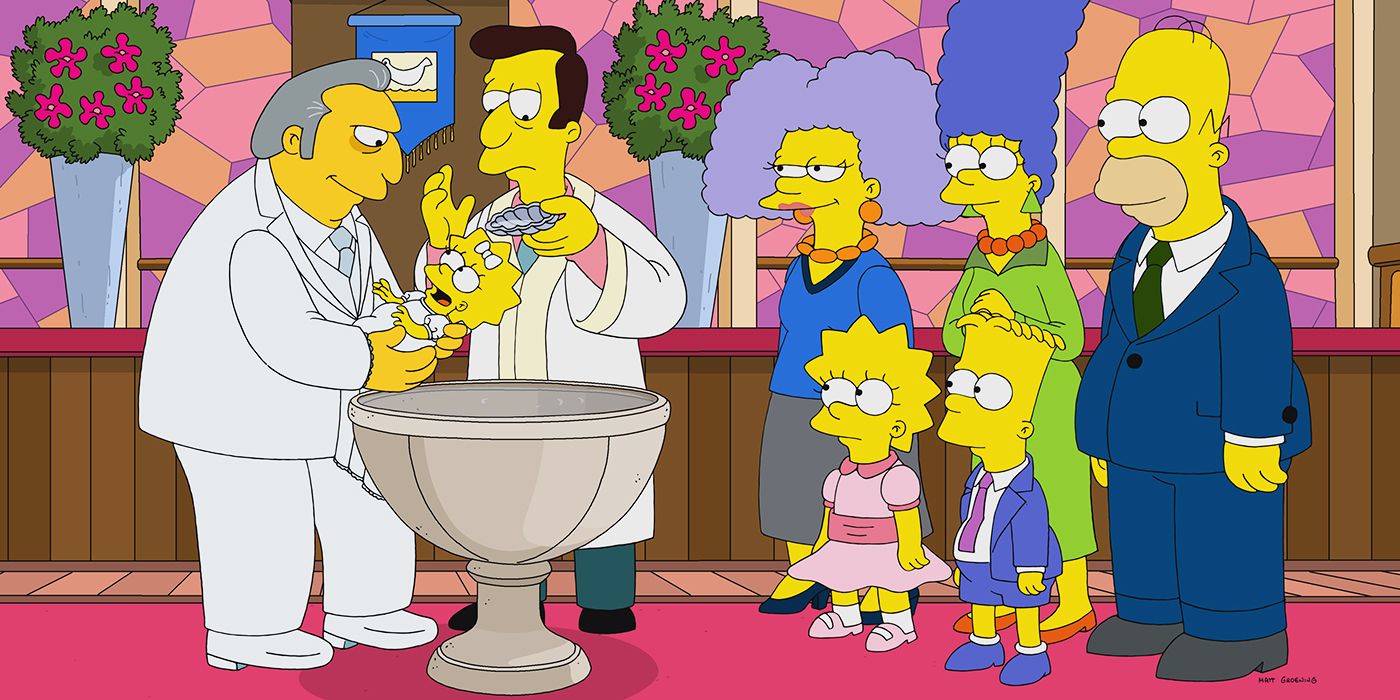 The Simpsons season 34 will comprise 22 episodes and include the show's 750th overall episode. Season 34 will also include the 33rd installment of "Treehouse of Horror," The Simpsons' regular Halloween special. In addition, the upcoming episode titles suggest that The Simpsons will carry on its trend of parodying popular movies in season 34, including  "Top Goon," which will likely pay homage to Tom Cruise's Top Gun and Top Gun: Maverick.
The Simpsons Season 34 Release Date Prediction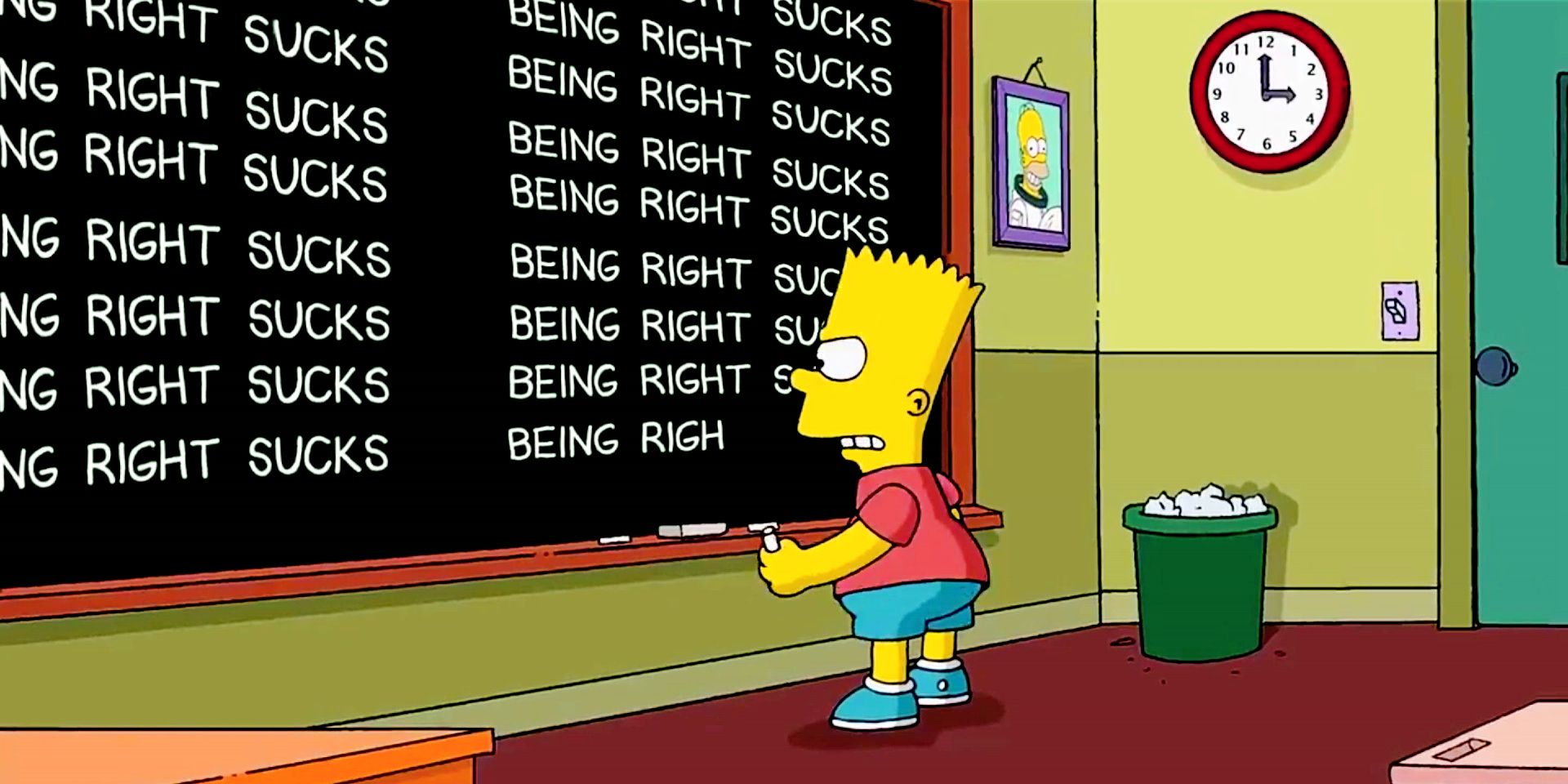 The Simpsons season 34 is scheduled for release in Fall 2022, although an exact date is yet to be confirmed. Nine of the last ten seasons of The Simpsons have first aired on the last Sunday of September, so expect The Simpsons season 34 to premiere on Sunday 25th September 2022 in line with this release trend.