It is not yet clear whether or not We Own This City has been renewed for a second season at HBO, but it seems unlikely it will happen. If the series were to receive a second season, We Own This City season 2 would need to focus on new characters, but this was never an issue for its spiritual predecessor The Wire, which switched core cast members as each new season focused on a new facet of city life. However, We Own This City's relationship with reality would make this more of a creative challenge since many of the characters have real-life equivalents in a way that The Wire never needed to contend with.
What's Been Said About We Own This City Season 2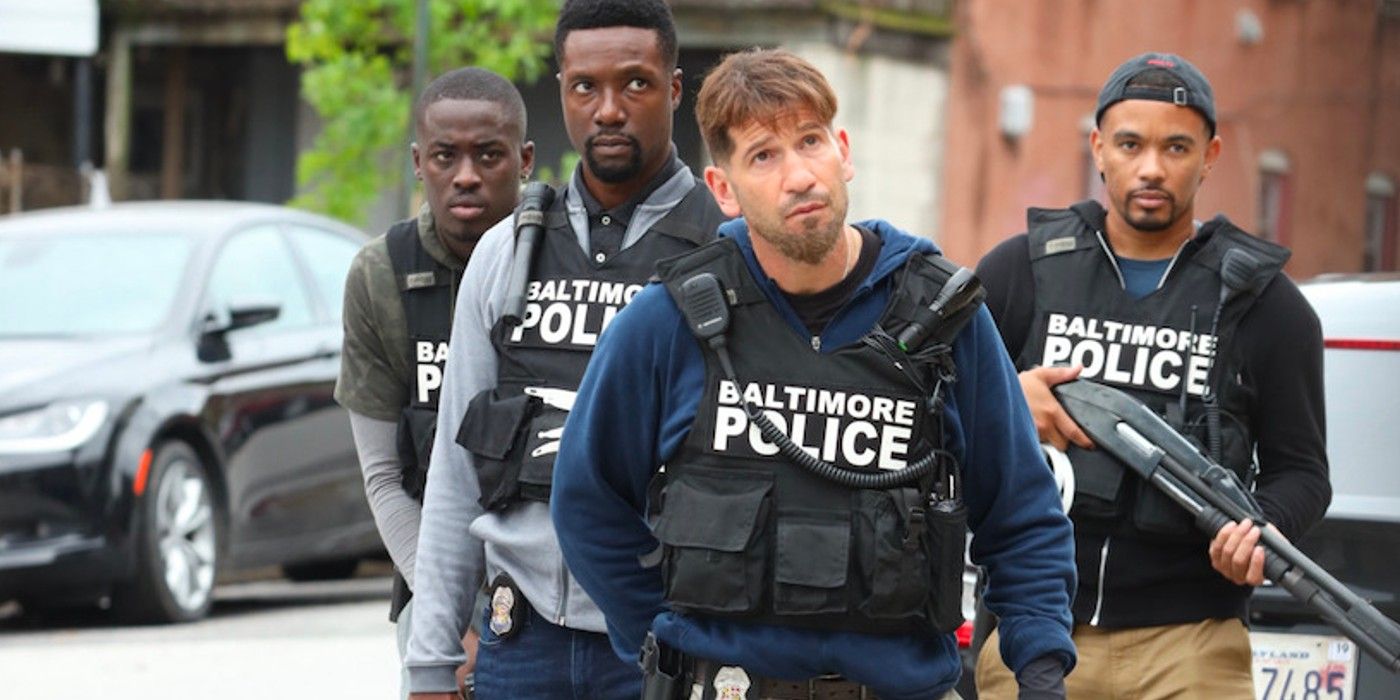 A Vulture article confidently claimed that We Own This City would not return, basing the assumption on David Simon's choice of language at the show's New York premiere. That argument centers on Simon saying the series acts as a "coda" to The Wire rather than a sequel, with the writer noting that traditionally, codas exist to add a piece to a finished work and provide a definitive closing chapter. This choice of phrasing, alongside the decision to promote We Own This City as a miniseries rather than a regular show make a renewal appear less likely.
We Own This City Season 2 Story: There's More To Tell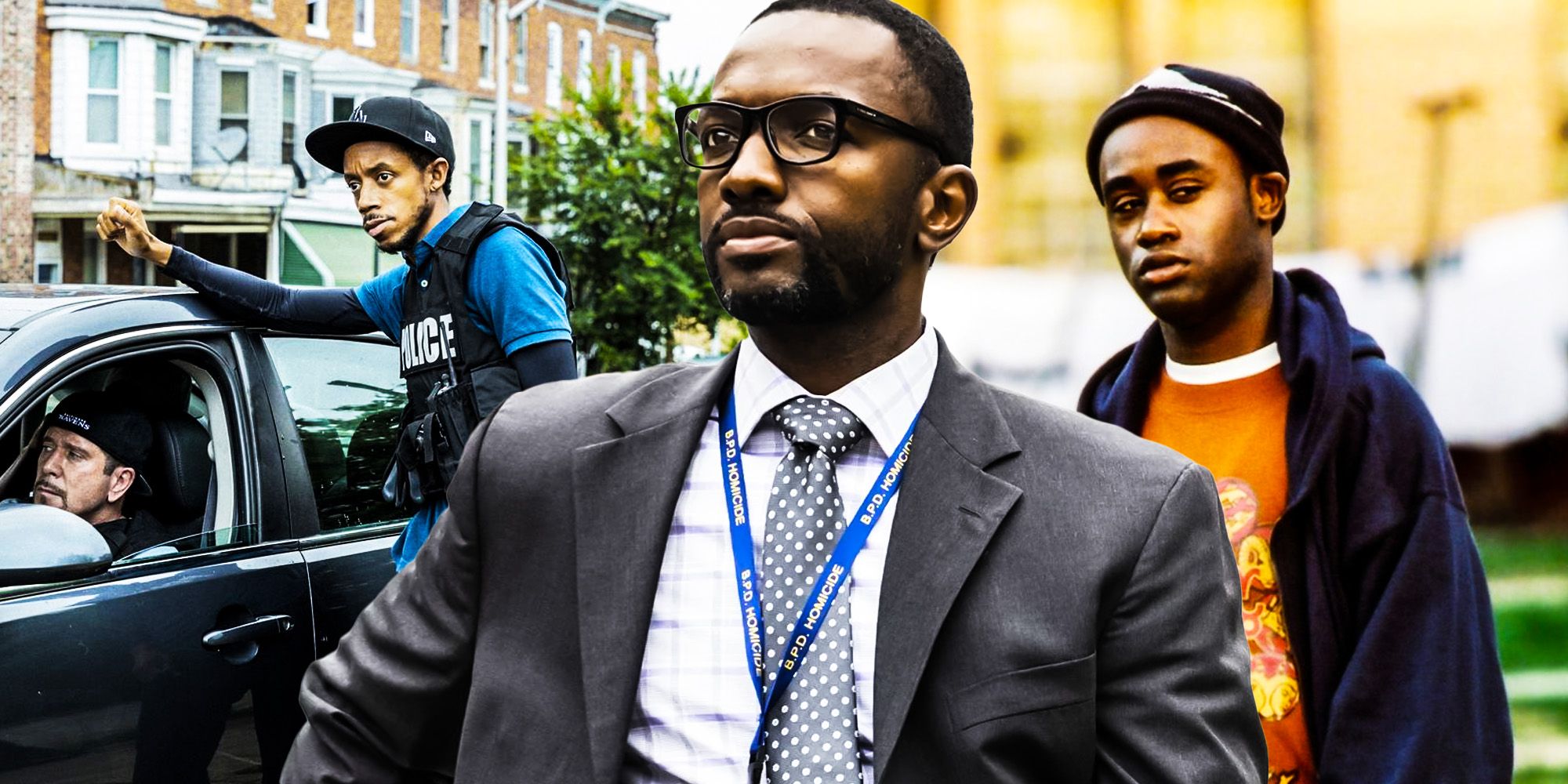 However, the fact that We Own This City could be seen as an end to Simon's The Wire story doesn't mean that it will be. While the trial outcomes are shown and the main characters mostly end up in jail, the entire purpose of We Own This City is to illustrate the fact that the so-called "war on drugs" is never-ending because the institutions that prop the conflict up are corrupt. Ending the series by putting the "bad guys" in jail goes against the message of Simon's show (and, to a lesser extent, its predecessor The Wire), which is that large-scale systemic change doesn't come from one dramatic drug bust or one set of high-profile arrests. Further stories set in Baltimore that continue to explore corruption and institutional rot would be a smart way to expand the universe naturally.
We Own This City Season 2 Predicted Release Date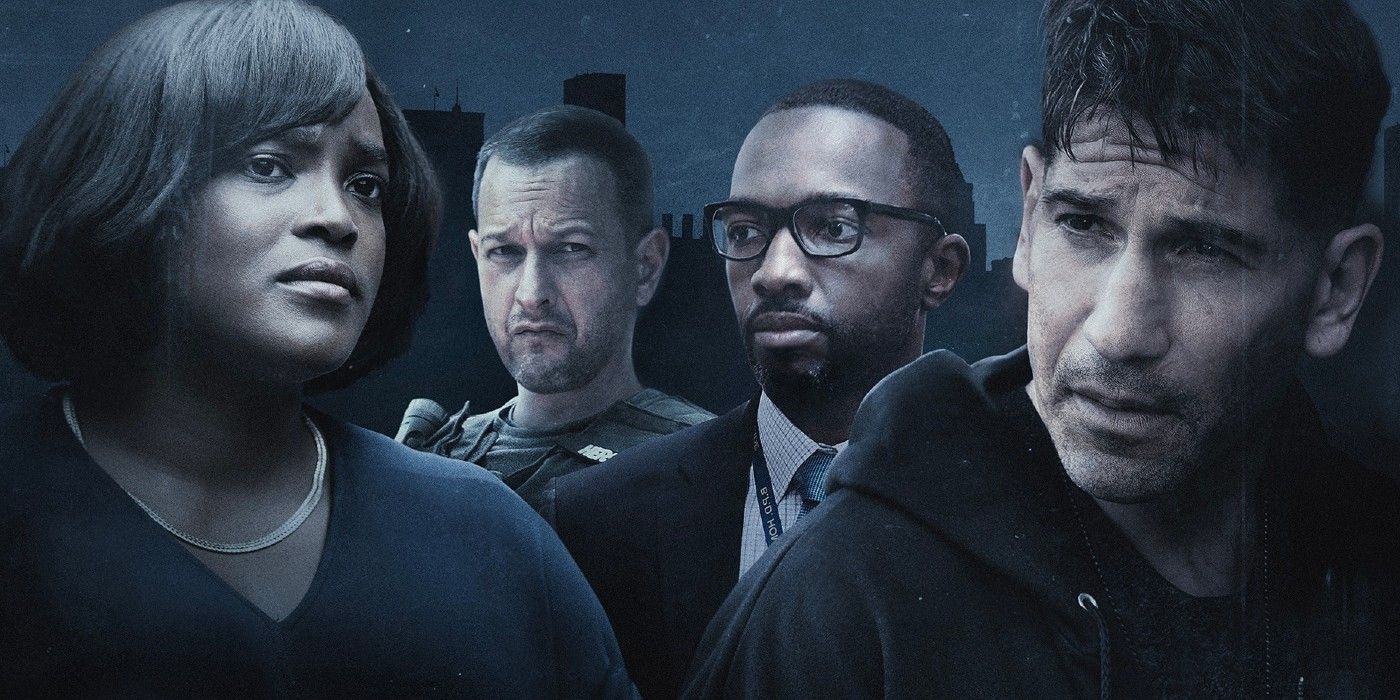 While it is still unclear whether or not We Own This City season 2 will happen, the fact that The Deuce and The Plot Against America have both reached their end means Simon would be free to work on another season of the show. With this in mind, We Own This City season 2 could potentially arrive as early as Spring 2023 if it were to be made. However, for this to happen, We Own This City season 2 would need to find a way to expand on the story of the miniseries that feels fitting for the real-life people involved while also no longer relying as closely on their specific stories.