Comis
Flash Secretly Sabotaging Villains Resolves a Long-Running DC Plot Hole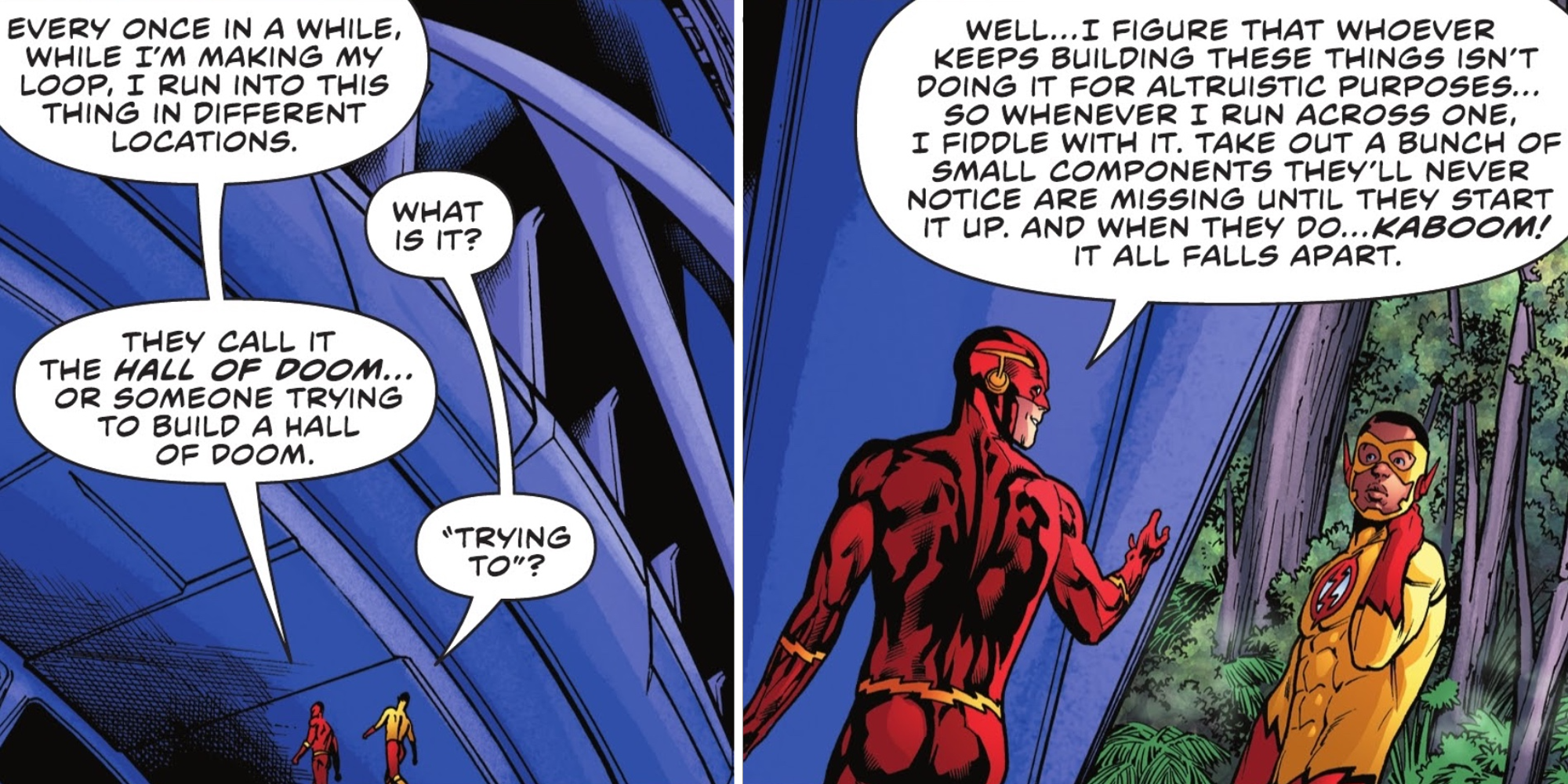 Seeing how the Flash keeps coming up with new attempts to build a Hall of Doom, he assumes that whoever keeps making them has a lot of money (and he would be right). Just like in the old Hanna-Barbera cartoon, Lex Luthor is the current leader. of the Legion of Doom. However, the current team is smaller but no less deadly, consisting of Sinestro, Cheetah, Black Manta, and Gorilla Grodd. While they may be an active team, fans now know why they are rarely seen gathering at their own venue.
While Wally West's sabotage campaign is truly comical, it's also a piece of genius. Constantly sabotaging the Hall of Doom, Luthor must keep pouring money into it to get it off the ground. Presumably, that means he has fewer millions to spend on other goals and sinister plans with the Legion of Doom or otherwise. This reveal ties in perfectly with the Flash sometimes taking on other heroes' villains at speed while patrolling the planet, making it clear that he's not getting the credit he deserves for everything. work he does to protect the planet. Either way, it's definitely one of the best parts of Flash's patrol around the world, and Kid Flash has agreed to help out in the future as well.
Lightning #781 is available now from DC Comics.