Guides
Fortnite: Launchpad Omni Chip Locations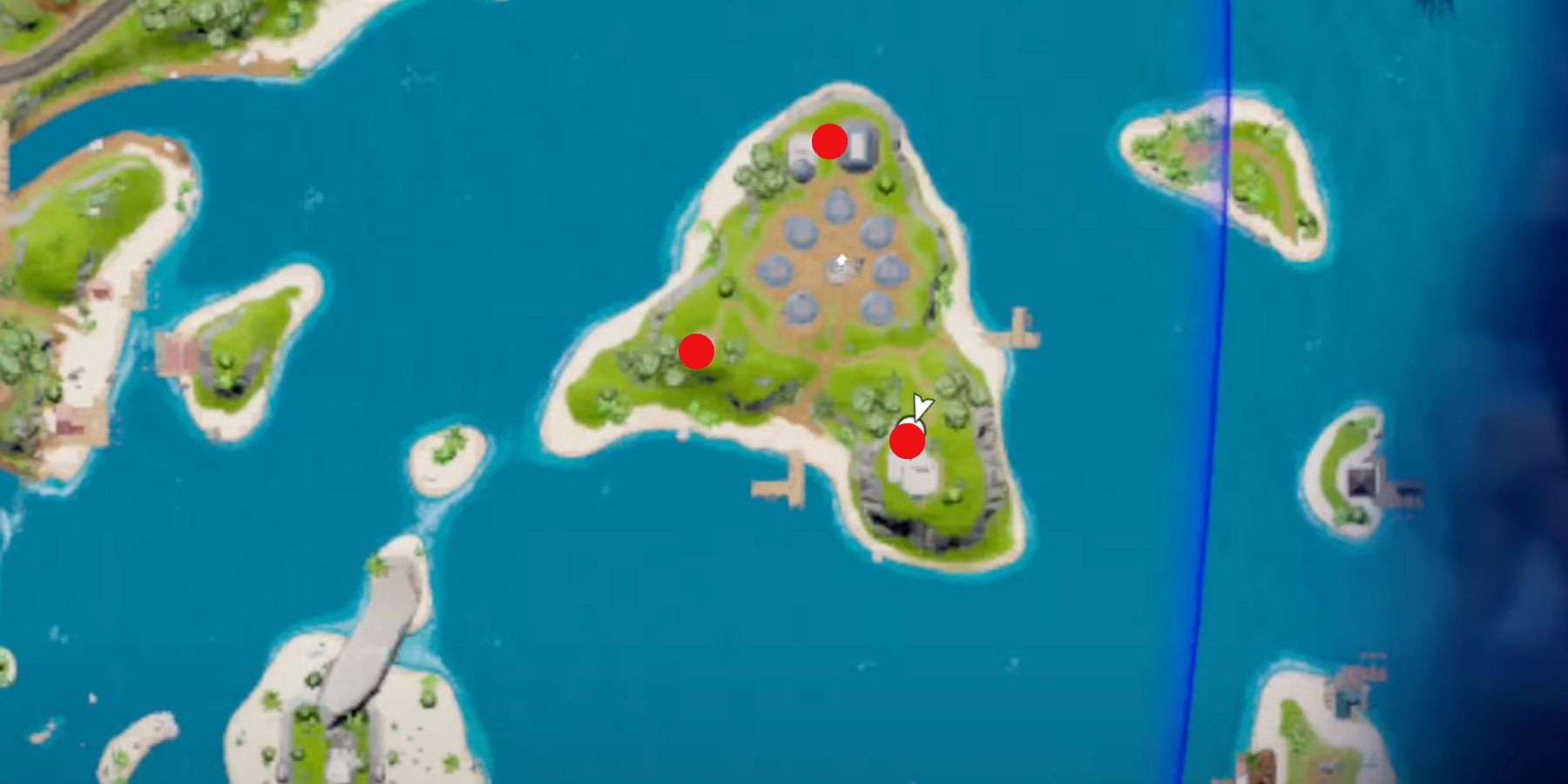 Every week, new Omni Sword missions are released and players will have the opportunity to collect three Omni Chips from each added location, including the Launchpad area. Since customizations cost between four and six Omni chips at fortnite, players will need to visit various locations to unlock anything. Finding every Omni Chip in every slot will allow players to easily purchase any customization they want for their Omni Sword Pickaxe.
Launchpad Omni Chip #1: There is an Omni Chip in the southeastern part of the island on the second floor of the large building. It's near barrels on the ledge above the door of the building.
Omnichip Launchpad #2: At the north end of the island, there is an Omni Chip under the bridge that connects the two buildings.
Omni-Chip Launchpad #3: Near the southwest edge, there is an Omni Chip on a circular platform.
After collecting Omni Chips, players will be able to unlock new customizations by accessing the main menu and heading to the Battle Pass section. On the Battle Pass home page, there is a Reprogram Omni Sword box to select. The customization menu will display all available locked and unlocked options along with the amount of Omni Tokens players need to spend. Finding Omni Chips each week will allow players to unlock all Omni Sword customizations at Fortnite Chapter 3 Season 2.
fortnite is available on PS4, PS5, Xbox One, Xbox Series X/S, Nintendo Switch, Android and PC.