Guides
Fortnite: Shifty Shafts Omni Chip Locations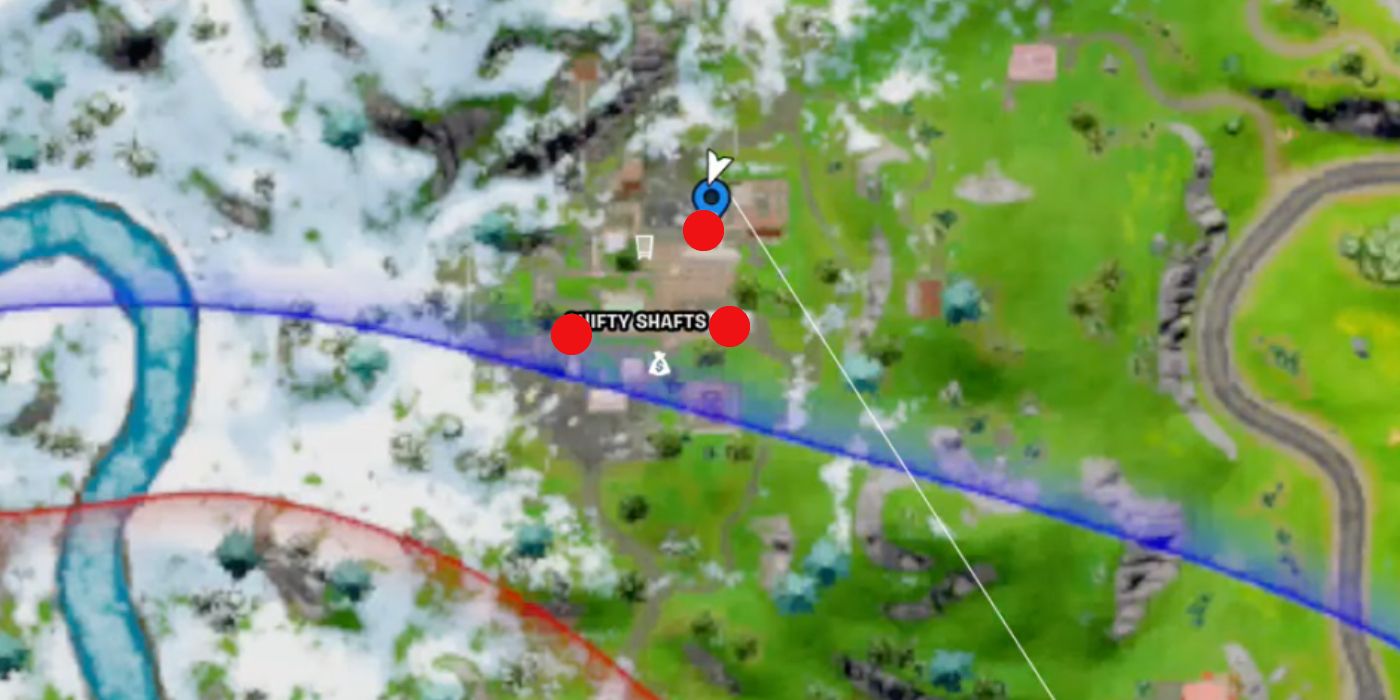 New Omni Chip locations are added weekly, so there should be plenty of these collectibles to find throughout the season. omni chips in Fortnite Chapter 3 Season 2 They can be found in groups of three. To unlock all the customizations, it will be necessary to find and collect Omni Chips in multiple locations. The Omni Chips in Shifty Shafts aren't hard to find, but they're a bit more hidden than other places.
Shifty Shafts #1 Omnidirectional Chip: In the northern part of the area, there is an Omni Chip at the end of the wooden platform that has an orange and black truck under it.
Shifty Shafts #2 Omnidirectional Chip: From the previous collectible, another Omni Chip can be found by jumping down and going through the opening on the left. This Omni chip in fortnite It's in the back left corner under the wooden stairs.
Shifty Shafts Omni Chip #3: Players can then run past the stairs the previous collectible was under and past the red mine cart. The final Omni Chip will be floating in a straight line above the tracks.
To unlock new Omni Sword customizations, you will need to access the Reprogram Omni Sword page. Players can access the main Battle Pass page, and the Omni Sword section should be one of the options to select. All collected Omni Tokens will be displayed in the top right corner of the screen. Collecting all available Omni Tokens will give players more Omni Sword customization options in Fortnite Chapter 3 Season 2.
fortnite is available on PS4, PS5, Xbox One, Xbox Series X/S, Nintendo Switch, Android and PC.