Entertainment
How Old Is Eleven In Stranger Things 4's Flashbacks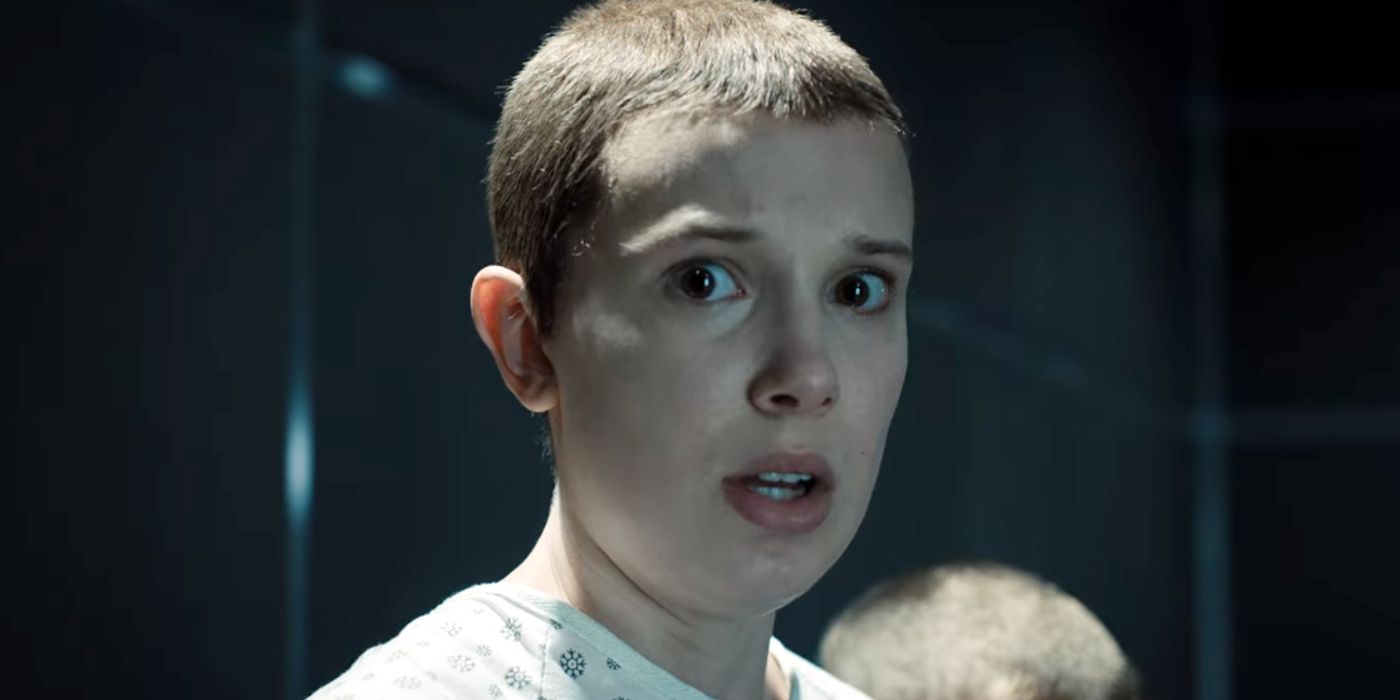 In contrast to Eleven's age, actress Millie Bobby Brown is 18-years-old, though that's not who plays her in Stranger Things season 4's flashbacks. Instead, it's young actress Martie Blair who performs in the scenes at Hawkins Lab, with Brown's own face seemingly de-aged and superimposed with CGI in order to create the younger version of Eleven. Such techniques are becoming increasingly common, as seen with Mark Hamill's de-aging in The Mandalorian to play Luke Skywalker, so it's not surprising to see Stranger Things make use of de-aging technology to more fully explore Eleven's backstory and powers.
That Eleven is only 8-years-old in Stranger Things 4's flashbacks is quite remarkable given just how much she goes through and accomplishes. Even at that point, Eleven's powers surpass all of Hawkins Lab's other test subjects, including, by the end, Number One's (Jamie Campbell Bower). With Eleven's powers back in Stranger Things season 4 and the threat of One even greater than before after his transformation into Vecna, then it's likely she'll be developing much more and hasn't yet reached the peak of her powers.
Stranger Things season 4, volume 1 is now streaming on Netflix. Volume 2 releases July 1, 2022.