Tech
How To Combine Emojis Into New Stickers On Android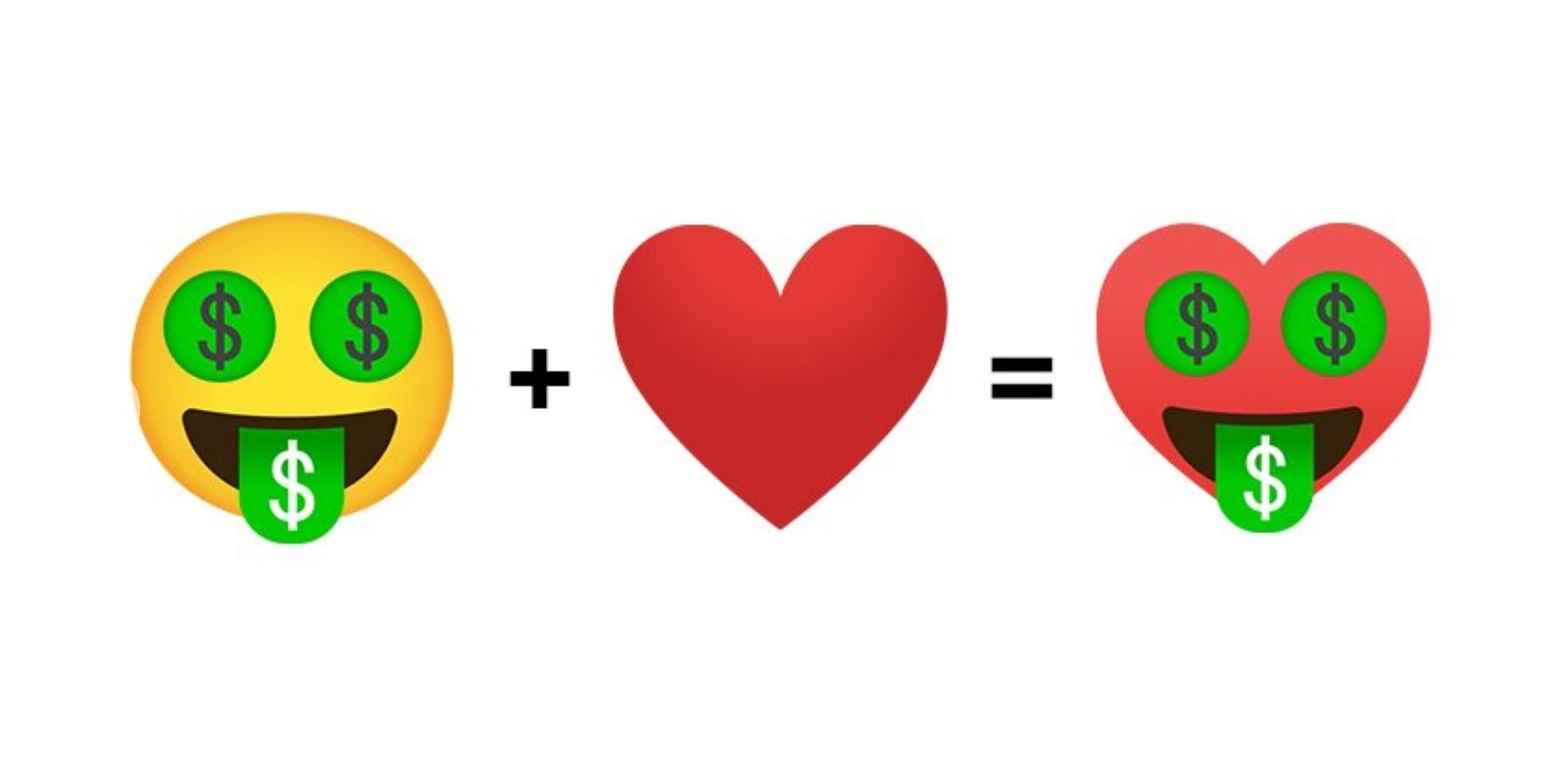 If you want to use Gboard's Emoji Kitchen for yourself, using the feature is quite simple. First, you need to make sure you have the Gboard app on your phone. Pixels and other devices have Gboard installed by default, but that's not the case for every Android phone. To double-check, open the Play Store and search for Gboard. If it's not already on your phone, install it and set it as your default keyboard.
With that out of the way, playing with Gboard's Emoji Kitchen requires just a couple of taps. Open a messaging app and tap the compose bar like you're going to type a new message. When the keyboard pops up, tap the emoji icon next to the space bar and tap an emoji that you want to use. Google will automatically preview combined emojis with the one you've chosen. If you want to be more specific with your emoji mashup, tap two emojis and see what they create.
As mentioned above, Gboard's Emoji Kitchen doesn't work with every emoji. If you tap an emoji that isn't supported, Gboard shows a small ghost with the text, 'Nothing to see here' — indicating that you can't combine that emoji with another one. Google's updated Emoji Kitchen to work with the most popular emojis, but you may still run across a few that don't work.
Source: Google