Guides
How To Get Ghost Yarn in V Rising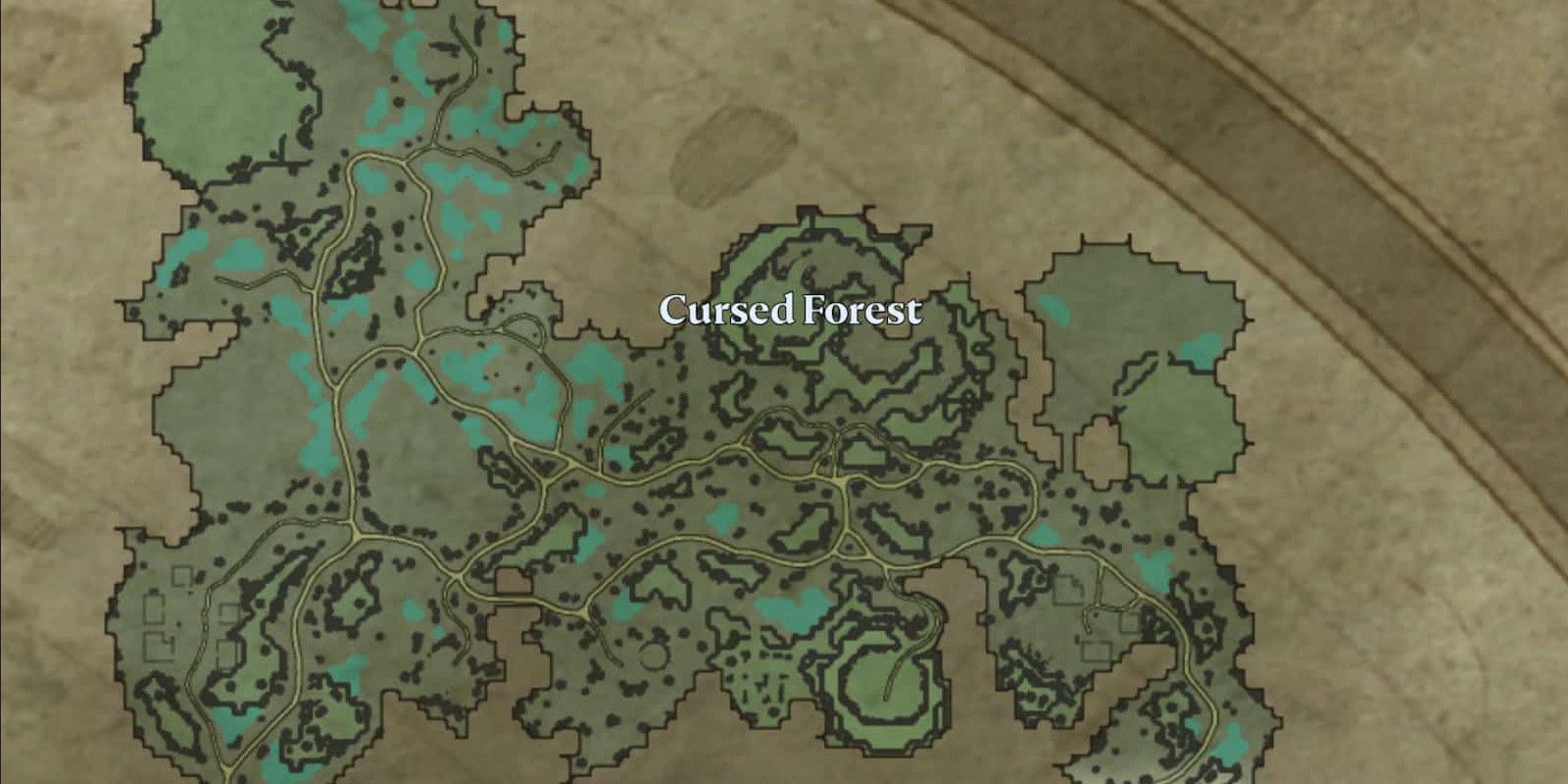 Ghost Yarn is a rare and valuable late-game item that can only be farmed in a few places. The one that is likely to yield the best results is the Cursed Forest region to the north of the world map. In the east and west of this region, players can find Ancient Villages filled with enemies and chests. To farm Ghost Yarn effectively, players should start at one village, clear it of mobs while looting all the chests, and then proceed to the other village to continue the harvest in V Rising. Afterward, return to the first village where most mobs should have respawned and repeated the process.
How to Craft Ghost Yarn in V Rising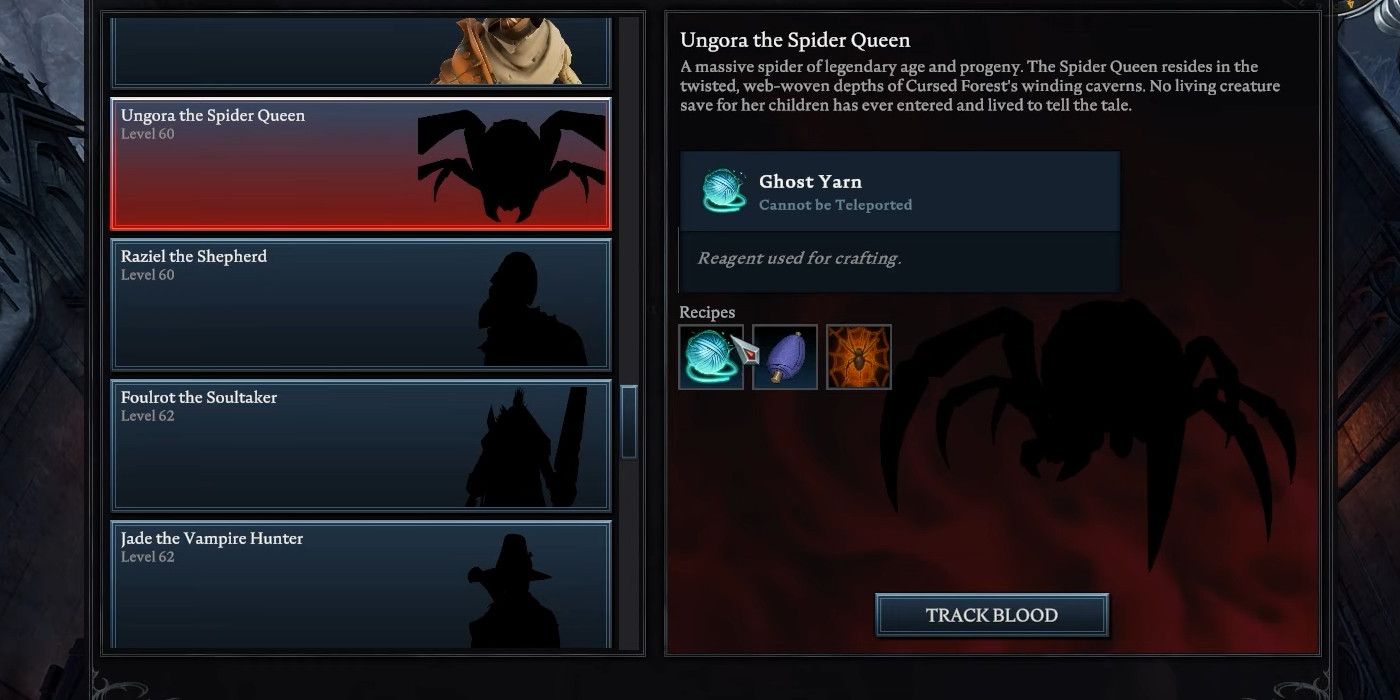 To craft Ghost Yarn, players will need to defeat a level 60 boss, Ungora the Spider Queen, who is found deep in a cave in the center of the Cursed Forest. This boss can be quite difficult due to its level and the little spiders it spawns to try and overwhelm the player. Players will also need to defeat Beatrice the Taylor in Dawnbreak Village, as crafting Ghost Yarn will require the Cotton Yarn recipe and Loom blueprints found on that enemy. Finally, after killing all necessary bosses in V Rising, crafting Ghost Yarn will require four Cotton Yarn and eight Ghost Shrooms, which players can also find in the Cursed Forest.
V Rising is available on PC.