Guides
How To Set Up a Switch Pro Controller on PC For MultiVersus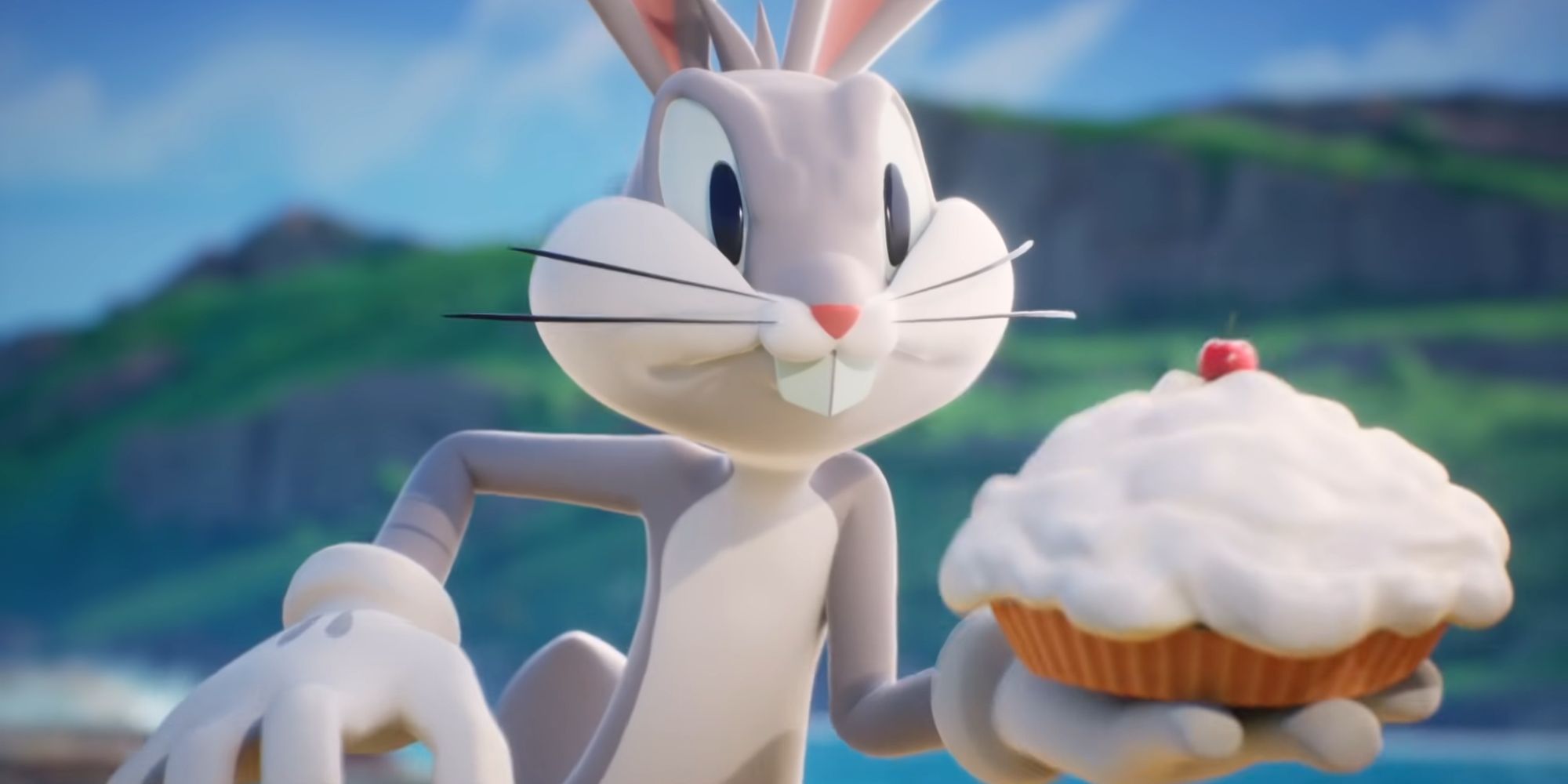 After getting the Nintendo Switch Pro Controller to connect, players can customize their controls within MultiVersus. First, boot up the game and head over to the settings and controls tab. Here, players can assign whatever button they would like to make whichever attack. If the player continues to scroll down, they'll find many other options controlling the character's movement.
Here, players can turn on tap jump, fast-falling, and the ability to fall through a platform by crouching. There are also two default controller options to choose from, automatically inputting every button without any additional help. Ultimately, what the player decides for their build is up to them. Since the Nintendo Switch is the home of Super Smash Bros, the clear inspiration for MultiVersus, it might be the most comfortable controller to use for some.
MultiVersus is available in 2022.