Entertainment
"I'm gonna drop everything I'm doing" – Final Fantasy 14 Shadowbringers director would leave Square Enix behind for one dream collaboration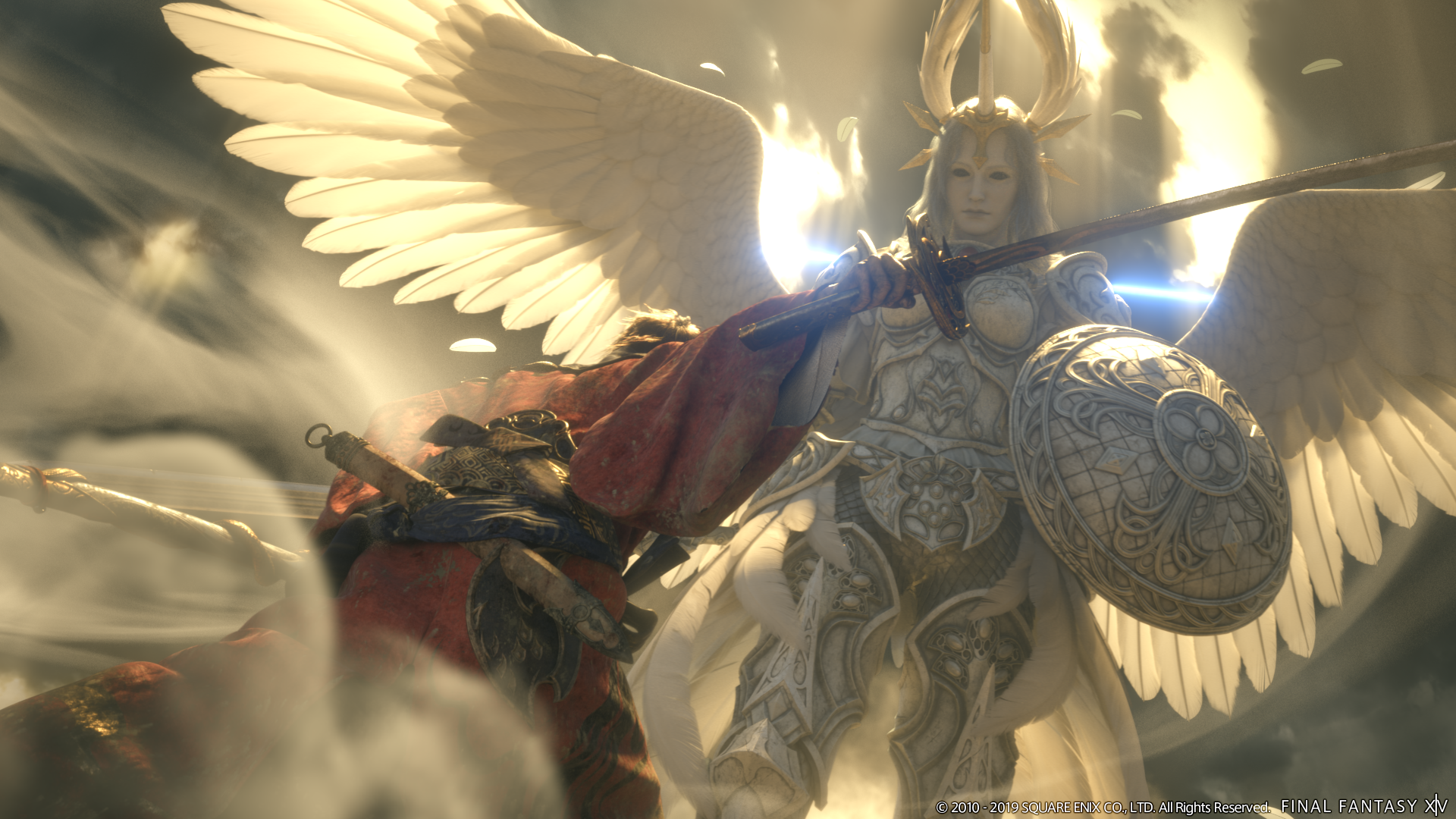 Final Fantasy 14's crossover event with Final Fantasy 15 was a huge success. As the MMO is clearly fertile ground for transplanting elements from other games, Official PlayStation Magazine asks its director and producer, Naoki Yoshida, which titles the Final Fantasy crossover of his dreams would include.
"World Of Warcraft," he quickly replies, "And Diablo!
He then jokes, "Oh, by the way, if Blizzard ever came close [me]you know, saying "Hey, we want you to take the reins of the development of Diablo 4, oh, I'm going to drop everything I'm doing and do it", later describing himself as a type "fanboy" of the series.
Save up to 51% on subscriptions to Official PlayStation Magazine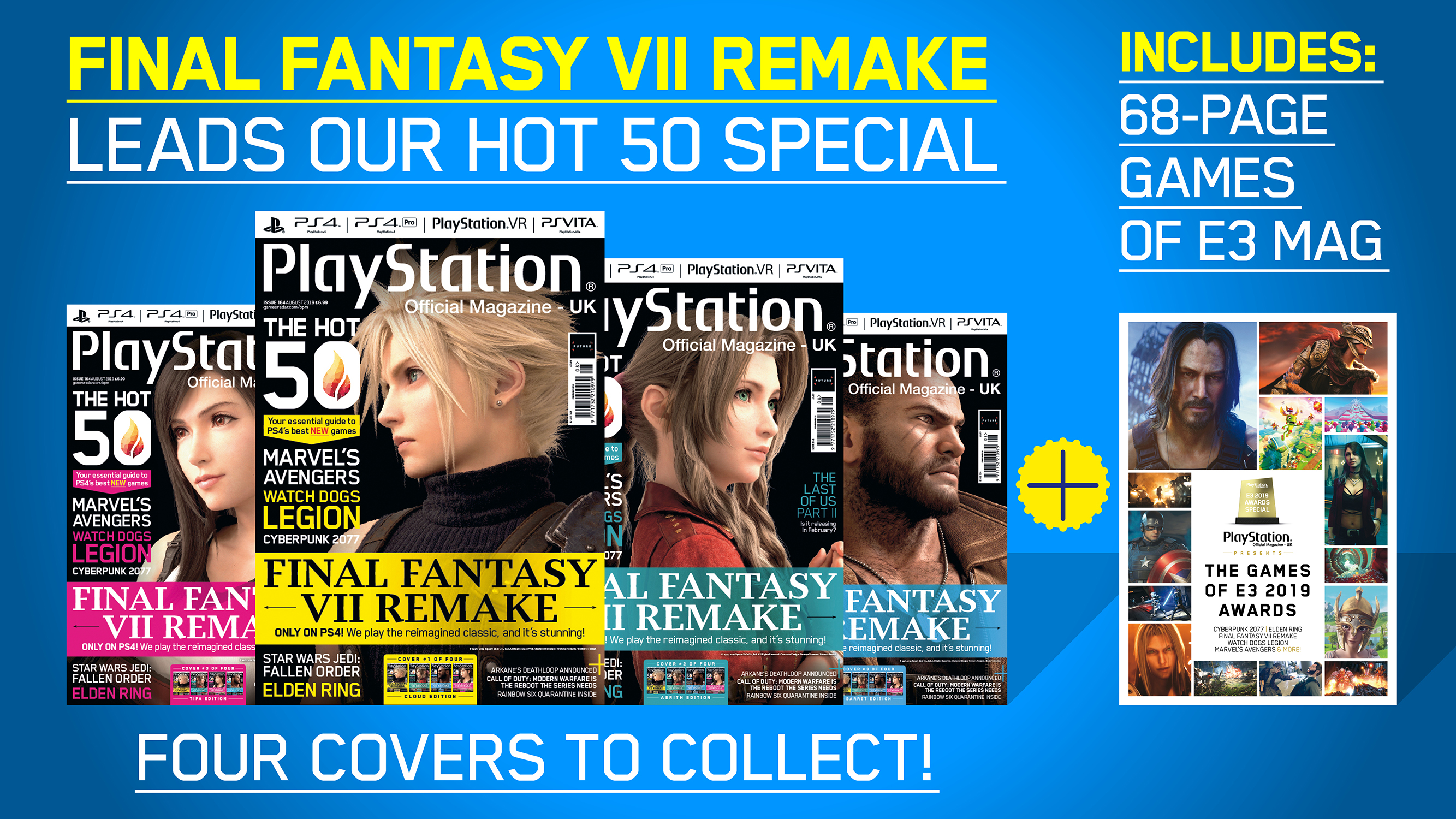 Since the first part of the game is entirely educational, he explains, players are free to focus on what interests them. He reassures: "There is nothing to fear. It's not as overwhelming as you think.
He later reiterates, "We encourage players to jump in and try our free trial," adding, "and other players are warriors of light and very nice people. […] so if you ever get stuck on something, you can always say something in chat and they will be happy to help you."
hope for the future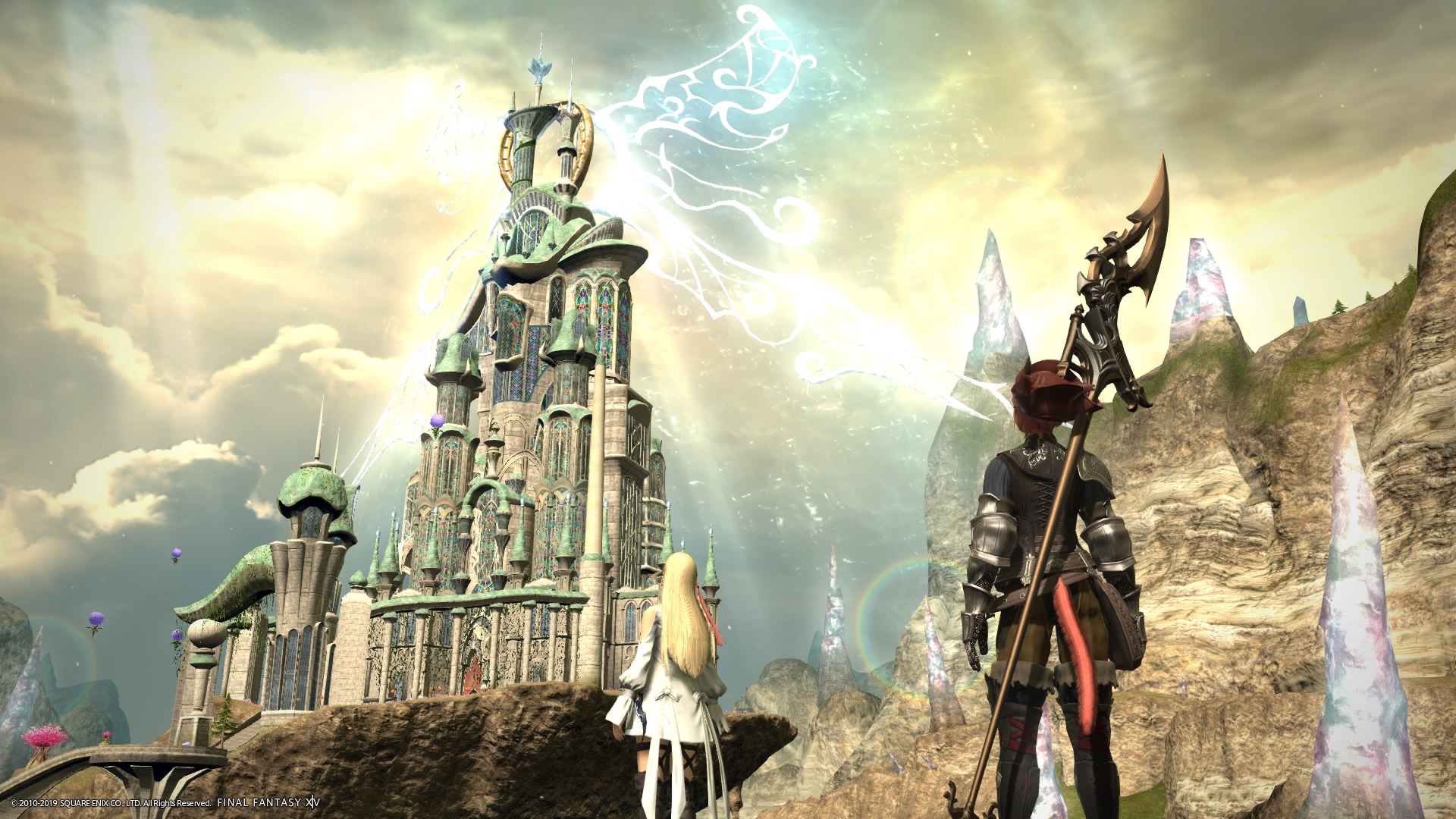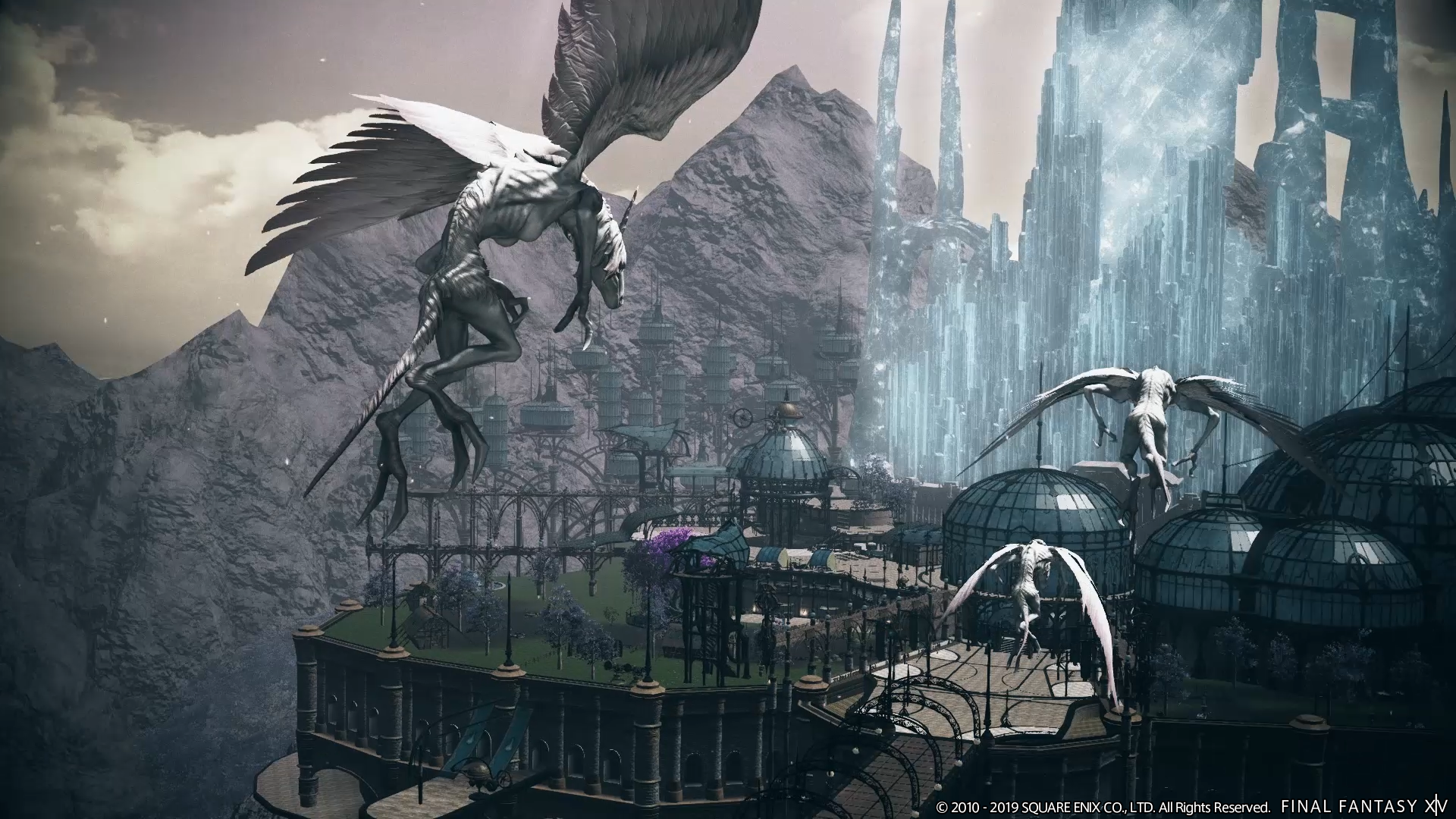 He says, "So at that time [I] It was like 'Oh, I get it, okay, so let's wait to make a decision at this point.' And so we have come full circle at this point. But of course we would like to review and consider opportunities maybe once Shadowbringers is released and installed in some way.
The new world of Shadowbringers, the first, gets impressive results from the old graphics engine of FF 14, and the expansion is now available.
This article first appeared on OPM. For more great features besides the one you just read about, don't forget to subscribe to the print or digital edition at my favorite magazines.