Entertainment
James Gunn says Guardians of the Galaxy 3 will have cameos for "true" fans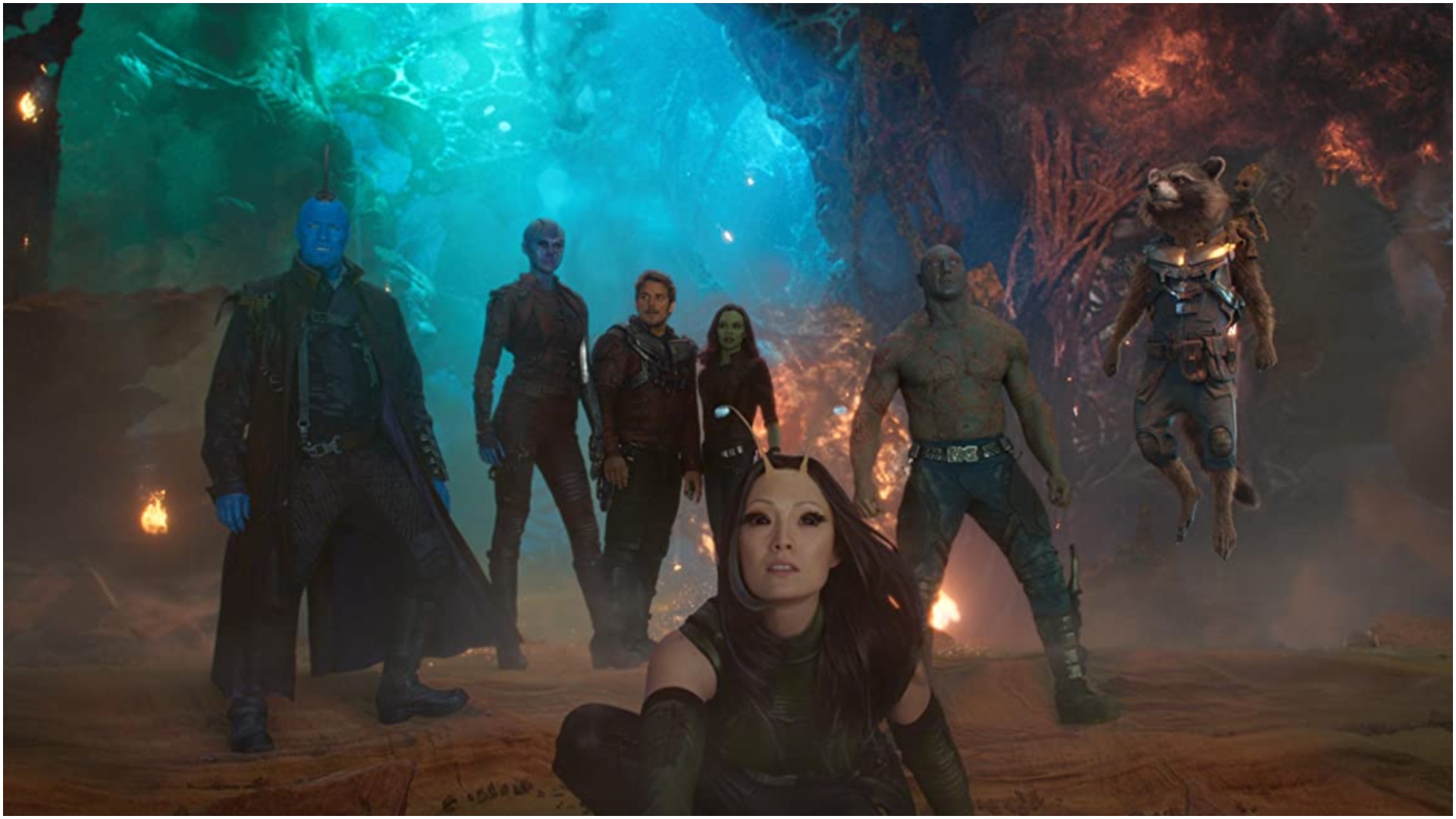 Guardians of the Galaxy 3 will include cameos for "real" fans, according to director James Gunn.
The film will be released in 2023 and will see the original roster of Guardians reunite for the last time.
"Day 29. The space cruiser, Rick and Morty's ship. It lights up. Car is full," Gunn wrote on Twitter, along with a photo of some Rick and Morty memorabilia. "PS Today, we're shooting wonderful cameos for true Guardians fans."
Day 29. The Space Cruiser, the Rick & Morty ship. It lights up. The car is full. PS Today we are filming some wonderful cameos for the true Guardians fans. #GotGVol3 #RickandMorty pic.twitter.com/ufCXkThiN7April 5, 2022
It's still unclear who these cameos will be, but Gunn also recently revealed that the film broke a world record, posting on Twitter: "Just heard from our makeup artists at @LegacyEffects that yesterday #GotGVol3 has officially broken the world record for "the most make-up devices created for a single production" (beating The Grinch). Congratulations, guys! Thanks for keeping practical effects alive!
Not much is known about Guardians of the Galaxy 3 at the moment, though we'll see some of the characters earlier in this year's Thor: Love and Thunder, and before the third movie there's also the Guardians. from the Galaxy holiday special.
New cast members for Guardians of the Galaxy 3 include Will Poulter, who plays Adam Warlock, and Peacemaker's Chukwudi Iwuji.
Iwuji plays a mysterious character, but Marvel fans think they've guessed who he is: the High Evolutionary, a Warlock-related villain.
Guardians of the Galaxy 3 arrives on May 5, 2023. In the meantime, check out our full Marvel Phase 4 guide for everything the MCU has in store for us.