Game
LEGO Builder's Journey Review: A Charming Puzzle Game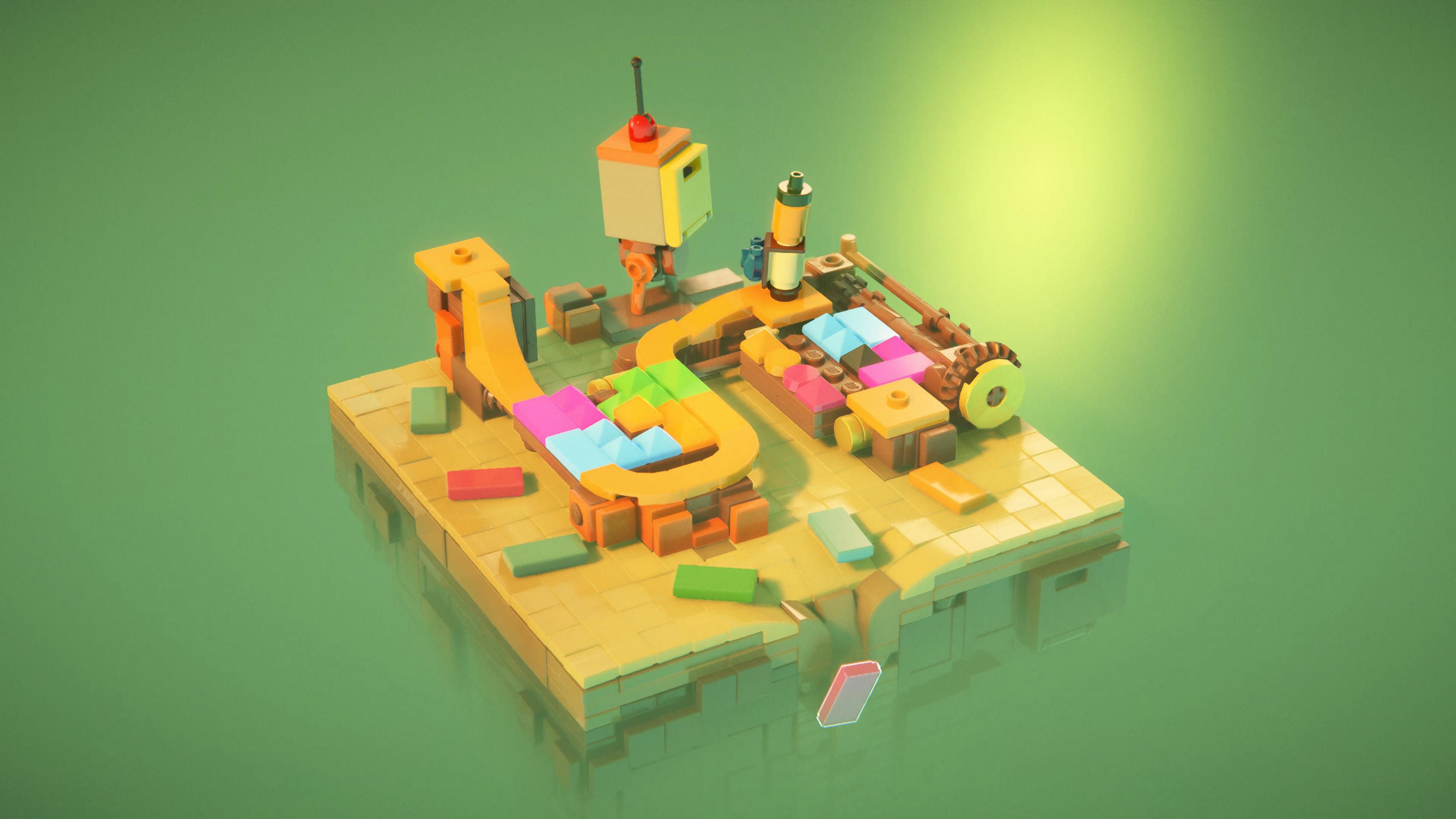 LEGO Builder's Journey is a different kind of LEGO experience to the most popular LEGO games on the market, but nonetheless it manages to correctly create a sense of what LEGO is. This is a game that makes sense for people who know LEGO as a nurturing toy of creativity, rather than the wacky hijinks of the more recent cross-brand leviathans that LEGO has been putting out.
As opposed to the slapstick comedy and loudness of other LEGO creations, LEGO Builder's Journey is much more emotion-based in its approach. The parent and child dynamic at the core of this game almost feels like a parallel to the underlying human story of The Lego Movie, with a genuine heart that moves within the game's wider, wordless adventure. It's truly a delight to work through.
It certainly helps that the gameplay is as solid as it is, with the player needing to move around a limited number of LEGO blocks to be able to solve a variety of puzzles and get their character to an end gate. It tests the player's creativity and lateral thinking, particularly as things start to get more complex as the game goes on, even if the limits of its structure do become apparent at times. Meanwhile, there's also a Creative Mode, where the player has the ability to create their own models.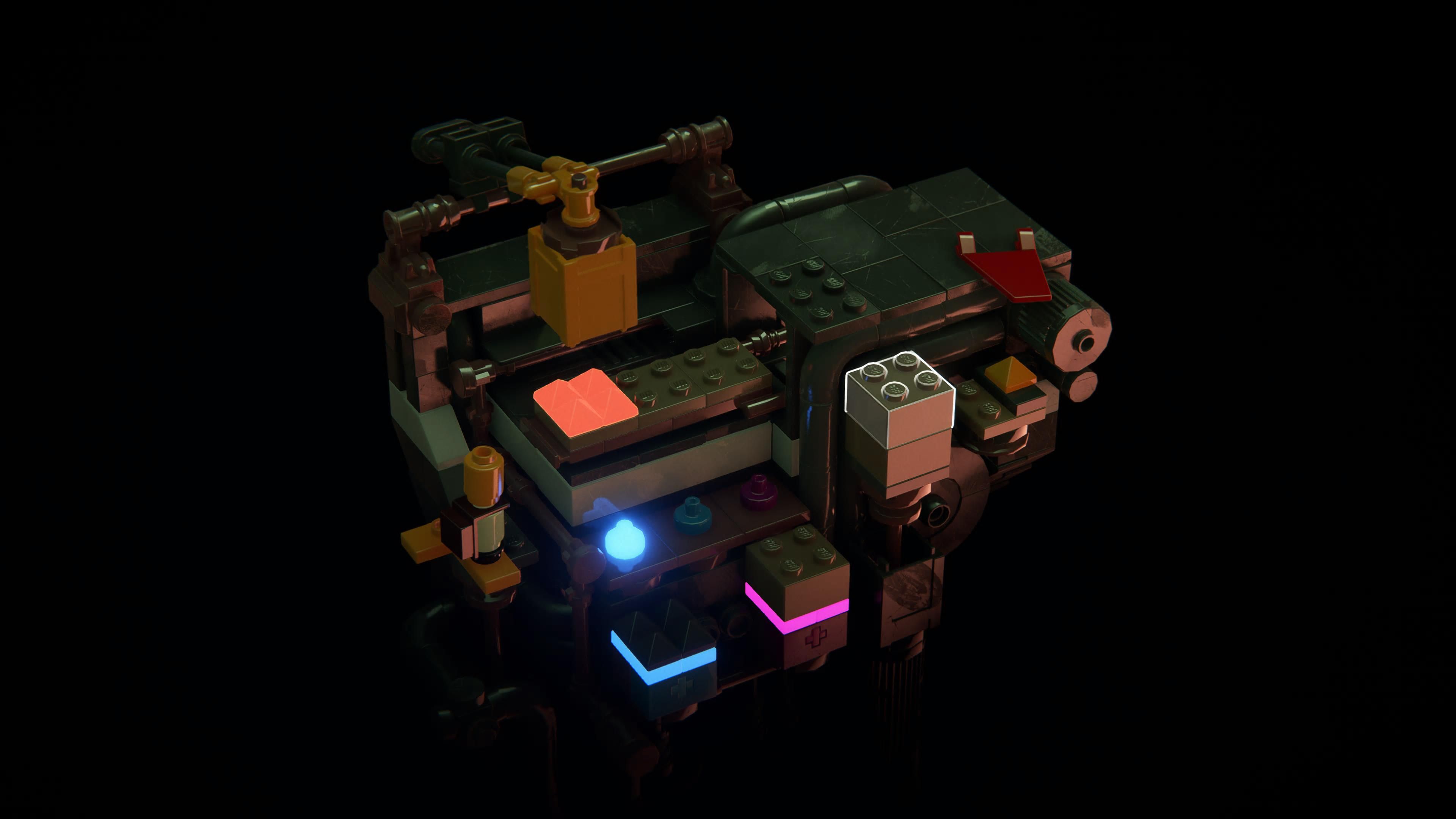 LEGO Builder's Journey is also delightful to look at, with vibrant colors and levels that are cleverly created out of LEGO blocks. The player moves through various kinds of environments across the game, but LEGO Builder's Journey always manages to keep a cohesive feel. Character animations are also extremely good for a game that even lacks faces, with the player able to understand the emotional underpinning through the movement of simple blocks alone.
That said, LEGO Builder's Journey is not perfect. There are some limitations to its design, with a simplistic control scheme that sometimes feels a little bit too basic for its own good, and sometimes the rotating isometric camera is not quite as helpful as it could be. It's a minimalist game, and most of the time that works in its favor – but not always, a la Kombinera.
LEGO Builder's Journey is an absolute delight overall. With wonderful design choices and a truly calming atmosphere, it's a moment of relaxation that puzzle fans will enjoy. Its simplicity may be a doubled-edge sword at times, but this is exactly the right kind of game for players who want to turn on and switch off.
LEGO Builder's Journey is out now for Apple Arcade, PC, Nintendo Switch, PS4, PS5, Xbox One, and Xbox Series X/S. Screen Rant was provided with a PS5 download code for the purposes of this review.
Our Rating:
4 out of 5 (Excellent)