Entertainment
Lincoln Lawyer Avoids A Major Problem With Cop Shows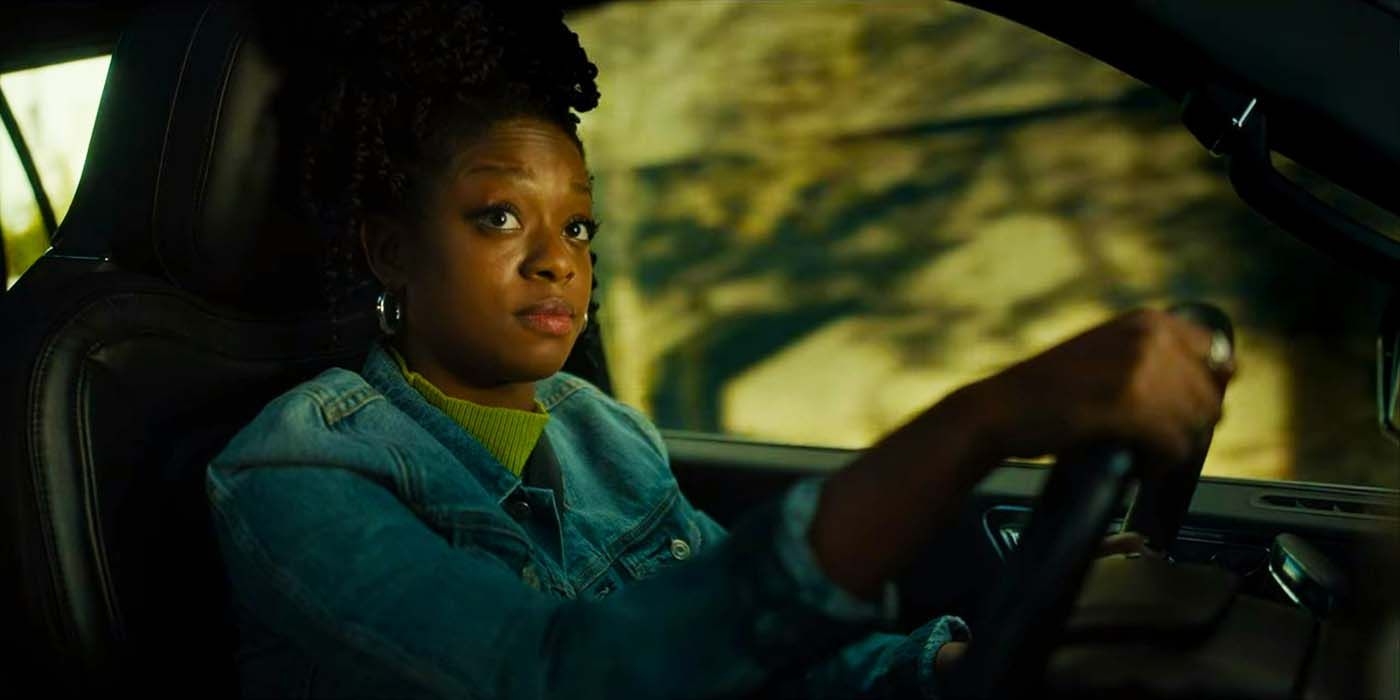 As well as finding a way to still tell a compelling mystery around the legal system without running afoul of being "copaganda," The Lincoln Lawyer adaptation also improved other aspects of the genre's representation. This might be expected in 2022, but would have been easy to ignore. The Netflix adaptation removed the character of Patrick Henson and replaced him with Izzy Letts (Jazz Raycole), and woman who is incidentally LGBTQ+ in a way that marks queer identities as an expected part of everyday life. While the 2005 The Lincoln Lawyer novel included a gay character, some characters were upset to find out about his sexuality, and Connelly included slurs in both The Lincoln Lawyer and The Brass Verdict (although they were contextualized) and the first book also hit the "burying your gays" trope.
The Lincoln Lawyer Focused On The Right Parts Of The Story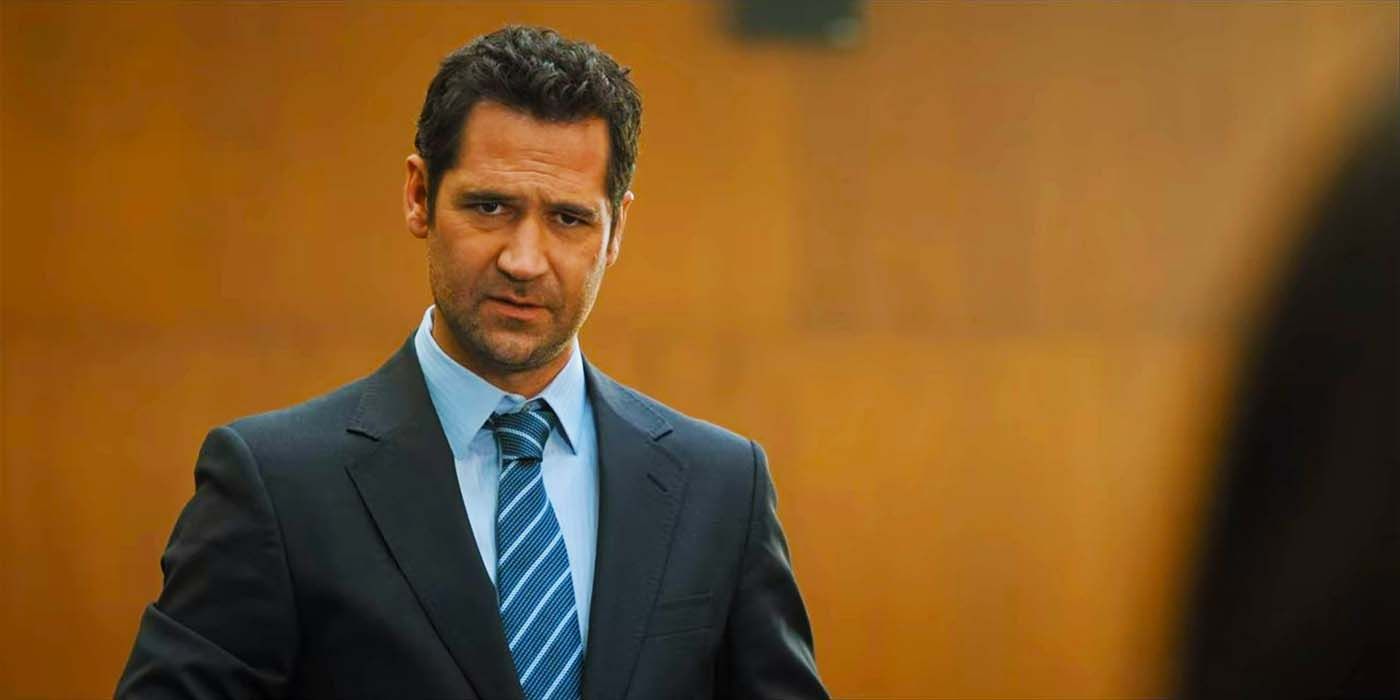 The Black Lives Matter protests were a big part in pushing cop shows out of common entertainment that was digested uncritically because of the imbalances in how policing is implemented across racial lines. While Michael Connelly's books have a diverse cast of characters that could have shows this, the 2011 The Lincoln Lawyer adaptation whitewashed some of the characters. Most notably Raul Levin became Frank Levin, played by William H. Macy.
Netflix's The Lincoln Lawyer avoids any of this while adding a better range of diverse actors across the board. Not only are Izzy Letts and Detective Griggs (the detective that replaces Harry Bosch's character from the book) people of color, but the portrayal of Mickey Haller himself is an improvement from the movie. In the books, Mickey Haller is half American-Irish and half Mexican, with the book noting his Latino appearance. While the movie replaced this with Matthew McConaughey and the book itself leaned more into his Irish heritage than his Mexican, Manuel Garcia-Rulfo's portrayal of the character and his family is able to be more authentic. All of this means that the cast and the story are in a better position to be critiquing some of the biggest issues with cop shows. Crucially, Netflix's The Lincoln Lawyer doesn't stand on a soapbox to make its point, it is a subtle inclusion into a story that is otherwise just a fun mystery.
The Lincoln Lawyer season 1 is now available on Netflix.