Game
Mark Cerny, David Braben, and other legends talk through gaming history in Retro Gamer's 200th issue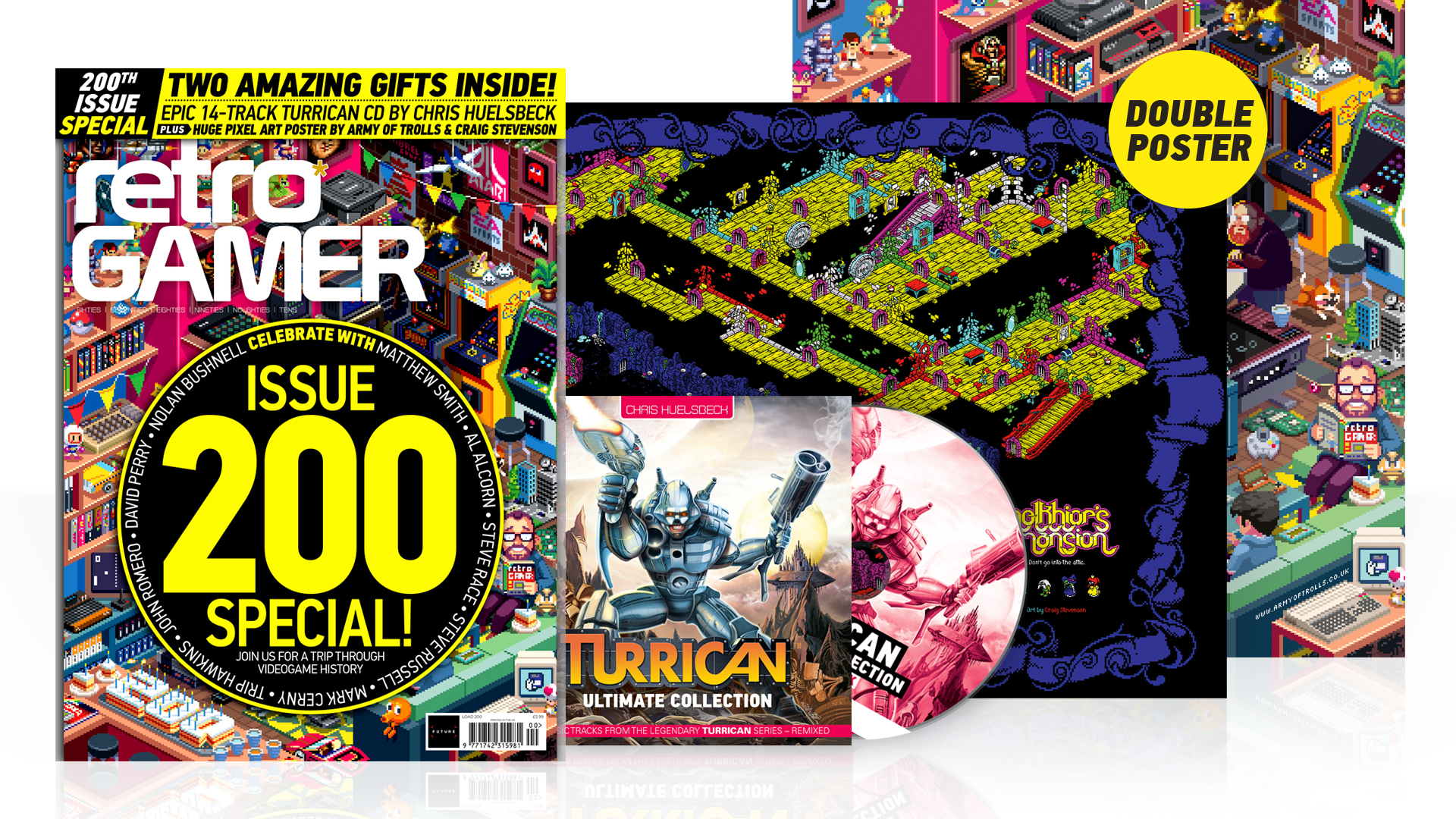 We wanted to do something really special for the 200th issue of Retro Gamer, something really unique to highlight this historic issue of the magazine. First, we've teamed up with legendary songwriter Chris Huelsbeck to create a fantastic Turrican CD that's packed with synth and orchestral remixes of great songs from the hit series. We also have an exclusive cover art for Army Of Trolls, also available as a double-sided poster, as well as Craig Stevenson's fantasy maps for the upcoming Melkhior Manor.
In terms of content, we decided to literally start by interviewing Steve Russell about the creation of Spacewar!, the game that is largely responsible for launching the industry we know today. today. This historical theme continues throughout the issue as we examine the past six decades of gaming, from Atari's dominance in the '70s to the commercial explosion of retro gaming that has occurred in the past ten years. and the recent impact of virtual reality.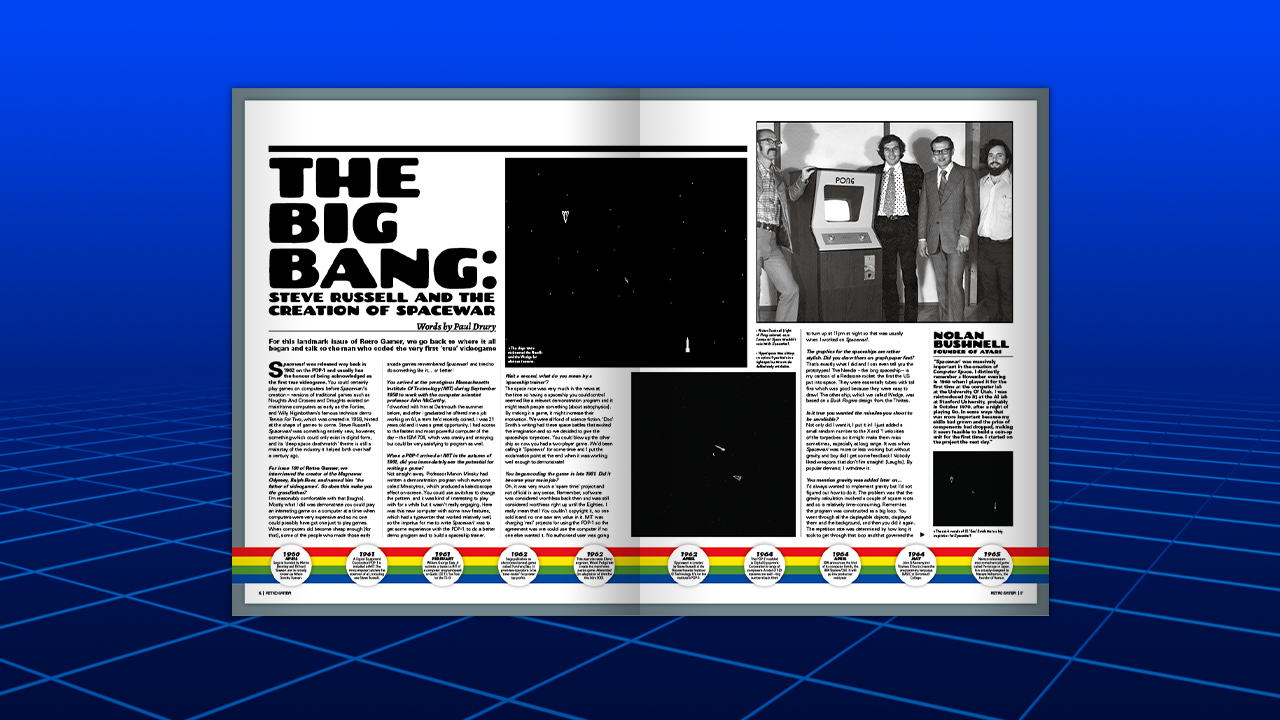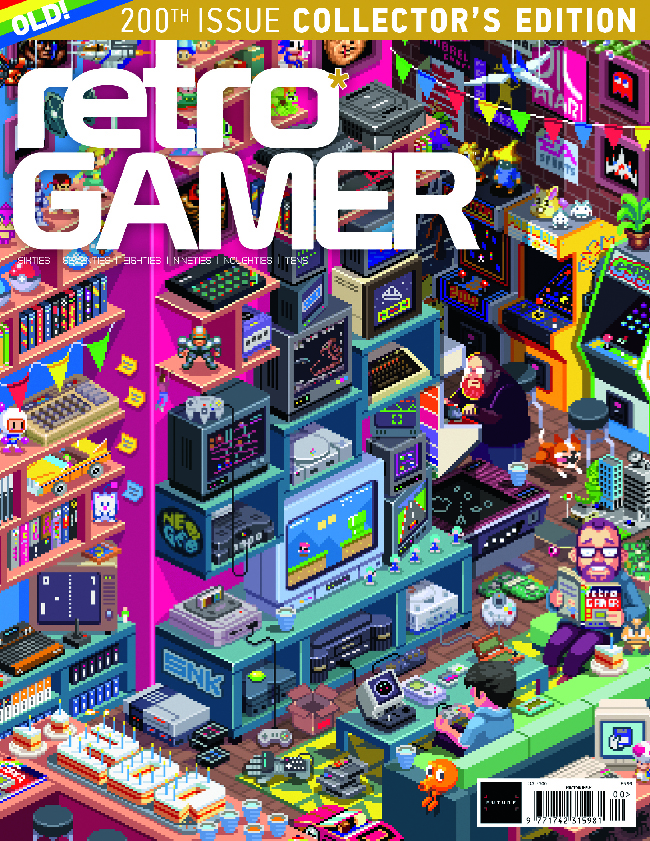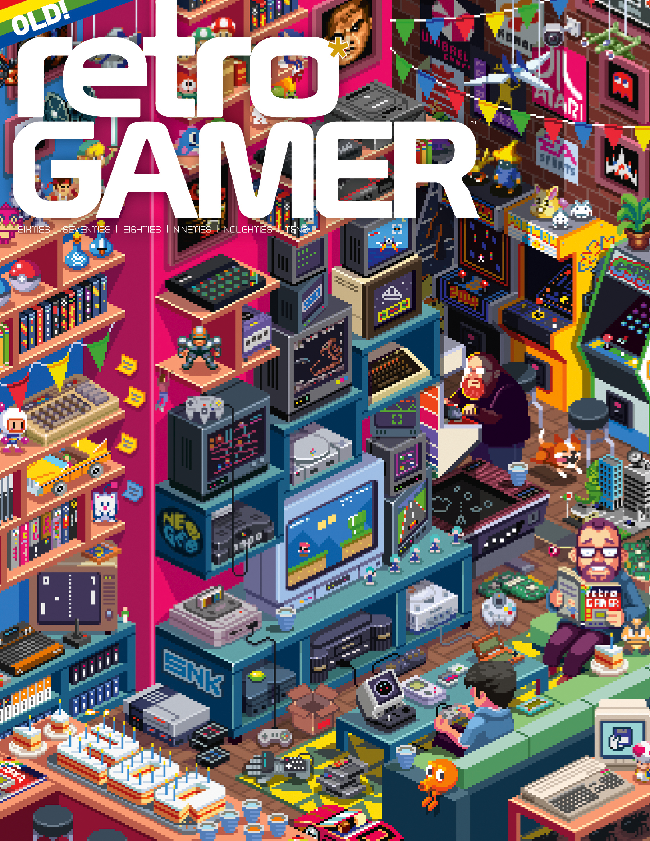 Atari: King of the 70's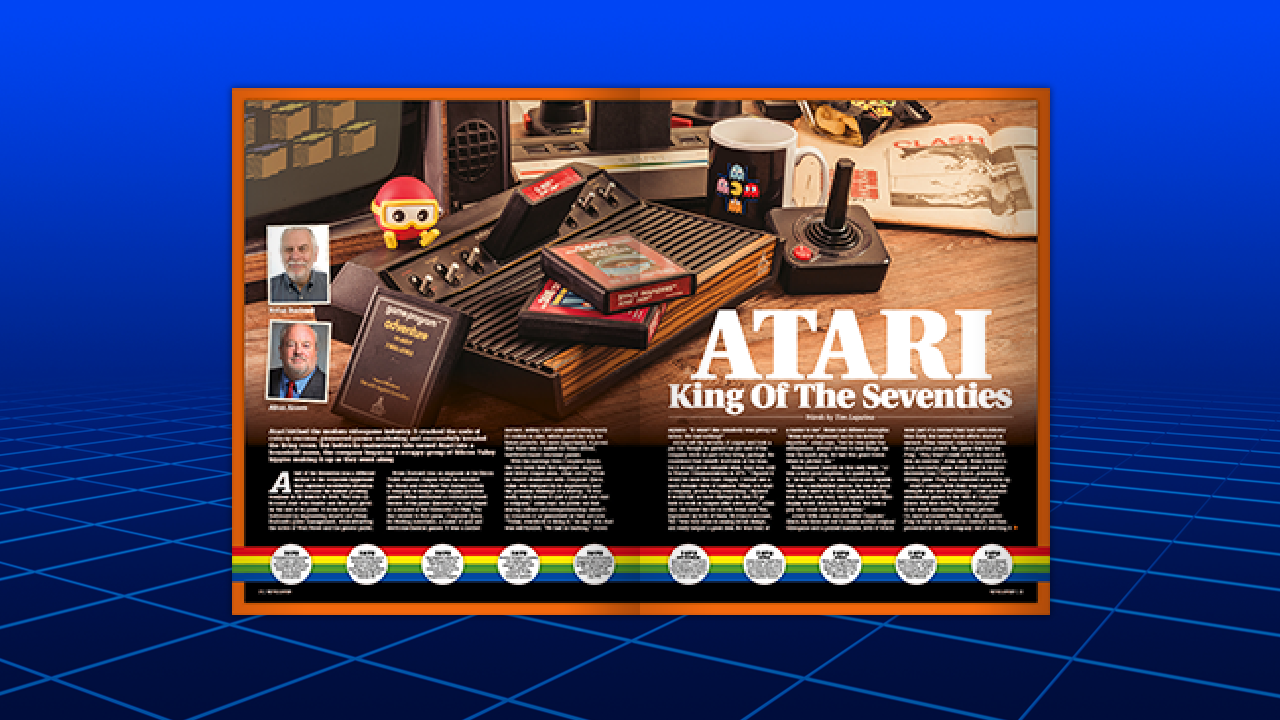 A new dimension: 3D games take over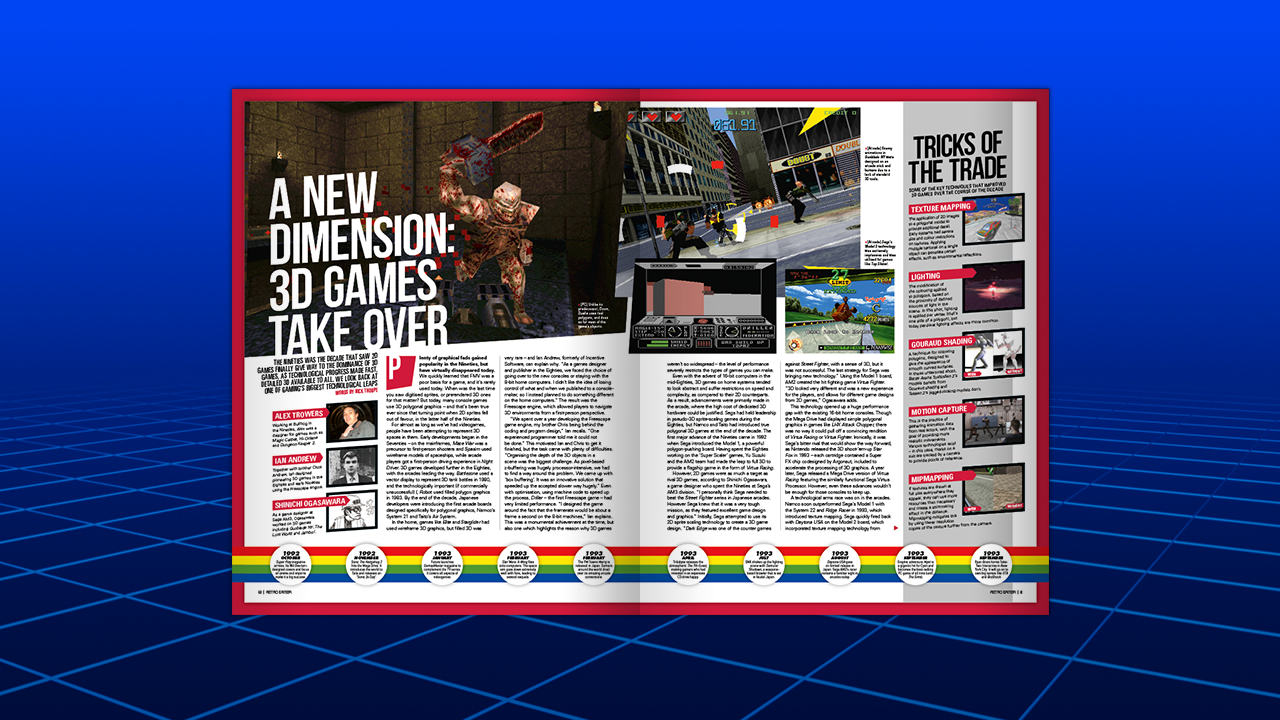 world of warcraft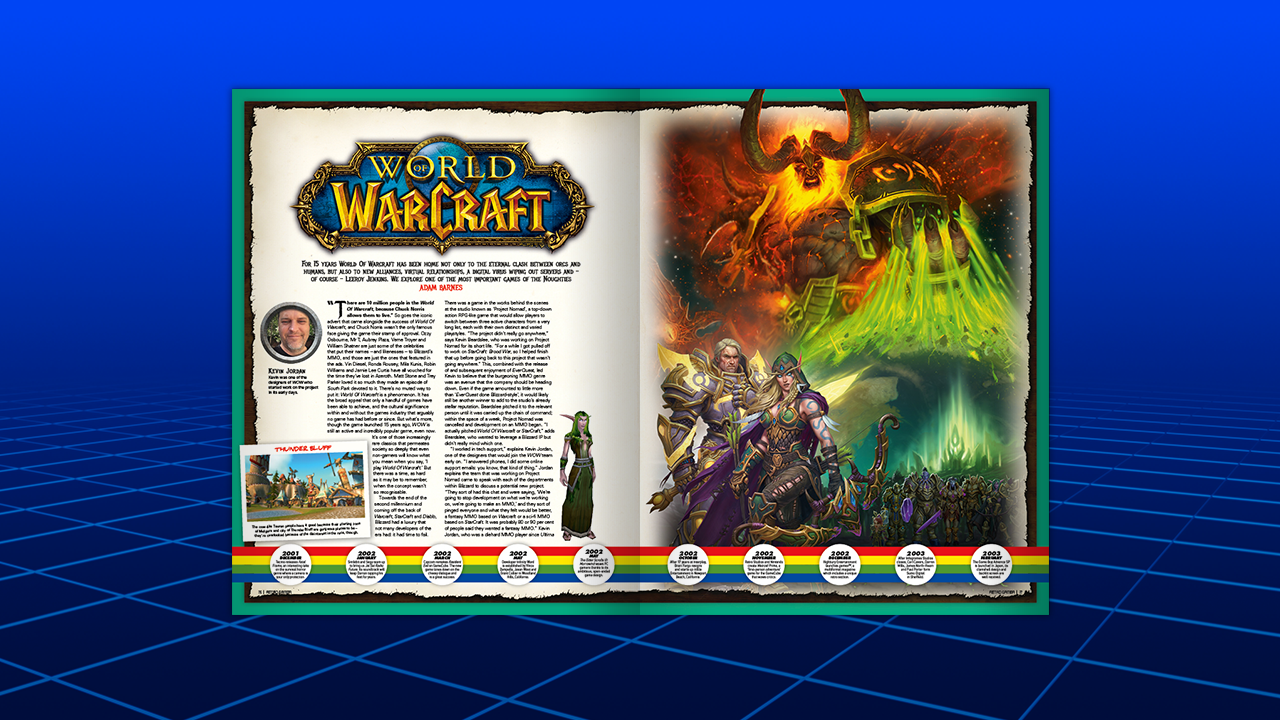 subscribe today
If you want to get the best behind-the-scenes insight into classic video games, why not subscribe to Retro Gamer? Not only will problems be delivered right to your door, but you'll also save money on the cost of coverage and get exclusive subscriber coverage that can't be found anywhere else.
May subscribe to the print version, digital version, or save even more by buying a bundle for both. And by doing so, you will never be without problems.