Comis
Marvel Is Failing Luke Cage When He Should Be An A-List Hero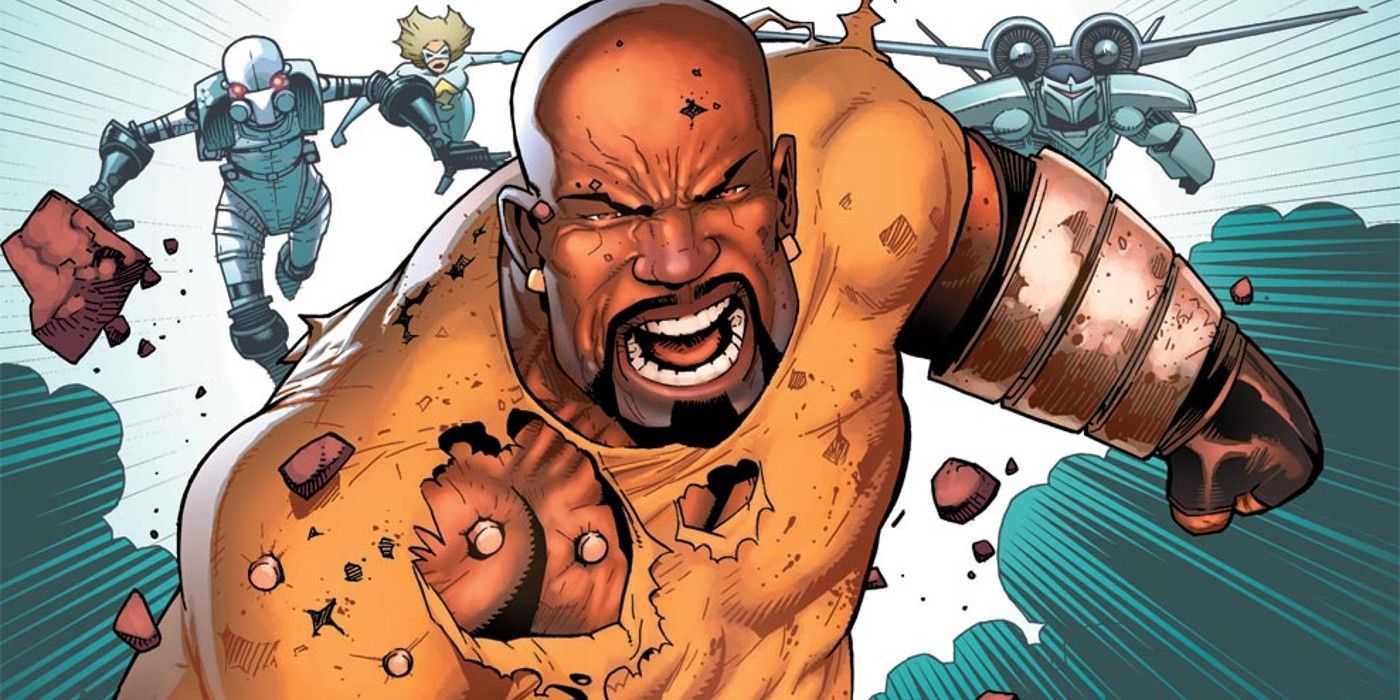 So, with the miniseries canceled, Luke Cage would continue to play an important part in the Devil's Reign event, where he ran for mayor and fought against mayor Wilson Fisk's attempt to control superheroes through his own means. Honestly, the story was a refreshing take on Luke Cage, as he was given a serious role alongside Jessica Jones. However, in the recent conclusion to the event, Devil's Reign Omega #1, Cage is suddenly the mayor, as his victory (while teased previously) happens off-panel.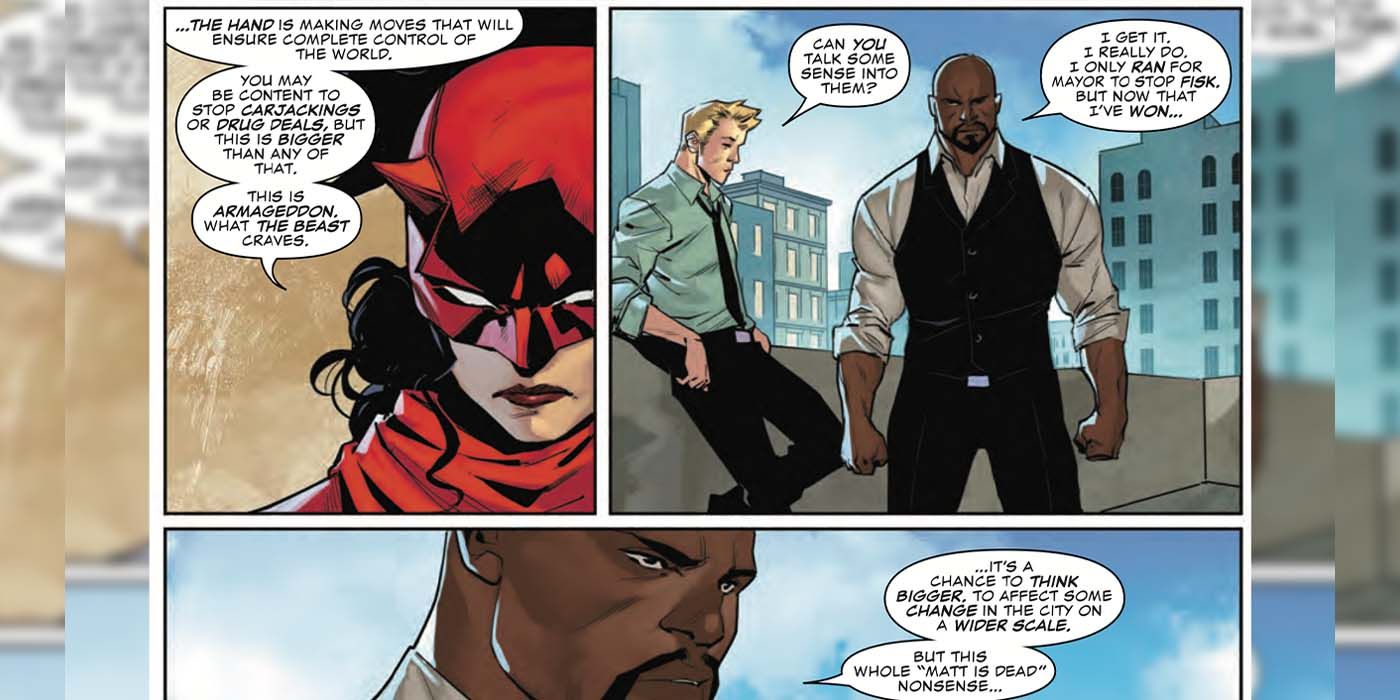 Devil's Reign tries its best to tease new Cage stories, as he gives Monica Rambeau his approval to a new Thunderbolts team, while the second backup story shows his first press conference as mayor, where he promises to fight for the city, which seems to tease the Thunderbolts again. Both stories are fine, but giving Luke Cage the mayorship and then having him play a potentially supporting role in a Thunderbolts series isn't exactly a vote of confidence.
With his 50th anniversary with Marvel coming in June, the publisher is failing Luke Cage by not giving the hero a much-deserved solo book – miniseries or ongoing – exploring the corruption and chaos he faces as mayor while balancing his superhero life and marriage to Jessica Jones. Instead, readers are left following his journey in stories he's not even a leading player in. For a character who's such an important figure for Marvel for over 50 years, it's a damn shame how he's being sidelined.
Marvel misfired in a big way by canceling Luke Cage: City of Fire, as the series would have shined a light on real-world corruption through the lens of a Black superhero with power. It would have been highly relevant in today's climate. Instead, Cage's future is murky when it should be set in stone, especially as he becomes mayor. As the hero;'s 50th anniversary of his Marvel Comics debut is just days away, Marvel needs to put their past failure behind them, admit they screwed up, and give Luke Cage the spotlight he deserves.