Tech
Model 3: Here's The Most You Could Pay For Tesla's Cheapest EV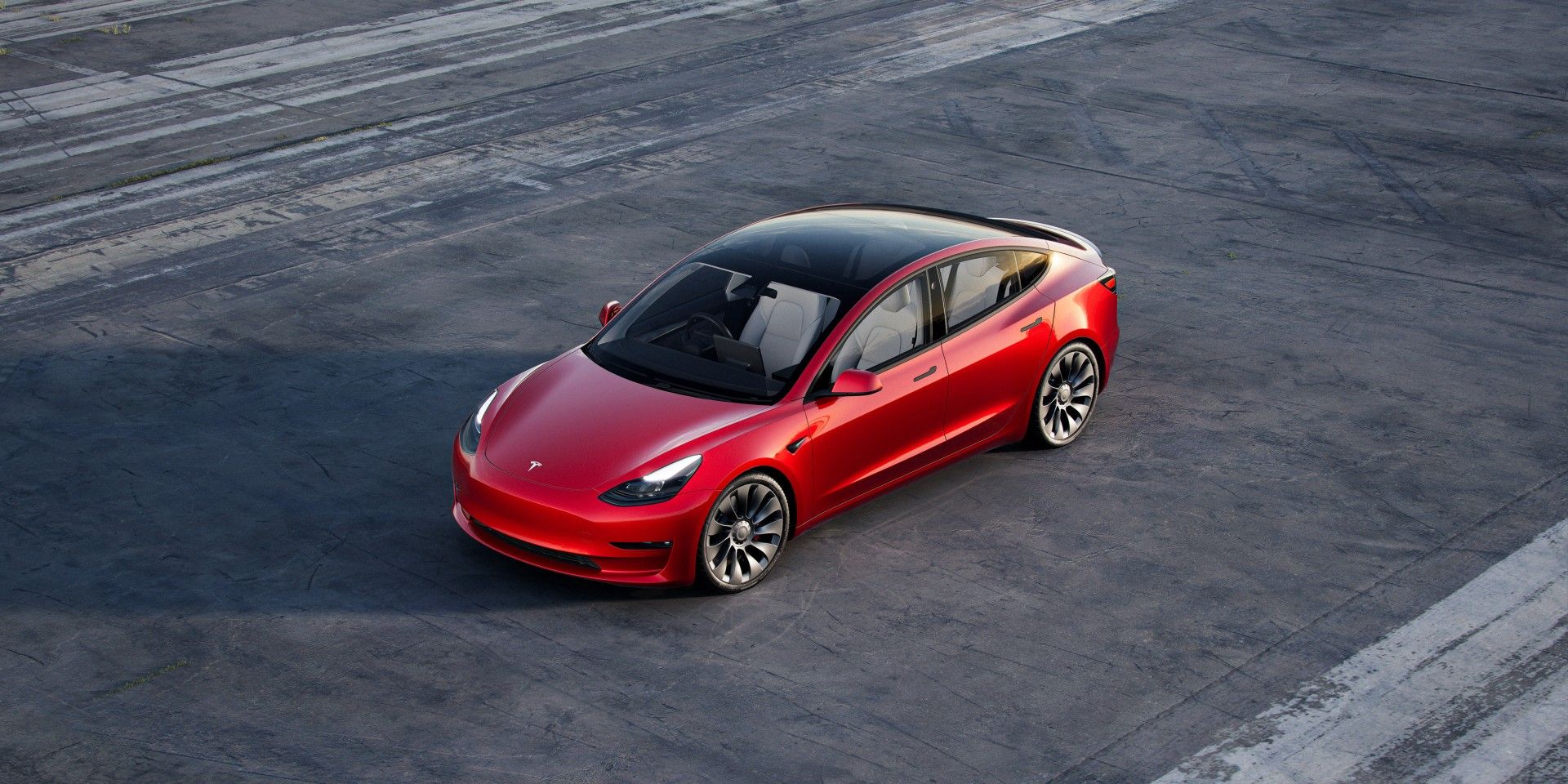 The first thing to note is that the $48,000 mentioned above relates to the standard Model 3. For example, consumers can opt to upgrade to the Model 3 Long Range which increases the cost to $57,490, without benefits or tax breaks. There is also the option to upgrade to the Model 3 Performance which ups the cost to $62,990 before any discounts. Consumers can further add to the cost of the Model 3 Performance by changing the color to red (add $2,000), the interior to Black and White (add another $1,000), and then upgrading the smarts of the car to Full Self-Driving (add another $12,000). All of which takes the cost of the Model 3 up to $77,990.
Even then, that's not the total cost of the most expensive Model 3 version. There's also a $1,200 "destination & doc" fee and a $250 order fee, both of which take the total to $79,440 and this still excludes "taxes & other fees," according to Tesla. For reference, there is also a $400 Wall Connector for home charging and a $200 Mobile Connector that can be purchased as well, and these are not added to the overall bill. For example, if ordering the exact customized version of the Tesla Model 3 mentioned above, the buyer would be committing to $79,440 (excluding taxes and other fees) for the vehicle, and would need to pay $850 upfront which takes care of the non-refundable $250 order fee (also included in the $79,440) as well as the Wall Connector and Mobile Connector (neither of which are included in the $79,440).
To sum up, not only has Tesla's original $35K car increased to more than $48,000 since launch, but by upgrading to the Performance model and then adding all of the available extras, including Full Self-Driving and the additional charging connectors, the price just about creeps over the $80,000 line.
Source: Tesla