Comis
Moon Knight's Twisted Opposite Targets Doctor Strange's Sanctum Sanctorum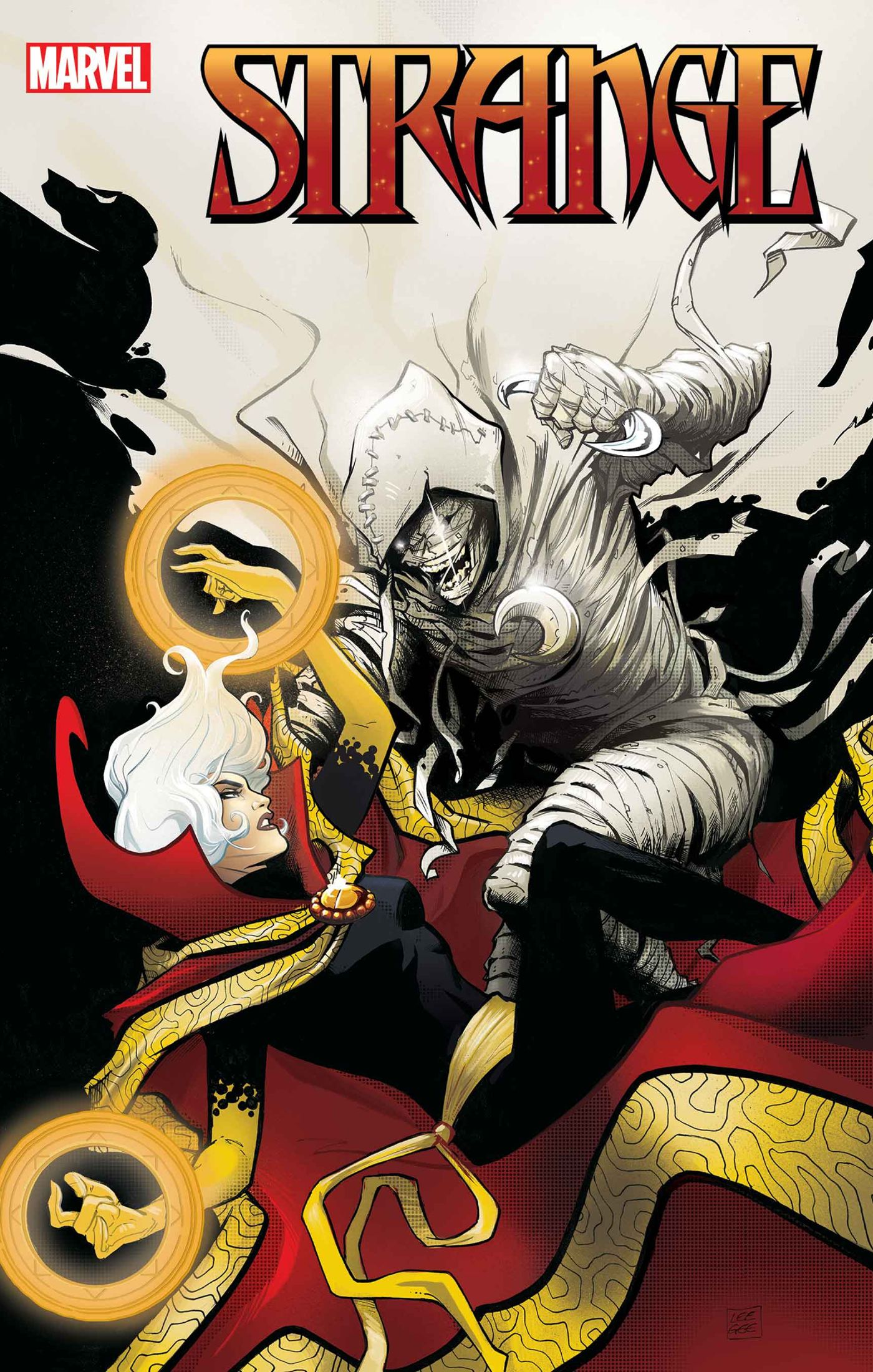 With two characters who are all too familiar with tormenting their loved ones arriving on her doorstep, this drives home that there is no safe place for a Sorcerer Supreme. Considering that he lived in one of the dimension's biggest targets grants more insight into why Stephen Strange often seemed so detached. Unwanted visitors come in all shapes and sizes, but having it be family-turned-evil highlights that even the concept of home is denied to him and Clea.
Though grand in its architecture, scope, and purpose, the Sanctum Sanctorum for Sorcerer Supremes has to rank among the worst real estate in comics. Whereas elaborate schemes are needed to breach the Batcave, villains are all too often able to just show up at the Bleecker Street address. That is why Doctor Strange and Clea should be forgiven when coming across as aloof hosts to guests of the Sanctum Sanctorum, never knowing if characters like Umar or Moon Knight's brother will put the "hospital" into their hospitality.
Strange #4 will be released by Marvel Comics on July 27th, 2022.
Source: Marvel Comics