Entertainment
Murder At Yellowstone City Trailer: Thomas Jane Stars In New Western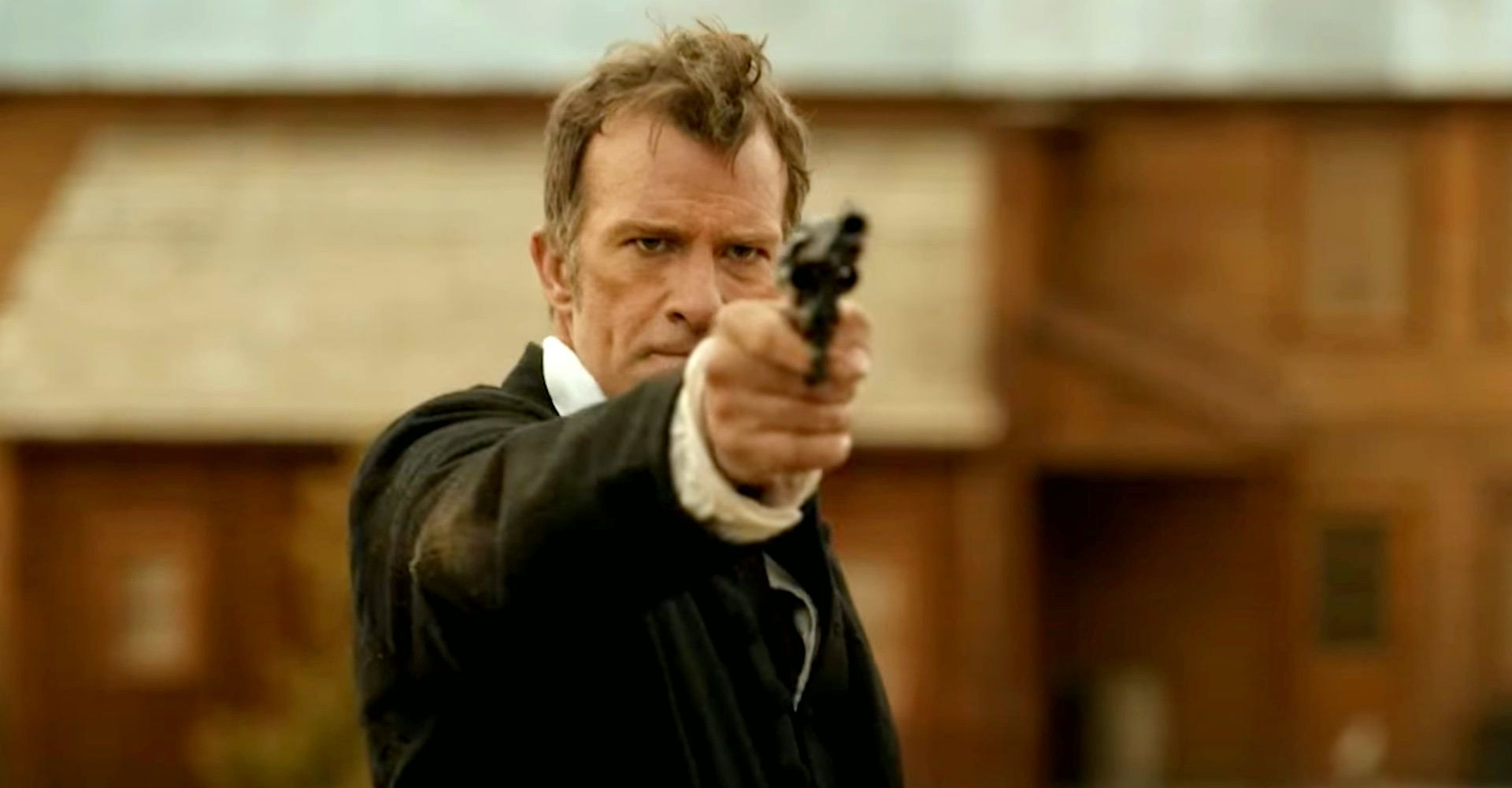 RLJE Films has released a brand-new trailer for their forthcoming western action film Murder at Yellowstone City, starring Thomas Jane. Set in the once peaceful and booming Yellowstone City, the story revolves around a sheriff who accuses a mysterious newcomer of the murder of a local prospector. However, as the murders continue, the secrets of the sleepy Western town's inhabitants spark a bloody showdown that not all will survive. Alongside Jane, the film features a cast boasting the likes of Richard Dreyfuss (Jaws), Nat Wolff (Hereditary), Gabriel Byrne (The Usual Suspects), Isaiah Mustafa, Anna Camp, and Aimee Garcia.
SCREENRANT VIDEO OF THE DAY

Now, RLJE Films has dropped a brand-new trailer for Murder at Yellowstone City, putting the spotlight on Thomas Jane and the Western setting with a murder-mystery twist. The trailer begins with characters describing the town as an "evil place," which brings "nothing but destruction and disaster." The trailer continues with the sheriff (Byrne) playing out as a dictator in charge of investigating a murder and wrongfully accusing a suspect. Things get more complicated when the occupants get involved, and the bullets start to fly. Check out the full trailer below:
Best known for appearing in films like 1998's Boogies Nights and the 2007 film adaptation of Stephen King's The Mist, Thomas Jane has kept himself busy. However, his most recent noteworthy role would arguably be in the popular Amazon sci-fi series The Expanse. Murder at Yellowstone City marks his first collaboration with Australian director Richard Gray in what promises to be a riveting Western tale, alongside a talented cast. Audiences can check out Murder at Yellowstone City when the film hits theatres on June 24th.
Source: RLJE Films