Entertainment
New Marvel leak suggests Daredevil and Kingpin may cross paths in Echo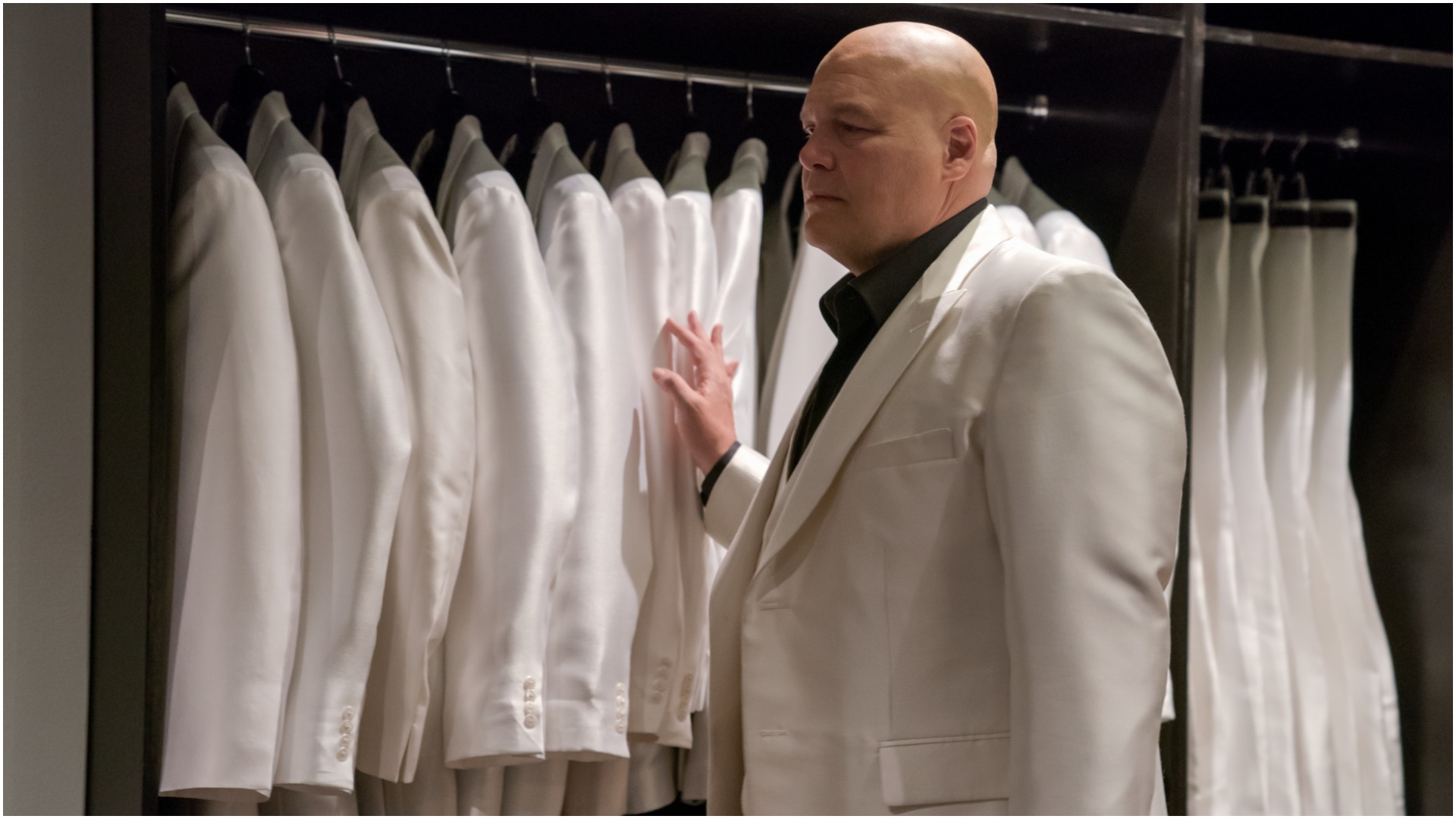 With Daredevil and Kingpin now in the MCU, we've all been waiting for their paths to cross once again, and it looks like they might finally do so in Echo, an upcoming Marvel project for the small screen.
an echo costume designer online resume not only does he list the projects he is working on, but also the actors, and he is said to have worked with Charlie Cox and Vincent D'Onofrio on the upcoming Disney Plus series.
After appearing on Netflix's Daredevil TV show, both characters recently made their MCU debuts: Cox's Matt Murdock (AKA Daredevil) made a guest appearance on Spider-Man: No Coming Homewhile D'Onofrio's Wilson Fisk (aka Kingpin) appeared in the Disney Plus series Hawkeye.
Echo will focus on Maya, played by Alaqua Cox in Hawkeye. She is the Kingpin's niece, and the pair engaged in a confrontation at the end of the series that saw her shoot her uncle. In the comics, Echo is a deaf woman who uses sound to perfectly copy other people's movements.
From Onofrio to previously expressed a desire to continue playing the charactersaying "It is very clear to [Marvel] I want to continue playing this role. I'm starting to have fun with him and I still think there's a lot more to this character so I'm just hoping I get a call. That would be really nice."
The Echo is expected to arrive on Disney Plus in 2023. Until a more specific release date is announced, check out our list of best shows on disney plus that you can see right now. If you aren't already, sign up for Disney Plus here.