Entertainment
New Willow casting makes LGBTQ+ history at Lucasfilm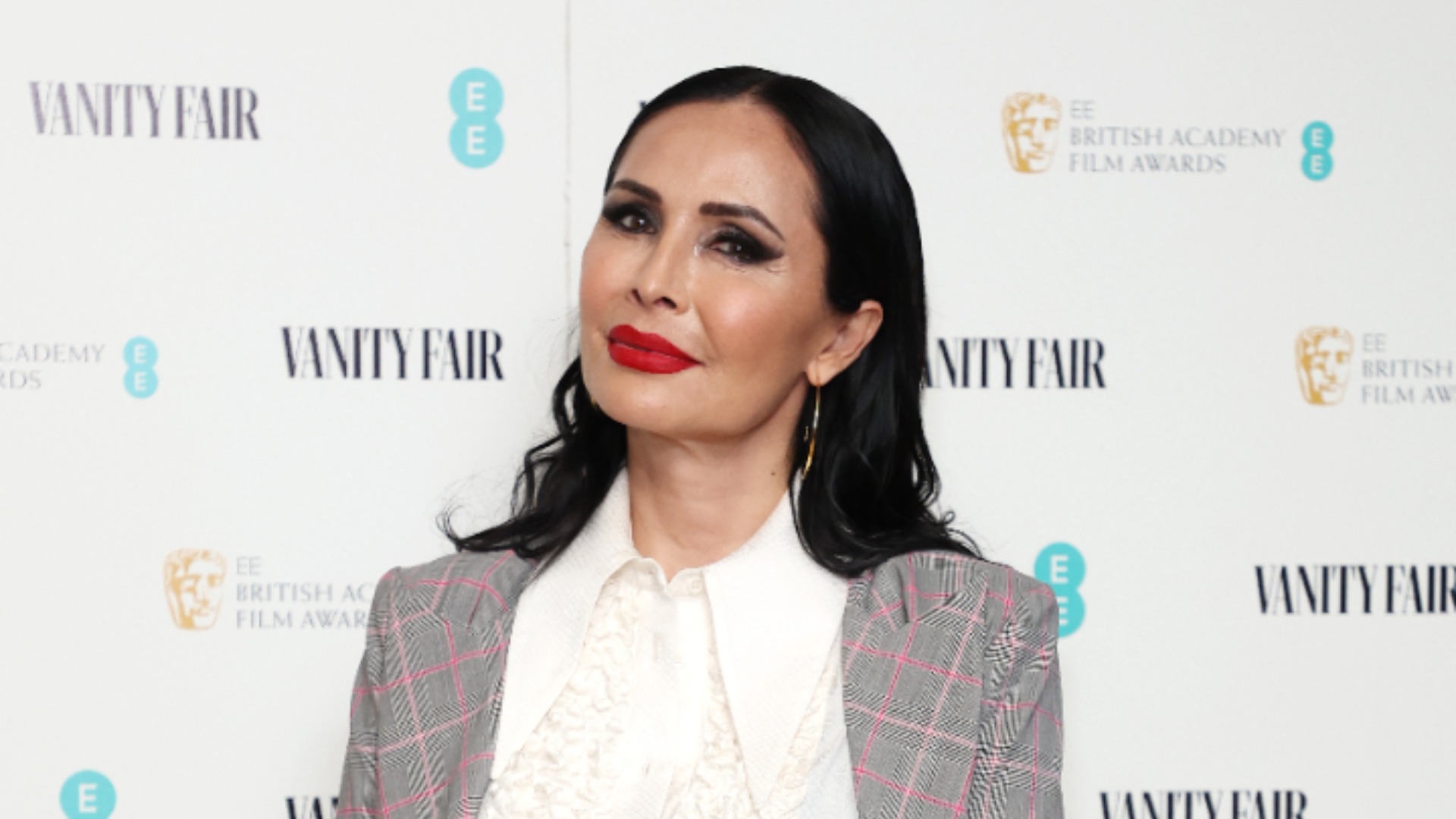 Talisa Garcia has been cast in the Disney Plus spin-off series Willow, making her the first openly trans actress to appear in a Lucasfilm production.
According to Deadline, Garcia will play a queen, the mother of Tony Revolori's unnamed character. It's a landmark moment elsewhere, too, as Garcia's casting marks the first time a trans actor has played a cis character in a Disney Plus movie or series.
This follows other Disney milestones including Raya from Last Dragon and Patti Harrison becoming the first trans actor to voice a character in an animated Disney film.
Garcia and Revolori, who are best known to MCU fans as Flash Thompson in the recent Marvel/Sony Spider-Man movie trilogy, will be joined by Willow himself, Warwick Davis. Rounding out the cast are Erin Kellyman, Ellie Bamber and Ruby Cruz.
Willow, the spin-off series from the 1988 cult fantasy, is scheduled for release in 2022 and joins a number of Lucasfilm projects currently in the works.
At the time of this writing, these include Indiana Jones 5, starring Harrison Ford and Phoebe Waller-Bridge, and various Star Wars projects. The Mandalorian Season 3, Star Wars: Rogue Squadron, Andor, and Kevin Feige and Taika Waititi's movies in a galaxy far, far away are just some of the things we can expect from Lucasfilm in the years to come. Its next iteration, the Obi-Wan Kenobi series, recently moved release dates to May 27, but will release its first two episodes at once.
For more information, check out our guide to the upcoming Star Wars movies.