Tech
Nook GlowLight 4e Vs. Nook 4: Which Cheap E-Reader Should You Buy?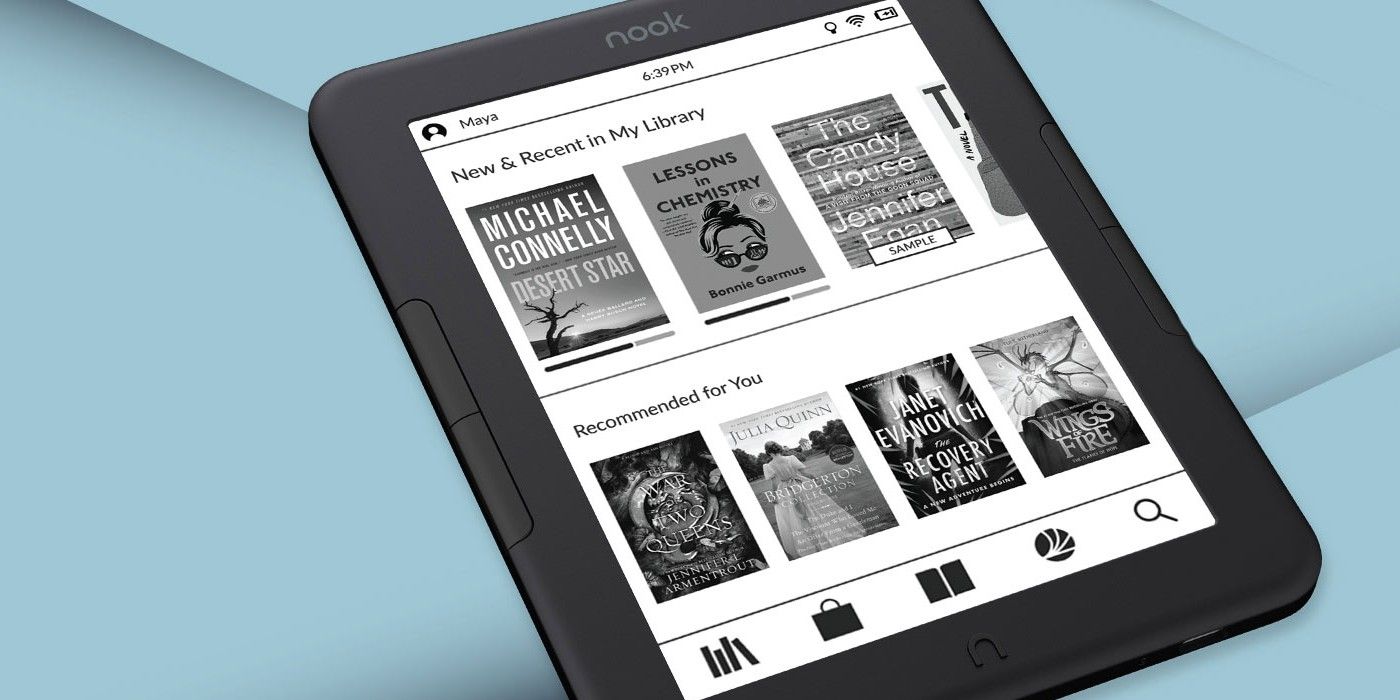 Considering the two eReaders have the same dimension, it is not much of a surprise that their display size is the same. Owners will find a 6-inch display on either model, but the GlowLight 4e's screen is not as sharp. It has a 212-dpi which doesn't measure up to the 300-dpi screen of the GlowLight 4. Nevertheless, both displays are glare-free as well as scratch- and fingerprint-resistant. They also feature the brand's signature GlowLight Illumination so owners can read in the dark. Although, only the GlowLight 4 has Night Mode.
Another significant difference between the two devices is the storage. The GlowLight 4e has 8GB of storage, of which only 5GB is available for the Nook digital library and side-loaded content. In contrast, the GlowLight 4 has 32GB of storage (29GB available out of the box). The two devices support 2.4GHz Wi-Fi, and users can also connect them to a computer via the USB-C port. Barnes & Noble isn't specific about the battery capacity of the GlowLight 4e, but it says it "can hold weeks of battery life on a single charge." On the other hand, the GlowLight 4 will last "approximately one month on a single charge."
The NOOK GlowLight 4e is priced at $119.99, undercutting the $149.99 GlowLight 4. The former might appeal to those keen on not crossing a specific budget for an eReader. However, for just $30 more, they can get a sharper display with night mode, almost six times the (available) storage, and longer battery life.
Source: Barnes & Noble 1, 2