Game
Scarlet & Violet's Legendary Pokémon May Have Leaked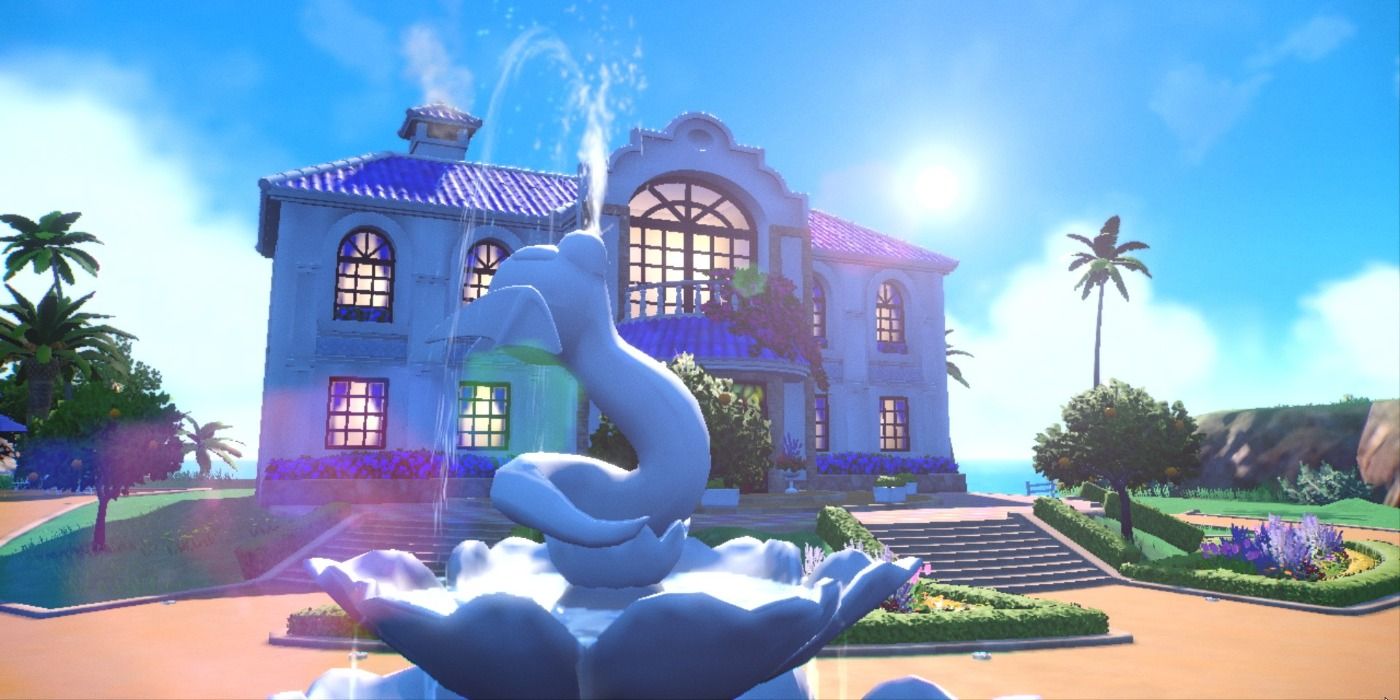 The rumor first kicked off in early April, when leaker Riddler Khu began to post cryptic hints on Twitter using Pokémon Masters EX screenshots with special markings on the images. Many Pokémon fans took notice of the cryptic tweets, as the leaks account had previously dropped hints about Pokémon Legends: Arceus' Hisuian regional forms in 2021.
After a month of riddles and clues, Riddler Khu sparked Gen 9 speculation even further in May when he tweeted a collage of previous Pokémon Legendaries that have been ridable by players. The account then finally claimed that an official Pokémon Masters EX promotional image was "leaking" the box Legendaries for Pokémon Scarlet and Violet by posting an image of Black and White protagonist N next to Unova Legendary Pokémon Zekrokm.
Pokémon fans who have been following the riddles since May claim that all the information from his posts reveals that Pokémon Scarlet and Violet Legendaries will be Dragon/Electric and Dragon/Fighting. While there is zero confirmation that this is true, some believe the riddle accounts history makes it a possibility of being accurate. Based on the release cycle of Gen 8's Pokémon Sword and Shield, fans may not have to rely on rumors much longer, as a June Pokemon Scarlet and Violet Direct event could happen soon.
Source: Riddler Khu/Twitter