Game
Season of GO Kicks Off Pokémon GO Fest 2022 with New Legendary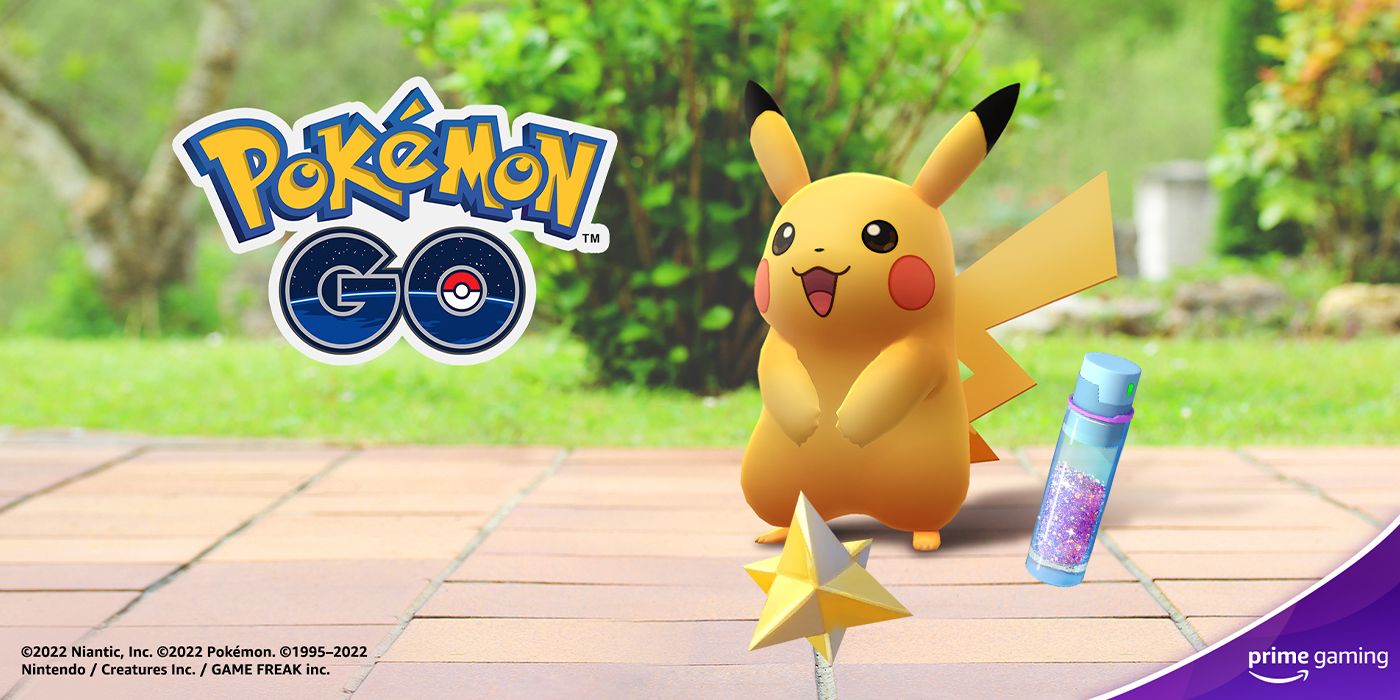 Ticket holders will also have special access to other bonuses and features, such as an increased chance to encounter shiny Pokémon and new collection challenges themed around four different habitats: city, plains, rainforests, and tundras. Players without tickets will still be able to take advantage of other event features, including the chance to encounter shiny versions of Axew, Shroomish, Numel, Karrablast, and Shelmet for the first time. Special Pokémon will also be featured during raids, such as legendary favorites Groudon and Kyogre and a costumed Pikachu wearing flowers on its head.
Like most of the previous years, the festival will be virtual but will also include in-person events in Berlin, Sapporo, and Seattle that promise a unique community experience with fun activities. Pokémon GO has always been proactive with large, social events such as these, always introducing reasons to keep fans excited for the future. The recent announcement of the new Pokémon GO Campfire companion app also marks an effort by developer Niantic to strengthen the already impressive community that Pokémon GO has gathered over the years.
Pokémon GO is available on iOS and Android.
Source: Pokémon GO