Entertainment
Stranger Things Spinoff Show Plans Tease A Very Different Concept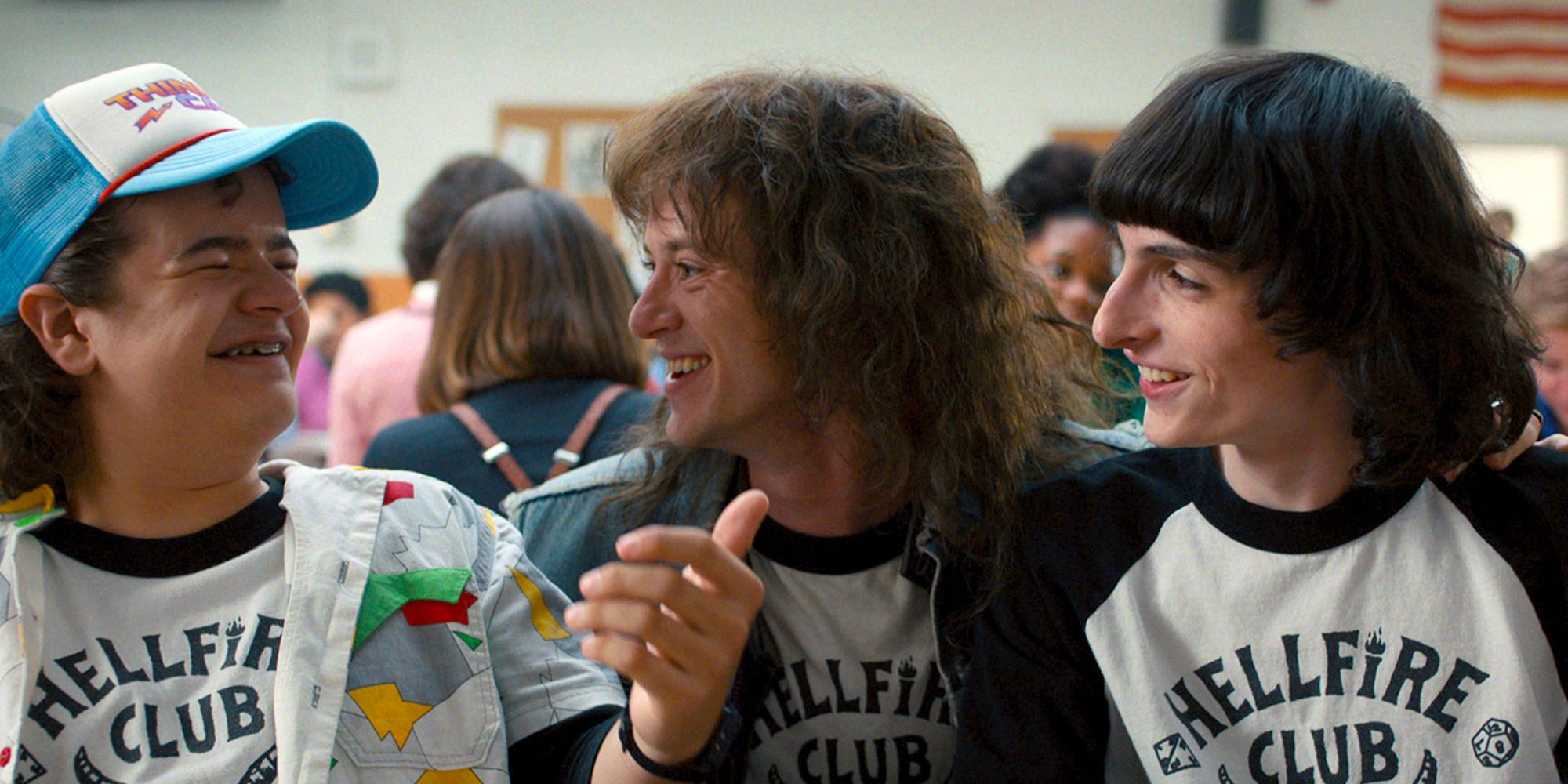 It will be interesting to see what the Duffer brothers mean by "very, very different" since Stranger Things season 4 already seems to be a change from the show's first three seasons. Not only has the party been split with Eleven, Will (Schnapp), Jonathan (Heaton), and Joyce (Ryder) moving to California, but they will face a new villain from the Upside Down. The season itself will also be longer, with some episodes reaching over two hours. Considering all these changes the Duffers are making to Stranger Things, the possibilities for a spinoff could be endless.
The Duffer brothers seem very excited by their Stranger Things spinoff idea, but there is a possibility fans will never see the current plan. After season 4 releases this year, the showrunner duo still has to finish Stranger Things season 5, which will conclude the story of Eleven and Hawkins. As they develop that final season, they could find themselves branching off into other storytelling directions. Still, while the Duffer brothers' plan may change, it seems certain they have more Stranger Things stories to tell.
Stranger Things season 4, volume 1 premieres Friday, May 27 on Netflix.
Source: Variety