Entertainment
Temptation Island: Edgar Receives Backlash For Final Decision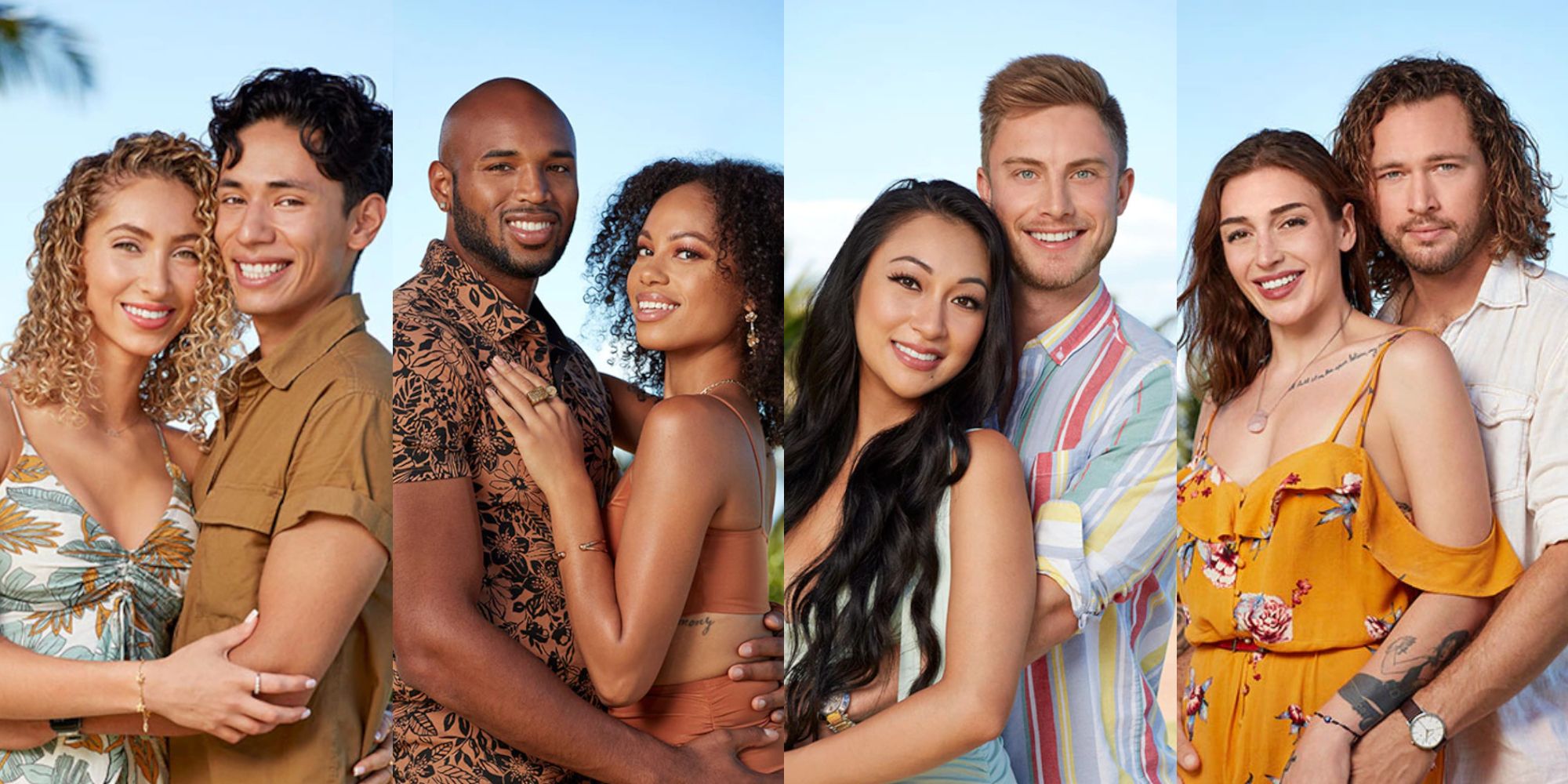 "I thought it was really weak of Edgar. I think she was smart to leave without him bc he doesn't care about her feelings," another fan added. So far, Temptation Island has only revealed Edgar and Gillian's fate, while the other couples will make their final decisions in the season finale. Last week, Ashley Rodriguez and Lascelles Lagares reunited at the bonfire; however, the episode ended before they made their final decision. The finale will also reveal whether Luke Wechselberger and Iris Jardiel stay together and if Ash Lamiroult will take back Hania Stocker or leave with Taylor Patrick, with whom she made a strong connection.
While it was pretty clear that Edgar and Gillian had no intentions of patching up their broken relationship, it would have been nice if he'd been transparent with his girlfriend. It's unclear if Gillian found out afterward or only when the episode aired. But either way, it must've been a shot to the heart for the already heartbroken castmate. After having to watch her ex-boyfriend cheat on her in front of her castmates and host, the least he could have done was told her the truth. Their breakup was certainly for the best, and hopefully, Gillian is doing much better without Edgar than she was before joining Temptation Island.
The Temptation Island season 4 finale airs Wednesday, May 25 at 10 p.m. EDT on USA.
Source: Dizzy_Clue_3441/Reddit