Tech
Tesla EVs Delayed Weeks Due To Missing Charging Port Part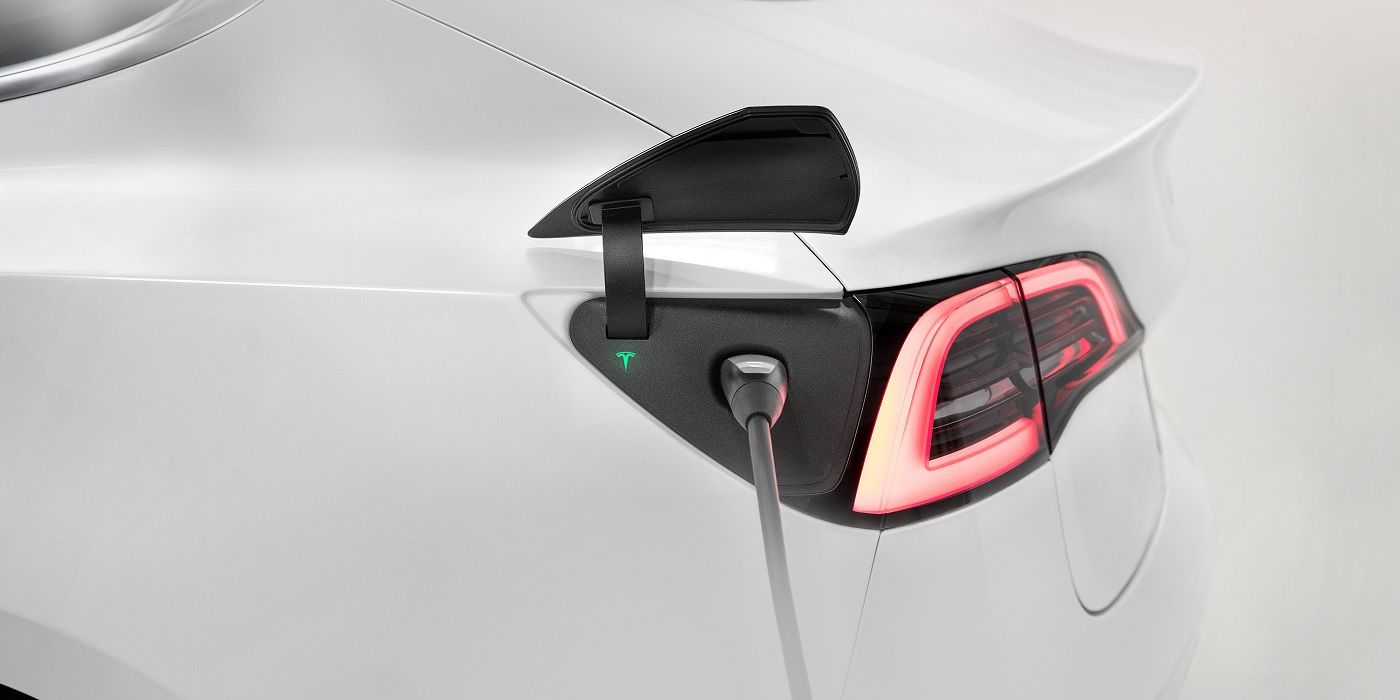 Another forum member, _tb_, suspects there might be an ECU shortage. Their Model 3 Plaid had to wait ten to 14 days for the charging port. According to them, "some dealers received more charge port ECUs than they needed, and some received none." They eventually got their part when it was FedEx'd from another dealer. While Tesla has not said anything about these delays, this is an issue given the number of members posting on the forum. It's just unclear how big of a problem it is.
A few members also noted their worry about their new EVs sitting for a long time without being charged. While an electric vehicle can go without activity for longer than a combustion car, it shouldn't be sitting without charging for more than 21 days. It should be noted that if they are going to be sitting for a prolonged amount of time, the cars should be charged between 40 and 60 percent. As a result, these customers are concerned about what condition their car's batteries will be in when they finally get their vehicles delivered. If they need new batteries, that will add to the wait time.
The biggest issue here is customer satisfaction. Many forum members noted that they would have liked to know the extent of delays before purchasing their vehicle. As the delays pile up, this could deter people from buying a Tesla. The company could lose current customers that choose to buy their next EV from another brand. Since it doesn't expect supply chain issues to ease this year, it will have to work on its customer service to keep consumers happy while waiting for their vehicles.
Source: Tesla Motors Club