Tech
The Best Third-Party Launcher Apps On Android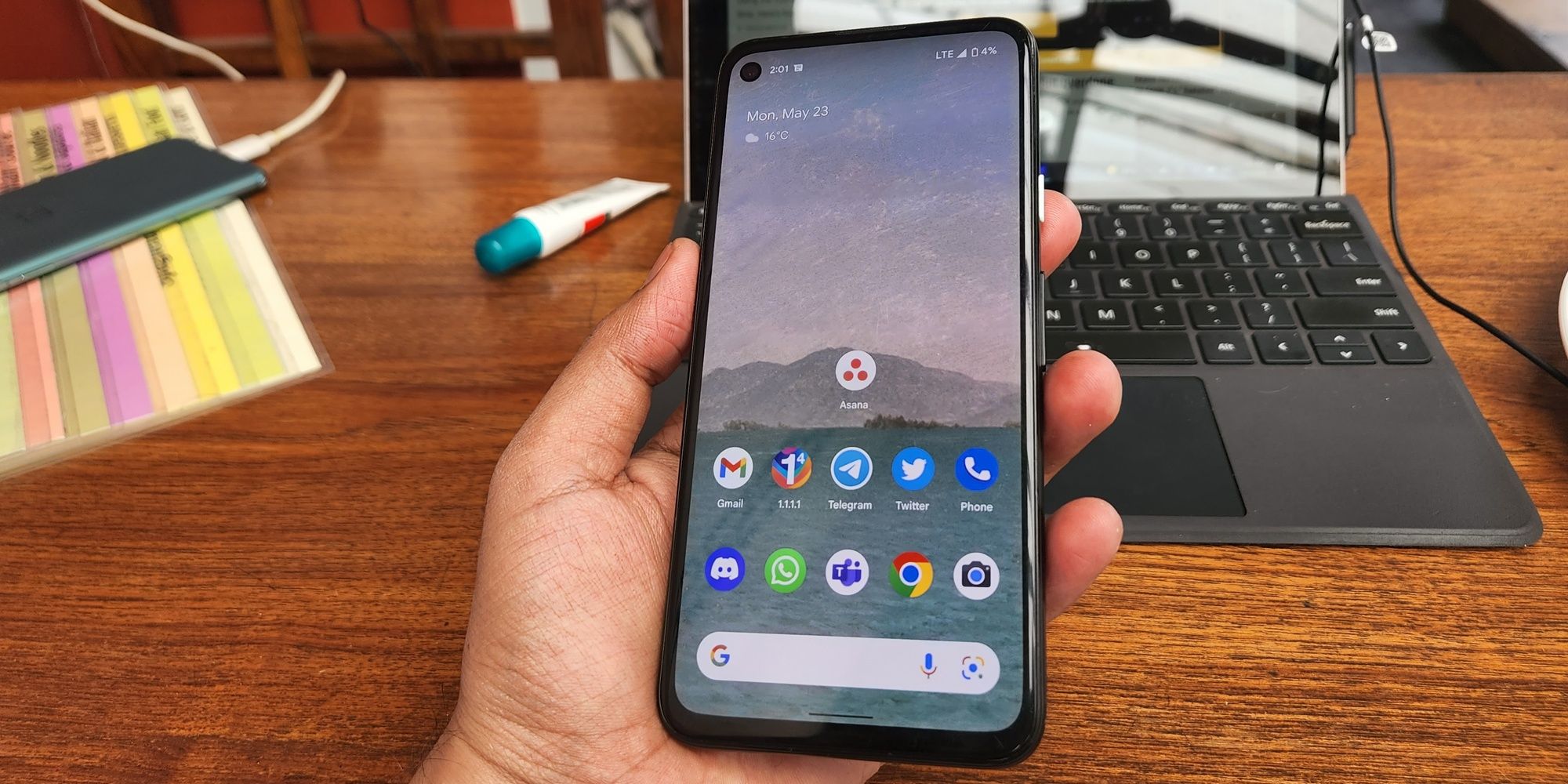 Another notable launcher app that is a favorite of long-time Android users is Apex. It comes with free icon packs of its own, a multitude of theme packs, and a whole host of other features that make it one of the best time-tested launchers in the market. Once again, the free version offers most of the must-have features, while the paid version comes with all the bells and whistles. Another worthy app in the segment is the Niagara Launcher, which has made a name for itself in a relatively short period. It exited beta in 2021 but has quickly become a fan favorite, thanks to its minimalist look and feel.
The penultimate launcher on this list is the Hyperion Launcher which comes from the team behind the popular Substratum theming engine and offers a clean and uncluttered Pixel launcher-like experience. It is highly customizable and offers most of its features for free. However, custom gestures and a few other power-user features can only be unlocked with the paid version. Finally, there's Lawnchair 2, which is another great launcher for people looking for a stock Android experience. However, it doesn't have gesture navigation support, which could be a deal-breaker for some.
The Play Store is filled with third-party launcher apps that are tailored for specific use cases. Some even let users change the look and feel of a device to emulate devices from other brands. One such launcher is the Microsoft Launcher, which comes with a customizable news feed and a plethora of features for users who often connect their Android device to their Windows PC. There's even a launcher for Android users who really want an iPhone – Launcher iOS 15 mimics Apple's iOS 15, down to the lock screen, control center, animations, wallpapers, and widgets.
Source: Play Store 1, 2, 3, 4, 5