Entertainment
The Flash Already Explained Barry's Shocking Caitlin Choice…In Season 3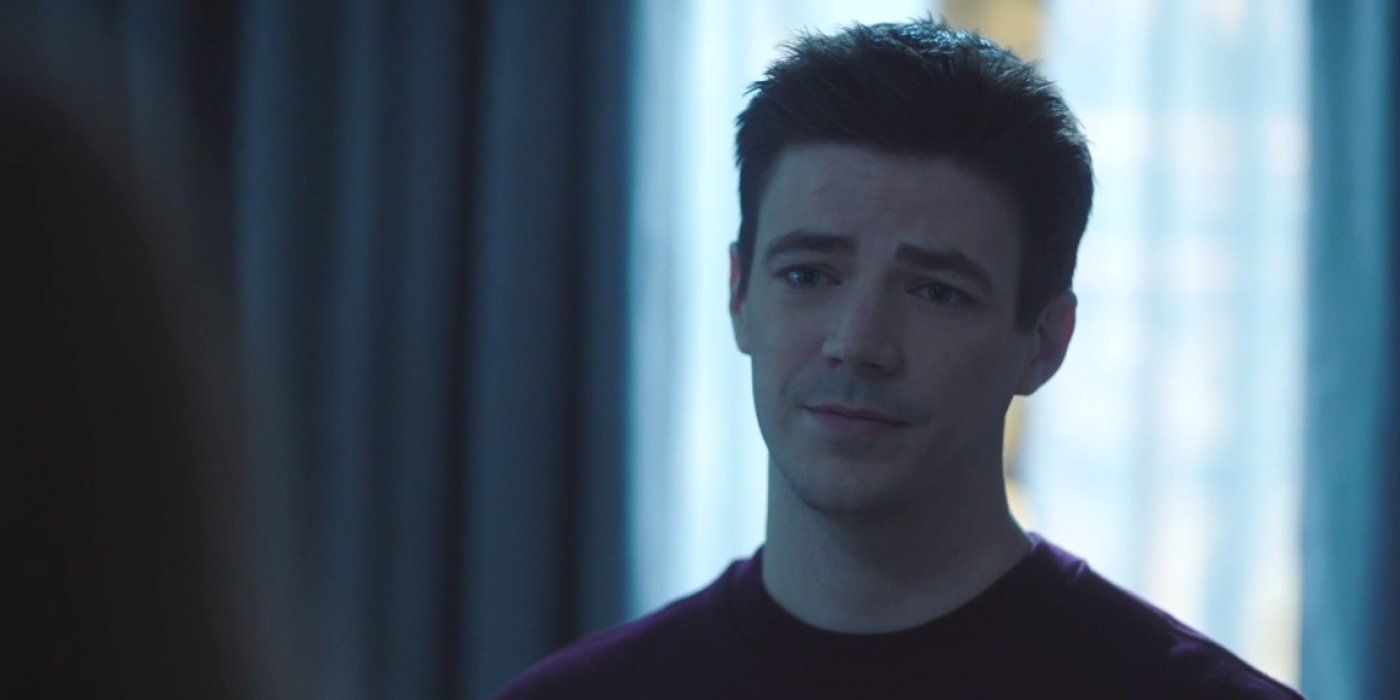 While Barry didn't directly reference Flashpoint's role in his decision to destroy Caitlin's lab, her mention of his parents seemed to serve as a painful reminder of the cost that comes with trying to bring back the dead. Creating Flashpoint led to a number of unfortunate changes to the timeline that profoundly affected not only Barry, but also members of Team Flash. One example of this is Cisco's brother, who was revealed to be dead in the altered timeline. Caitlin's situation is admittedly very different since it doesn't call for time travel, but bringing back Killer Frost still carries a lot of risks, such as the possibility of her coming back as a full-fledged villain without a soul.
Destroying Caitlin's lab was a choice that Barry made for Caitlin's own good, but it remains to be seen if it will come back to haunt him nonetheless. Although Flashpoint proves that he had good reasons for doing what he did, Grant Gustin's Barry Allen has done significant damage to one of his oldest friendships on The Flash. It's also possible that his actions won't have the desired effect. This could cause Caitlin to take an even more reckless path in the episodes to come. Preventing that from happening may be one of Barry's next challenges.
The Flash returns with new episodes on June 8 on The CW.