Game
The Quarry Preview: The Until Dawn 2 We've Been Waiting For?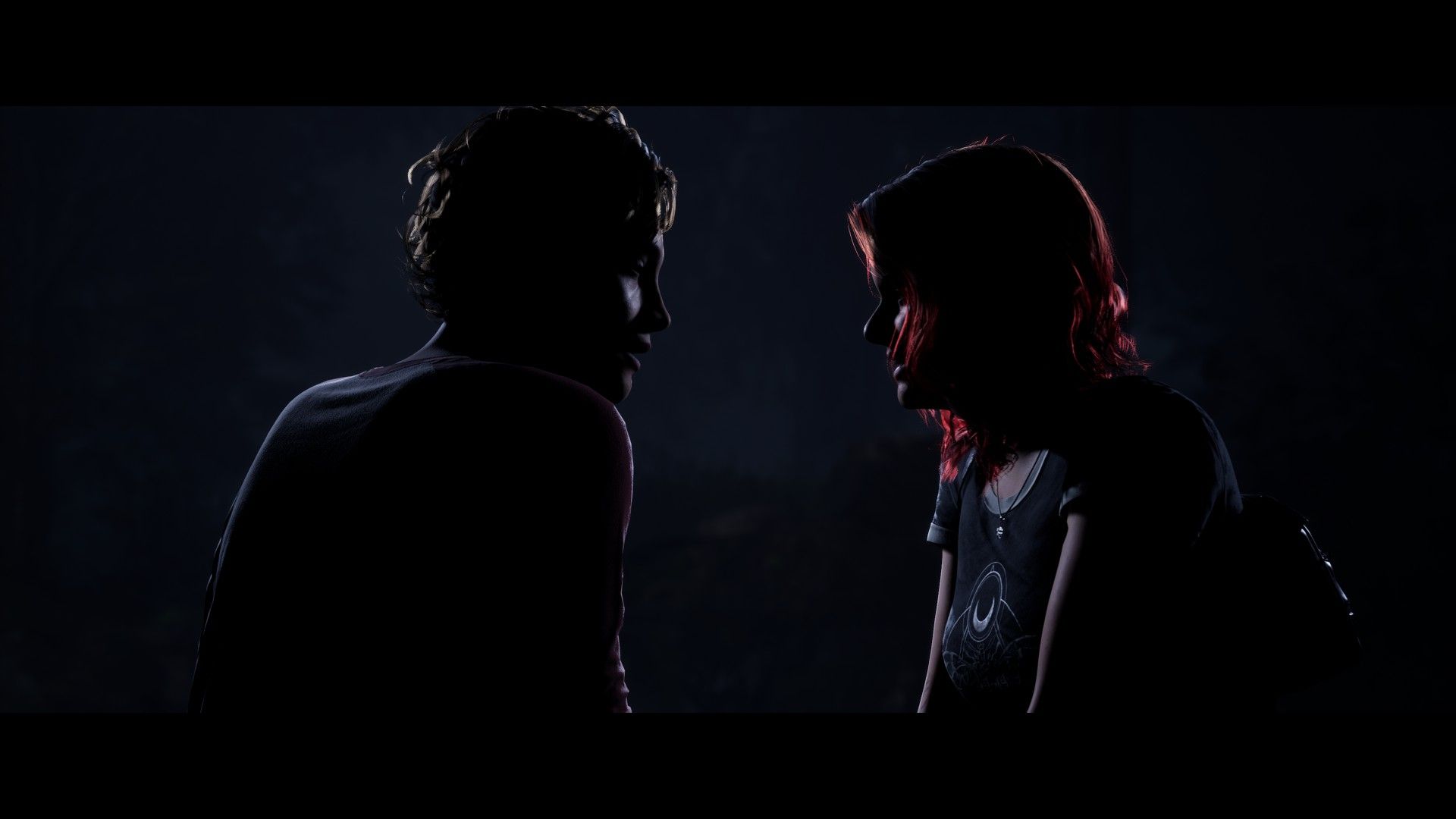 Arguably the biggest challenge The Quarry faces is its story. While Until Dawn widely impressed players with its supernatural and human threats, The Dark Pictures games have been a mixed bag, with many endings not quite living up to expectations or story twists failing to land successfully. Of course, a 45-minute preview didn't divulge enough of the story to attest to how well The Quarry may pan out, but it did serve to offer a tantalizing taste, revealing its B-movie action and stereotypically teenage reactions. Characters seem well-fleshed out, and mysterious goings-on tease a very curious wider plot. The ingredients for an impressive new horror game are certainly contained within The Quarry, though the final meal may yet disappoint should its story miss the mark.
While The Quarry seems very comparable to Until Dawn, the preview perhaps raises more questions than it answers. Many of the concerns players have over previous Supermassive titles – including story pacing, narrative choices, and of course, whatever the monster is – could hamper what's looking to be a promising new addition to the series. Inspecting its style, performance, gameplay, setting, and characters, The Quarry is indeed shaping up to be the "new Until Dawn" many have been waiting years for, but as with all narrative-driven games, its success is dependent on the story as a whole. With The Quarry releasing in just a few weeks, fans won't have long to find out if the long wait for Until Dawn 2 has finally paid off.
The Quarry releases on June 10 for PC, PlayStation 4, PlayStation 5, Xbox One, and Xbox Series X/S. Screen Rant was provided with a PC download code for the purposes of this preview.