Entertainment
Thor: Love & Thunder's Only Multiverse Link Is Secretly Perfect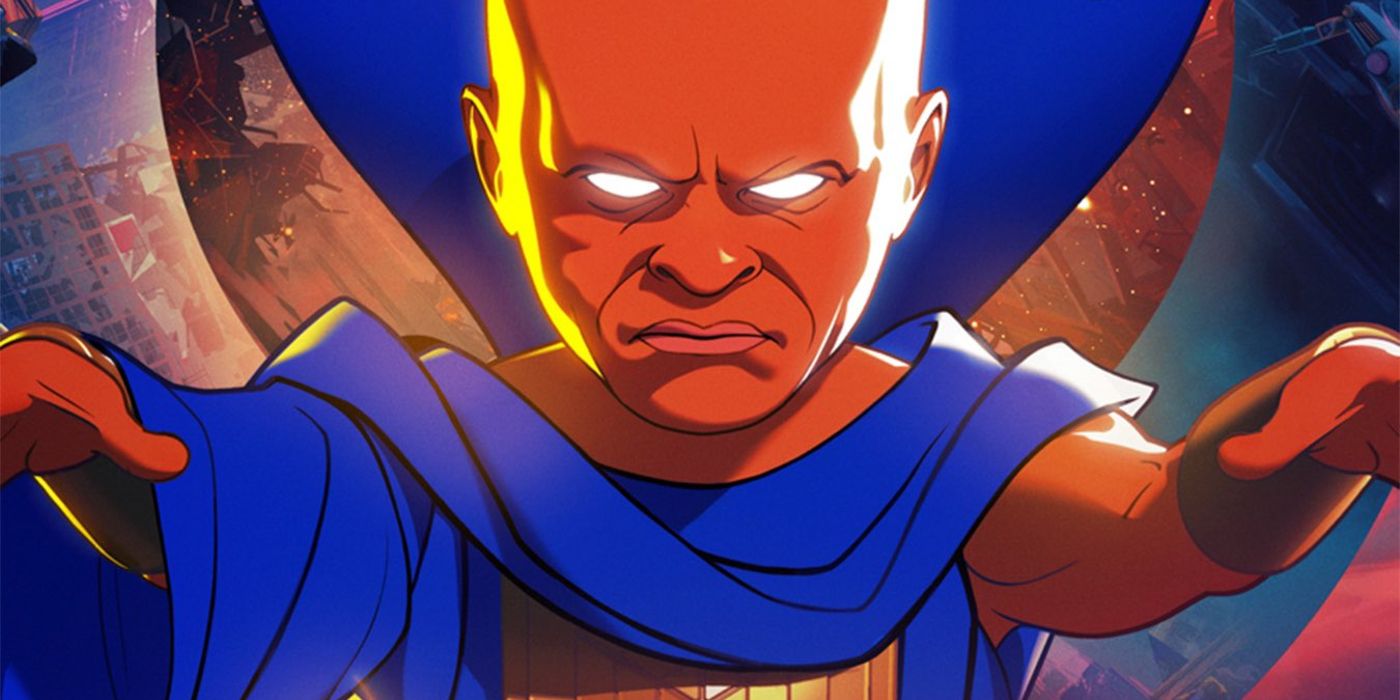 As the last two major MCU releases have been so heavily tied to the multiverse, in Spider-Man: No Way Home and Doctor Strange in the Multiverse of Madness, it makes sense for the MCU to take a breather from the concept and focus on a more self-contained movie like Thor: Love and Thunder. However, the reason the statue of Uatu is so perfect is that Marvel is subtly reminding audiences that the multiverse is still the main plot point of Phase 4. While Thor, Jane, Valkyrie, and Gorr's story is unlikely to be tied to the multiverse, Uatu's appearance will subliminally reinforce the multiverse as Marvel's main focus going into the likes of Ant-Man and the Wasp: Quantumania, which will feature Kang, Loki's multiversal villain.
While some elements could certainly be in Thor: Love and Thunder that are connected to the multiverse, everything that has been shown in trailers for the movie thus far says otherwise. It isn't clear as of yet how the remaining Phase 4 projects will tie into the multiverse outside of Kang's inclusion in Ant-Man and the Wasp: Quantumania, but it is evident from Uatu's secret inclusion that Marvel is laying the groundwork for other movies to link somehow to their overarching story. It will be interesting to see if the statue of Uatu and its nature will be explored at all in Thor: Love and Thunder, maybe providing a more overt, yet still subtle, link to the concept of the multiverse.
There have been theories surrounding the likes of Jane Foster's Mighty Thor and Gorr the God Butcher, and the multiverse, but there is yet to be concrete evidence tying Thor: Love and Thunder to Phase 4's overarching story. However, the statue of Uatu proves several things about Marvel's Phase 4 storytelling. Not only does it provide a secret, perfectly placed link to Phase 4's wider story, but it proves the importance of What If…?, a show many deemed inconsequential due to it being animated as opposed to live-action. Should Uatu himself appear in the movie, this will only be solidified. However, audiences will have to wait to see how, or if at all, Thor: Love and Thunder connects to the sprawling, endless worlds of the multiverse.