Game
Warzone 2 Second Map Leak Suggests It Will Avoid Classic CoD Mistake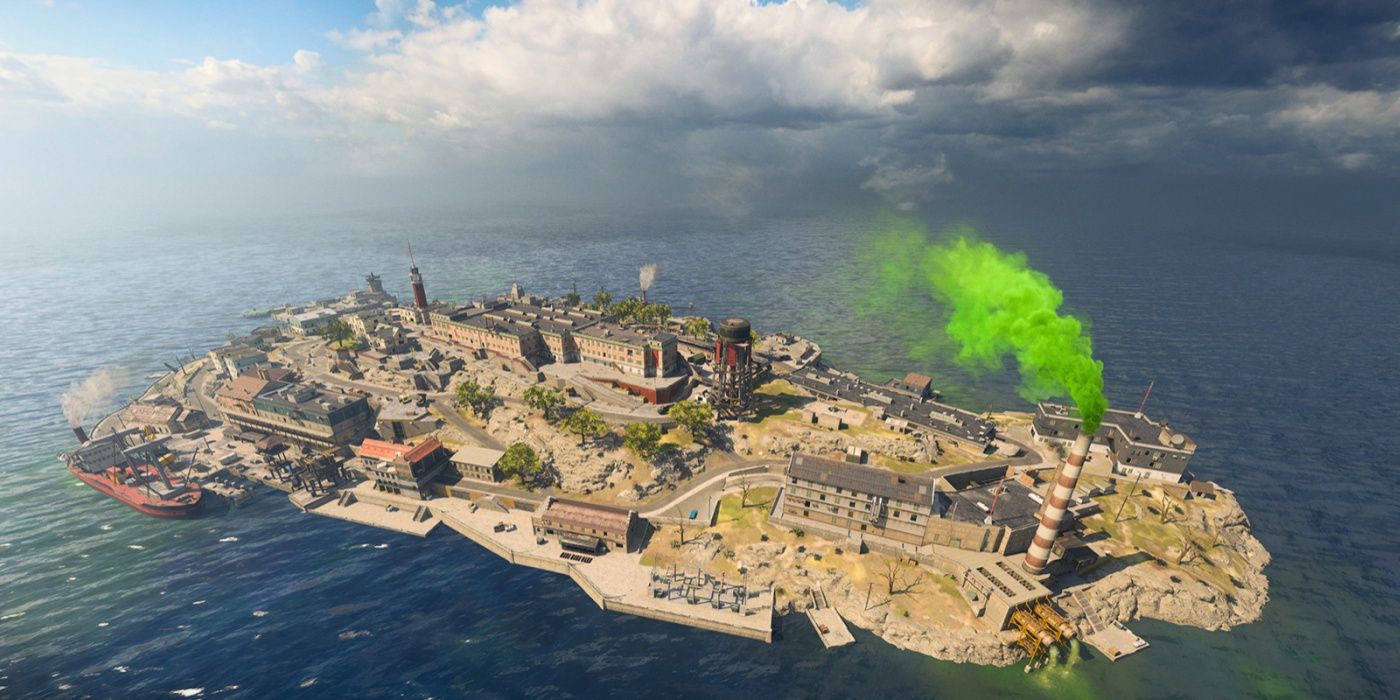 Earlier this year, another report from Tom Henderson suggested Warzone 2 would "come with Modern Warfare 2." The leaker said at the time it was unclear if that meant the two shooters would launch on the same day. Henderson's latest report on the matter hints that will not be the case. As always, though, Warzone faithful would do well to take all of the above with a grain of salt for the time being.
This latest Warzone 2 leak comes only a week after Activision Blizzard shared a teaser trailer for Call of Duty: Modern Warfare 2. The teaser didn't feature gameplay or any other content-related specifics, but it did confirm the sequel's October 28 release date. Now Call of Duty players patiently await a full reveal, which could hit the web this coming June.
Call of Duty: Warzone 2 is in development for PC and consoles.
Source: eXputer