Tech
Which iPhones Have mmWave Support?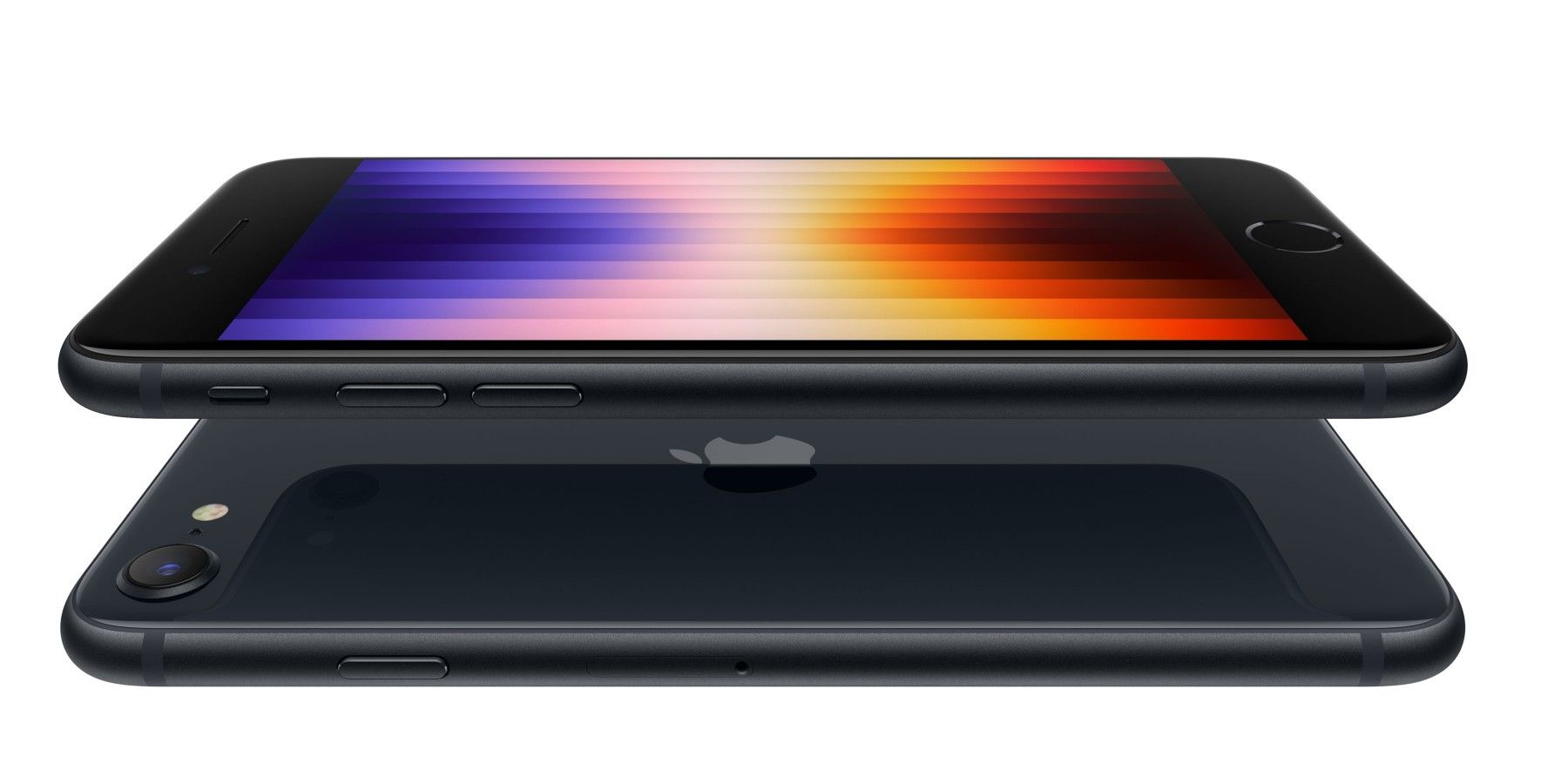 However, the number of supported bands varies depending on the model sold in a particular region. For example, the U.S. models support more bands than those sold in China. Coming to mmWave, which uses bands n258, n260, and n261, the conversation takes a different turn. Only the U.S. iPhone 12 and iPhone 13 series models support mmWave. This means those buying these phones in other countries, including those with mmWave networks, won't be able to connect to mmWave networks. In addition, the iPhone SE (3rd generation) doesn't have support for mmWave in any region, including the U.S.
To sum it up, those willing to pick up an iPhone with 5G support will be fine with any model released in 2020, save for the discontinued iPhone SE (2nd generation). However, those who want models compatible with the faster mmWave network will have to purchase the U.S. models of the iPhone 12 or iPhone 13 series. It is understandable why Apple didn't add mmWave support to the iPhone SE. Implementing it is expensive, and doing so would have raised the price of the iPhone SE (3rd generation), which is supposed to be its cheapest model. On the other hand, the Pixel 6a, the iPhone SE's Android counterpart, has a version with mmWave support that Verizon sells. Although, it costs an extra $50 over the unlocked version that supports only sub-6GHz networks.
Source: Apple