Entertainment
Why Doctor Strange 2's Box Office Blew Past The Batman's Total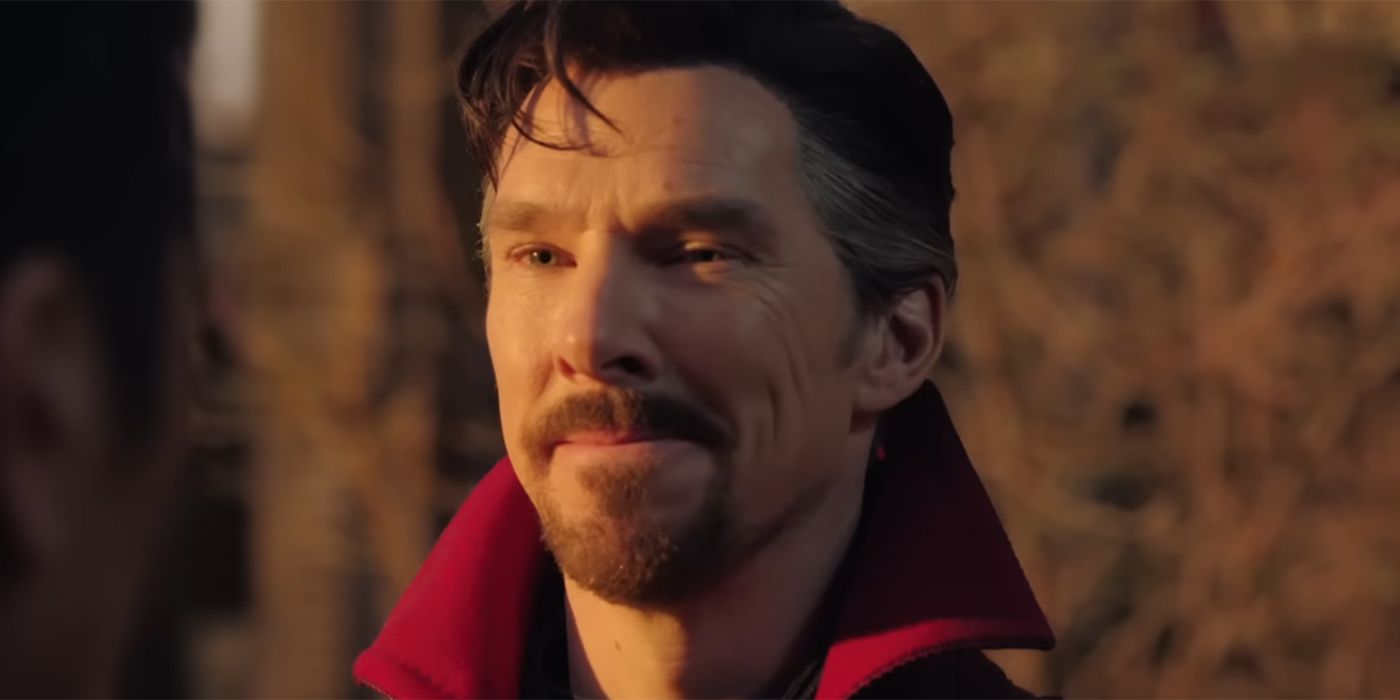 The main difference between The Batman and Doctor Strange 2 is that the former is very much a standalone narrative. Doctor Strange 2 acts as a continuation of two of Marvel's most well-liked recent outputs (Wandavision and Spider-Man: No Way Home), and also teased the expansion of the franchise's wider narrative. Its place in the franchise sees it continue popular stories, but also, by definition, set up future movies and series with its far-reaching Multiversal implications.
The reputation of the MCU regarding its new releases usually containing exciting reveals also helps with its overall box office draw. Doctor Strange 2 saw John Krasinski appear as Mister Fantastic (at least in Earth-838) in an excellent nod to the long-time fan casting and potential tease of his reprising the role in the MCU's Fantastic Four. The Batman's place outside of an established franchise meant that some were likely more inclined to wait until the film's HBO Max streaming release to watch Robert Pattinson's debut as the Caped Crusader, but attempting to avoid spoilers for Doctor Strange 2 will have made the opposite true for the Marvel film, helping its total box office in the process.
Doctor Strange 2's box office surpassing The Batman's is almost certainly the result of the differences between the two movies' respective franchises. Though The Batman's positive reviews contributed to a healthy box office, its lack of ties to other properties meant that it was no match for the might of the MCU. Doctor Strange in the Multiverse of Madness may not have matched The Batman in critical reception, but it has already broken its 2022 box office record.
Want more Doctor Strange in the Multiverse of Madness articles? Check out our essential content below…
Doctor Strange 2's Post-Credits Scenes Explained (They're Both Important)
Doctor Strange In The Multiverse Of Madness Ending Explained (In Detail)
Doctor Strange 2 Cast Guide: Every Marvel Character Who Appears
When Will Doctor Strange 2 Release On Disney+?