Tech
Why Does Apple Music Say Cannot Connect? Here's What It Means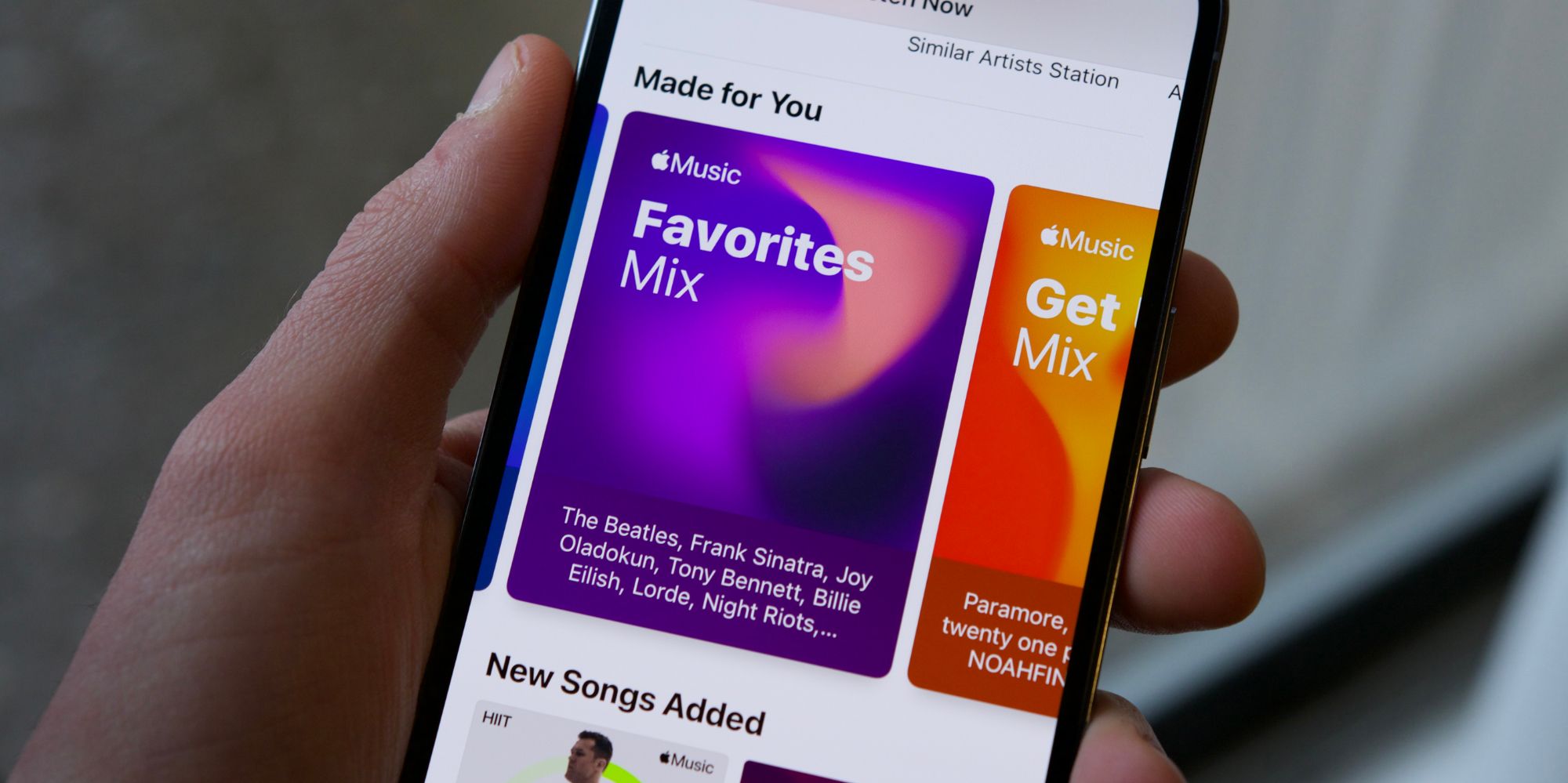 In this case, the next step is to re-verify your Internet connection. Open a web browser on your device and try to visit a website. If it doesn't load, there is probably a problem with your device's Internet connection. Try switching to mobile data if you have Wi-Fi (or vice versa). If the website loads after that, open the Apple Music app again and everything should be back to normal.
If your internet connection is working and Apple Music is still showing the Unable to connect error, the next step is to check if there are any available software updates for your device. If an update is available, download it, wait for it to install, and see if everything works again. If problems persist (and you're using Apple Music on an Apple device), Apple recommends that you check your date and time settings. If the date and time are incorrect, you may need to update them manually or enable automatic time settings. On iPhone and iPad, you can find these settings when you open the Settings app, tap "General," then tap "Date & Time." On Mac, you need to open System Preferences and then click "Date & Time".
If you follow these steps and still see Can't connect on Apple Music, the final solution is to contact Apple Support and see if a member of the support team can help you. Most people shouldn't need to do this, but if you've tried everything and nothing seems to work, someone at Apple must be able to get to the bottom of things.
Source: Apple