Tech
Why Google Bought Fitbit & How Its Smartwatches & Trackers Might Change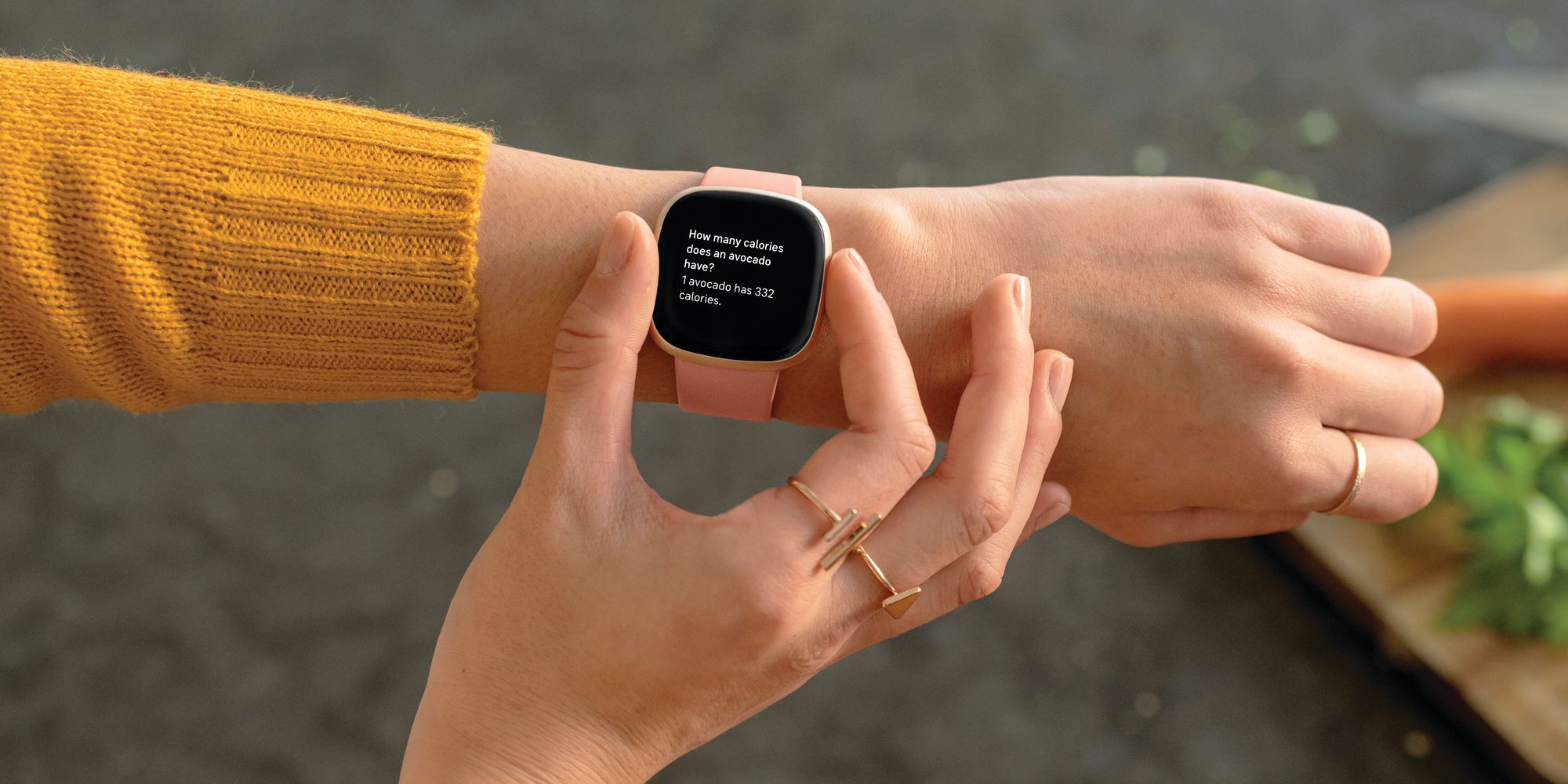 This isn't the first time Google has ventured into the smartwatch industry. In January 2019, Google bought smartwatch technology from Fossil and even hired some of the engineers who created it. Google has a reputation for buying companies and absorbing their technologies, so questions on why Google acquired Fitbit are valid.
There are several reasons why it made sense for Google to buy Fitbit. Fitbit will help boost Google's presence with health/wellness wearables. Similarly, having the backing of Google will allow Fitbit to make its fitness wearables better than ever. Google has the more advanced smartwatch chops with Wear OS, Fitbit is an expert with health tracking, and combining those two things is where Google sees success.
We're Already Seeing The Impact Of Google's Fitbit Deal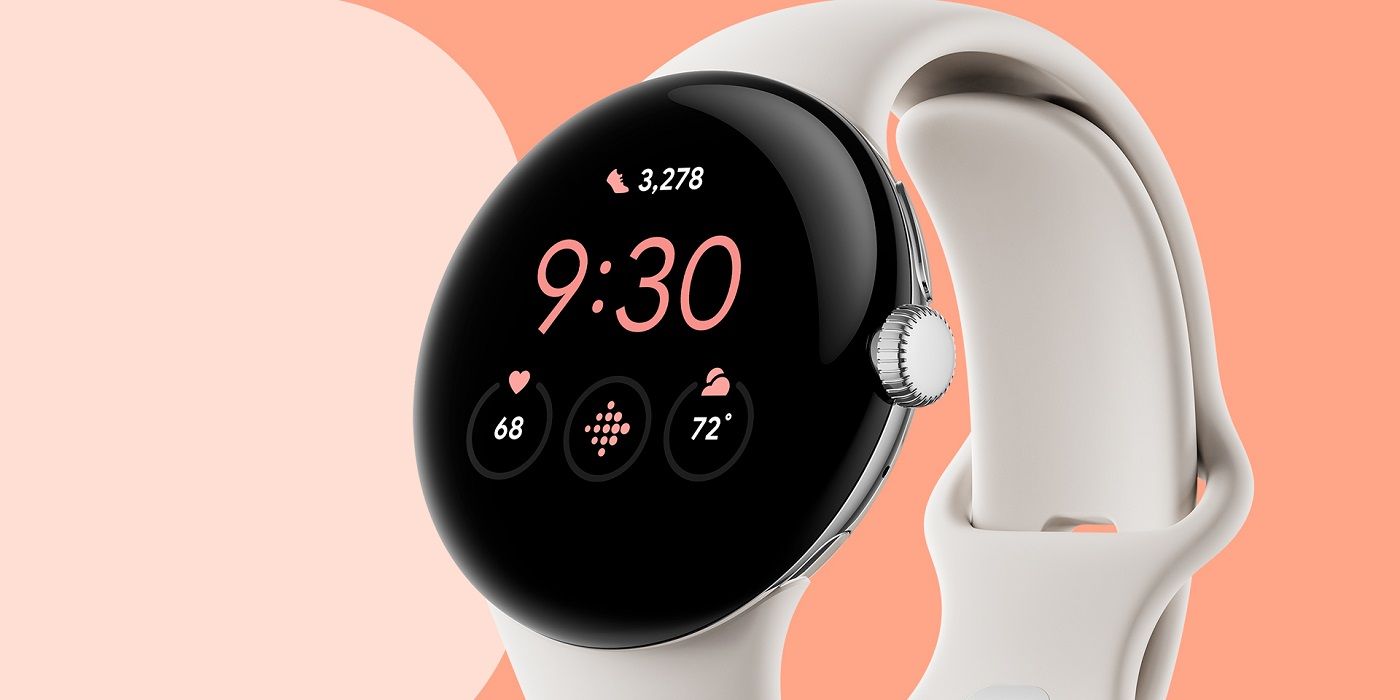 As of 2022, the effects of Google's Fitbit acquisition are more apparent than ever before. Starting in February 2021, Google began selling Fitbits alongside its other hardware. Simply head to the Google Store website, click on the 'Watches' section, and you can purchase any of Fitbit's current wearables — including the basic Fitbit Inspire 2 tracker and the flagship Fitbit Sense smartwatch. Everything is still clearly branded as a Fitbit gadget, but it's obvious that those devices are now part of the Google family.
Perhaps even more noteworthy, however, is how Google will use Fitbit tracking on the upcoming Pixel Watch. The Pixel Watch drew a lot of attention when Google unveiled it at Google I/O in May 2022. Along with confirming its design and Fall 2022 release date, Google also announced that the Pixel Watch will fully integrate with the Fitbit ecosystem — including a Fitbit app on the Pixel Watch and the ability to sync that data with the Fitbit smartphone app. Furthermore, earlier leaks of the Pixel Watch seem to show it using the same health sensors as the Fitbit Luxe and Fitbit Charge 5. That means we can expect all-day activity tracking, 24/7 heart-rate monitoring, cardio fitness levels, etc.
What The Future Holds For Google And Fitbit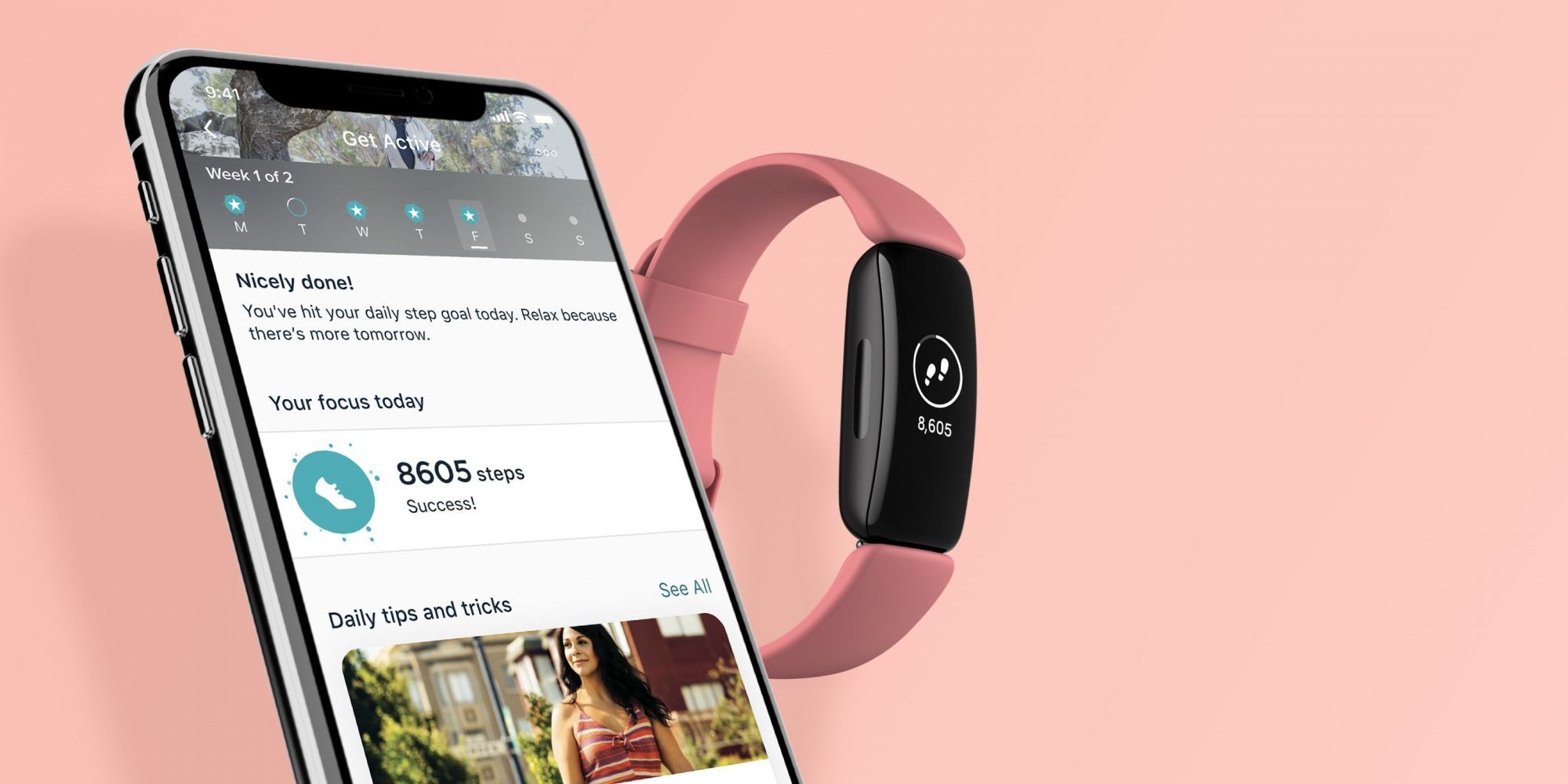 And that's just what we've seen of the Google and Fitbit deal right now. As the months and years progress, it'll only become more impactful. For its part, Fitbit's confirmed that it's working on its own Fitbit-branded smartwatch that'll run Wear OS 3. It's unclear when that smartwatch will launch, but we know that a Fitbit Wear OS wearable is coming at some point.
It'll also be interesting to see what role Fitbit plays in the rest of the Google ecosystem. For now, Fitbit and Google Fit will exist alongside each other as two separate platforms. However, it's not difficult to imagine Google eventually sunsetting Google Fit and relying exclusively on Fitbit. Google has its smartwatch tech, Fitbit has its health expertise, and we'll likely see those two things coming closer together for a while to come.
Sources: Google