Entertainment
Why Obi-Wan Kenobi Is So Weak In His Star Wars Show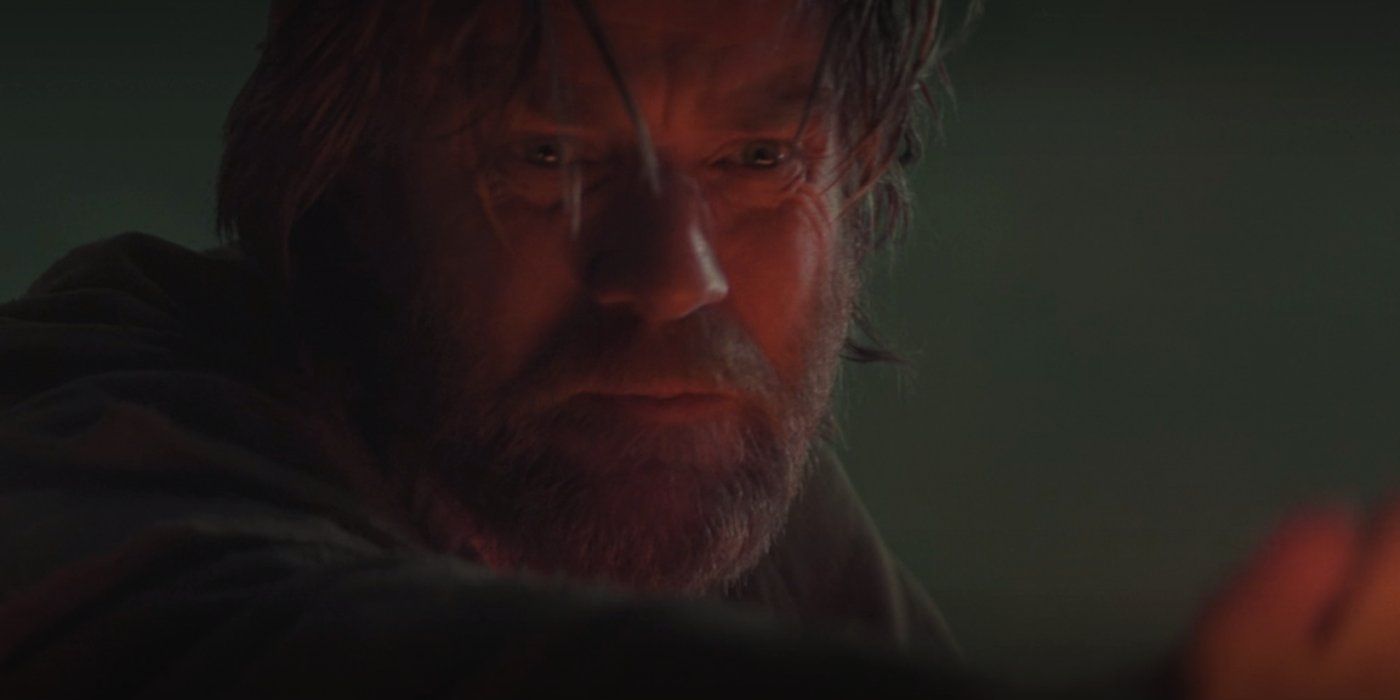 In addition to getting older, Obi-Wan's life as a whole has slowed down considerably. He hasn't been using the Force, nor has he been training padawans or saving the galaxy from the Sith. With these things in mind, it makes sense for Obi-Wan to be rather weak in his new Star Wars show. However, continuing at his current pace may not be sustainable for the show's remaining four episodes. An adjustment period may be needed, but Obi-Wan will eventually have to regain his lost edge.
Obi-Wan may not be capable of getting back to where he once was, but he'll have to come close. After all, a showdown with Reva in Obi-Wan Kenobi appears inevitable. Not only that, but she's unlikely to be the only challenger he'll have to go through before it's all over. To succeed, Ewan McGregor's character may have to remind viewers why Anakin once described him as a Jedi with the wisdom of Yoda and the power of Mace Windu.
Obi-Wan Kenobi releases new episodes on Wednesdays on Disney+.