Entertainment
Wicked Movie's 2-Part Split Creates A Big Musical Problem To Overcome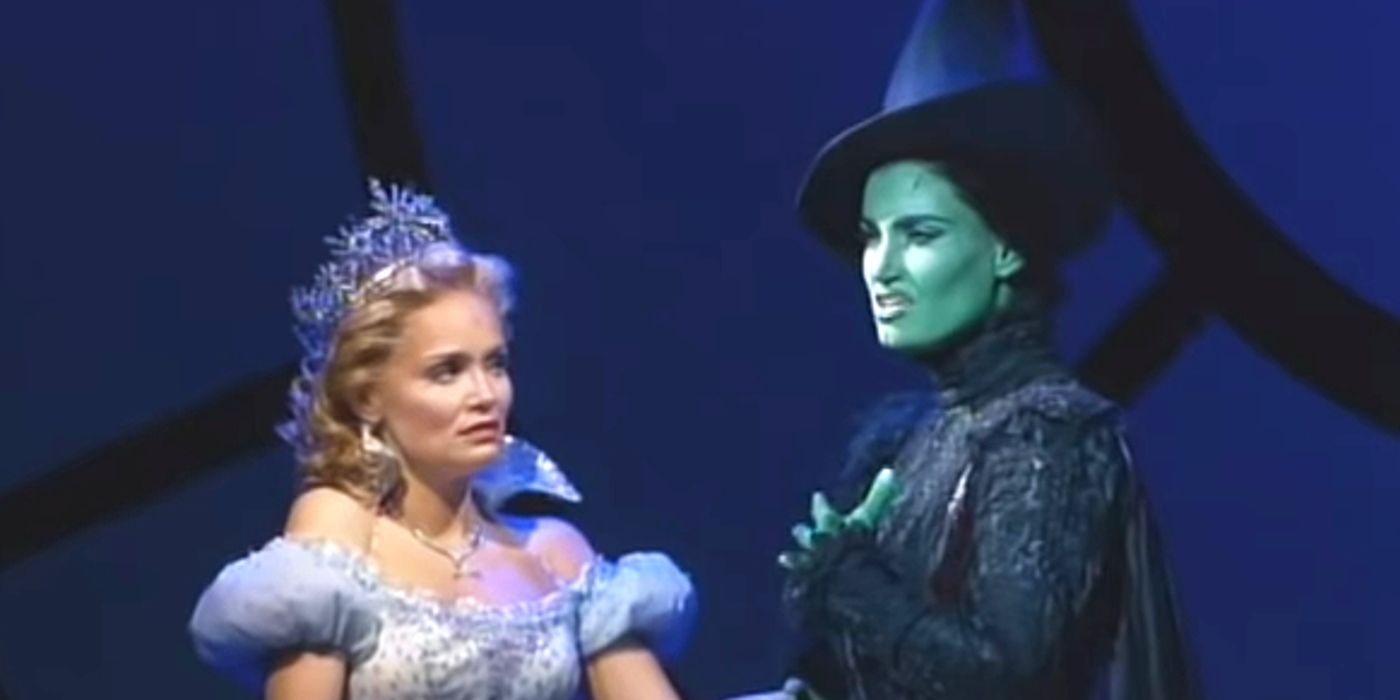 What makes the end of the Wicked musical's first act so memorable is the villain (or heroine) song "Defying Gravity." In the stage production, it ends with Elphaba dramatically lifting into the air as the Ozians look up in awe and fear. It's incredibly cinematic, making it the perfect vibe for ending Jon Chu's film. However, because the second act's opener, "Thank Goodness," picks up right after that, audiences may forget the frame story setup entirely by the time the second film comes out. Leaving the frame story unaddressed by the first film's end would be a major faux pas—a Chekov's gun error of a film structure.
Musical audiences could point back to Chu's other musical adaptation as a reference for Wicked's potential success. The In the Heights film includes the frame of protagonist Usnavi recounting one special summer from his youth—something that's not in the original. But the screenplay writer was Quiara Alegría Hudes, who wrote the stage production with creator Lin-Manuel Miranda. Author Gregory Maguire is co-writing the Wicked film's screenplay, but he had nothing to do with the stage production's development. While the original composer, Steven Schwartz, is also writing the music for the film, that doesn't guarantee a straightforward solution for maintaining the important framing device.
If Jon Chu wants to honor the legacy of the Wicked musical, creating a two-part adaptation is a Catch-22. Keeping as many songs and characters as possible will please those who love the musical stage production, but it could come at the cost of a natural stopping point for the first film. To succeed, Chu and his creative team will have to be very intentional about the adaptation's structure to achieve both faithfulness and cohesion.